Category: tv
06/24/11 04:50 - ID#54564
When Ch 29 was good
Before Fox





Permalink: When_Ch_29_was_good.html
Words: 5
Location: Youngstown, NY
Last Modified: 06/24/11 04:50
Category: tourism
06/21/11 07:06 - ID#54545
Downtown Niagara Falls
I was just thinking lately that Niagara Falls NY is slowly turning the corner and isn't the embarrassment that it has been in the past. From what it appears it's been part government and the other portion has been Canadian investors. The people that just bought the Sheraton own most of Niagara Falls Ontario and it's just ironic that they're bringing the playbook over here. Basically it's have a Starbucks in your hotel and a chain restaurant which is TGI Friday's which will open up next week. The old Hotel Niagara was purchased by some guy from Vancouver, but as you can see from the pics nothing has been done as of you. What gets me is what are they going to do about parking? Carl Paladino beat them to it as it appears he got the lot that used to be used by the hotel.
Yea the old OTB sign still stands on the rusted out mall and the walkway from the parking garage to the now One Niagara Center just looks out of place to the knowledgeable eye.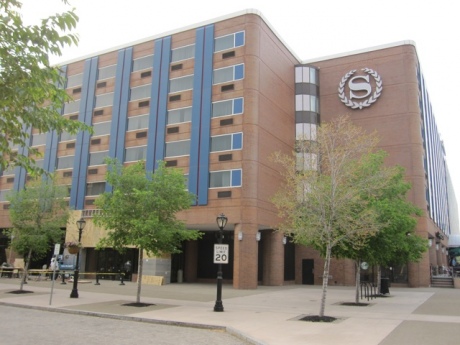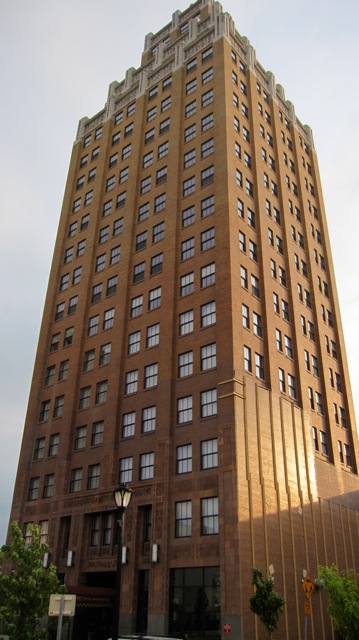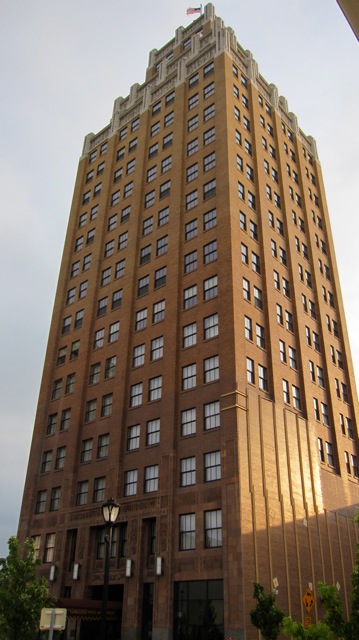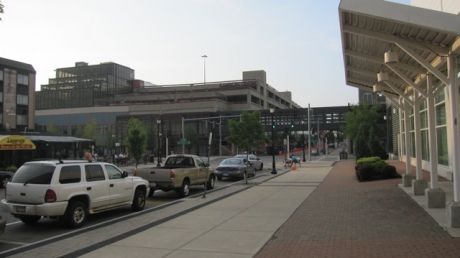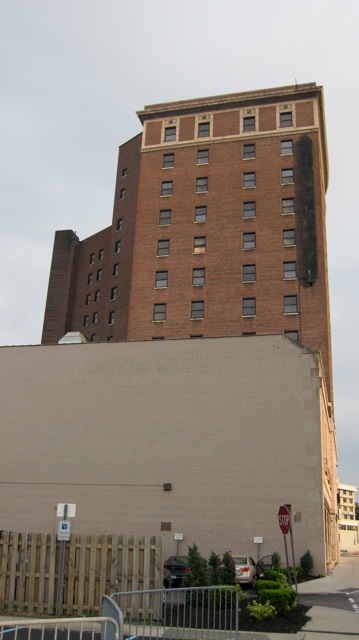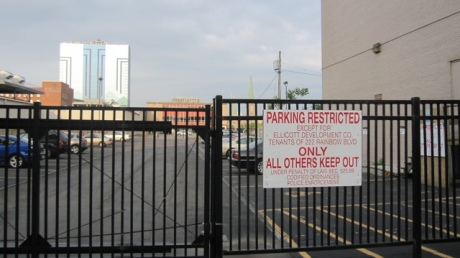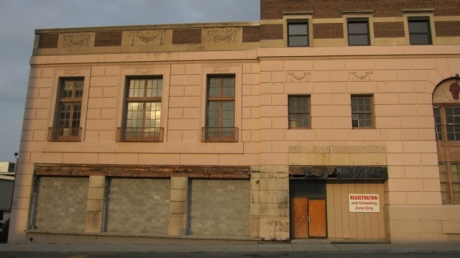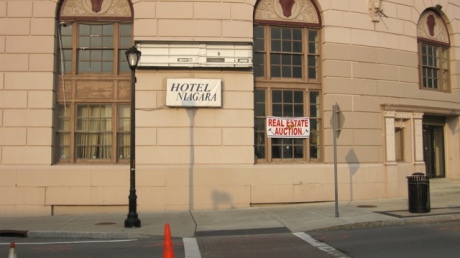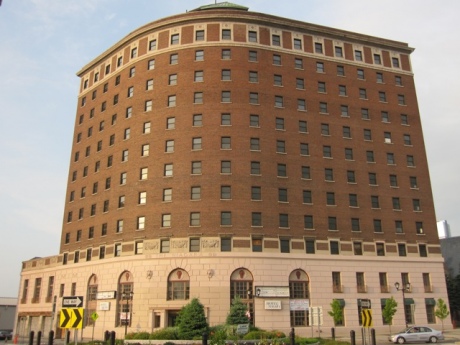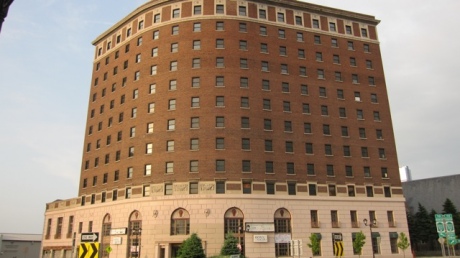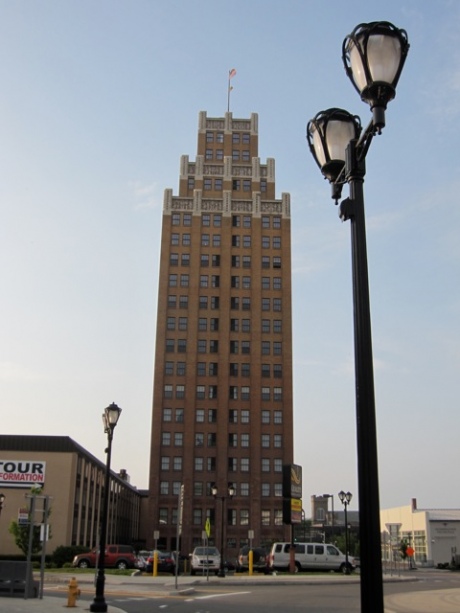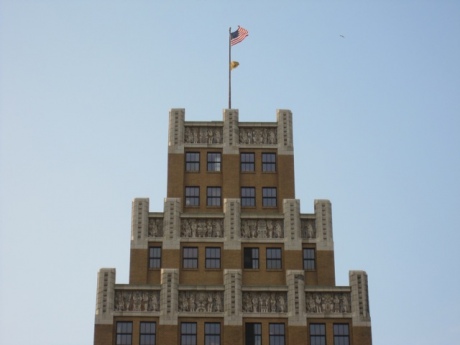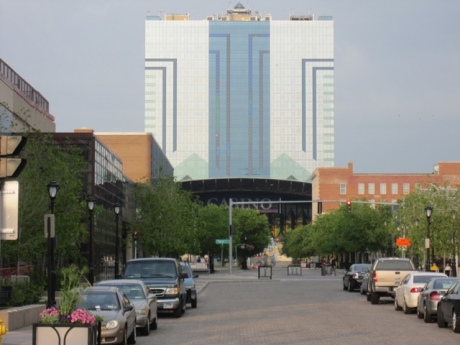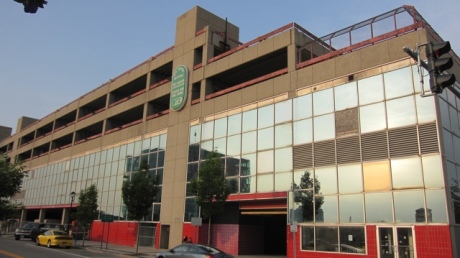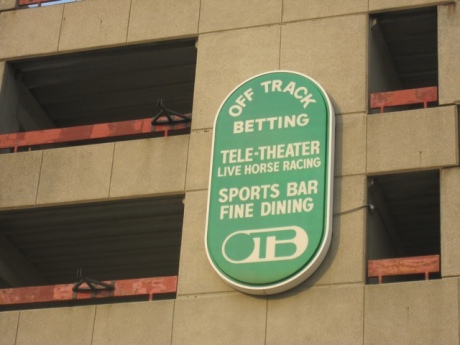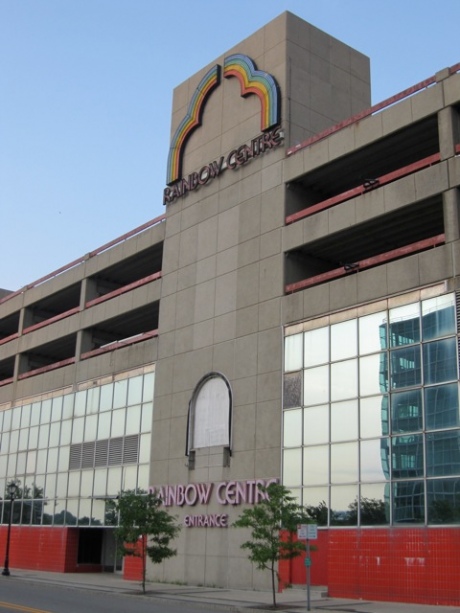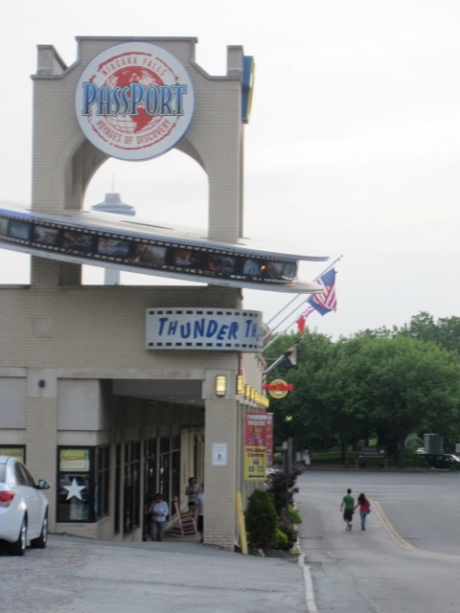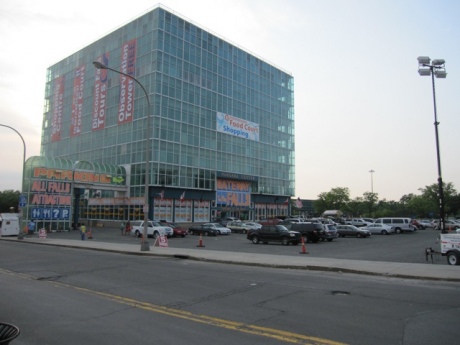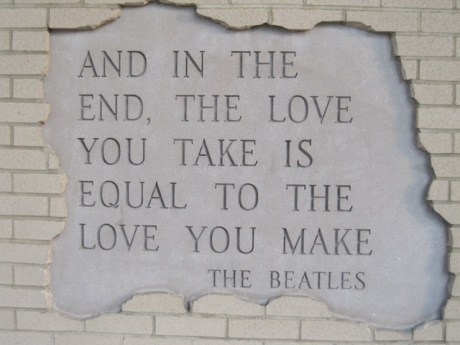 Permalink: Downtown_Niagara_Falls.html
Words: 218
Location: Youngstown, NY
Last Modified: 06/21/11 07:06
Category: youtube
06/11/11 11:42 - ID#54472
Cat Lover
She drops the value of a MBA just by posting this video. Wonderful...





Permalink: Cat_Lover.html
Words: 14
Location: Youngstown, NY
Last Modified: 06/11/11 11:42
<-- Earlier Entries
Author Info
Category Cloud
My Fav Posts
This user has zero favorite blogs selected ;(