Category: going out
09/11/16 06:13 - ID#60654
Feeling Ok, dating & Ra Ra Riot Show
I had a pretty Ok week at work up until Wednesday of last week. I'm tired and just need some self care at this point of the month. Life has been alright as of late, But honestly it could be so much better but I'm not here to harp on that aspect. I had a pretty great day Wednesday & it felt exceptional for once to be out and about.
After work I just ended up getting something done by mailing out to my friend his CBW T-shirt on his last visit that he forgot. No big deal, but as always it seems getting from Cheektowaga to Hertel is somewhat of a pain now with some of the road construction that is going on these days. But it wasn't a big deal as I was way early for what I was going to do that night.
The occasion that evening? I actually had date with someone that I connected with off of the App Coffee & Bagel. It was someone who moved back to the area from Texas. Her family was from the area, moved her down to the SouthWest when she was 10 & now she got a job here & moved back 2-3 weeks ago. This is the second time I took someone to Daily Planet Coffee Co (maybe it's a sign luck wise?) But I do enjoy a part of the city that still has a bit authenticity & grittiness. It appears that there wont' be a second date, but I felt pretty good about just getting the opportunity to get out there.
Then my mind clicked, There's a show at the Waiting Room. Ra Ra Riot was in town so I hiked it over there. Apparently the show was sold out but some gracious person left a ticket at the will call for someone like myself. I have always done similar & sold tickets for less than face when I had extras so I guess it was some concert karma coming back to me?
Anyway it was an amazing show & it made me happy despite the universe not finding me relationship love.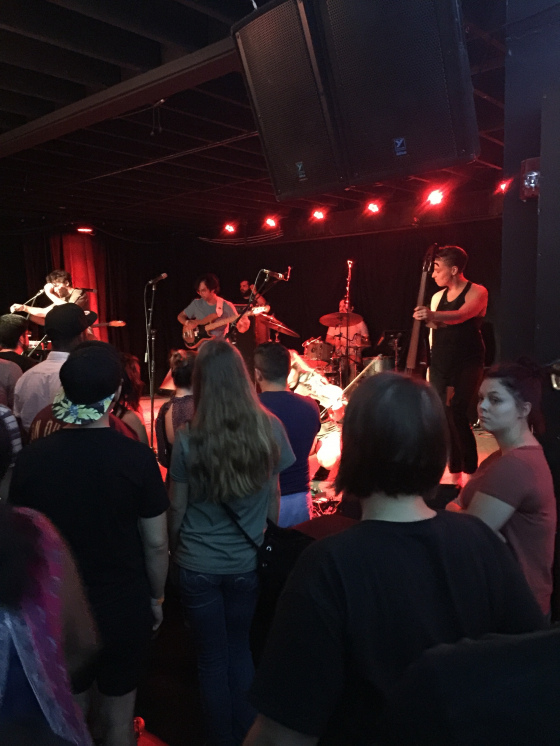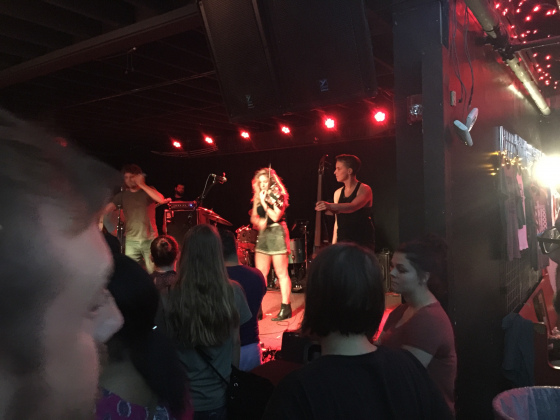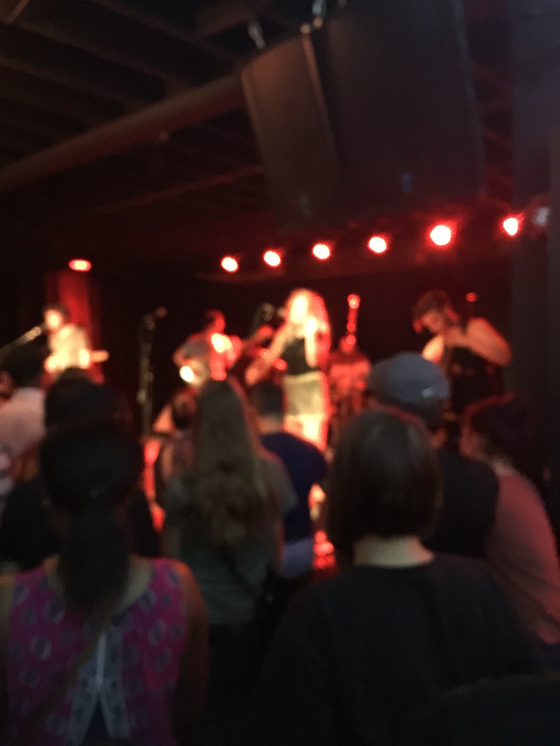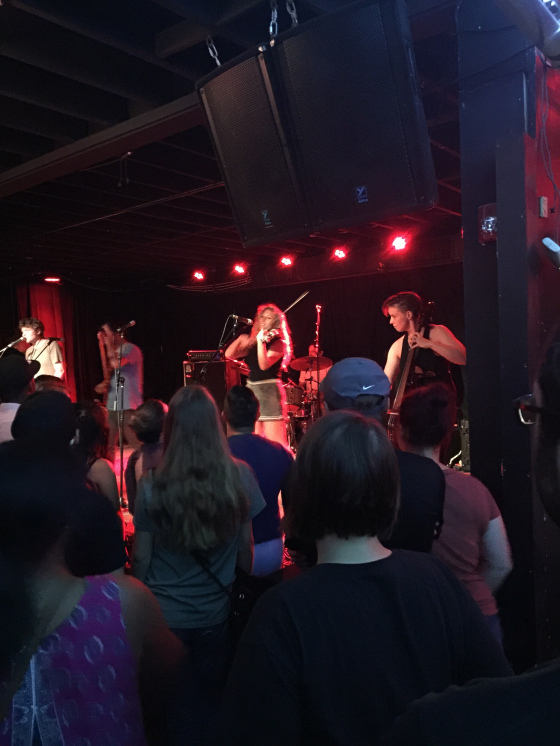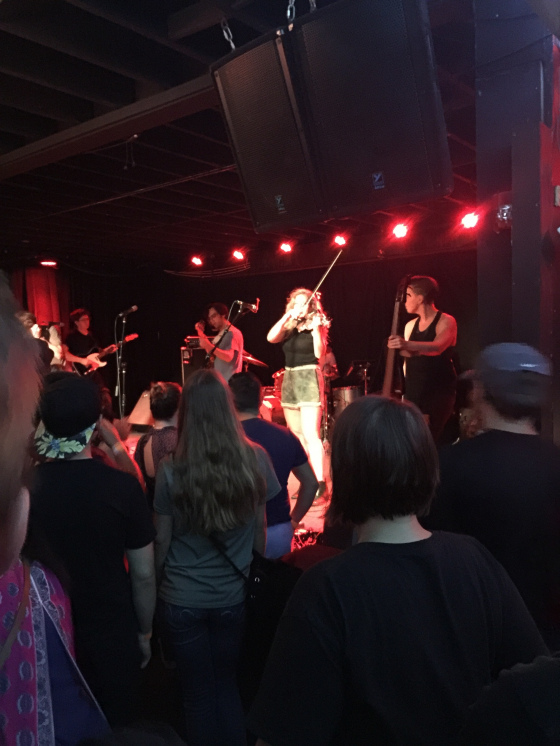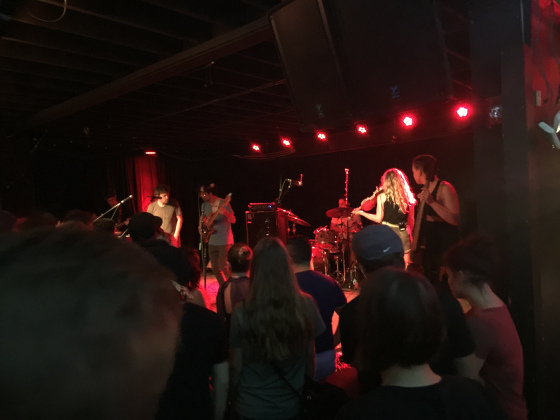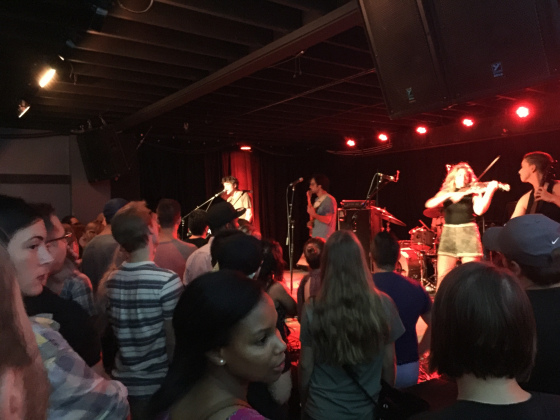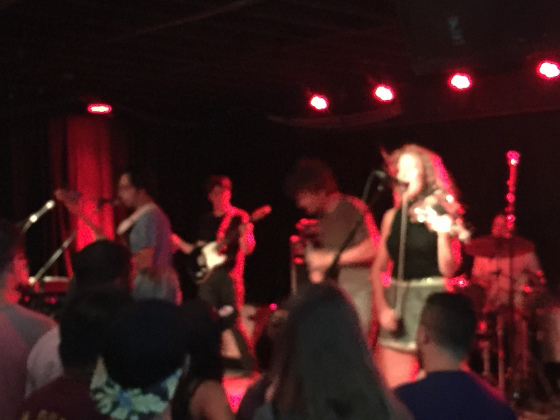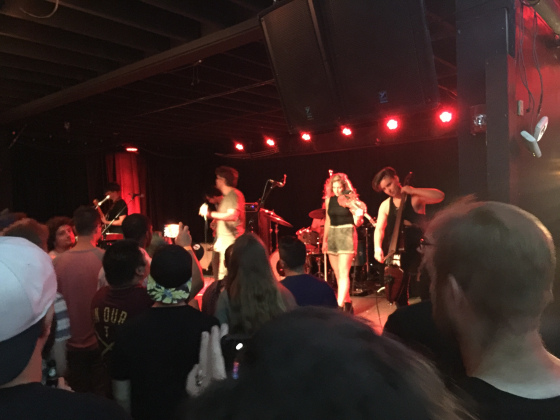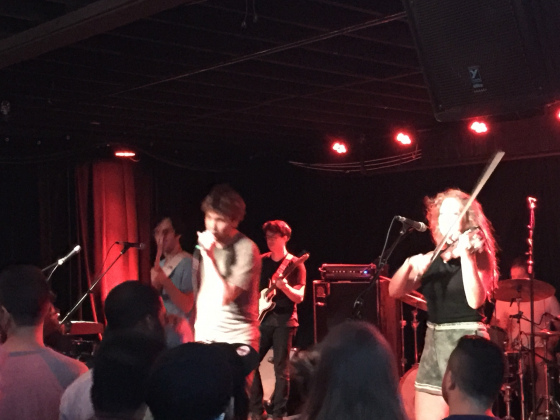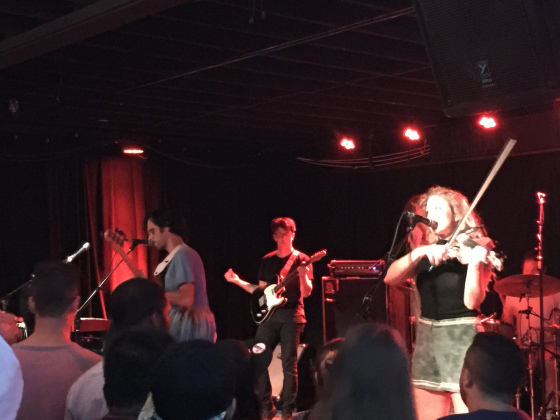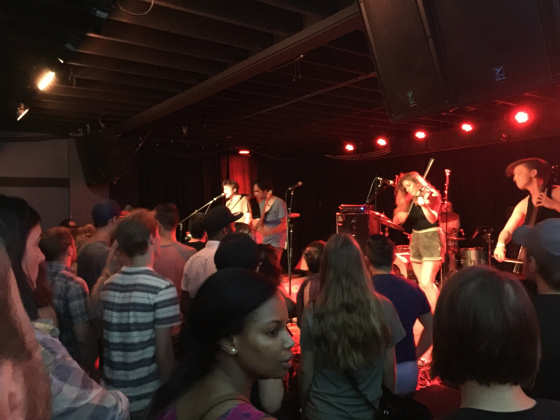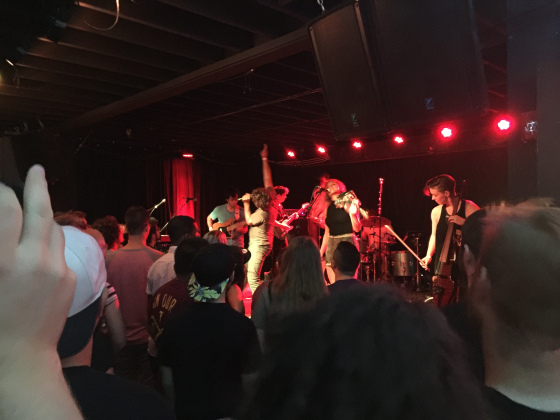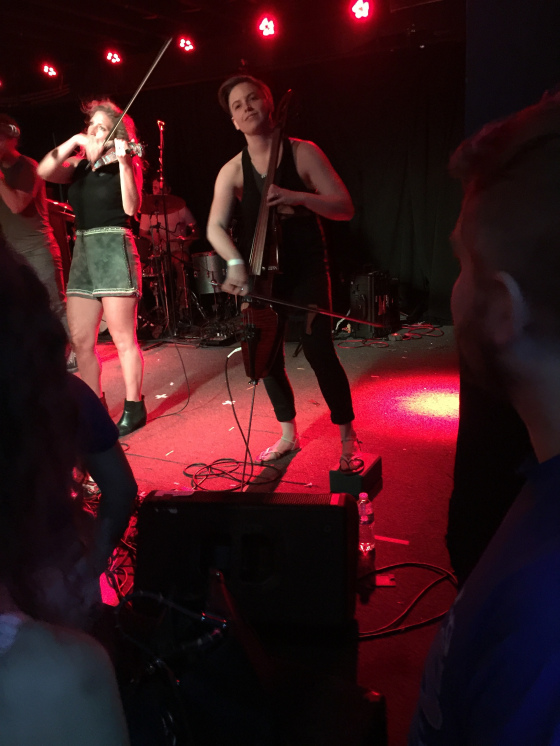 Permalink: Feeling_Ok_dating_Ra_Ra_Riot_Show.html
Words: 377
Location: Youngstown, NY
Last Modified: 09/11/16 06:13
<-- Earlier Entries
Author Info
Category Cloud
More Entries
My Fav Posts
This user has zero favorite blogs selected ;(