Category: photos
11/03/15 06:36 - ID#60309
Bonus nice day in Fall
So I took a nice stroll through Delaware Park & Hoyt Lake the other day. Maybe it was the time of day (early afternoon) but I didn't hear the traffic (possibly due to the reduced speed on the 198?)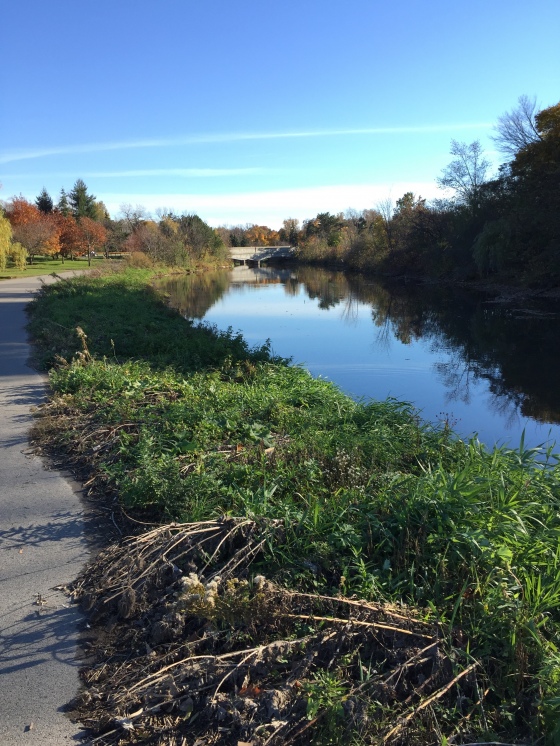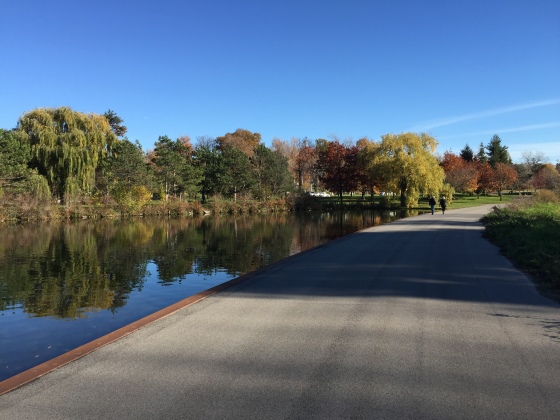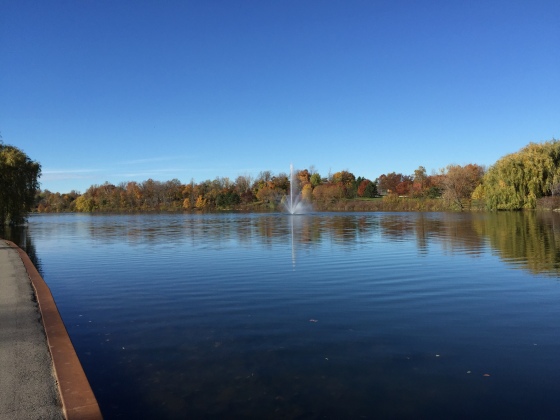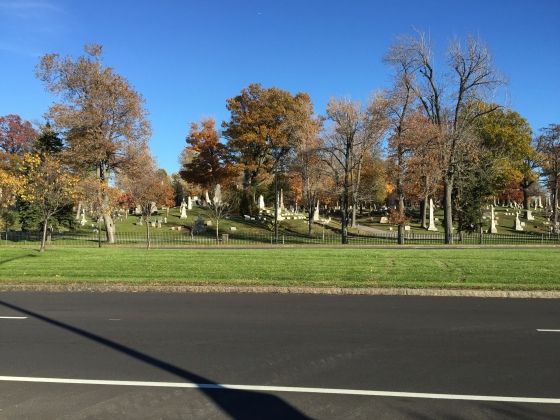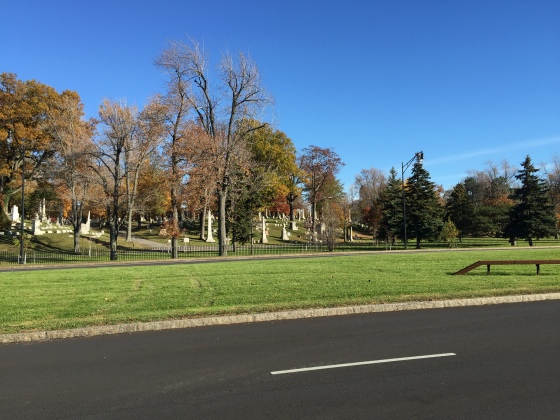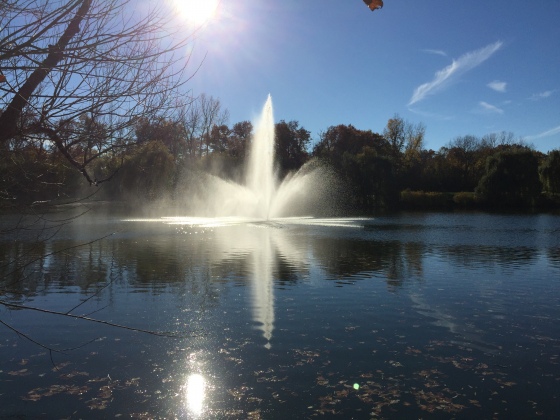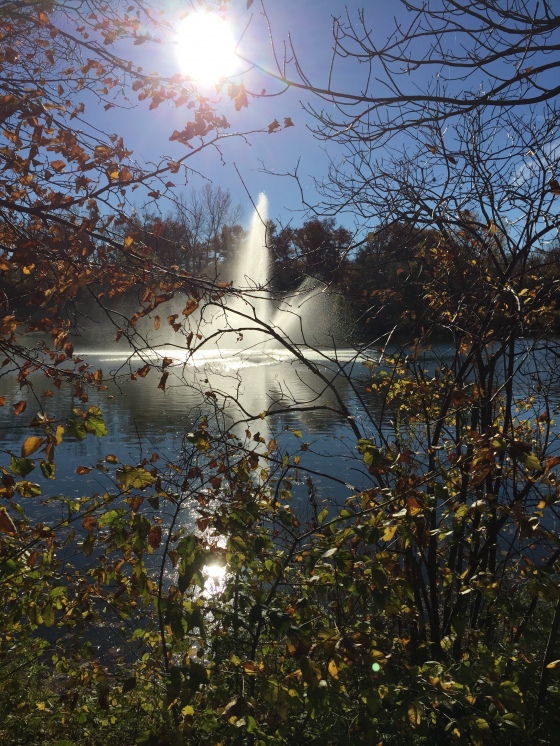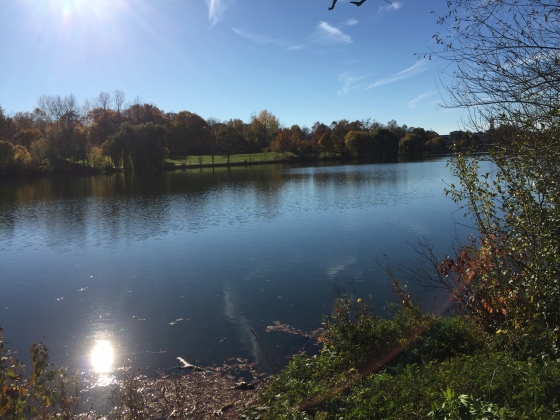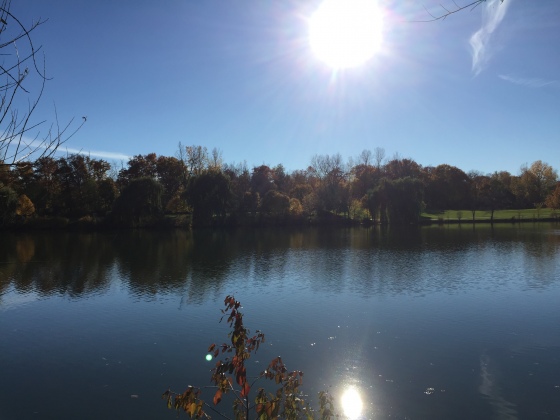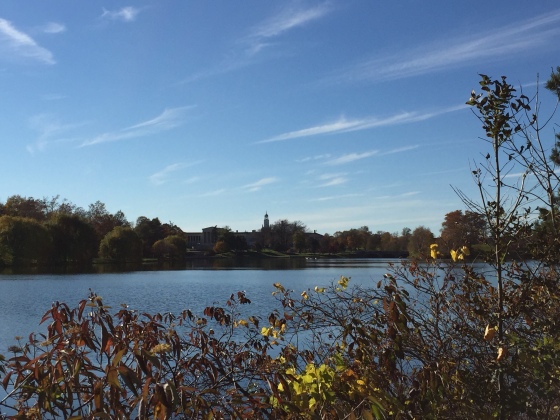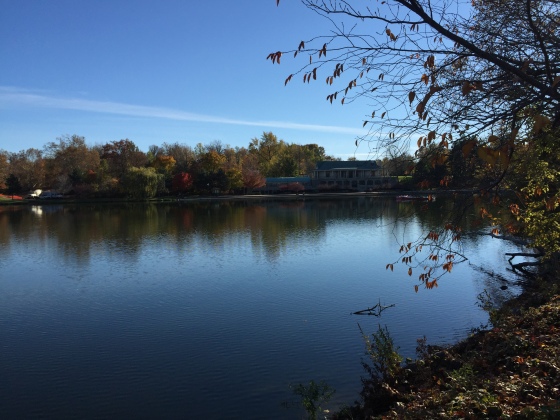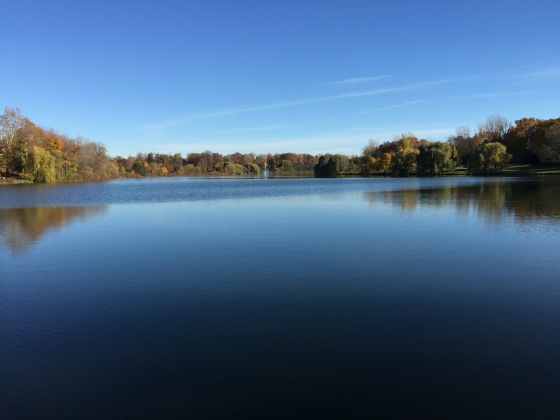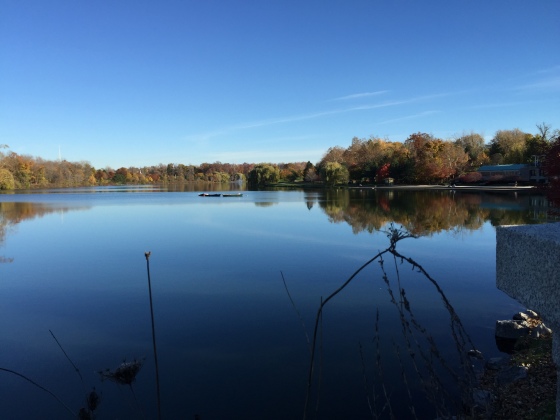 Permalink: Bonus_nice_day_in_Fall.html
Words: 65
Last Modified: 11/03/15 06:37
Category: photos
01/02/09 06:05 - ID#47256
Random NYE Pics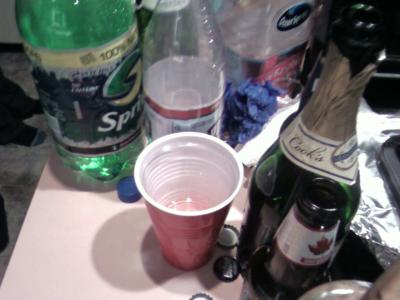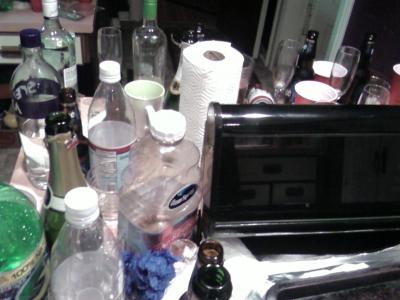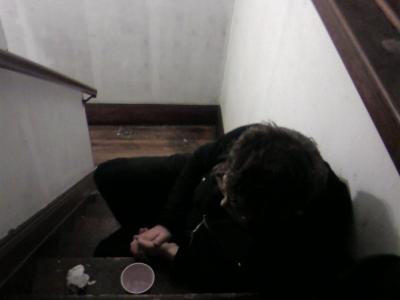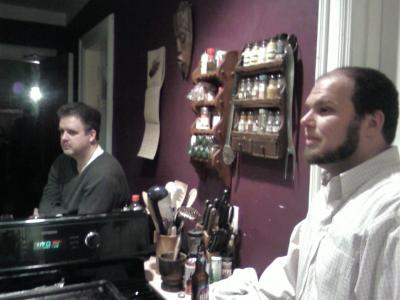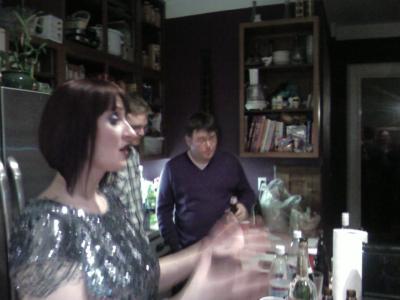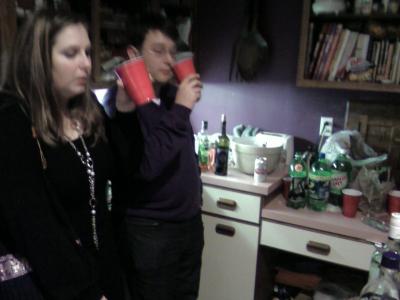 Permalink: Random_NYE_Pics.html
Words: 7
Category: photos
06/06/06 12:03 - ID#37115
Sunset
Hate posting twice in the top 12 but I just had to post this pic and have a post on this day that is supposed to be "evil."
After 3 hours of inline skating this evening I was going to go to spot but just felt way too tired to carry on. So I got off on the Ontario St exit and entered the boat launch/fishing parking lot along the 190 and just reflected about things in my life to this: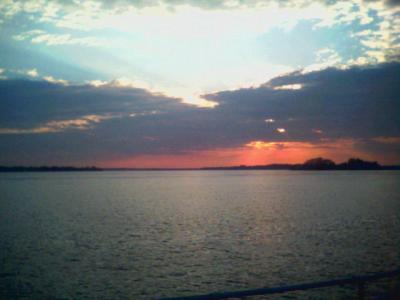 Are Investment Bankers on Wall St. playing a joke for today?



Permalink: Sunset.html
Words: 105
<-- Earlier Entries
Author Info
Category Cloud
More Entries
My Fav Posts
This user has zero favorite blogs selected ;(