Category: fall
10/27/09 10:33 - ID#50133
More Fall Foliage
I took these today in Niagara Falls Ontario Canada with my Canon PowerShot SD960 IS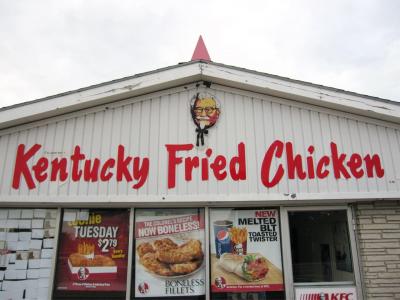 I found the old school logo in Canada mesmerizing.
But other than that this is just me bumming around the Canadian side after buying a 12 pack of Cplus and other Canadian treats.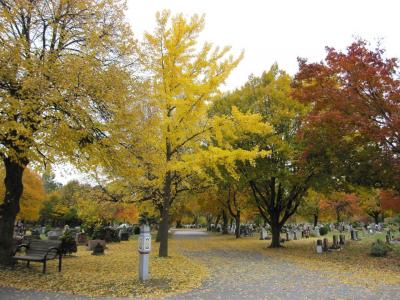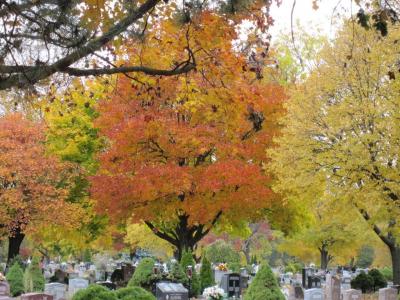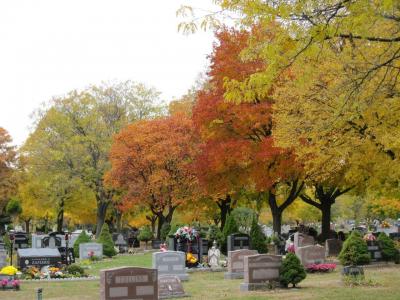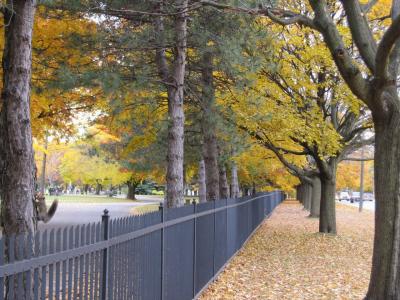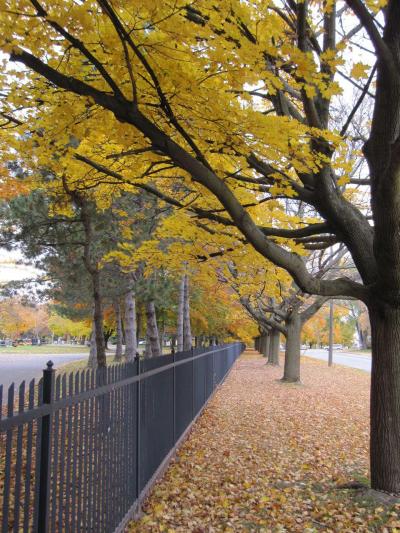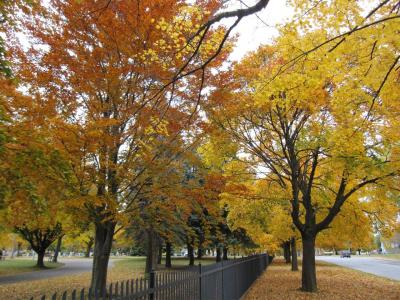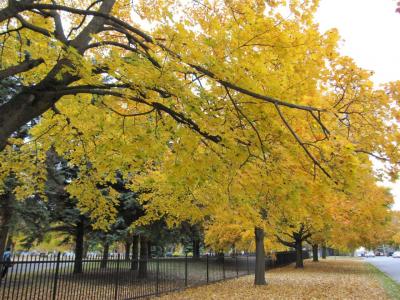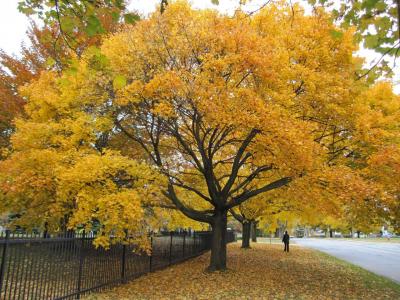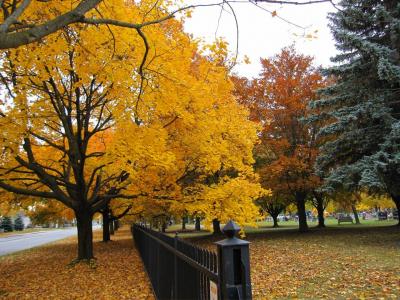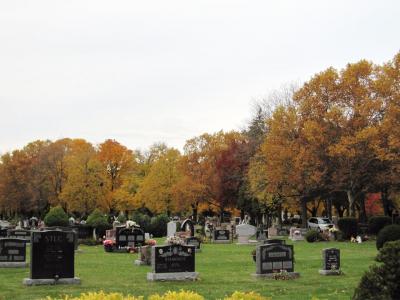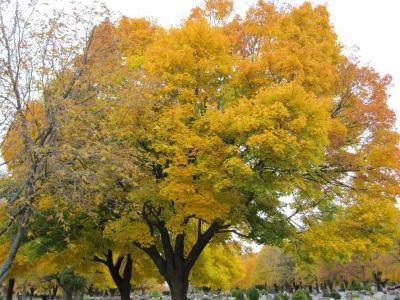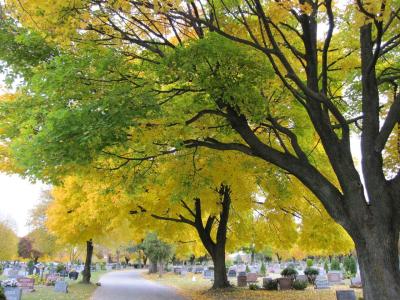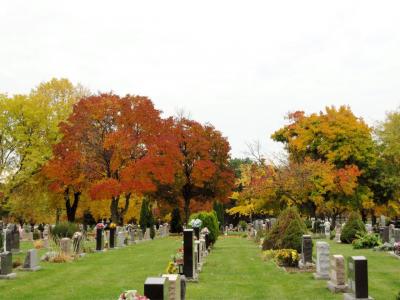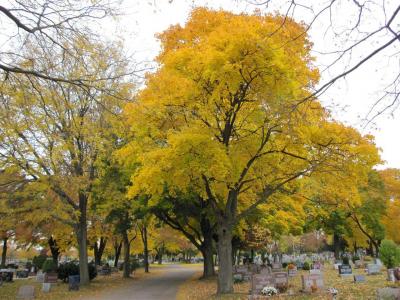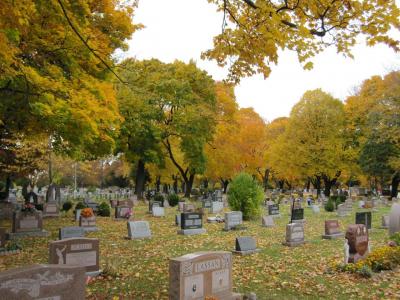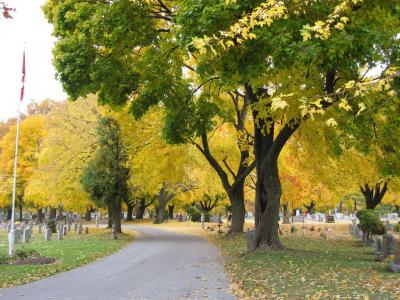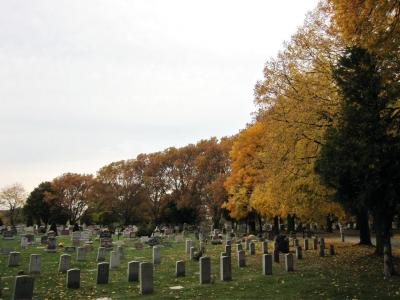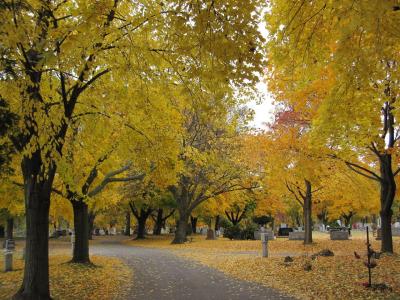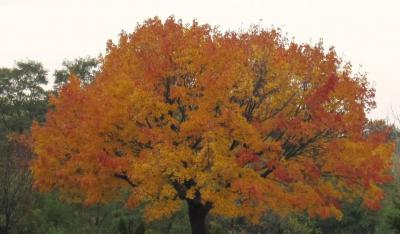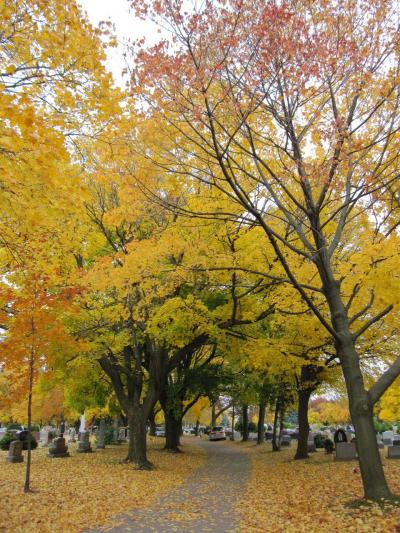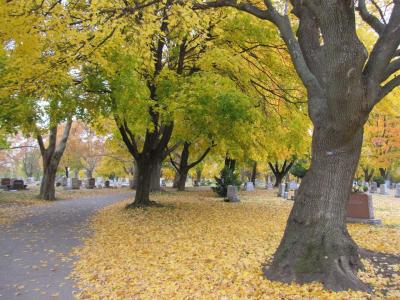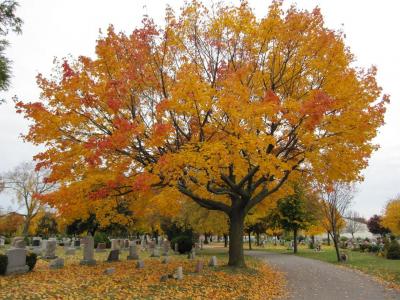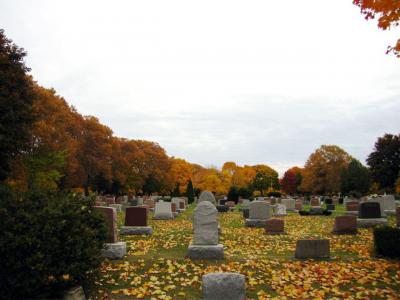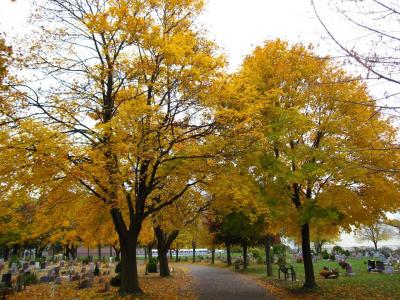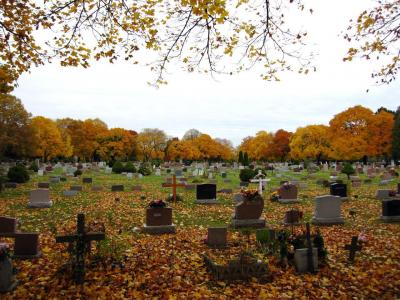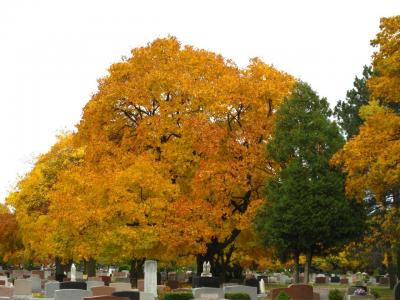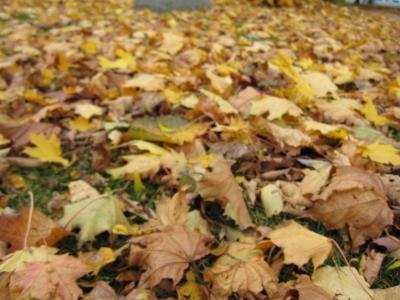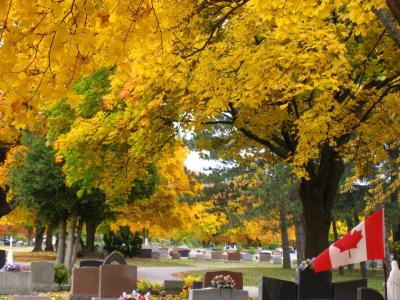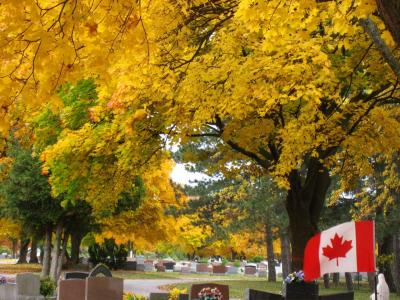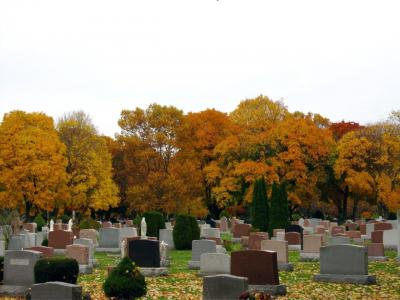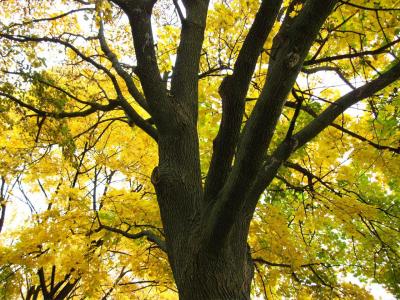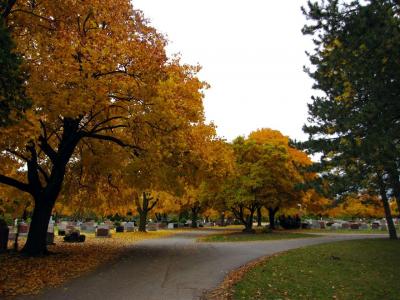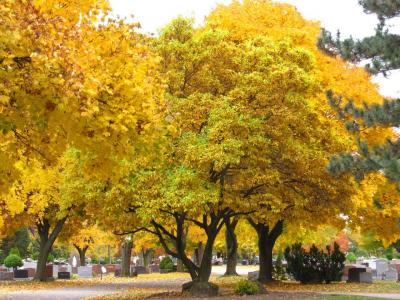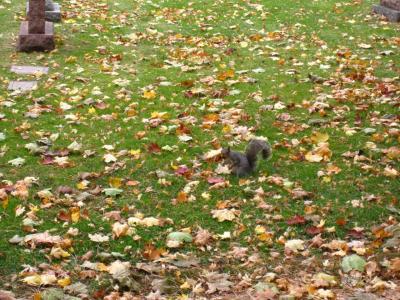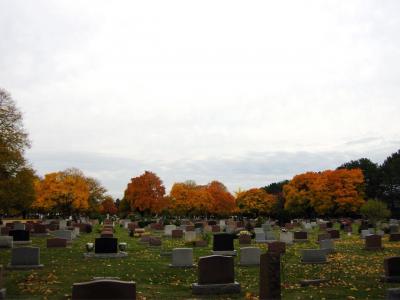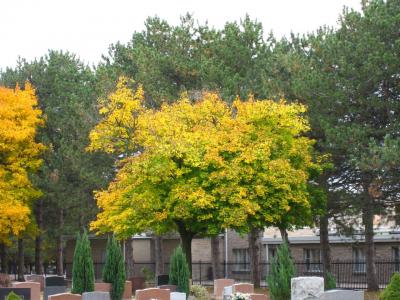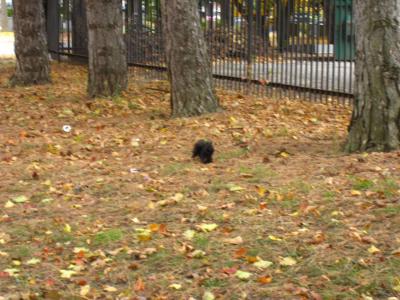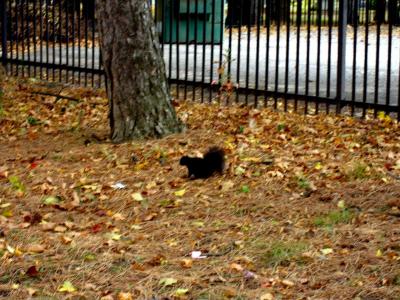 Yea, a Canadian Black Squire in the wild.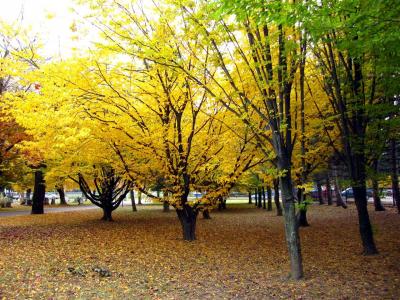 Permalink: More_Fall_Foliage.html
Words: 145
Category: fall
10/21/09 07:26 - ID#50071
Foliage Test
Just testing out my new camera.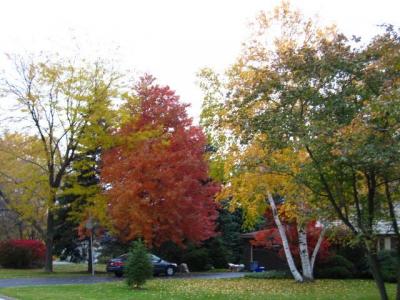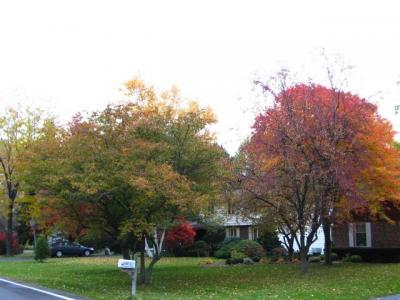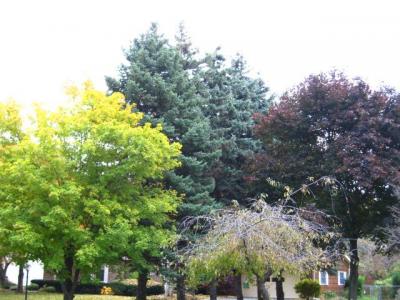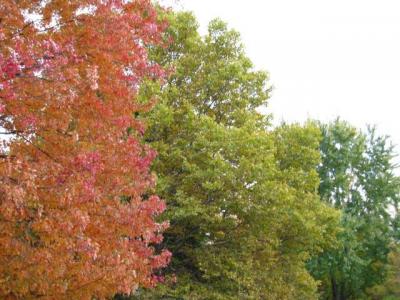 I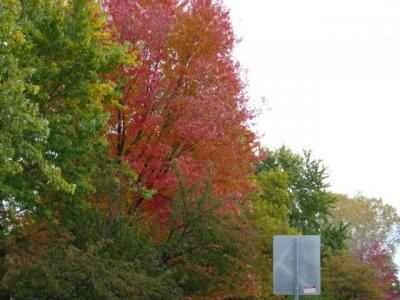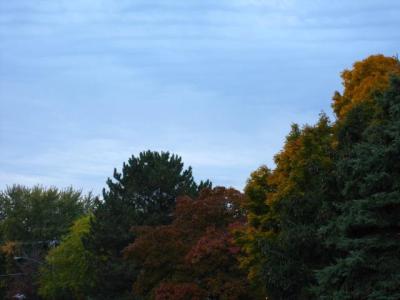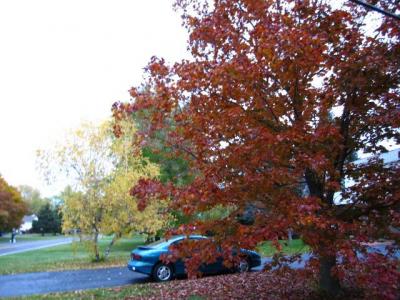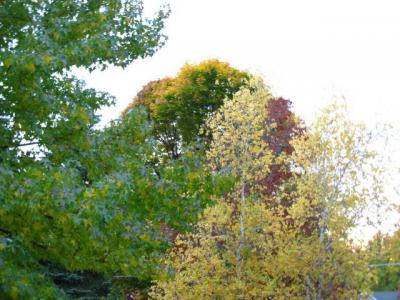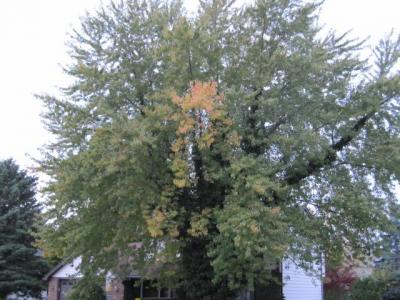 Auto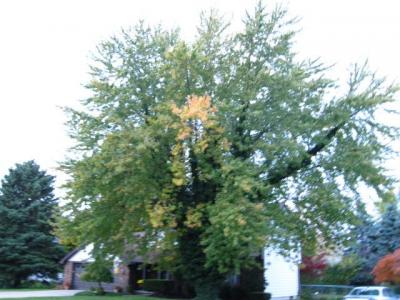 Foliage


Permalink: Foliage_Test.html
Words: 32
<-- Earlier Entries
Author Info
Category Cloud
My Fav Posts
This user has zero favorite blogs selected ;(