Category: relationships
07/27/08 08:38 - ID#45161
i've never been...
....so in love

Yesterday he whispered in my ear, "If we were in a country that allowed it, I would be asking you to move in with me right now". I could feel my insides melting.

I always thought the line "you'll just know" was a crock of shit. But now I understand :)



I have more photos of Paris to put up but I've just started training my student staff and am really busy. I'll try to get to it this week!



Permalink: i_ve_never_been_.html
Words: 82
Category: relationships
05/11/08 01:43 - ID#44306
1 month
He put flowers on the bed for me....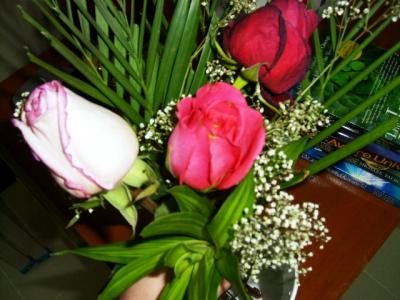 ....he makes me so happy


Permalink: 1_month.html
Words: 15
Category: relationships
04/10/08 11:30 - ID#43971
i'd like you to meet
Rory.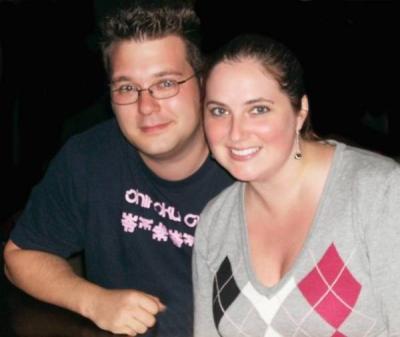 Permalink: i_d_like_you_to_meet.html
Words: 3
<-- Earlier Entries