Category: potpourri
03/18/10 10:18 - 43ºF - ID#51212
bon voyage
Off to London this afternoon and I CAN'T WAIT TO SEE MY HUSBAND!!! Too short of a stay this round but at least I accomplished the task of officially becoming recognized by NYS as Mrs. Webber! It was really nice to see Carey and Leetee, sorry we couldn't work something out Mrmike.

I guess I brought the Doha sunshine and warm weather with me, because it's leaving with me too! I do what I can ;)

Until next time.



Permalink: bon_voyage.html
Words: 78
Location: Niagara Falls, NY
Category: potpourri
03/14/10 09:08 - 35ºF - ID#51183
for a limited time only!
I made it in late last night by some grace of the cosmos. Only appearing in the B-lo area for a few days with a tight schedule and lots to do - but if you'd actually like to see me, give me a shout and I'll see if we can't work something out.

I've got to do phone interviews almost every day with folks back in Doha and a lot of name changing stuff, but there should be some free time here and there.

Ya'll probably hate it, but I'm LOVING the rain right now. Gray skies actually feel so nice once in a while.



Permalink: for_a_limited_time_only_.html
Words: 105
Location: Niagara Falls, NY
Category: photos
03/03/10 10:57 - 32ºF - ID#51098
dubai
More photos from the trip to Atlantis in Dubai.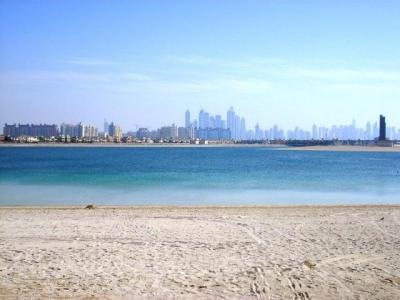 Dubai skyline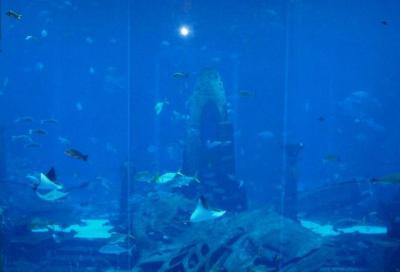 massive viewing tank in the hotel...i mean MASSIVE. it's 3 stories tall and holds some 11 million liters of water.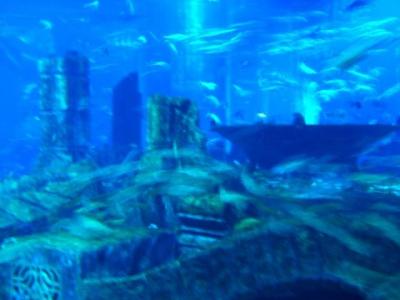 all the tanks are meant to look like the lost ruins of Atlantis, very cool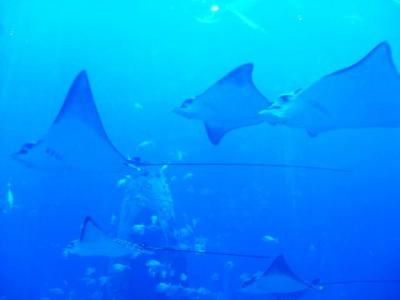 and an entourage of rays in flight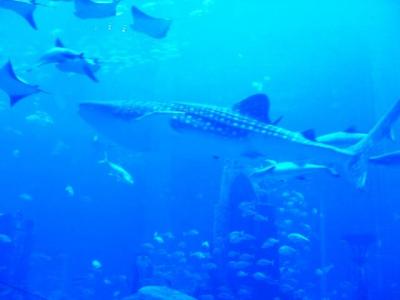 the tank is so huge and I was shocked they actually have a young whale shark in it! i learned more about this unusual sighting: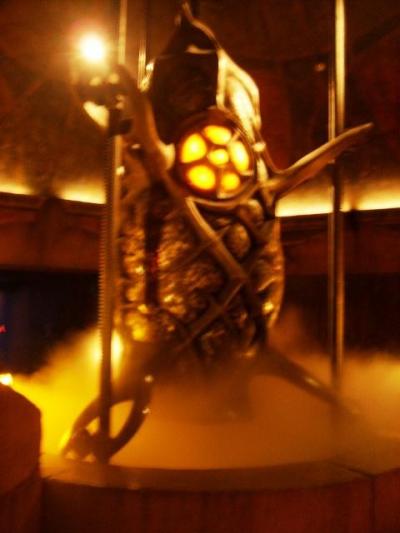 the aquarium, or 'lost chambers', carried the Atlantis theme with all kind of artifacts and machinery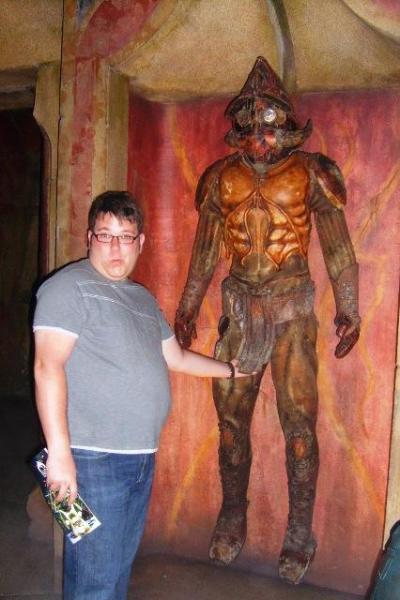 Rory is um...testing the environment suits for leaks?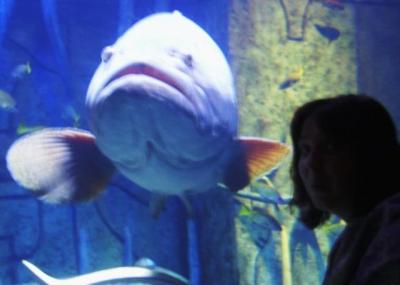 that's a biiiiiiiig grouper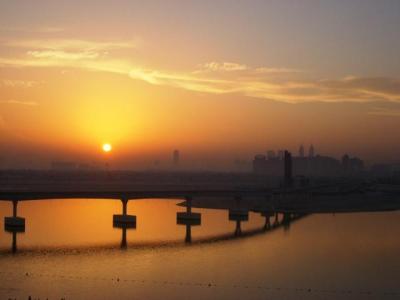 sunrise over The Palm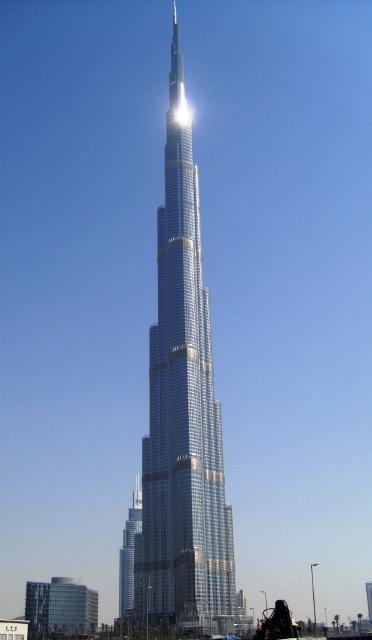 Burge Dubai, the tallest building in the world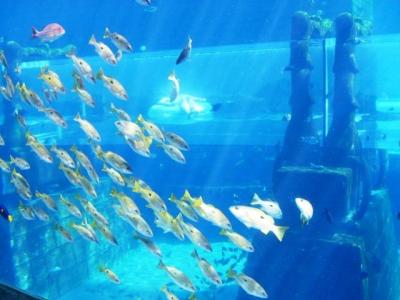 at the water park we went on this slide ride where you end up gliding through this shark tank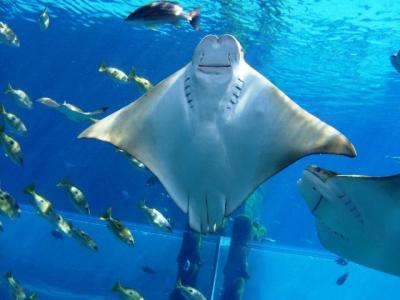 and cute rays greeted you with a smile, it was pretty impressive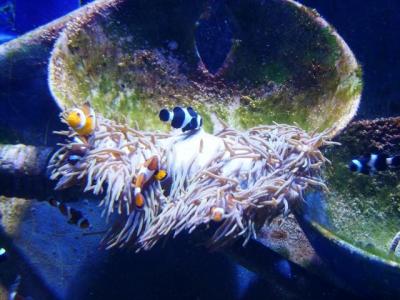 for
(e:matthew)


Permalink: dubai.html
Words: 176
Location: Niagara Falls, NY
<-- Earlier Entries