Category: relationships
07/27/08 08:38 - 63ºF - ID#45161
i've never been...
....so in love

Yesterday he whispered in my ear, "If we were in a country that allowed it, I would be asking you to move in with me right now". I could feel my insides melting.

I always thought the line "you'll just know" was a crock of shit. But now I understand :)



I have more photos of Paris to put up but I've just started training my student staff and am really busy. I'll try to get to it this week!



Permalink: i_ve_never_been_.html
Words: 82
Location: Niagara Falls, NY
Category: photos
07/20/08 09:26 - 70ºF - ID#45079
back from paris
I fixed the photos from a few posts ago*
I had the most fabulous time in Paris EVER. I've been before, but it was SO much more enjoyable this time around with Rory's arm to hold onto. Finally made it to the catacombs which I found pretty amazing (and not at all creepy) but my camera sucks in low light. I have a few 'ok' shots, but I'll post some of Rory's when I get them, they are spectacular. Can you believe they actually exhumed 6 million bodies and shoved them in old quarries? Crazy!
We also made it out to Euro Disney which was entertaining, as if I haven't been to Disney like 5 times in the last month! It was interesting to compare and contrast rides. My votes stand that Aerosmith's Rockin' Rollercoaster and the Tower of Terror are way better in their US version. However...Big Thunder Mountain, Space Mountain, and Pirates of the Caribbean were WAY better over there! Seriously. This also comes after having just ridden the newly updated version of Pirate's of the Caribbean in the US, to which I WAS going to tell you all is much better than it's first version. Just in case you ever go.....
There was also this restaurant that was 'inside' the Pirates ride, meant to look like you were in the jungle by a river. It was simply AMAZING! The food was really good, and the atmosphere was just divine.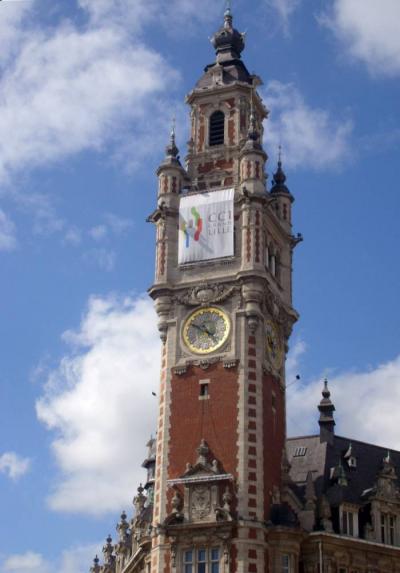 first i took the train up to Lille to visit friends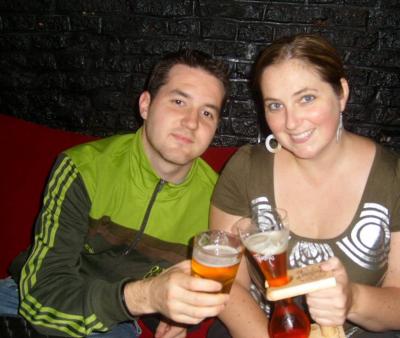 i had a beer called 'kwak' which was served in this unusual way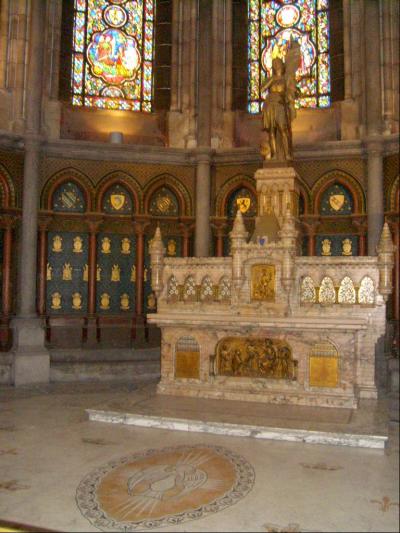 tribute to joan of arc in the cathedral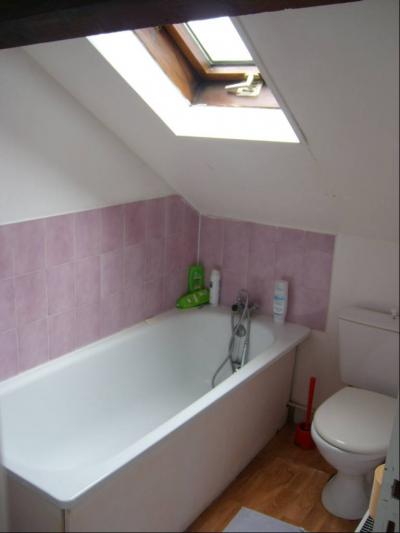 my friend lived on the 5th floor, so the bathroom was....short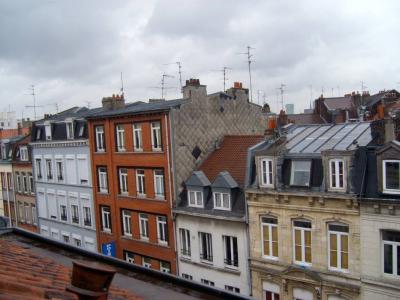 if you stand up in the bathtub your head sticks out the sky light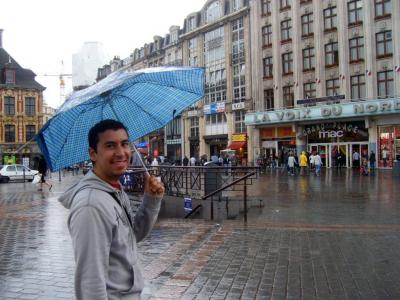 amaury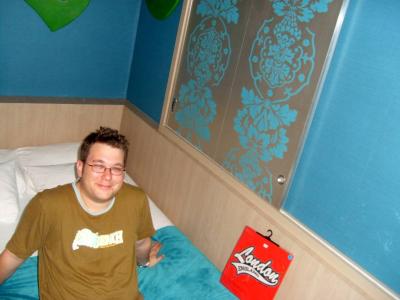 rory's flight was delayed and we got to our little hotel at midnight
more paris photos in next post, i have to finish sorting them out!


Permalink: back_from_paris.html
Words: 340
Location: Niagara Falls, NY
Category: potpourri
07/06/08 09:51 - 71ºF - ID#44877
rory quit!
Time Smoke-Free: 5 days, 16 hours, 46 minutes
Cigarettes NOT smoked: 114
Lifetime Saved: 20 hours

I never asked him to, but he did it. I'm so proud of him!



Yes, I see my photos didn't post - I'll deal with it later. I just wanted to share my joy first :)



Permalink: rory_quit_.html
Words: 46
Location: Niagara Falls, NY
Category: photos
07/04/08 05:27 - 73ºF - ID#44863
photo catch up
I'm so behind on photos! I finally sifted through all of
(e:jbeatty)
's photos for the parts of the trip I was missing. Here are a few shots from the communist statue park we visited in Budapest. Also, a few from Disney/Universal. I'll try to get everything up on my photo site before heading out of town again! Ciao peeps.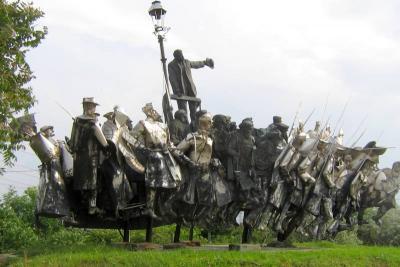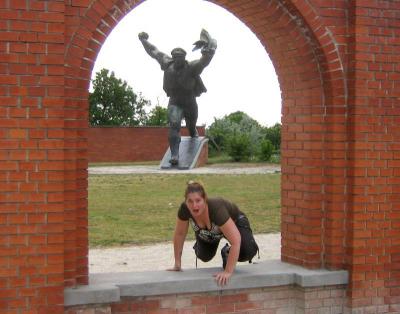 run away!
he got me....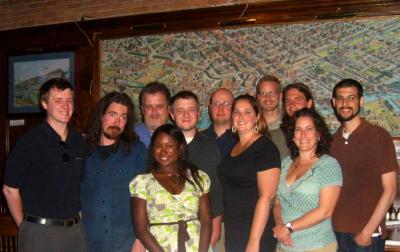 dinner with the peeps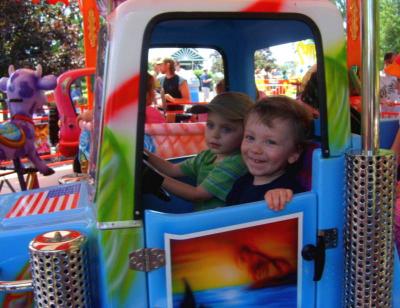 my nephews on their first amusement park ride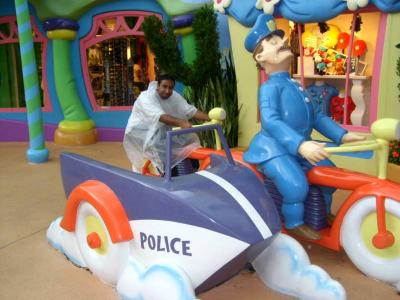 mohammed at universal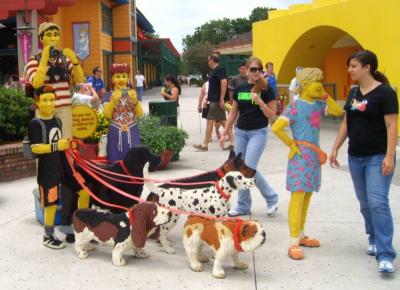 lego family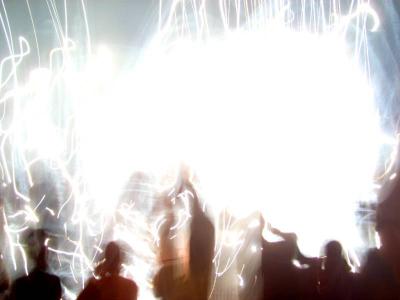 fireworks


Permalink: photo_catch_up.html
Words: 100
Location: Niagara Falls, NY
<-- Earlier Entries