Category: potpourri
08/21/09 04:31 - 80ºF - ID#49591
my new favorite bedtime show
I can't get enough of this guy!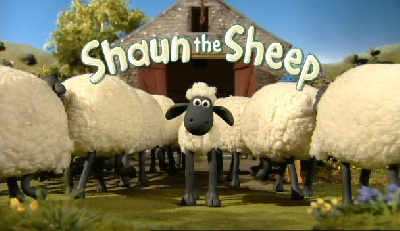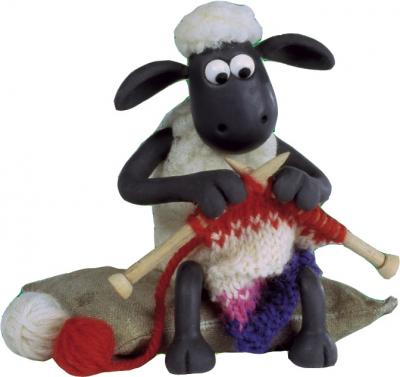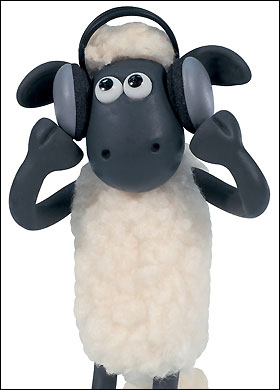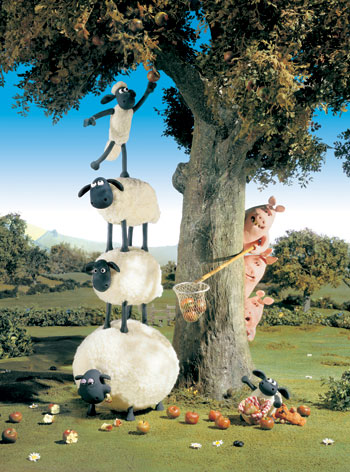 Permalink: my_new_favorite_bedtime_show.html
Words: 18
Location: Niagara Falls, NY
Category: work
08/14/09 02:58 - 70ºF - ID#49530
hey strangers
I'm still alive. Been super, super, super busy with work. We've had lots of changes which included my direct supervisor quitting and dumping a shitload of her work onto me. It set me pretty far behind on my own tasks, so I've been doing non-stop long hours since I got back from the states. FINALLY, all the training is over and I can begin to relax for 1 week until school starts, and Ramadan begins, and all the conduct and fire alarms begin.
Oh, we also had a trainee that was supposed to join us and supervise the new female hall, but then she decided the package wasn't good enough for her. Yah, someone with a BA applying to get trained for a job that requires a MA decided she should get paid just as much as we do. FYI, what she was offered is what the average hall director makes in the US WITH the MA. Anyway, I get another hall to look after, because I'm not busy enough trying to keep up with new expectations and still finalize wedding plans with 3 receptions on 3 continents. Seriously, Rory and I should win some kind of award for that.
Oh top of that, I just found out our director has decided to leave too, effective October. So Lord only knows what's going to happen now.
I'm behind on loads of photos, but thought I'd force myself to at least get a smattering of some posted today. I'll sleep better tonight!
an old photo from my trip to seattle in march: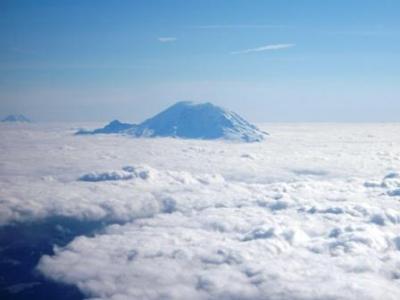 my knitting class in may:
results after lesson 1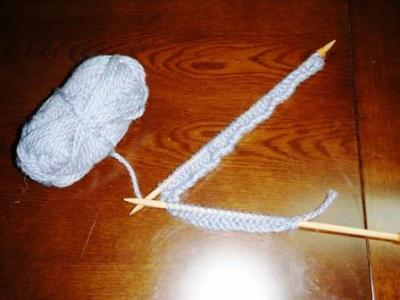 results from lesson 2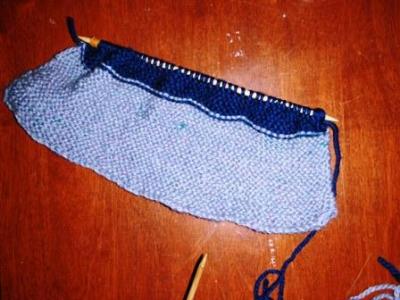 product after lesson 3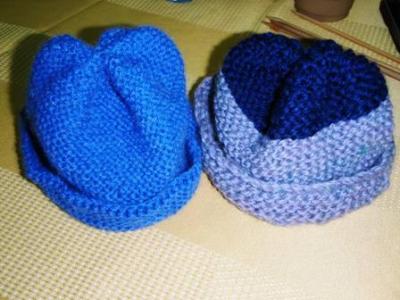 product after lesson 4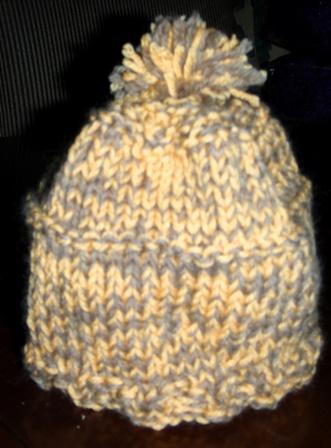 product after lesson 5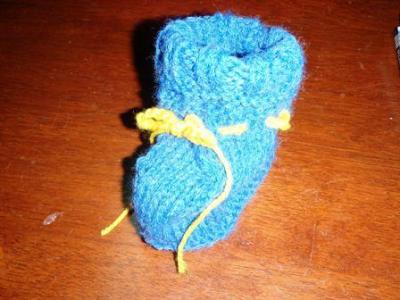 snapshots from the short trip home:
my nephew ryan really took to rory, whatever rory did, ryan wanted to do too - adorable teeth brushing session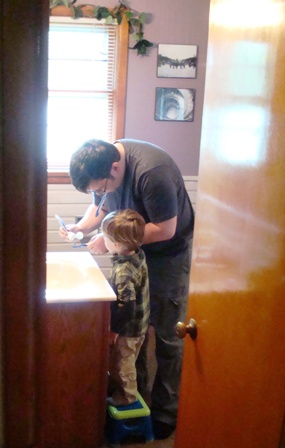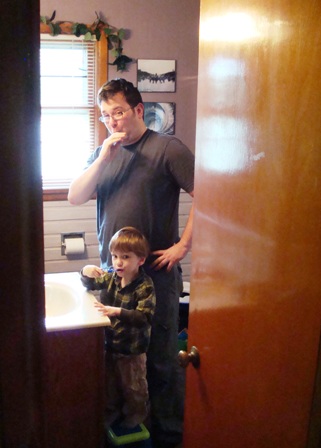 me and my mom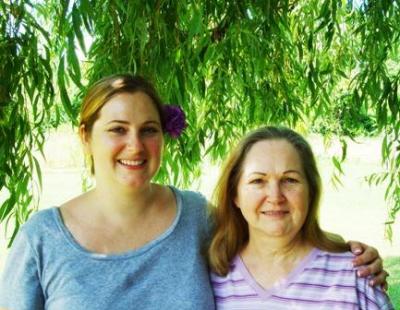 my precious bambi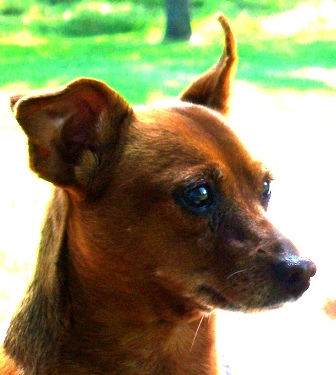 my youngest nephew, fox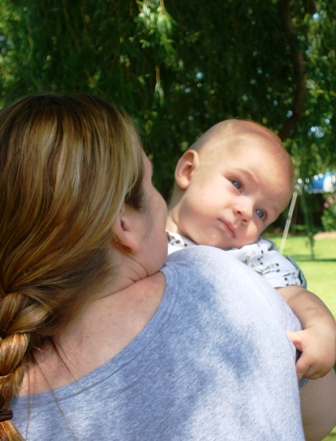 freezing our asses off during 'summer' at shakespeare in the park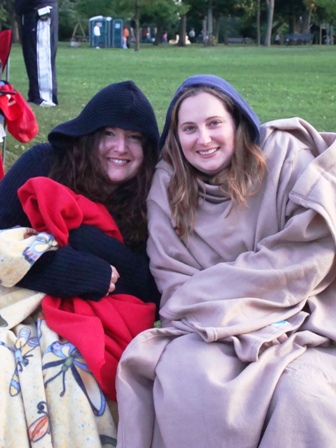 photos from the shower:
a game rory and I had to play answering questions about each other, each wrong answer equaled another marshmallow in the mouth. I lost.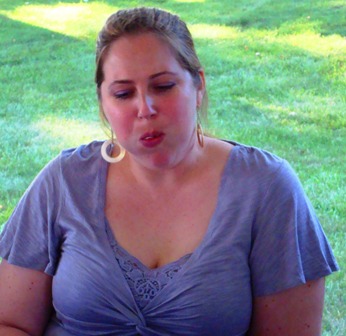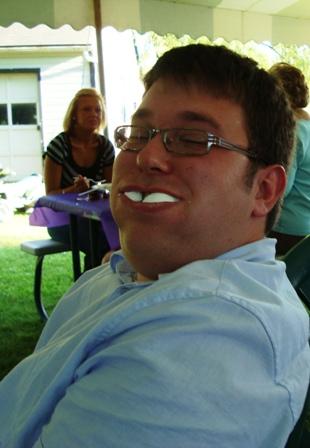 another game where teams had to place their roll of TP onto a teammates plunger....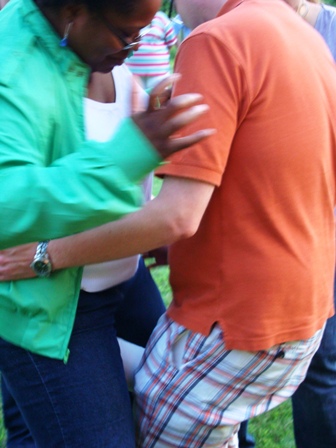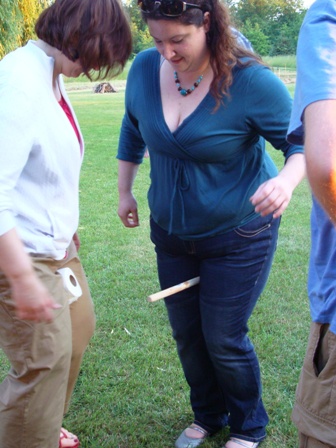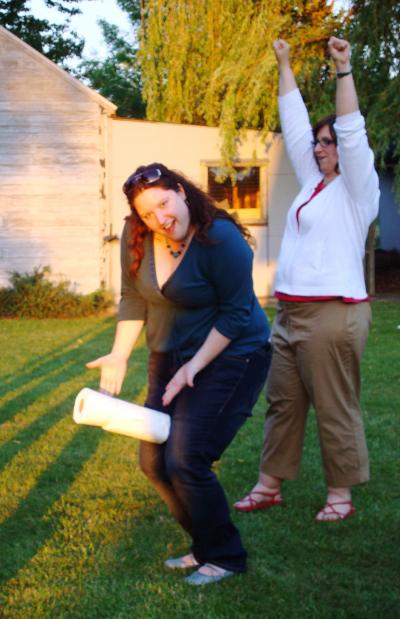 end of the night bonfire, it was a perfect day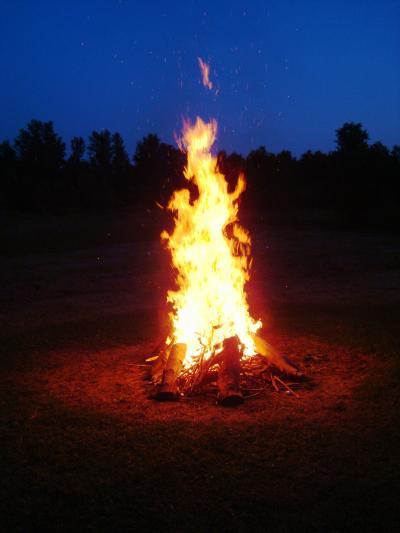 quick trip to italy:
rome, with a view of vatican city (dome)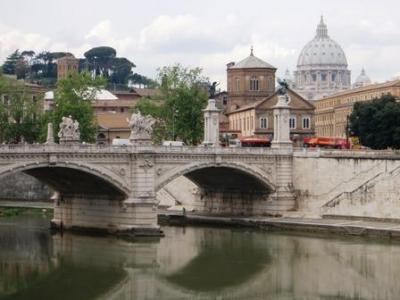 rory and his mate lawrence viewing the ruins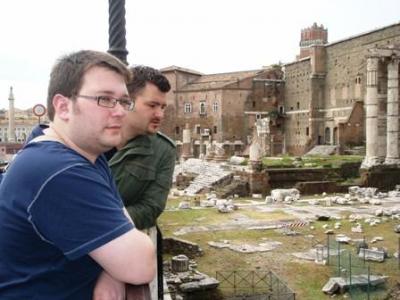 a look inside the colleseum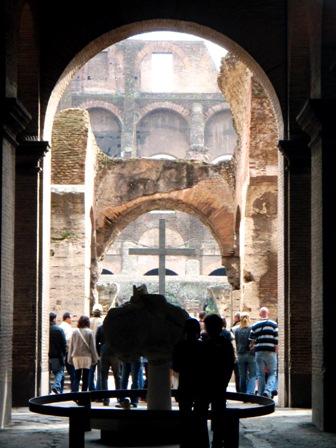 being romantic by trevi fountain
(we saw 2 engagements in less than 15 minutes)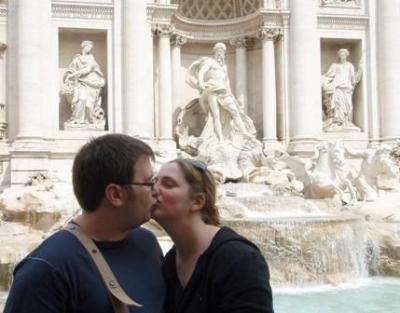 a pit stop in capri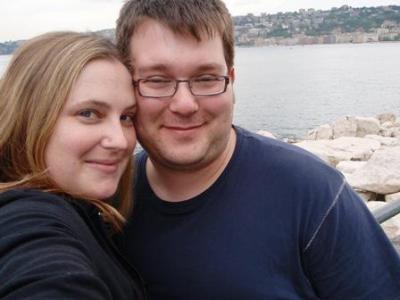 the streets of pompeii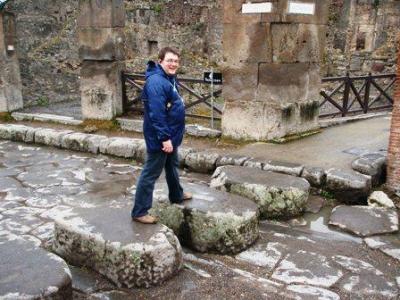 pretending to be security guards with our tourist radios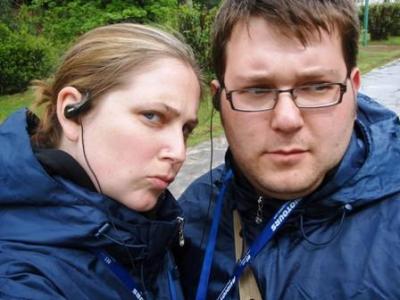 hillside of pompeii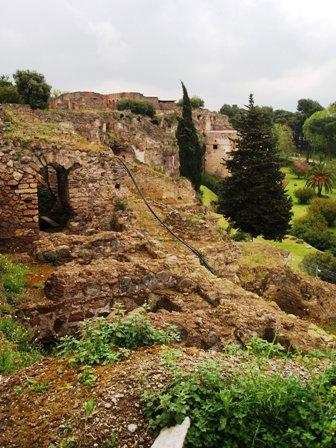 recovered bodies in pompeii; you can actually see their expressions!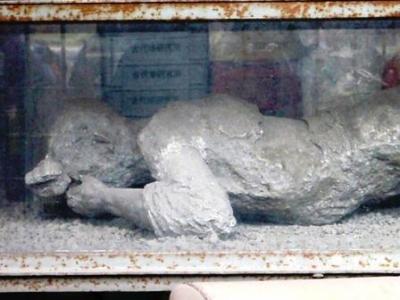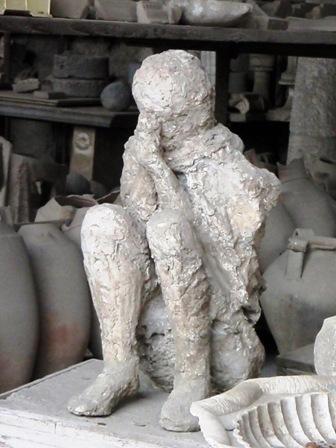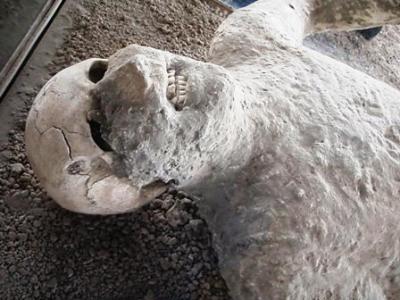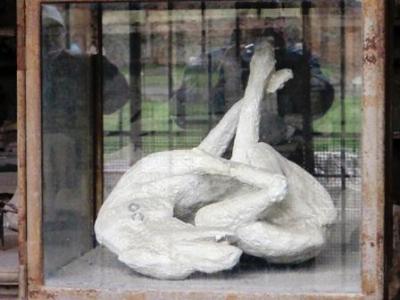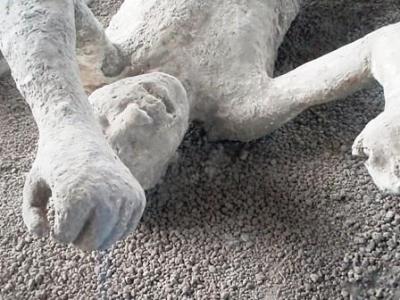 the end


Permalink: hey_strangers.html
Words: 512
Location: Niagara Falls, NY
<-- Earlier Entries