Category: pets
07/03/10 01:12 - 77.ºF - ID#52087
blinky


Permalink: blinky.html
Words: 5
Location: Niagara Falls, NY
Last Modified: 07/03/10 01:12
Category: dream
06/21/10 08:22 - 67.ºF - ID#51982
martha's new book
I had a dream that I was standing in Martha Stewart's kitchen trying to convince her that she should publish a book on crime scene cleaning. What's that all about?



Permalink: martha_s_new_book.html
Words: 30
Location: Niagara Falls, NY
Last Modified: 06/21/10 08:22
Category: job
06/19/10 12:32 - 81.ºF - ID#51958
I got the job!
So we're moving to London! We've already got the kitty sent ahead of time so she can start 'doing her time'. Poor thing, her only crime was to be born here. Now she has to spend 6 months in lock up. At least we'll have her back in time for Christmas :)
Totally stoked about the new job! I start September 1st. Awesome location and yet another chance to be part of a brand new office and create the program. I guess that's going to be my career trademark.
Hopefully folks will actually hop the pond and visit this time! Can't offer you a place to stay since it's a central London flat (ie extremely small) but there are youth hostels and cheaper hotels to be found.
Check it out!



Permalink: I_got_the_job_.html
Words: 138
Location: Niagara Falls, NY
Last Modified: 06/19/10 12:32
Category: potpourri
06/02/10 09:17 - 69ºF - ID#51784
salman rushdie
Was the opening plenary speaker at NAFSA last night. He was amazing! It felt so good to hear someone speak about human rights and literature. Plus who knew he's such a funny guy!



Permalink: salman_rushdie.html
Words: 33
Location: Niagara Falls, NY
Category: about doha
05/13/10 09:41 - 50ºF - ID#51546
ECSAF award
We had our end of year Student Affairs Forum luncheon today. I won the Sustainability Award for my work on starting a sustainability program in the residence halls this year. This makes me happy because it is the first time I have been recognized for my hard work over here. I can leave knowing I have TRULY left my mark on this place :) TGIT peeps!



Permalink: ECSAF_award.html
Words: 65
Location: Niagara Falls, NY
Category: travel
05/12/10 10:52 - 43ºF - ID#51542
more Goa diving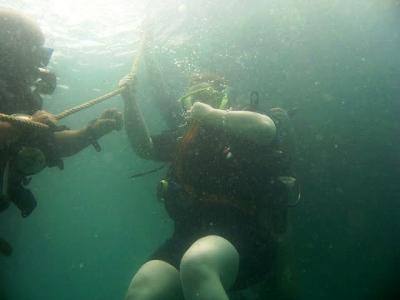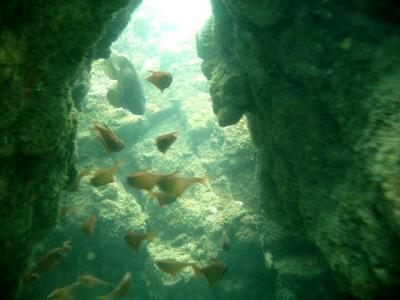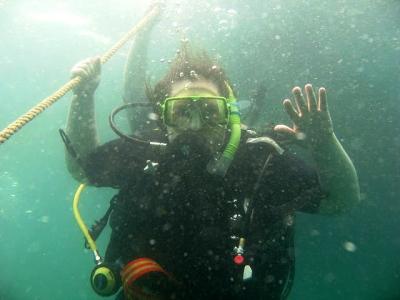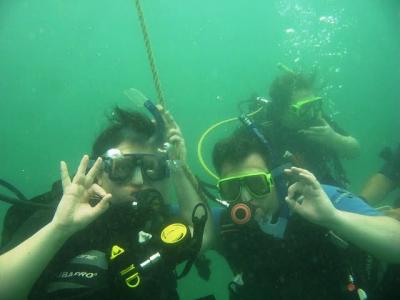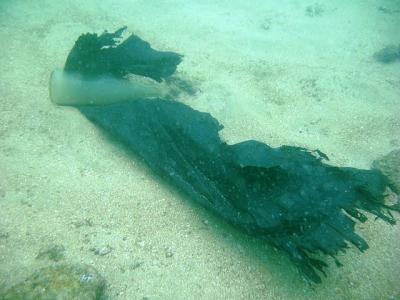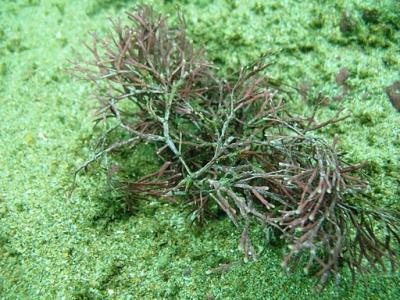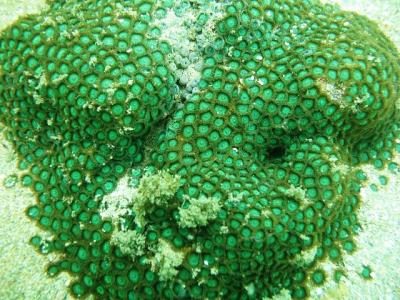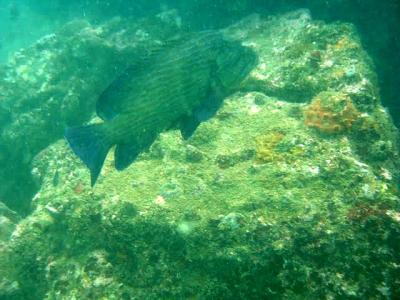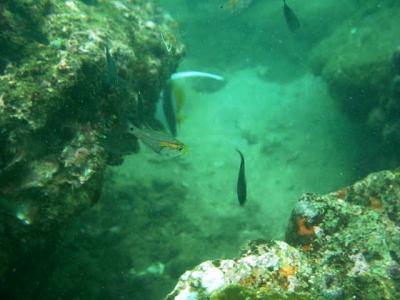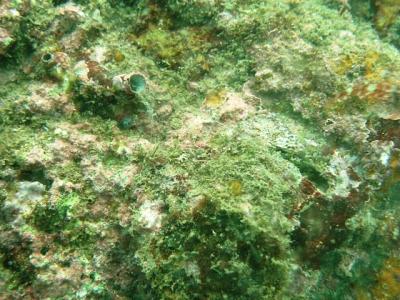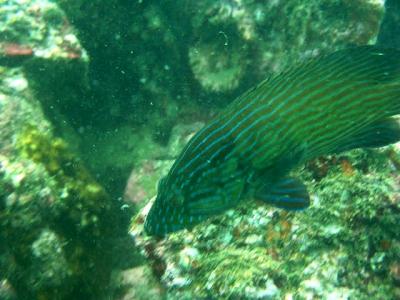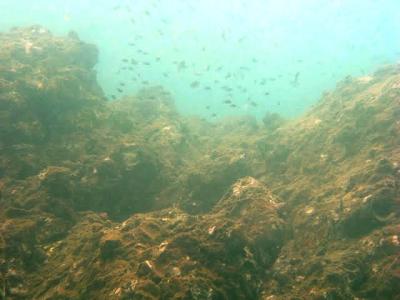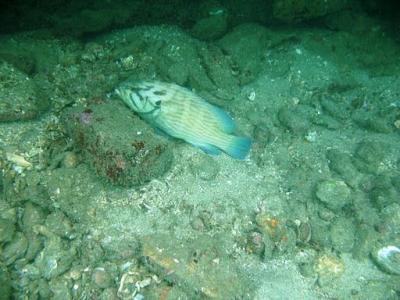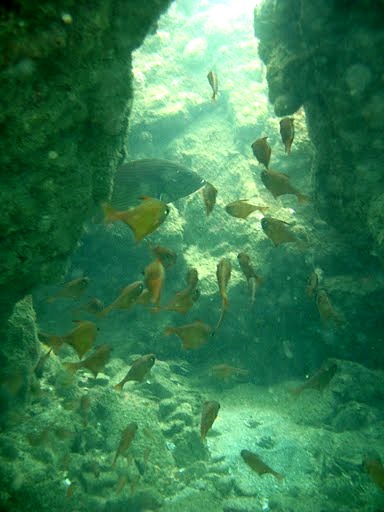 Permalink: more_Goa_diving.html
Words: 30
Location: Niagara Falls, NY
Category: potpourri
04/19/10 11:18 - 51ºF - ID#51420
gnomey elf
I want one. I would name him Snooker. He would do all my evil bidding and never get caught because of his awesome red sneakers.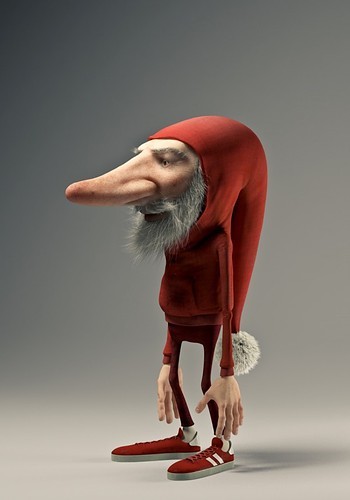 Permalink: gnomey_elf.html
Words: 27
Location: Niagara Falls, NY
Category: travel
04/14/10 08:03 - 38ºF - ID#51397
goa diving
Goa was amazing! I've got other photos to share, but for now here are some underwater shots that I took on my photography course. Had I known the conditions, I most certainly would not have taken this specialty course in this location, because visibility was shit and the surge was out of control - I felt like I was fighting to stay vertical in a washing machine! It was DIFFICULT to say the least! But then, diving in supreme conditions I should now be able to take decent photos! I think' peak buoyancy' might be my next course, or I'll just start on adventure diver; I really want to do some wrecks!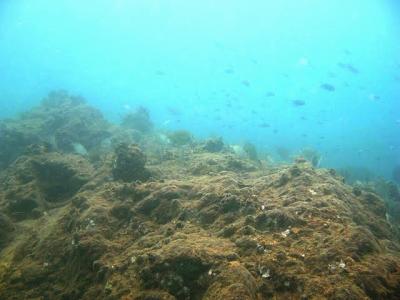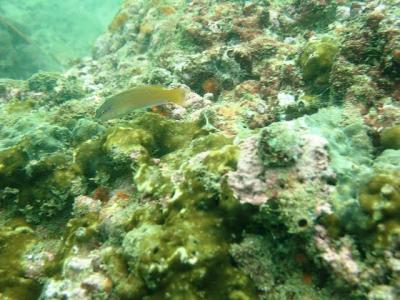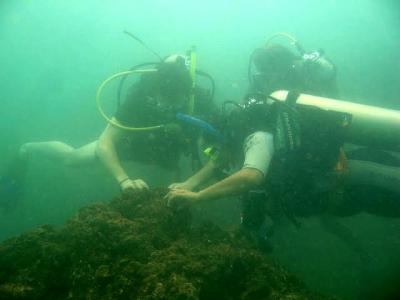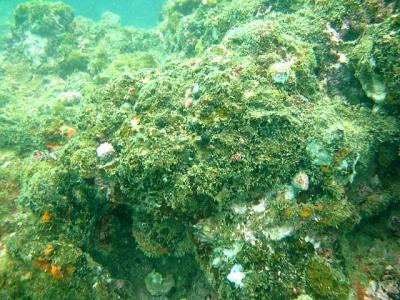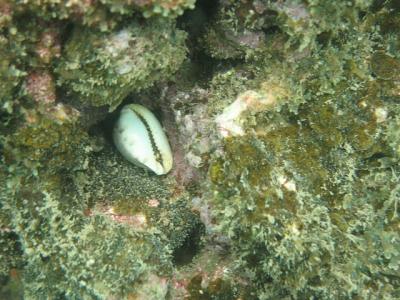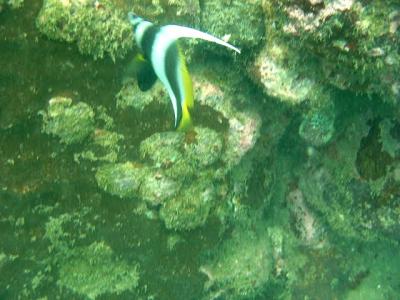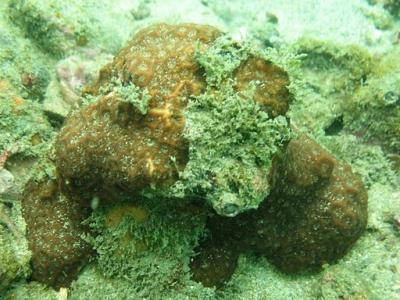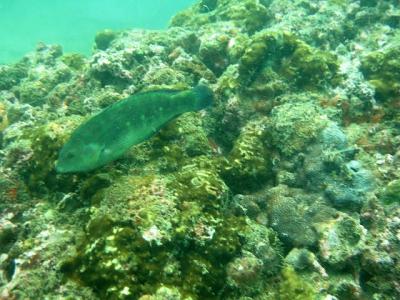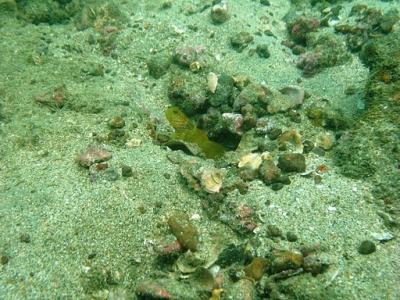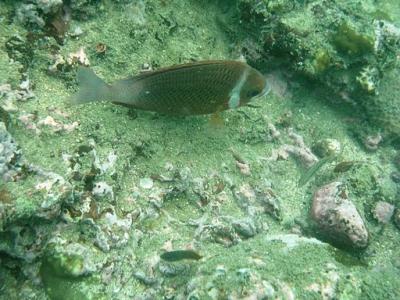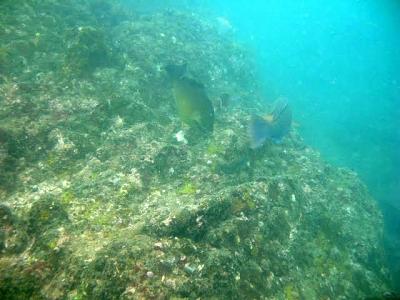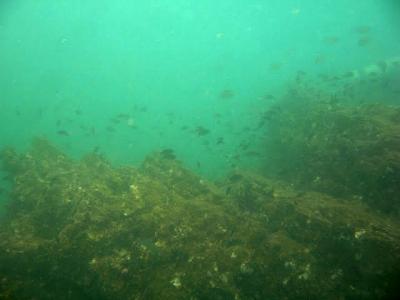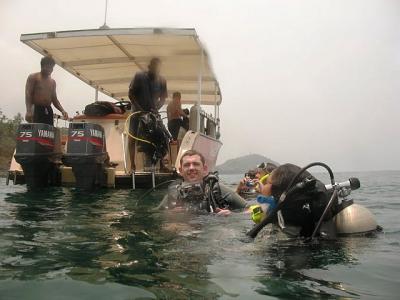 Permalink: goa_diving.html
Words: 138
Location: Niagara Falls, NY
Category: birthday
04/07/10 07:16 - 69ºF - ID#51344
HAPPY BIRTHDAY RORY!!!!


Permalink: HAPPY_BIRTHDAY_RORY_.html
Words: 10
Location: Niagara Falls, NY
Category: about doha
04/05/10 08:17 - 62ºF - ID#51335
customer service
Got our visas for India, yahoo! Goa here we come!
However, what I don't have are my new fins. I prefer booties and strap on fins versus the slipper fin where you just put your bare foot into the fin. Those give me blisters. So, I went to buy some of my own strapped fins to go with my booties, and I wanted a pair of gloves too.
I did all my homework reading reviews etc and narrowed it down to 2 types of fin to try. Tested them, as best you can when not in water I suppose, and decided. I also picked up gloves, and a set for Rory plus a carry bag.
I tried to use my credit card and the guy was mumbling something about Master card doesn't work at his shop. I didn't have enough cash on me. So Rory hands over his Visa card, which also does not work. So now the guy is trying to convince me that our credit cards are messed up, but of course it was his machine. Finally, after 10 minutes of this nonsense, we say we'll walk to the ATM at the hopsital just down the street and be back in 5 minutes. "OK, OK"....
We go to the ATM, get the money and return only to find the bastards closed the shop!!! Seriously. I was like...you know, I was willing to pay more just for the fins than an entire kit that I could have bought online just to be supportive of local businesses and THAT is the kind of 'customer service' you get in this part of the world. Sigh.
Completely different story, Rory and I went to Alton Towers while we were in the UK for his best friend's wedding. We stayed at a great bed and breakfast called The Smithy up in the Peak District. Lots of rolling hills and sheep! We like to collect funny photos of ourselves at various amusement parks around the world. This is my favorite so far. Sonic Spinball is about the craziest little coaster I've been on. I mean, look at my hair, it's going in 3 different directions!!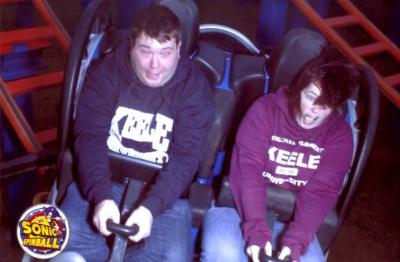 Permalink: customer_service.html
Words: 360
Location: Niagara Falls, NY
<-- Earlier Entries