Category: summer party
07/07/08 11:06 - ID#44900
July 4th Party
After I came home from Canada on Saturday I ended up stopping by this party that I have been going to for a few years now. It's out in Wilson and at night you could see the Toronto skyline clearly. The funny part of the whole evening was I ran into
(e:kookcity2000)
there! He was friends with one of the brother's that host this event.
It's a gathering of people all across the country. Everyone for the most part highly intelligent and pretty well off, so it was quite the refreshing environment. The highlight was talking to this one Hipster guy Josh who totally embraced our contribution to the party of Old Milwaukee and Mickey's Fine Malt Liquor. I have never seen Labatt Blue sit in a cooler so long untouched. That was quite a shocker to be honest. On a personal note there was this guy from Baltimore there who wore a "National Bohemian Beer" shirt that is of the Pabst family product line, but unavailable here.
Unlike past years the Dad of the family finally constructed himself a "Man Cave" and for the later part of the evening I watched UFC 86. Needless to say it was interesting to kick back watching the bloodsport while listening to old school progressive rock at the same time as the soundtrack for this party.
Needless to say here are some scenic pics of Lake Ontario and some fireworks in action.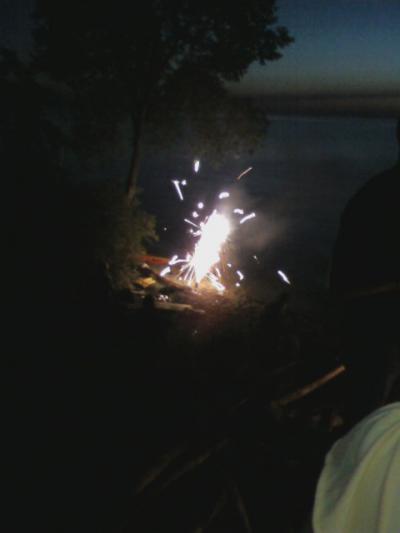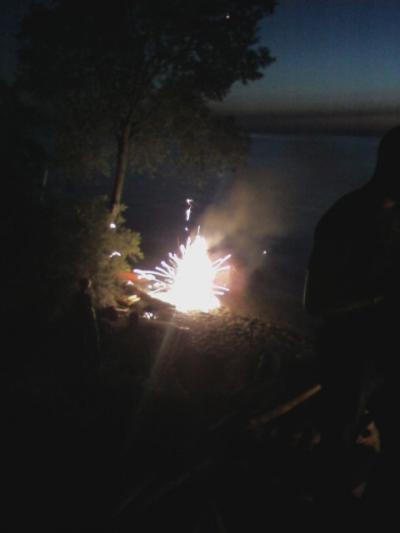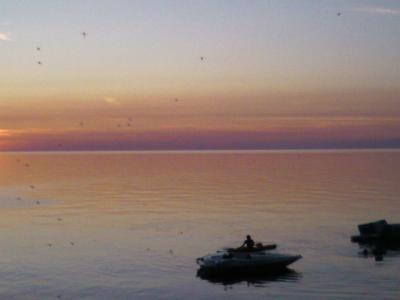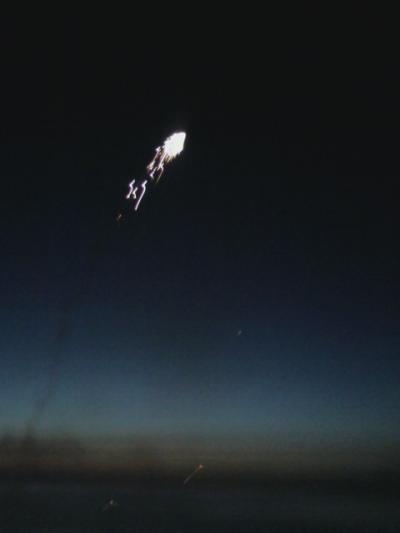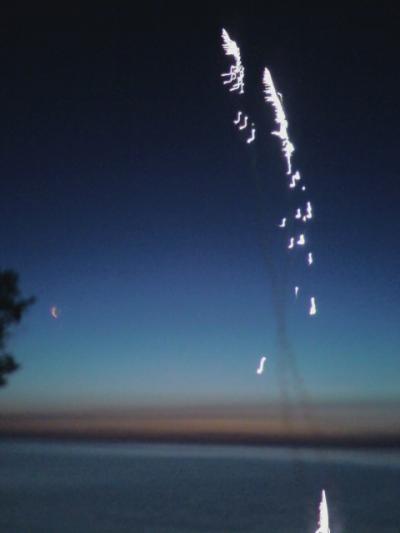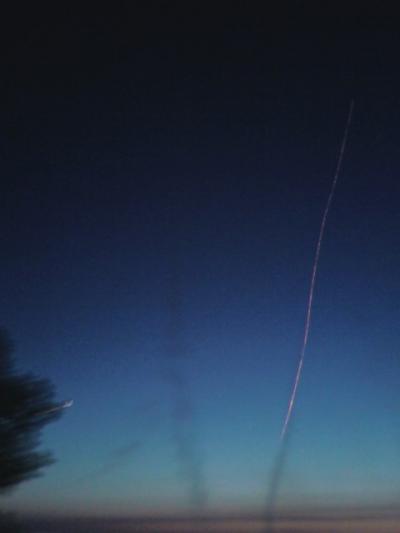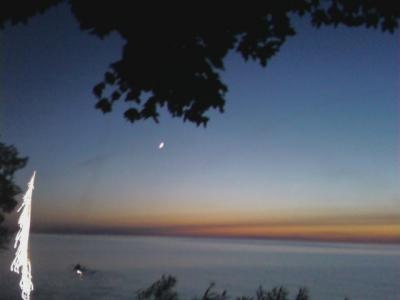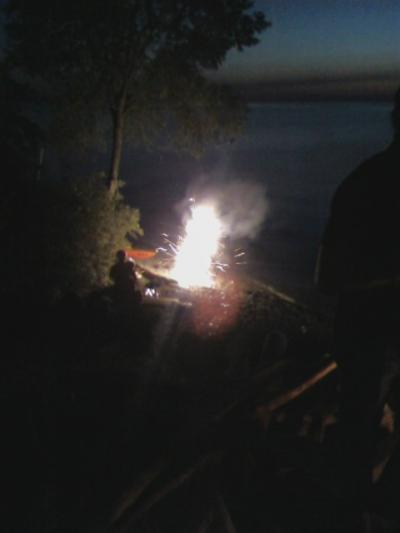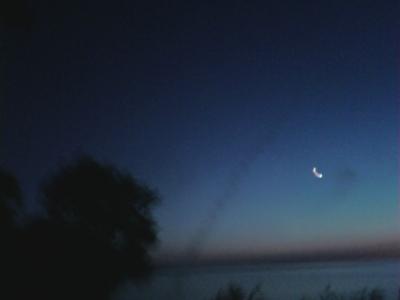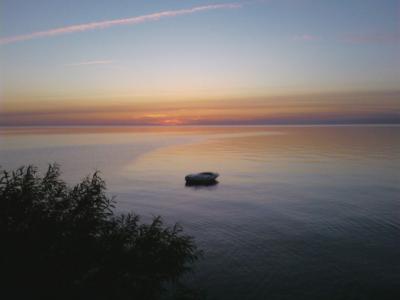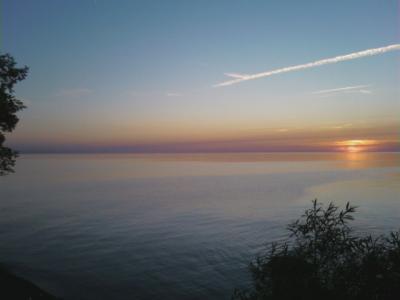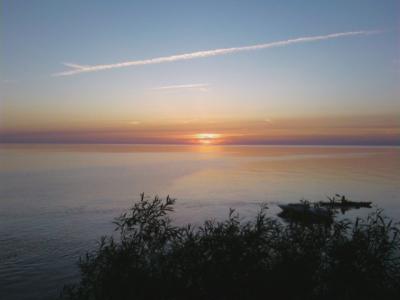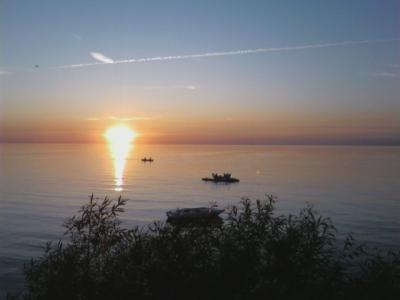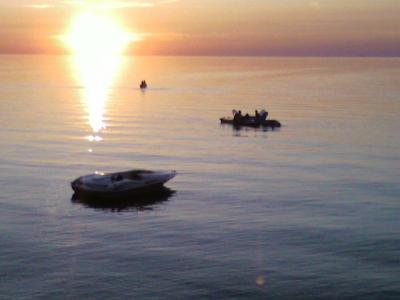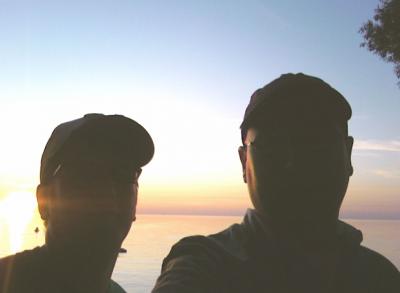 Permalink: July_4th_Party.html
Words: 259
<-- Earlier Entries
Author Info
Category Cloud
My Fav Posts
This user has zero favorite blogs selected ;(