Category: random thoughts
10/30/09 02:02 - ID#50152
really random
I did find this pretty odd as I always thought NYC was immune to the diaspora that we have experienced for decades

Dan Snyder is the ultimate little man douche, Wow and we thought Ralph was bad at least he's not suing Bills Fan.

Then again if you're just scrapping by you shouldn't be spending your money on football tickets, it's just a game in the end. But I remember when I went down there last year, we made it a point to consume as much as we could before we went into FexEx so Dan wouldn't get any more cash from us more than he would have to.
Make 6 figures for doing this!

Seriously, what are we doing wrong?
Lastly What is happening today with the stock market? I mean yesterday it was declared "Move along the great recession is over!" as GDP finally turned positive. Now I guess reality came back to bite us?


Permalink: really_random.html
Words: 194
Category: random thoughts
10/23/09 03:11 - ID#50084
Good News
I finally got around to booking my room for next week for the wedding. Hopefully we will have a good enough time where it is put to good use ;-)
On another note it was interesting to see Buffalo get mentioned in a good light economically

But it's pretty obvious, as it states we're OK because you can never lose something that you never had in the first place....


Permalink: Good_News.html
Words: 79
Category: random thoughts
03/22/09 11:07 - ID#48159
Just thinking
Yea a great time last night as always. It's always odd to remember the bits of conversation that you overhear. This one I really don't know where it came from other than some guy was talking about this song
Other than that I did have3 an interesting time analyzing myself with
(e:Carolinian)
on the porch
He's so right in a way, there is something deep inside my subconscious that needs to be dealt with for me to continue to progress.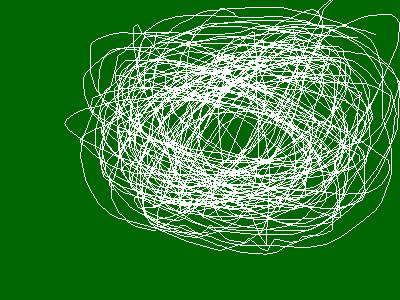 So there it is the ball of nervous uptight energy that needs to be sprung.


Permalink: Just_thinking.html
Words: 100
<-- Earlier Entries
Author Info
Category Cloud
More Entries
My Fav Posts
This user has zero favorite blogs selected ;(