Category: family
07/17/07 02:51 - ID#40146
Goodbye, so long, see u later, ciao..
No matter how its said, it isn't easy
I think as I write this,
(e:ladycroft)
is still in flight from London to Doha. Hope the compression socks are helping! And they thought you had cocaine? Oy!
Well, yesterday morning began with an early surprise visit, hours before take-off.. *sigh* --tears all around.
very empty room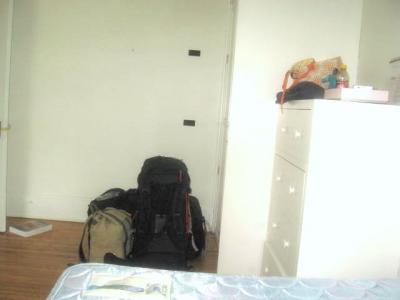 her life stashed in just a few bags
forget the travel gnome, its a travel voodoo doll!!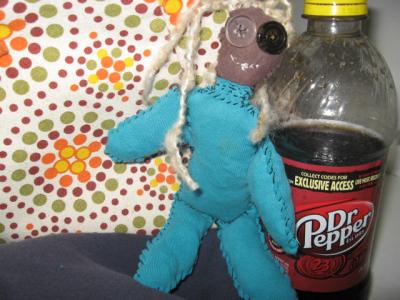 loading up, view from room..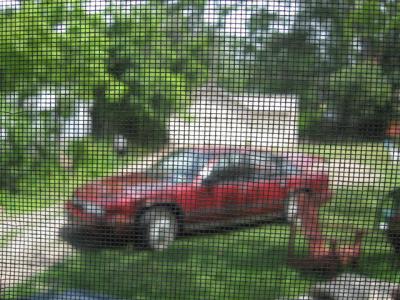 great bear hug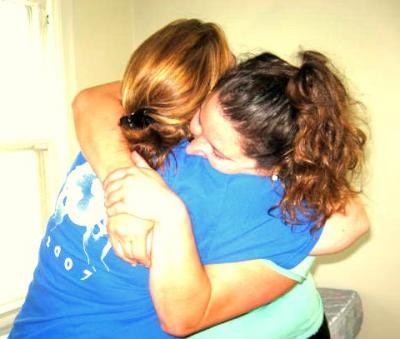 driving away, heading toward a new adventure.. (mix of sad and happy, for sure)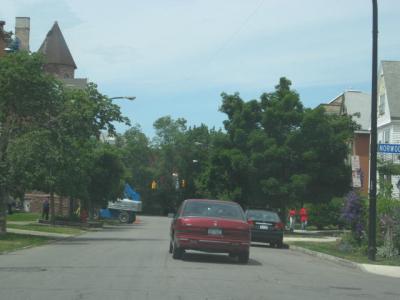 best wishes!!!


Permalink: Goodbye_so_long_see_u_later_ciao_.html
Words: 111
Category: family
06/23/06 04:46 - ID#35962
family in town
I miss my sister.

After a three year absence, I saw her today. She pulled into the driveway right after I returned from a garden shopping excursionn (I love my jungle-garden).

I hugged her and didn't want to let go.

No time to really talk, as my bro in law, two other nieces and his parents werent far behind (admittedly a bit overwhelming) but thats fine for now.. I think her and I will be ok, from here on out...

((we seem to be ready to work on being sisters))

I hope my mom and sister can work things out. I am not sure if my mom will be around this evening to see any of them. My mom is terribly stubborn. She is awesome, intelligent, capable of fixing and building anything, but stubborn.

Anyhow, I hope to get a few pics before my sister leaves. We will meet up this evening at Art Park for the graduation of my oldest neice, Ashley. Then they are heading back to NC; wish they could stay longer. I plan to visit for a weekend in the fall-- after school is over for me.

Yep, gonna keep positive about this..



Permalink: family_in_town.html
Words: 197
<-- Earlier Entries
Author Info
Category Cloud
More Entries
My Fav Posts
This user has zero favorite blogs selected ;(