01/07/08 01:49 - 52ºF - ID#42775
Threesome
I've been waiting for this day.. for oh so long.!!!!!!!!!!!!!!!!!!!
They are without their writers, but..
We've got the return of The Daily Show and The Colbert Report!!!!
Ive been so lost without you wonderful guys! Ive been counting down the days..
I'm more excited about this than that of some people with the super bowl.
I think a celebration is in order, even if it is only me.
Beer, appetizers, obligatory cocktail weenies!
more like wine and pizza..
so yeh, tomorrow night- Monday January 7th at 11pm I've got a hot date with Jon and Stephen. yup
writers strike info:



Permalink: Threesome.html
Words: 113
Location: Youngstown, NY
Category: holiday
01/03/08 12:53 - 17ºF - ID#42733
10X Again, Adventures In Salvia
traditions..
Firing up the hooka!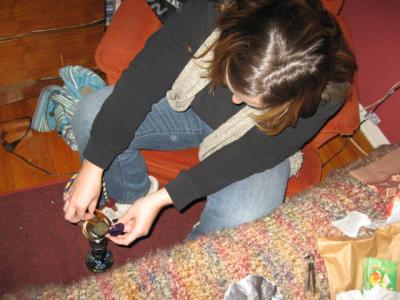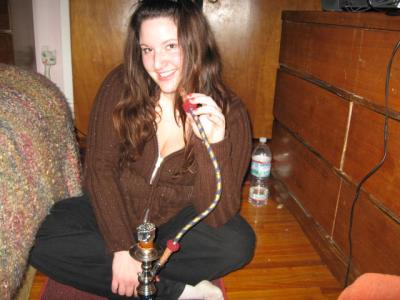 "Little Gnome Go Weeeeee"
then, "gnome tried to get in my throat"
"Forehead OWWWWWW, Brain is Falling Out!"
How was the 'ET on BMX bike down a rollercoaster ride'? haha
shortly after... my brain "tilted and tweaked"..
"Riding the waves of consciousness.. I am doing a backstroke in space. The metastasizing ball bobbing deep in my gut of thoughts, feelings, ideas are dismantling, to be sorted out and put back together again.. let the thoughts role..Spread out through the Universe it all comes back together as one pure, clean thought.. What is essential to me"


Permalink: 10X_Again_Adventures_In_Salvia.html
Words: 117
Location: Youngstown, NY
Category: holiday
01/01/08 03:47 - 33ºF - ID#42714
From Eve til Morn..
yup yup yup..
Lots of fun, so great to catch up with most of you, and much mango tooters, champagne, pinot noir, pinot grigio, more champagne, cranberry juice w/ vodka and a gross Snoopy Snowcone Shot later..sorry if i did/said anything particularly stupid.yup
Really good conversations(what I remember, haha).. quality interactions, I found it to be a delightful evening. Thanks
(e:peeps)
.
And now I need a nap after just a few hours of broken sleep.
Only took a few pics.. more should be posted at some point by
(e:metalpeter)
,
(e:ladycroft)
and
(e:vincent)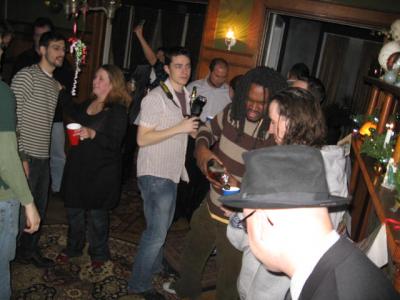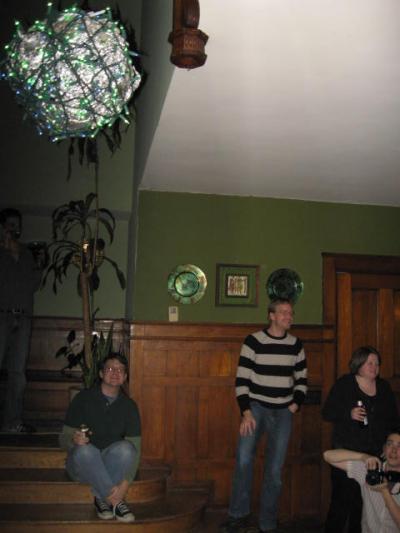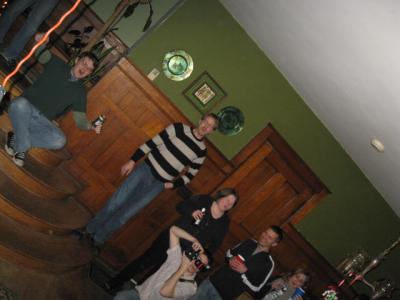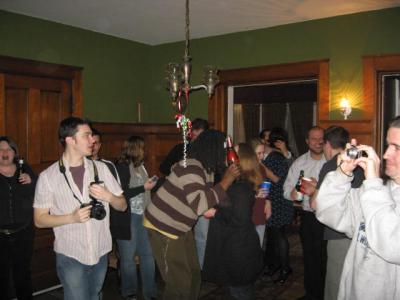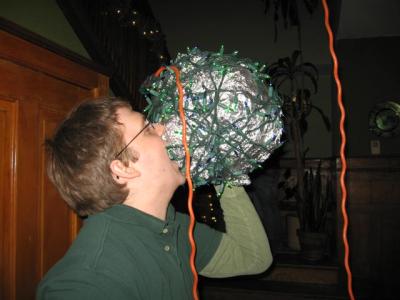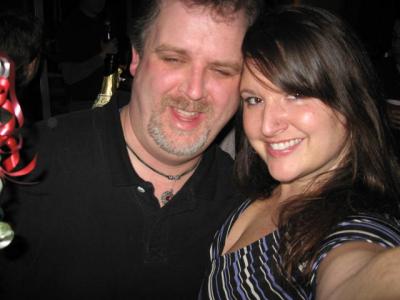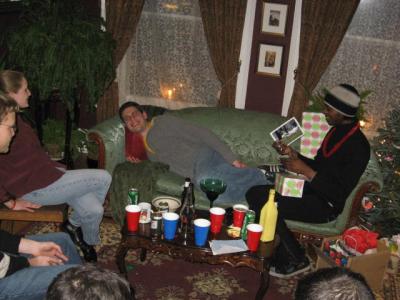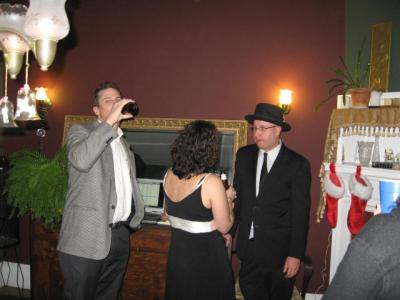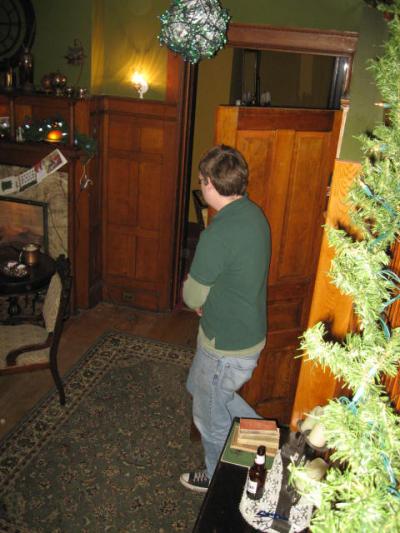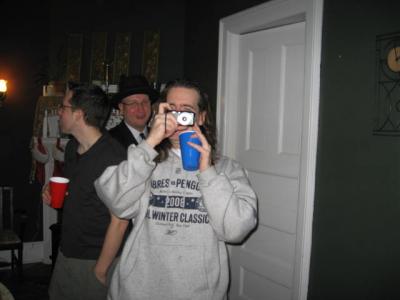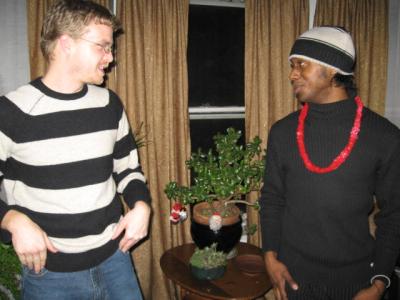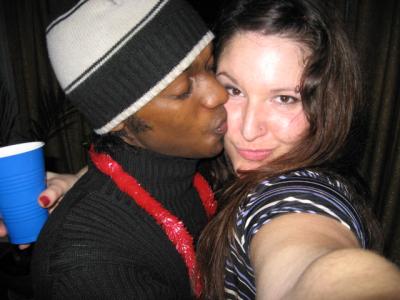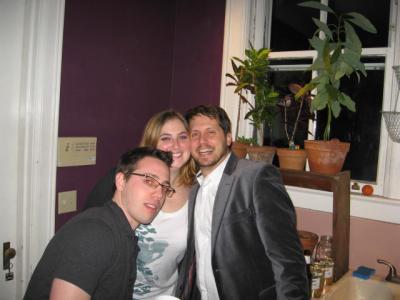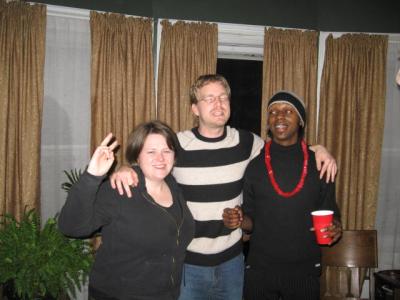 PMT thanks for hosting! I miss you guys!


Permalink: From_Eve_til_Morn_.html
Words: 168
Location: Youngstown, NY
<-- Earlier Entries
Author Info
Category Cloud
My Fav Posts
This user has zero favorite blogs selected ;(