10/13/11 04:34 - ID#55289

Ok gross out for some....
This is my michael jackson hand!!! It's healed I'm just waiting for my color to come back. The good thing is I can use my hand now, so I'm back to drawing with my mummy hand and some sewing. Makes me happy.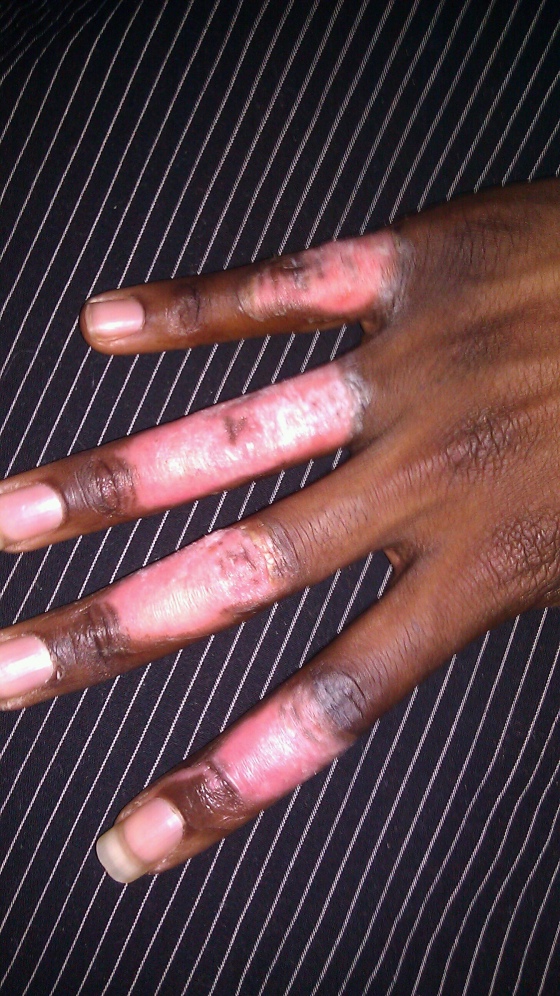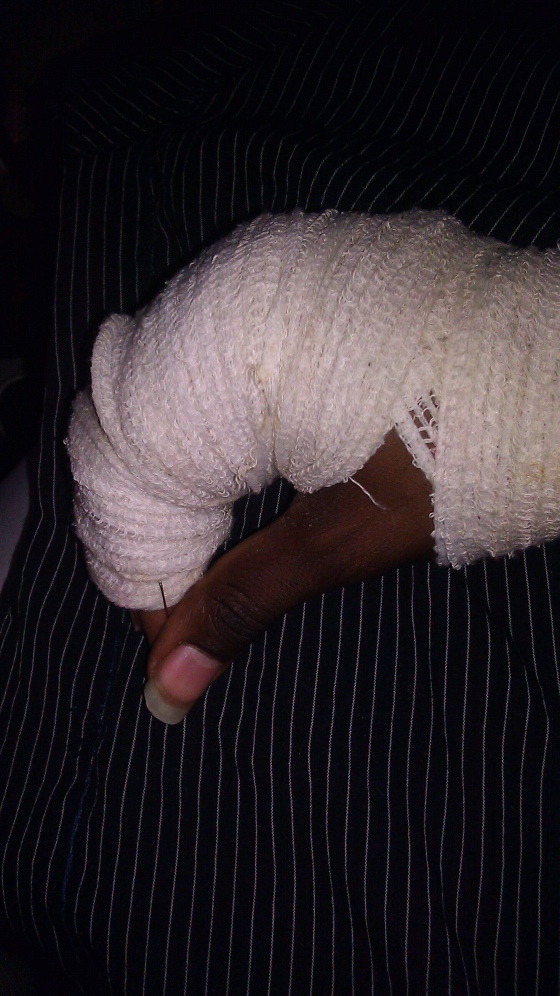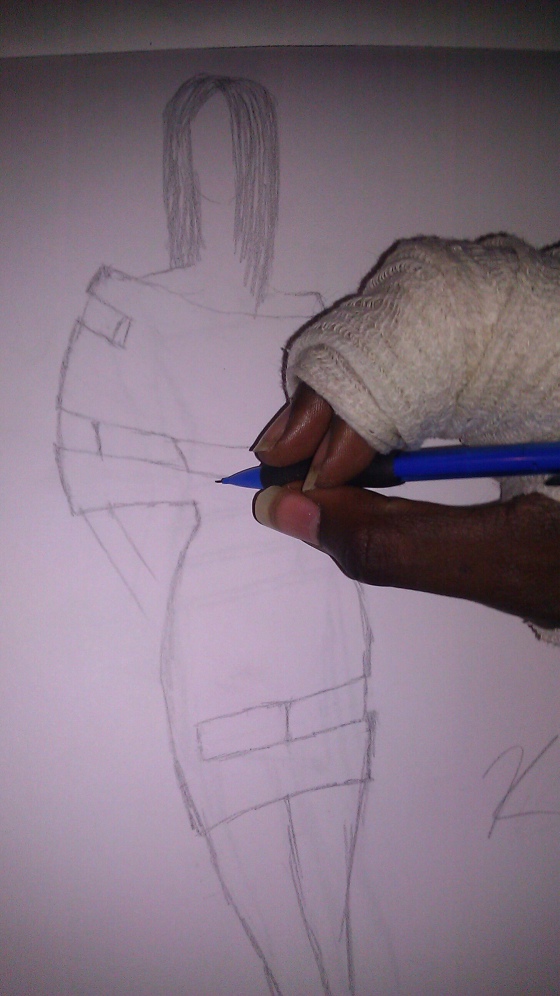 Permalink: Ok_gross_out_for_some_.html
Words: 48
Location: Buffalo, NY
Last Modified: 10/13/11 04:34
10/09/11 09:34 - ID#55273

Now you're alright....
But I'm here darlin, to enjoy the party. Ok my whole body is hurting. Everything hurts besides my mj mummY hand ironicallY. I didn't know hiking included rock climbing and sliding down cliffs lol. It was sooooo much fun we had a lot of fun. Poor Casey wasn't feeling to well after our night out before, but still was a trooper and did most of the adventure. Did somebody say Tranny island?! I must say hiking took a lot more out of me than I thought, and my shoes are not going to be the same. But would I go again? Hell yeah!!! Later this week I have a funeral and a going away party to go to in the same day lol. I would put a pic of my hand up bit I don't want to gross anybody or. Let's just say I really am white on the inside ;) goodnight all love you long time




Permalink: Now_you_re_alright_.html
Words: 154
Location: Buffalo, NY
Last Modified: 10/09/11 09:34
<-- Earlier Entries
Author Info
Category Cloud
User must have at least 3 blogs in one category for categories list to show.