07/20/14 06:44 - ID#59219

so far summer fun
Some pics I have from this fantastic summer do far. I will try to post more here and keep it updated cuz SO much has happened since my last post. So here's to changing that!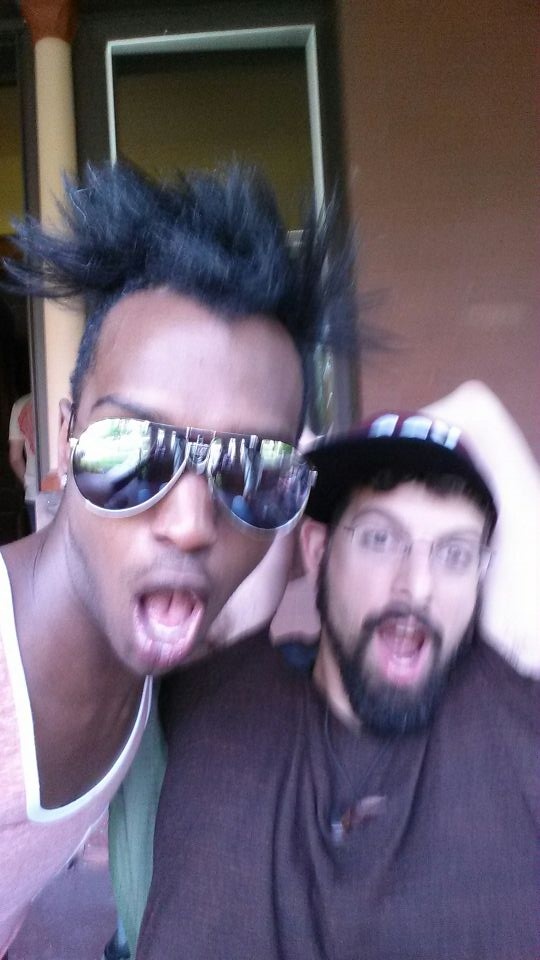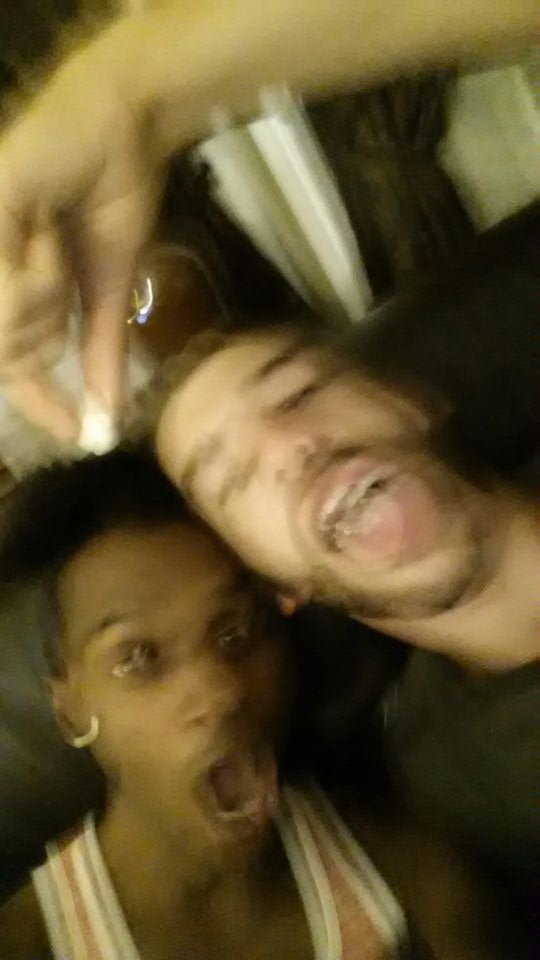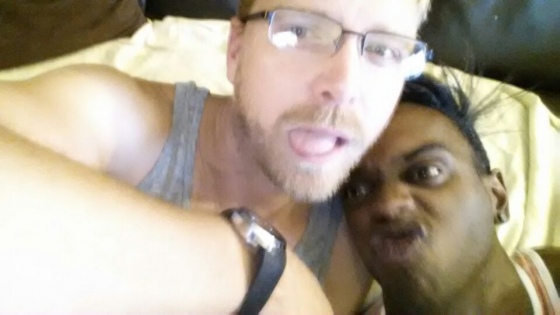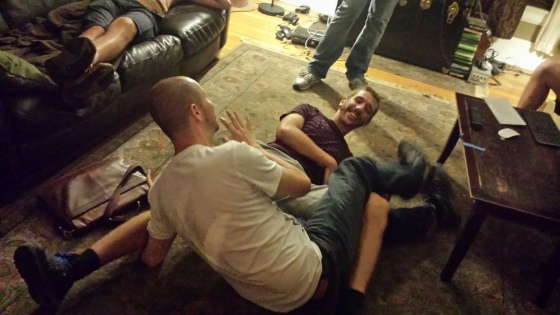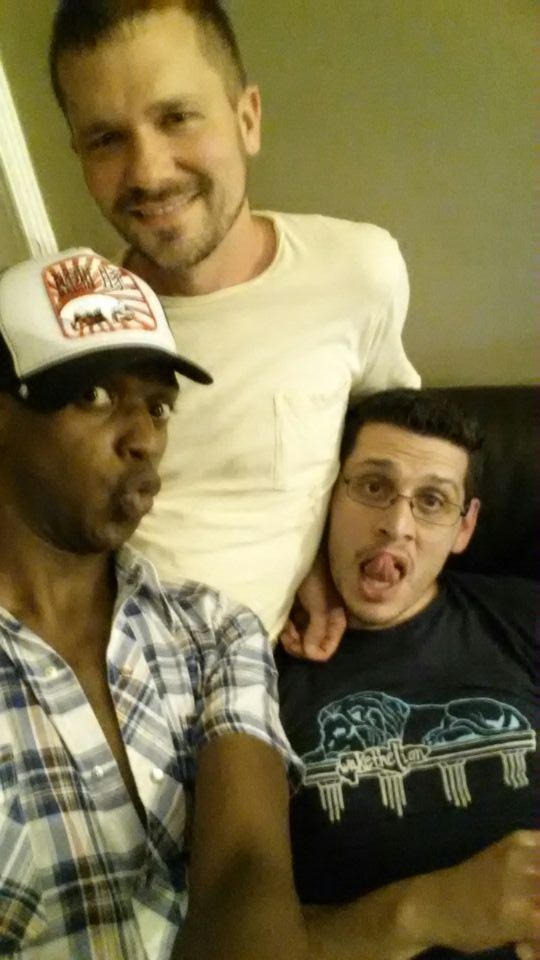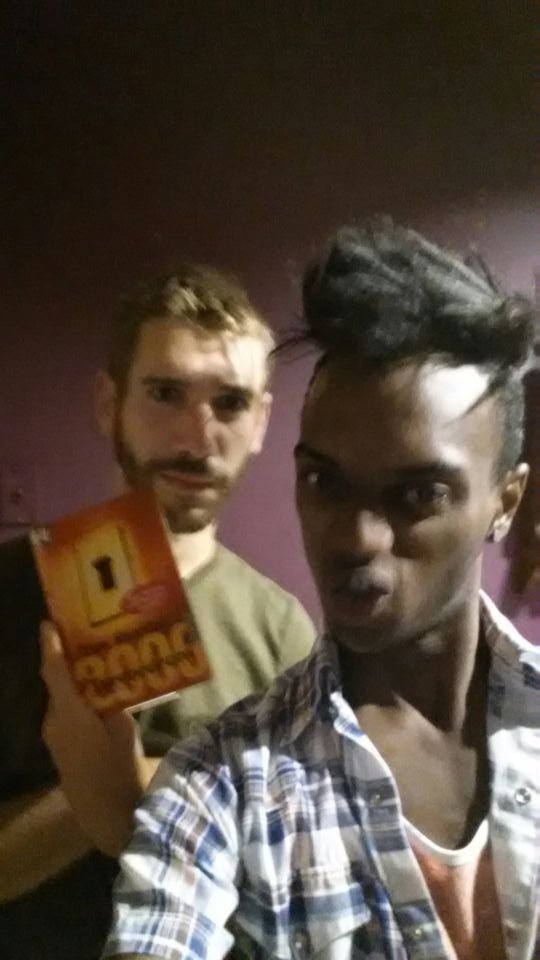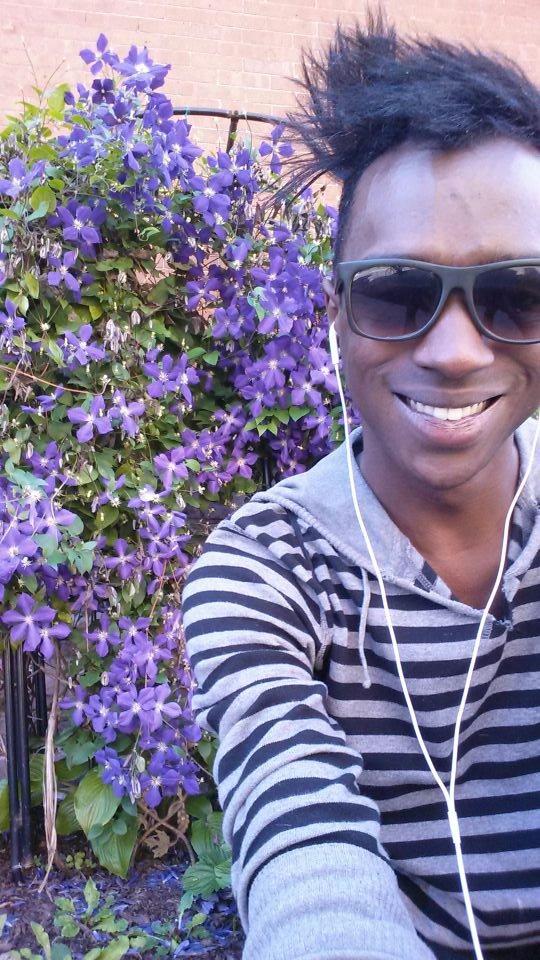 Permalink: so_far_summer_fun.html
Words: 42
Location: Buffalo, NY
Last Modified: 07/20/14 06:44
<-- Earlier Entries
Author Info
Category Cloud
User must have at least 3 blogs in one category for categories list to show.
More Entries