09/22/11 12:24 - ID#55179

No more cooking
I've been told by numerous people that I can't cook, and I don't belong in the kitchen. I've agreed %100. But every few months or so I feel the urge to try. They have resulted in me burning many a things mostly food and twice my hand. I've even cut my hand trying to make strawberry pie. Yesterday confirmed it big time!!! I burned the HELL out of my hand which resulted in me going to the ER lastnight. Now I have a mummy hand and I'm NEVER cooking again. Now how am I supposed to be a hand model :(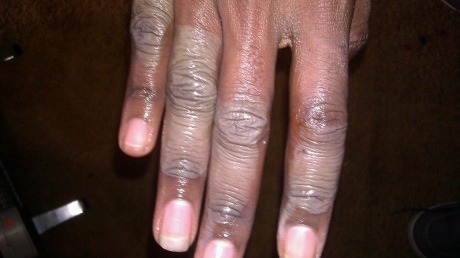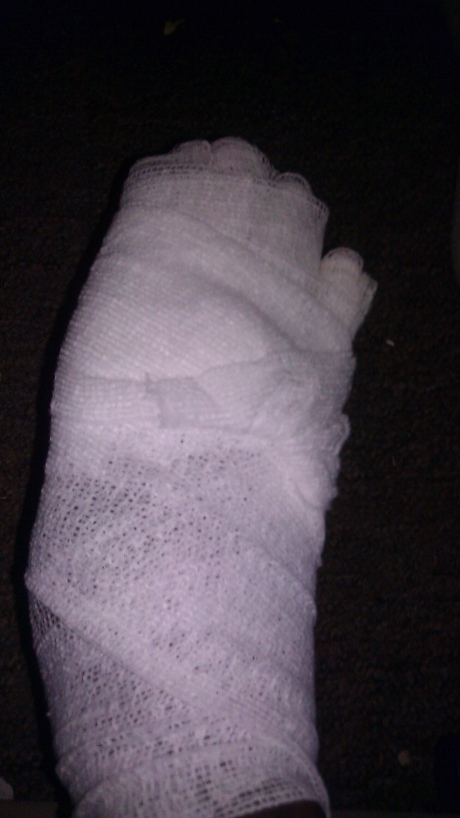 Permalink: No_more_cooking.html
Words: 103
Location: Buffalo, NY
Last Modified: 09/22/11 12:24
09/10/11 12:05 - ID#55128

When I think of home....
I think of all my friends and family back here and all the love I've been shown since I've been here. Makes me wonder why the heck did I think I could really be happy in New Orleans. Words can't express how happy I am to be back, it really started to sink in yesterday, when I was thinking about B.S. in new orleans and realized I'm 1200 miles away. It ofcourse wasn't all bad but, the bad definetly out weighed the good. I like when the scale tips the other way. I'm not staying here forever ofcourse,i will be moving again in january. But for now HAY, HAY, HAY!!! I'm pretty sure I'll C U all soon. Xoxo-TK




Permalink: When_I_think_of_home_.html
Words: 120
Location: Buffalo, NY
Last Modified: 09/10/11 12:05
<-- Earlier Entries
Author Info
Category Cloud
User must have at least 3 blogs in one category for categories list to show.
More Entries