Category: unnerd
03/11/09 08:56 - 50ºF - ID#48014
Washington DC Part 2 - The Streets
From the screetz! Foe real!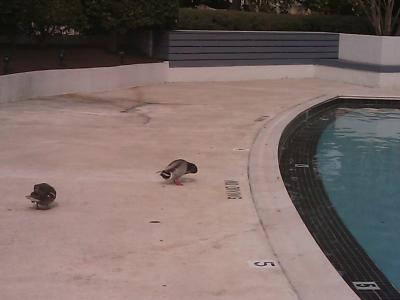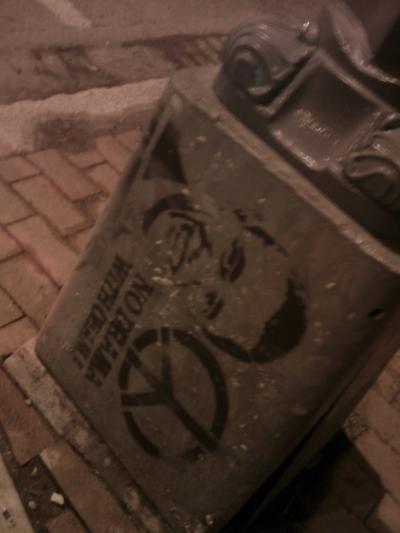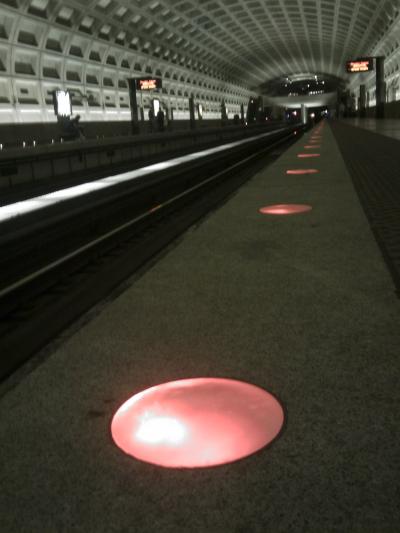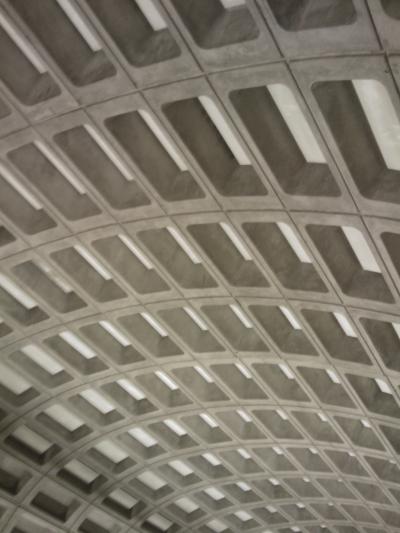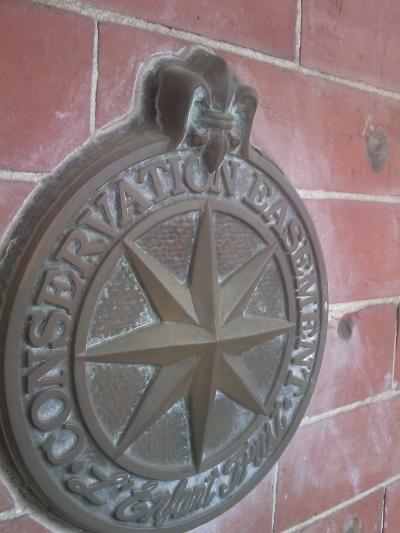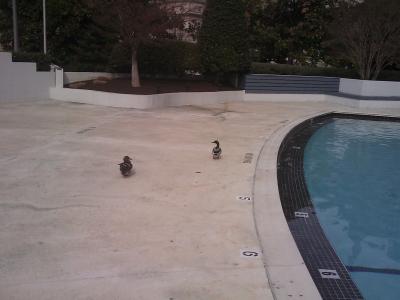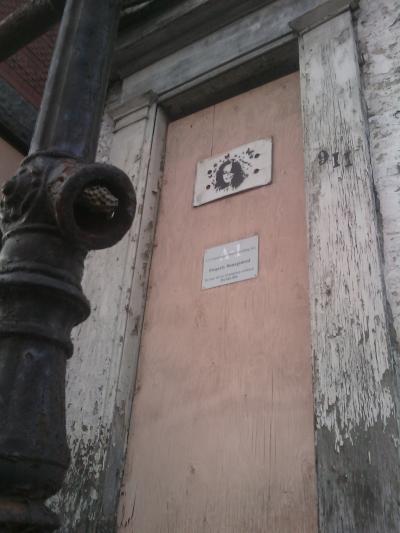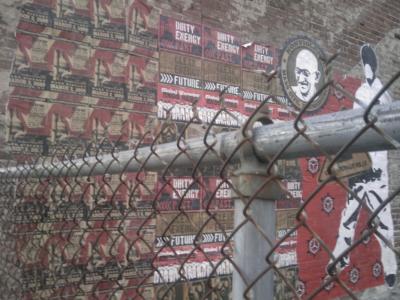 Permalink: Washington_DC_Part_2_The_Streets.html
Words: 23
Location: Buffalo, NY
Category: unnerd
03/11/09 08:49 - 50ºF - ID#48013
Washington DC Part 1 - Lincoln Memorial
For Some Reason I can''t get to my photos from my phone... but I wanted to share these with you all. Those last two posts were crazy. I don't know how that happend, but check these images out.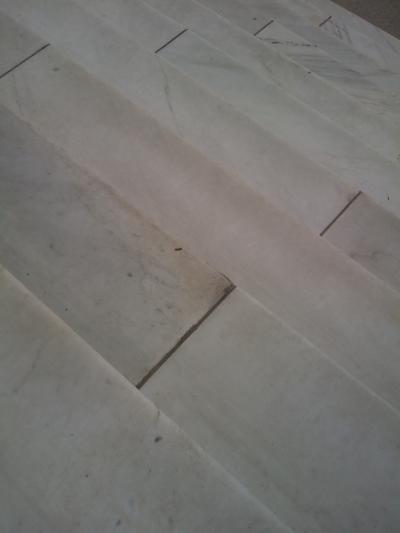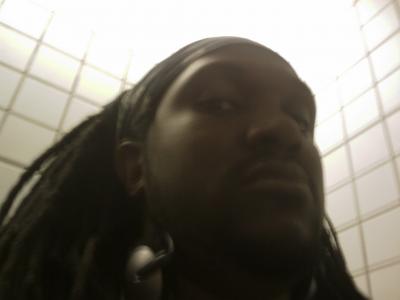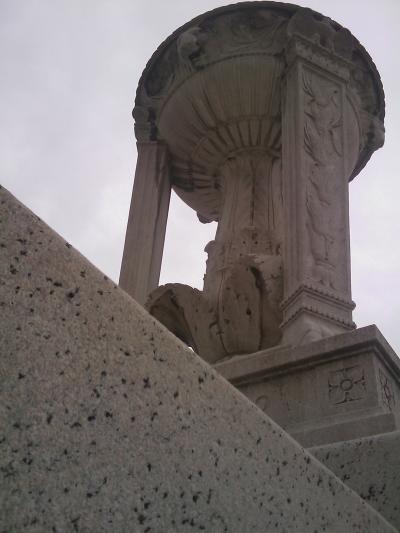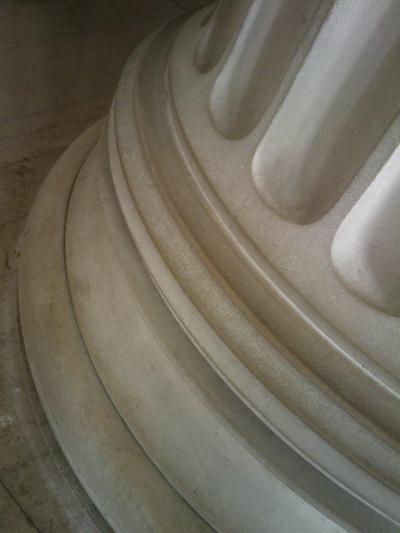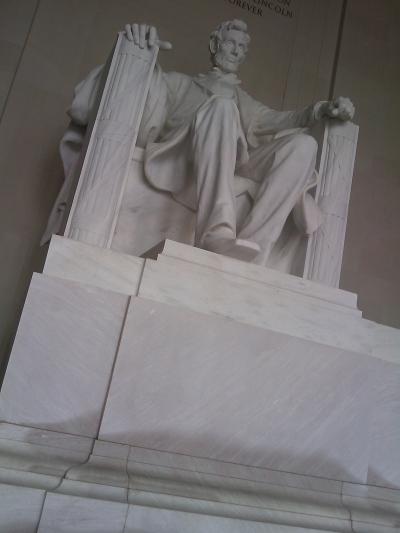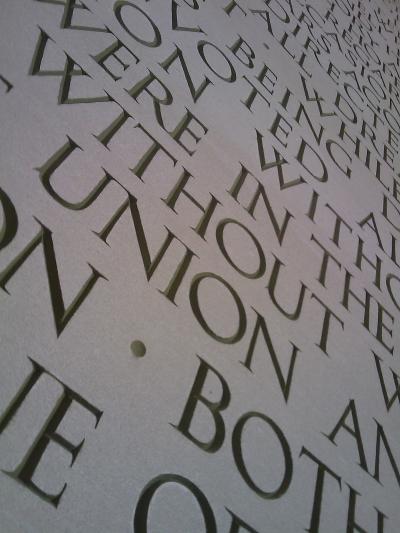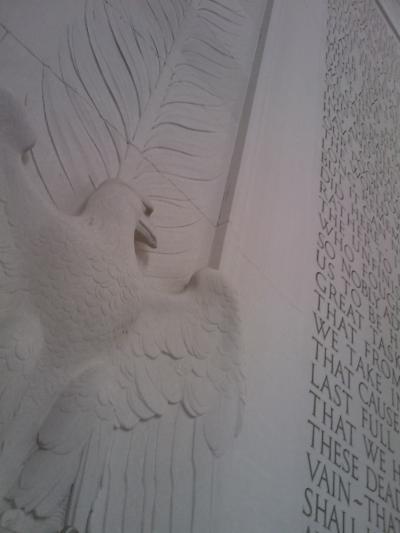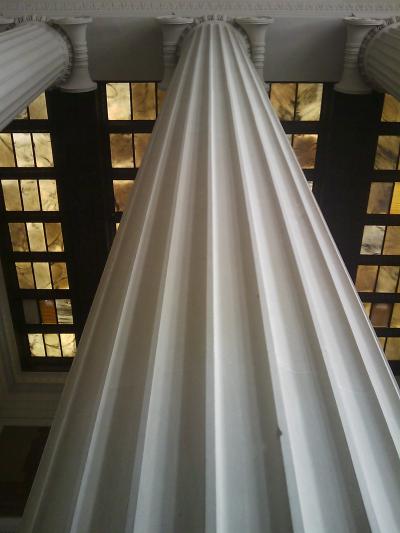 Permalink: Washington_DC_Part_1_Lincoln_Memorial.html
Words: 54
Location: Buffalo, NY
Category: nerd
01/22/09 01:28 - 27ºF - ID#47489
php date string for RSS feed
D, M j, Y g:i A

That's it...

I'm curious how long it's going to take before google gets wind of this an people don't' have to build that string for them selves anymore...



Permalink: php_date_string_for_RSS_feed.html
Words: 35
Location: Buffalo, NY
Category: unnerd
01/05/09 04:34 - 25ºF - ID#47291
A few more resolutions for you to add...
Paul Visco...just a man





Permalink: A_few_more_resolutions_for_you_to_add_.html
Words: 7
Location: Buffalo, NY
Category: family
12/11/08 09:16 - 26ºF - ID#47022
...baby
Took some pictures of the baby with my newer crumbish cameraphone...
Waaaaagagaggpphabaaa!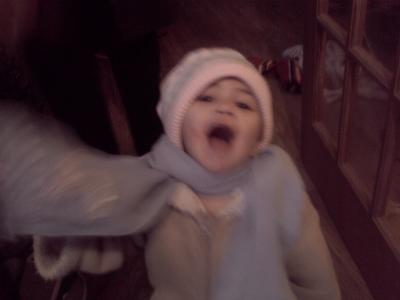 I have a bagel....it's very toasted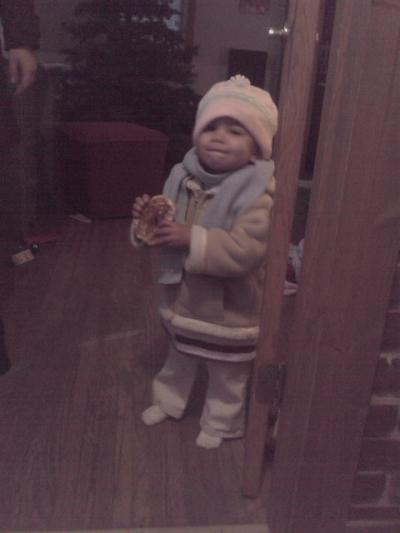 We do this every morning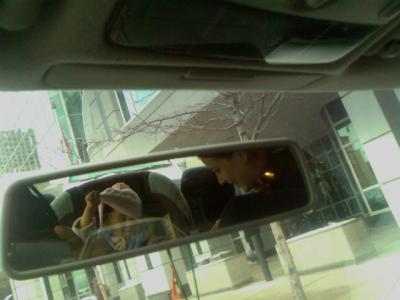 So, this is a picture of Mya and I at work (that long tall thing)... that long red thing is a bus. Yeah, I'm the one with a buch of lines for hair. She's holding a ballon...or a lollypop or something. The porportions are all off and when was the last time you saw a red bus? Pffft!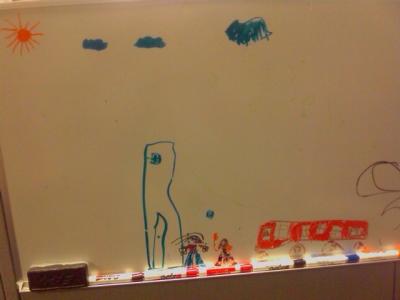 Permalink: _baby.html
Words: 91
Location: Buffalo, NY
Category: nerd
12/05/08 12:03 - 25ºF - ID#46970
Words cannot describe...
how nerdy this is...





Permalink: Words_cannot_describe_.html
Words: 6
Location: Buffalo, NY
Category: nerd
12/04/08 03:51 - 32ºF - ID#46955
My Fingers Have Found a Home
I have many obsessions.

One of which, unbeknownced to few is skateboarding.
I haven't done it in quite a while, but I still enjoy doing it from time to time.

When I started it, unfortunately was right around the time those damed Tony Hawk games were coming out, which is only crumby because it sorta lends my fandom to a fad, which it really had a lot less to do with.

You see I've loved skateboards since first seeing them in vision magazines that the 2 or 3 lil white dudes who were in my inner city grammar school brought in. I was never one to draw inside the lines and though only those kids were into skateboards I loved them and wanted one really bad.

I never though I could ask my mom for something like that. I thought everything those kids had were too expensive for me to ever ask for, which was bogus, but how could I know.

I thought I would die when after a "business trip" to San Fran my dad brought my brother and I back a couple of old school decks with fishtails that he likely bought from a street vendor for a quarter of the price. Alas, my street, though beautiful, was one of the last brick streets on the east side, so I ended up learning to skate in my driveway only, which was a very long driveway, but I digress...

Fast forward 10 years and at 22 I decided to start learning to skate on my own after my first year of snowboarding, but as I had a lot less time and friends who also skated I turned to as many outlets as I could to get the information and learn the skill.

Internet videos, video games, and the occasional friend weren't the least of which. I think the most influencial though was my army of finger skateboards. I was able to do dangerous things to learn how the board moved when some tricks were performed without the danger of trying them my self was additive. All form the safety of my boring HSBC Kodak check imager. I'm sure that I wouldn't know how to olie if it wasn't for my tech deck.

Fast forward about 10 more years and now I'm old and couched with so much responsibility that I don't have time to sratch my nose before 7:30 at night and then I saw this on the you tubes...



I've been teetering on weather I'd by an iphone or a g1 and I think the decider has just shown up.



Permalink: My_Fingers_Have_Found_a_Home.html
Words: 427
Location: Buffalo, NY
Category: nerd
11/20/08 04:10 - 32ºF - ID#46775
I am so cute
When I'm a cartoon... looka me!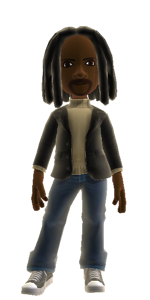 Permalink: I_am_so_cute.html
Words: 8
Location: Buffalo, NY
Category: family
11/18/08 03:34 - 29ºF - ID#46745
Paying the Bills...
...some homage.
Because despite their Monday night loss, they were still more than entertaining to watch, and
(e:hodown)
wanted to see this lil bay bay up here so... here goes: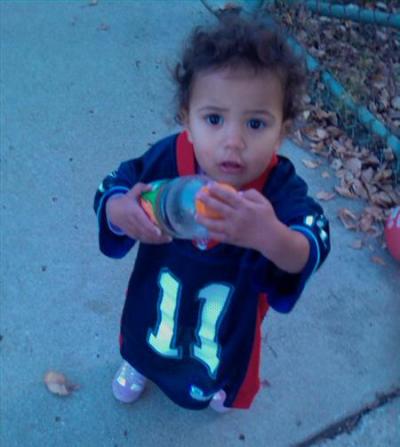 Yeah, I really can't get enough of this pic, and yes she's holding a bottle of Gatorade.


Permalink: Paying_the_Bills_.html
Words: 50
Location: Buffalo, NY
Category: nerd
11/17/08 12:15 - 35ºF - ID#46716
T E S L A Motors
Tesla Motors
is an electric car company and they've started shipping their cars. If I was loaded I'd by two and give one away to raise awareness of this company, I guess my blog entry is going to have to suffice until the girls are out of college or I find an oil well in my backyard. The company is named after one of my favorite inventors too (who was played by
David effin Bowie
in the movie "
The Prestige
" which comes highly recommended by
(e:IMK2)
).
David Bowie as Nichola Tesla in "The Prestige"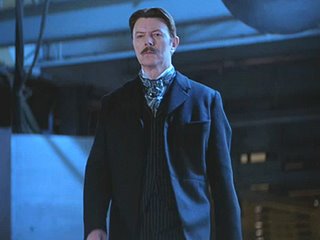 There's so many things that are awesome about this car, and I feel like one day it will drive the market (no puns intended).
There's not many of them and even fewer persons who can service them so it has a USB keyslot so you can download the cars status data and send it to the company via these here inter webs.
OK. Here's a down/up side to it. It's noiseless, and legislation is coming through to make the car make noise (so babies aren't run over), and plans are being made to put speakers on the outside to support said legislation. The coolest news of all this is that you can choose what sound you want it to make, and at which times! That and it'll be a lot easier to pump my sweet beats when I'm driving through your quiet neighborhood (jyeah). Ok, most of that is heresay and speculation, but that's half the fun.
One of the nerds on
TWIT
is putting the sound of Sebulbas pod from episode I (ok, Star Wars: Episode 1 for all you normies).
Man I love the foocher!
Tesla Motors First Car
Yeah Future!


Permalink: T_E_S_L_A_Motors.html
Words: 293
Location: Buffalo, NY
<-- Earlier Entries