Category: nerd
11/05/09 12:28 - 42ºF - ID#50223
GPhone
So this is my first mobile post on my new HTC Hero, and I have to say, after a little bit of getting used to its prolly the best phone i have ever had.
The processor is a tad slow and it really can't stand much more than a few hour of constant useage before dieing, but all in all, its perdy solid.
This will be brief. I'm on a bathroom break so I don't have too much time but I will shoot up a shot from the phone so yall can see whaat kinda pics it takes. I even got a nice from
(e:Matthew)
on a shot I took with this ol' thing (that was exciting).
some old junk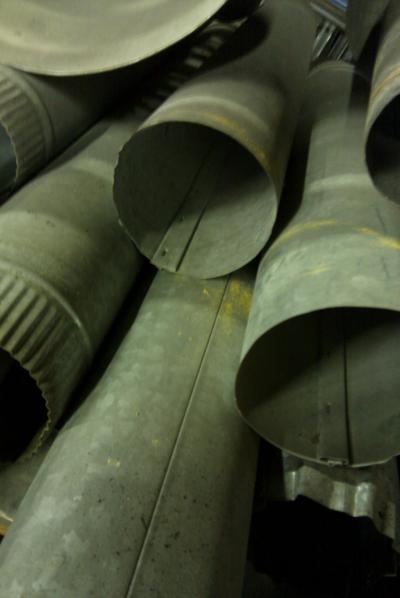 rusty old crap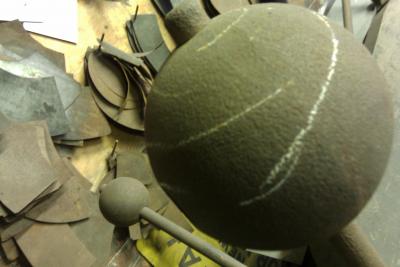 Permalink: GPhone.html
Words: 128
Location: Buffalo, NY
<-- Earlier Entries