Category: being aunt
12/26/05 12:02 - ID#25300
green Christmas
Here's a lovely shot of Max and his green Christmas. Ciao.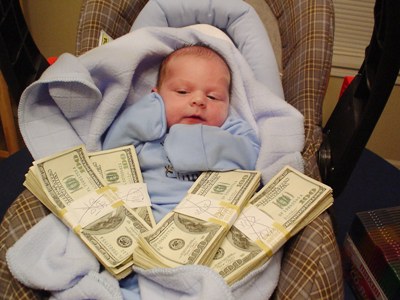 Permalink: green_Christmas.html
Words: 13
Category: being aunt
11/29/05 08:02 - ID#25266
max
Here's a photo of the little man! He kind of reminds me of those mushroom dudes from old skool Nintendo – in a very cute and loving way!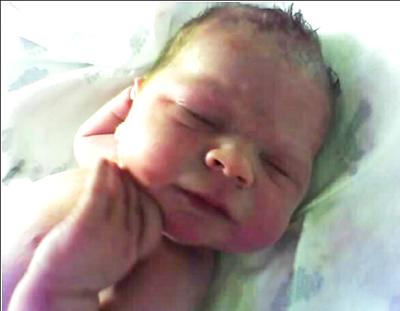 Since I missed out on the Turkey Trot (just the physical part – they already had my donation so not all was lost) I am doing the Reindeer Run this Saturday. You can sign up at Medaille College. It's $16 and benefits the Ronald McDonald House. Festive Holiday attire is encouraged. I'll be walking it with some of my classmates, but give me a shout if you'd like to meet up. It's supposed to be a lovely jaunt through Forrest Lawn cemetery! Ciao.


Permalink: max.html
Words: 110
Category: being aunt
11/29/05 09:38 - ID#25265
baby bozeman!
It's official. As of 11:26pm central last night, I am now Auntie Mika! My nephew came a few weeks early. His name is William Maximilian; they are going to call him Max. I am happy. When he's able to talk and call me Auntie Mika, it will be the first time in my life I am really the aunt. I love my goddaughter and all, but it just isn't the same.

On a side note, I think my new vitamins make me sick. I took one this morning and I was suddenly overcome with nausea and started dry heaving in my trash bin (I'm in the office). I felt a little queasy yesterday too – but I thought nothing of it because I've had stomach issues since my surgery. Ciao.




Permalink: baby_bozeman_.html
Words: 129
<-- Earlier Entries