Category: outdoors
09/04/13 12:57 - ID#58049
Zoar Valley and Hoarding
Saturday, Sunday and Monday most of my family got some work done clearing out my grandparents old house. It's hard to capture the extent even with pictures, but this is what you were met with just walking into the basement. I can't say I know for sure why/how it got this way, but it does frustrate me about how much is wasted.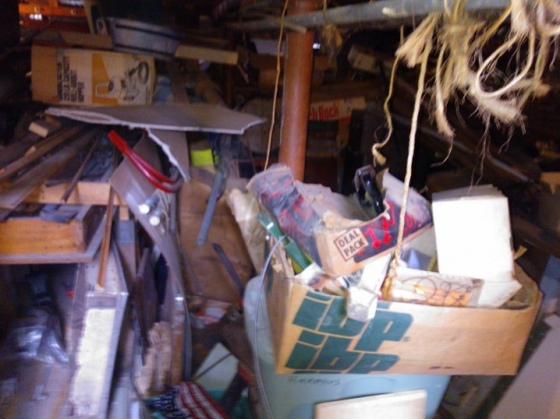 All of it makes me just remember this video .
Thankfully we made tons of progress on clearing it this weekend.
Later Saturday, I headed down to
(e:Paul)
and
(e:Terry)
's, to find Paul working on
(e:Mike)
's unicorn bike. I have to say, that's one of the most awesome birthday presents I've ever seen. I took some pics with my newish lens that I'll have to put up later.
We ended up going out to Zoar Valley. I can't remember the last time, if ever, I was there. It ended up being a great day for a hike, and quick swim in the creek before we headed back for Mike's party. Can't wait to go back sometime!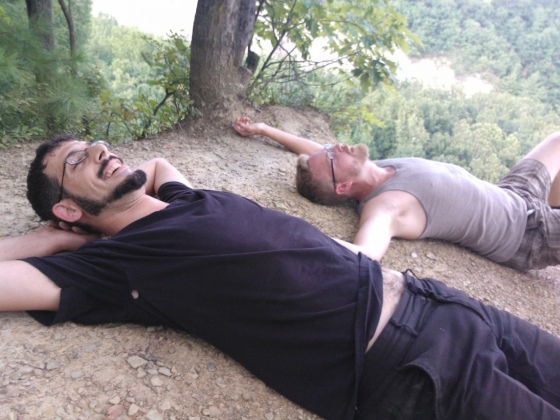 Chillaxin' after climbing a bit.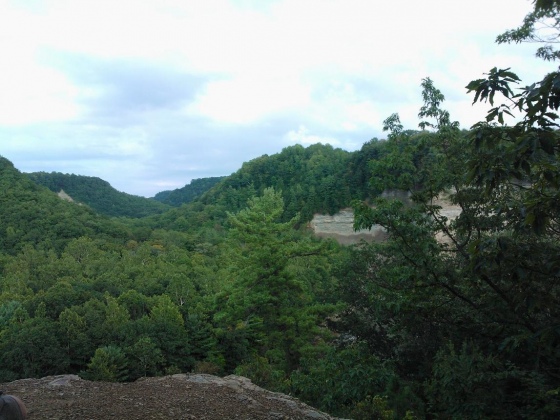 Permalink: Zoar_Valley_and_Hoarding.html
Words: 199
Last Modified: 09/04/13 12:58
<-- Earlier Entries