Category: winter
03/17/22 10:48 - ID#60886
Igloo builders
Another birthday weekend. This time for our friend's Shane and Alex. Igloos were constructed, a whole snow neighborhood was gentrified and I fell in love with Jan Magnuson, sporty-short dog trainer.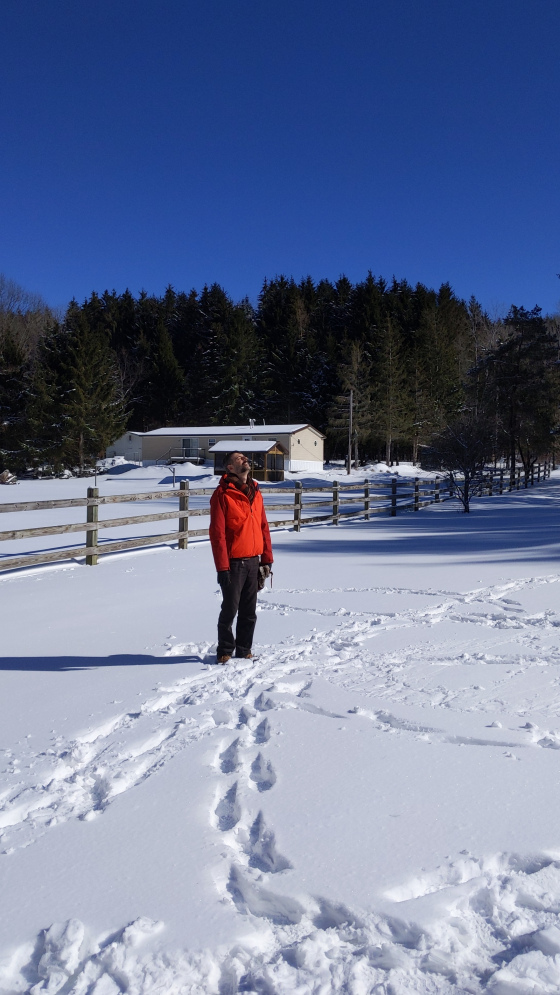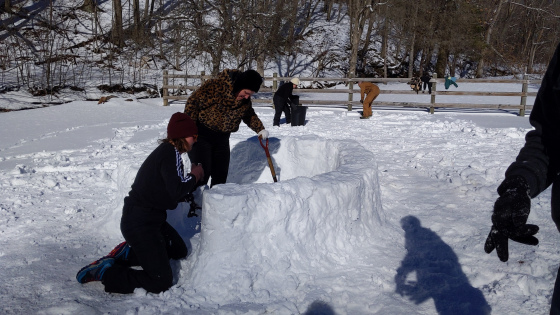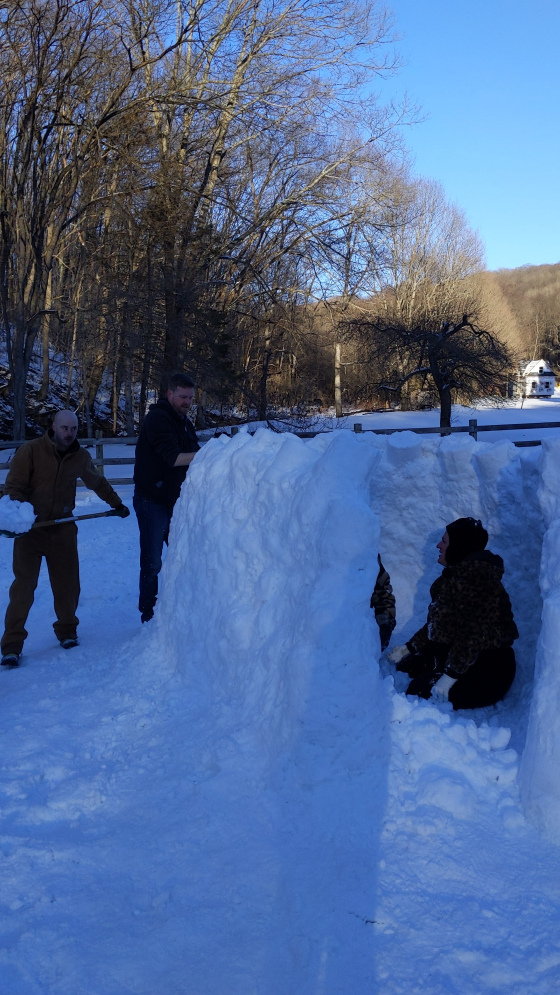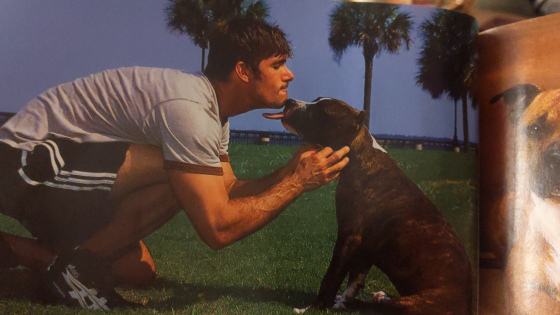 Permalink: Igloo_builders.html
Words: 39
Location: Buffalo, NY
Last Modified: 03/17/22 10:48
Category: food
03/17/22 10:46 - ID#60885
B-Sides on Chippewa
A chicken finger restaurant by the owners of Bacchus in the old Mighty Taco. They had a fried vegan sandwich - could use some more flavor, but otherwise nice to be out for lunch like it's 2017.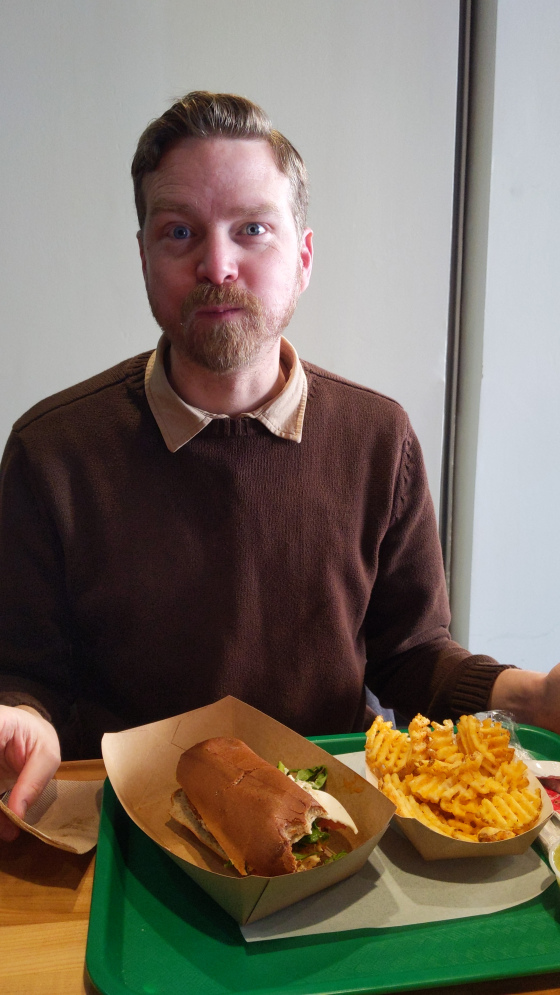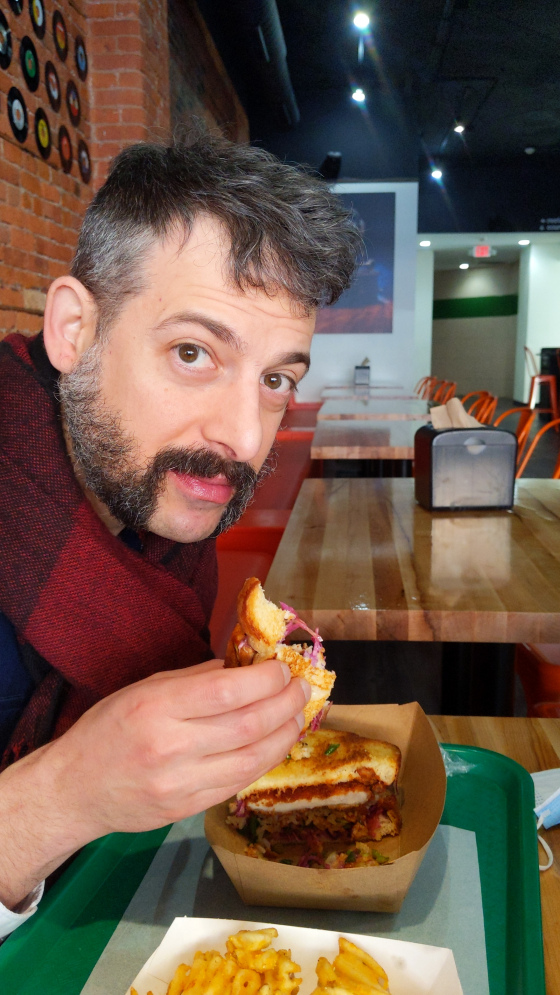 Permalink: B_Sides_on_Chippewa.html
Words: 40
Location: Buffalo, NY
Last Modified: 03/17/22 10:46
Category: birthday
03/17/22 10:39 - ID#60884
e:uchina's bday
Late but a few weekends ago we went away to Seneca Lake for
(e:uchina)
's birthday.
The house was nice with an overly hot hot tub, a short hike away at the tallest falls in New York(!) and we were treated to an impromptu Sara McLaughlin concert!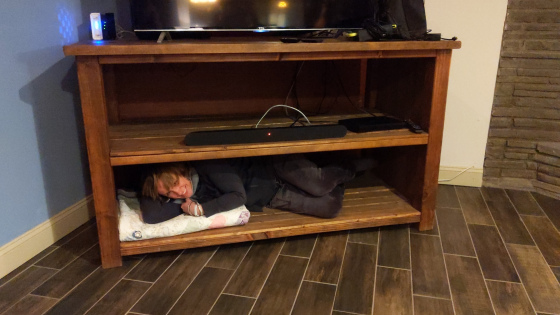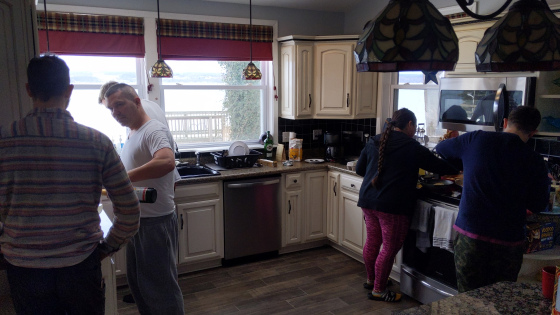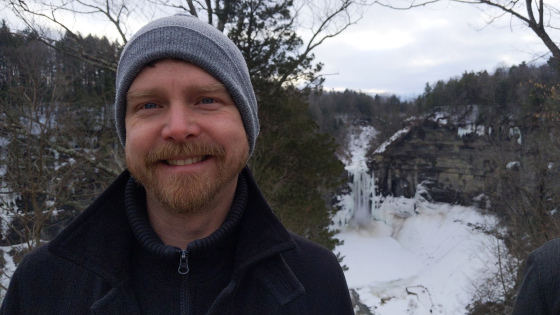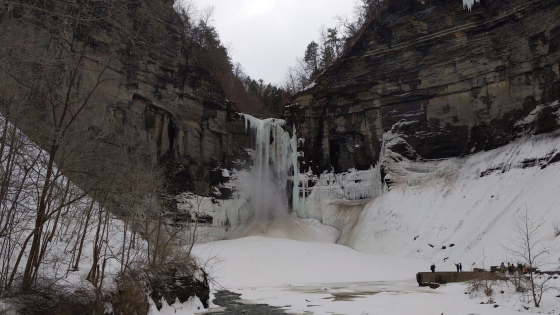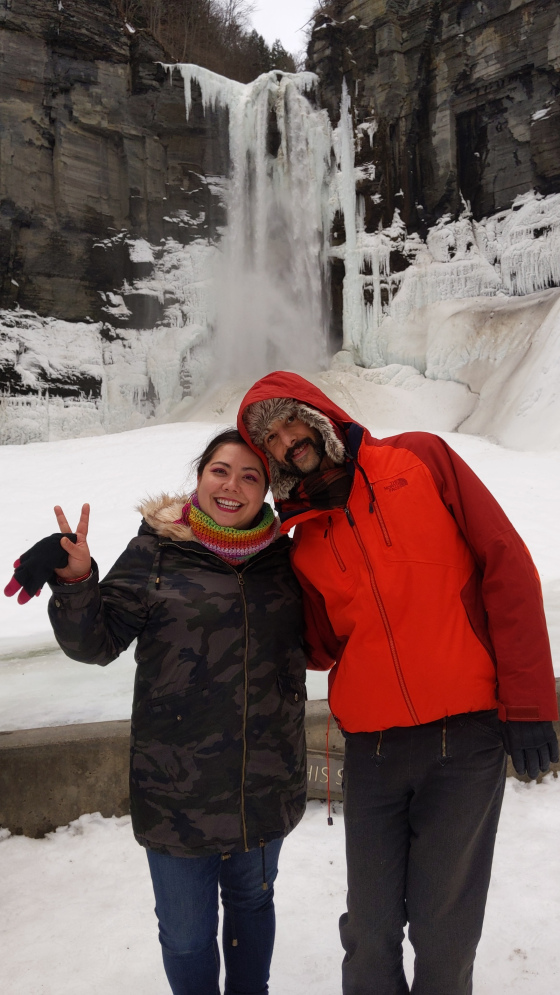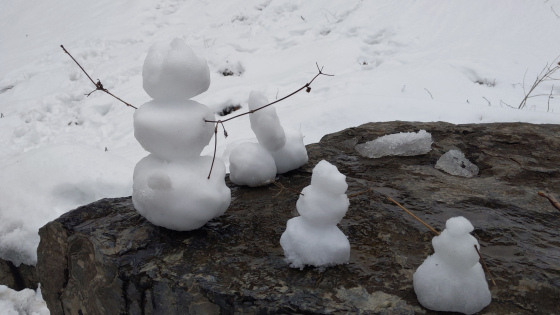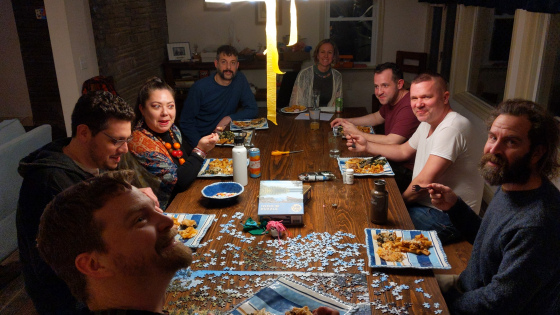 Permalink: e_uchina_s_bday.html
Words: 63
Location: Buffalo, NY
Last Modified: 03/17/22 10:39
<-- Earlier Entries