Category: birthday
08/09/21 10:38 - ID#60845
Now I'm 30
Last Thursday i turned thirty! It seems crazy, i know it doesn't actually change anything but it feels like i just finished school yesterday. I remember
(e:mike,58043)
's 30th 8 years ago and it seemed so far away.
To celebrate, and since my sisters' partners both also turned 30 within weeks of me, my parents rented a house down in Pennsylvania near Allegheny. It was a fun weekend of games, pizzas and watching
(e:Paul)
learn how to unicycle.
Then last Thursday we went over to my parents to celebrate with my Aunt Shirley who i share a birthday with.
All in all a great birthday. Can't ask for better guys and family.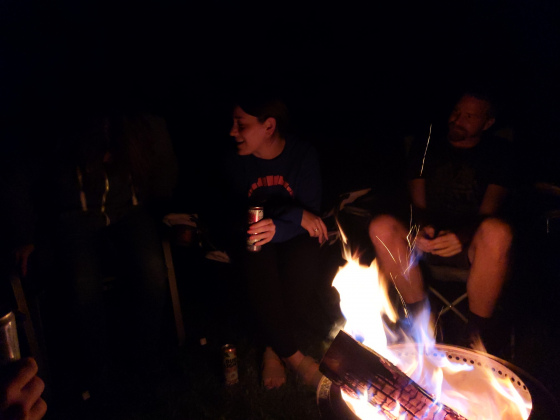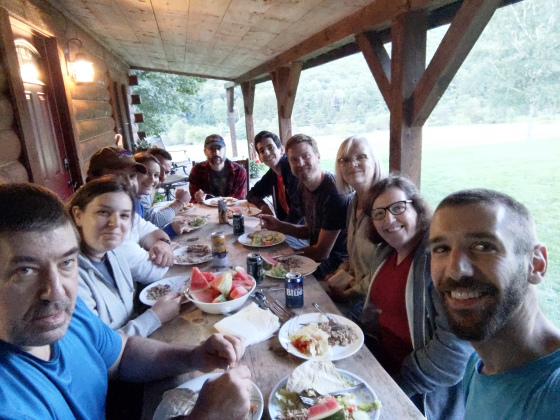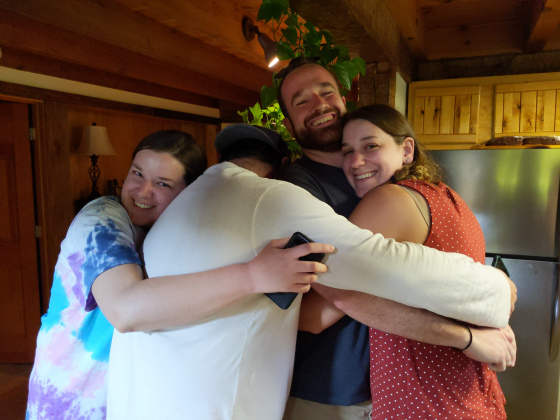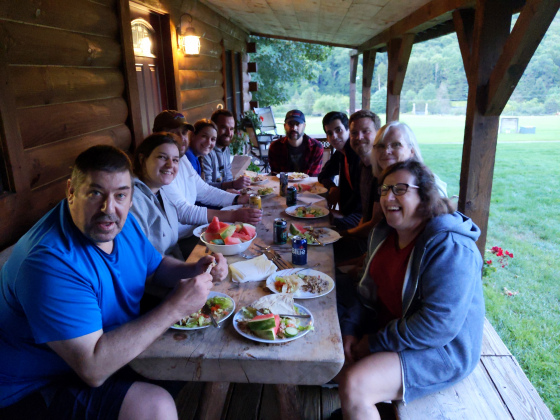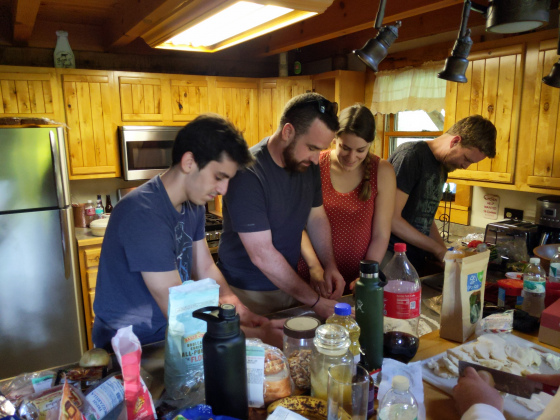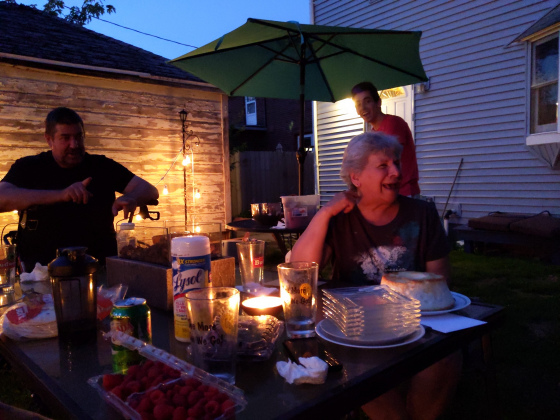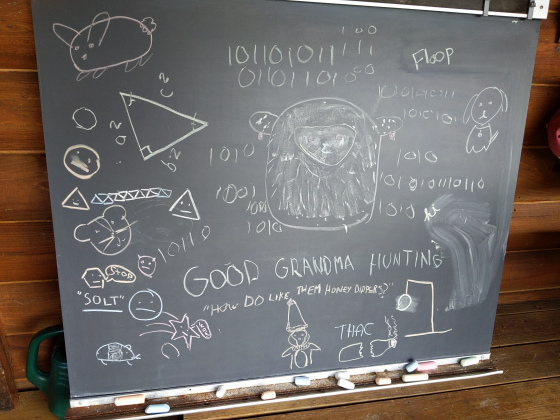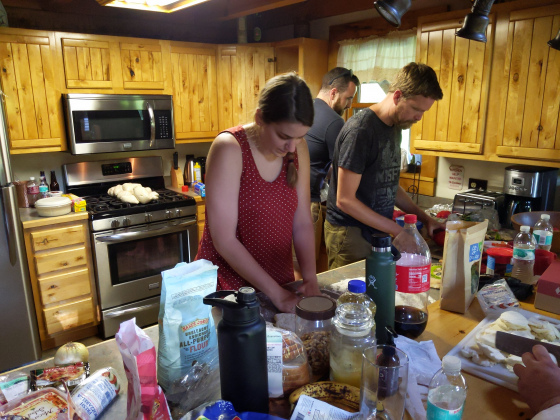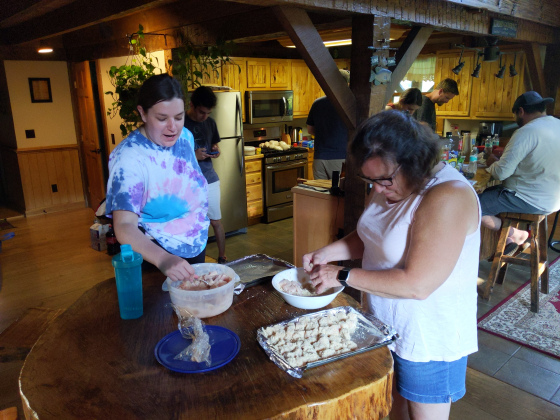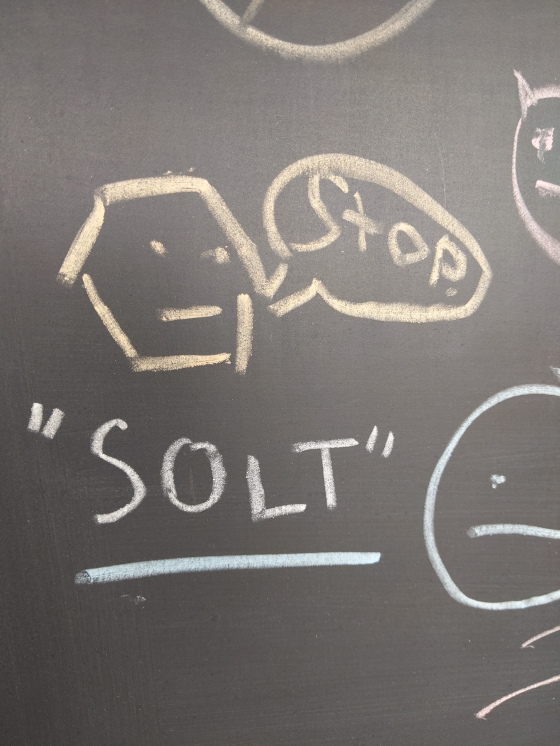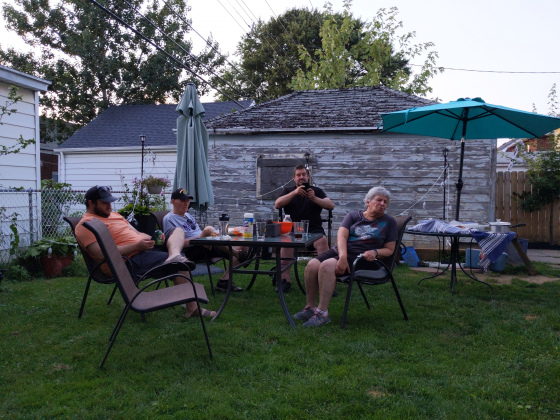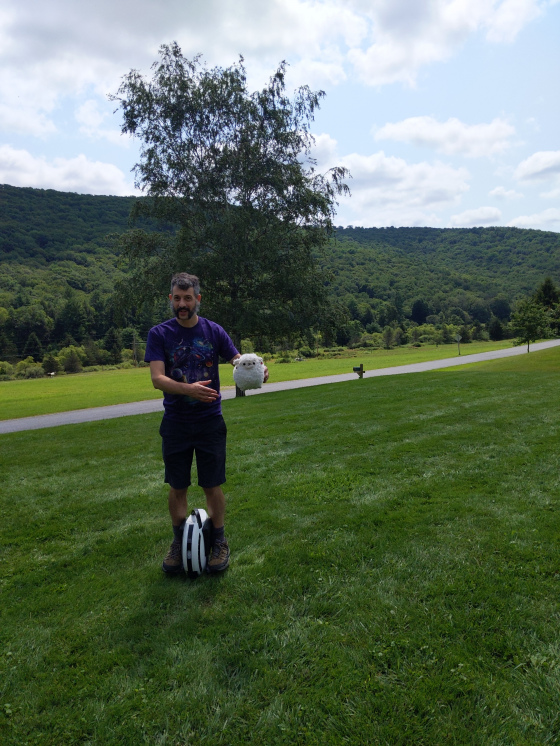 Permalink: Now_I_m_30.html
Words: 136
Location: Buffalo, NY
Last Modified: 08/09/21 10:38
<-- Earlier Entries