Category: bikes
10/07/19 11:51 - ID#60796
So long, trusty steed
I don't really write anymore. This is partly due to working to much, partly conflagration of the world we're living in right now and firehose of news that comes along with it.
But anyways I wanted to write about my bike. Around a month and a half back on a Fwednesday night ride, my poor Trek FX 7.1 bit the dust. The rear drop out snapped right off at the axle! Only 8 years old - I guess I might have killed it by pack mule-ing groceries.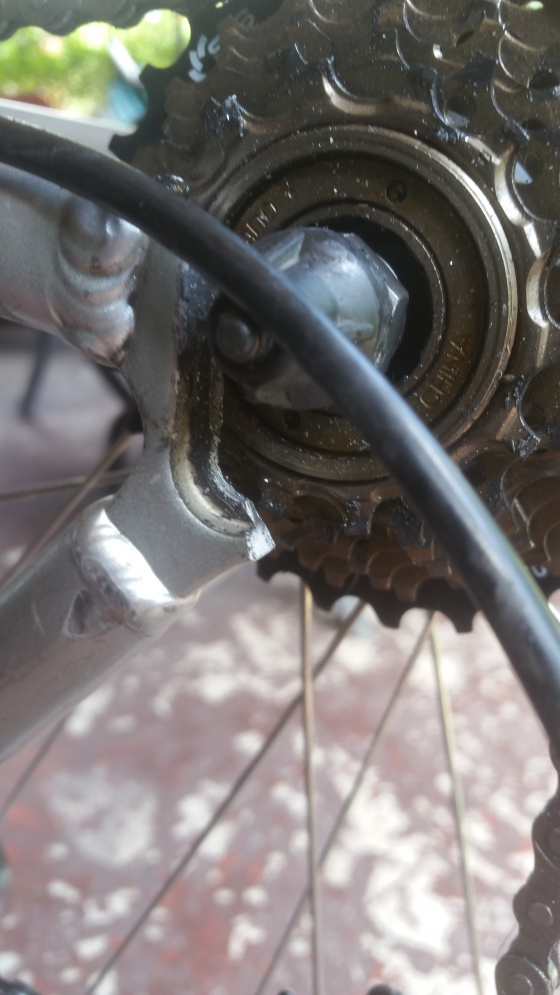 Here it is in it's final moments, looking undignified.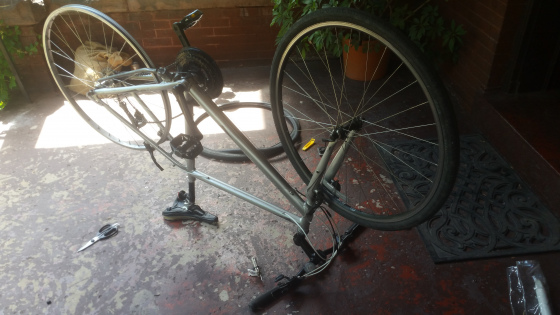 It was my first real bike and first real purchase that took me to my first job, on my first dates, around at school and everywhere!
Here's baby-faced me with it in 2012: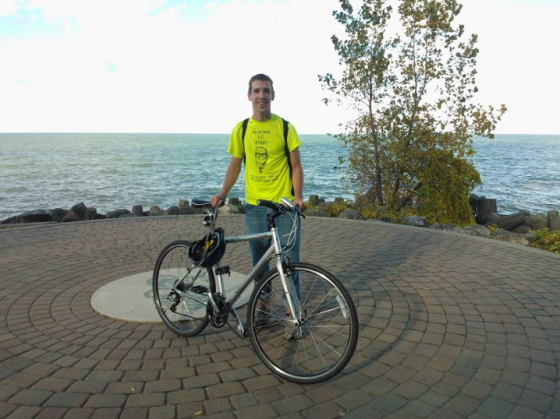 Luckily I was able to find a warranty claim on it with Trek. They sent me back a new Trek FX 1. I thought it was time to move on to a touring bike though, so I traded it in and now I am riding this beautiful Surly Trucker.
Drop handlebars and a steel frame have changed my life - same weight as my old bike and it doesn't even flinch at a pothole or a full load of groceries. I've already ridden to Niagara Falls on it with
(e:terry)
.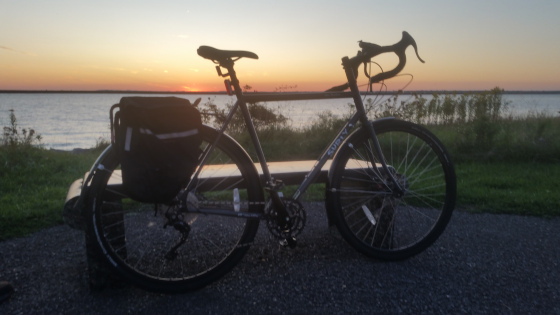 Permalink: So_long_trusty_steed.html
Words: 221
Location: Buffalo, NY
Last Modified: 10/08/19 12:15
<-- Earlier Entries