Category: random
04/03/16 05:18 - ID#60456
Gem show
(e:Paul)
and I went down to the gemshow at the fairgrouds. It's the strangest combination of crystal people, geology nerds, cat ladies, and people who love gems.
Bismuth is really cool. There were some very neat minerals at the show. In the back of my mind I had to wonder how many of them were not safe to handle, conflict materials, or were straight up from strip mining or mountain top removal or something.
(e:paul)
noticed some that looked very similar to asbestos.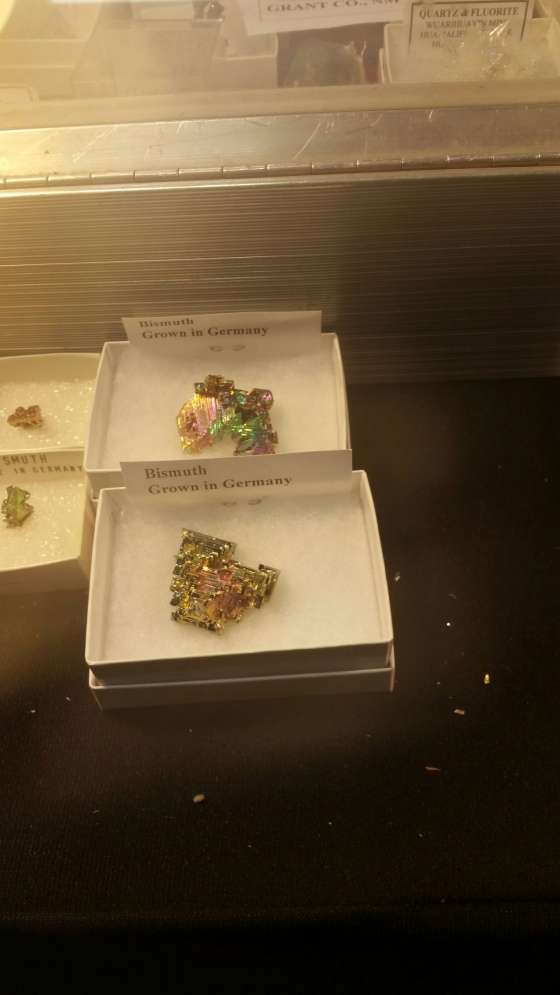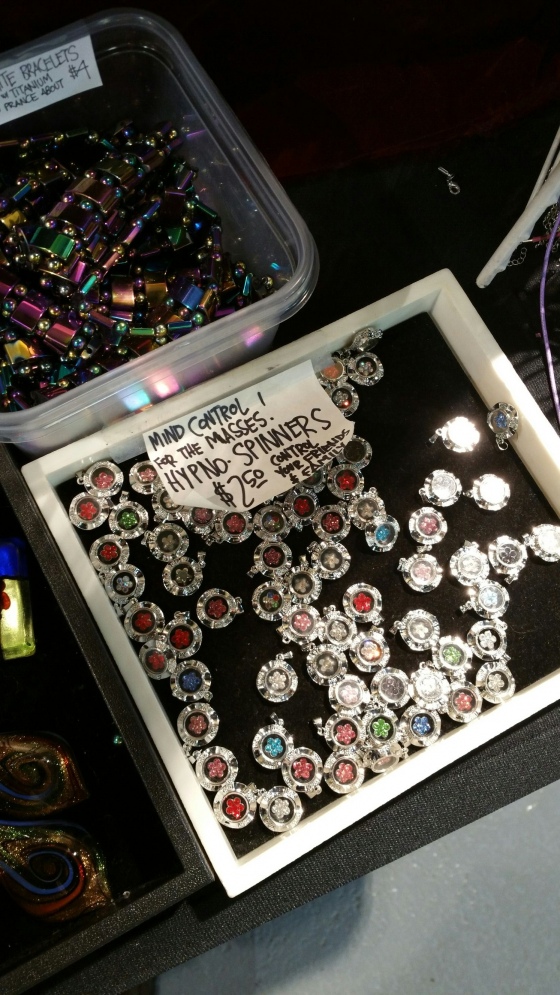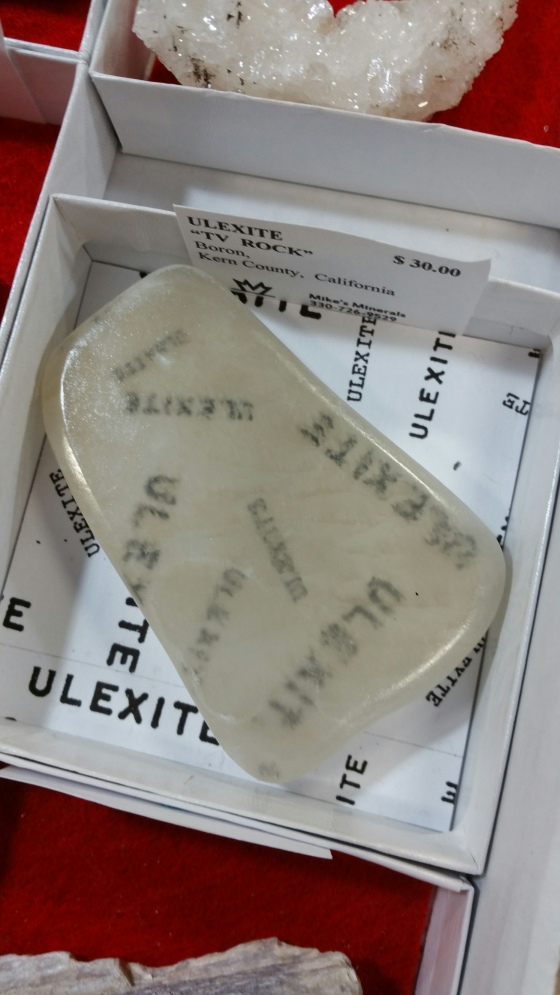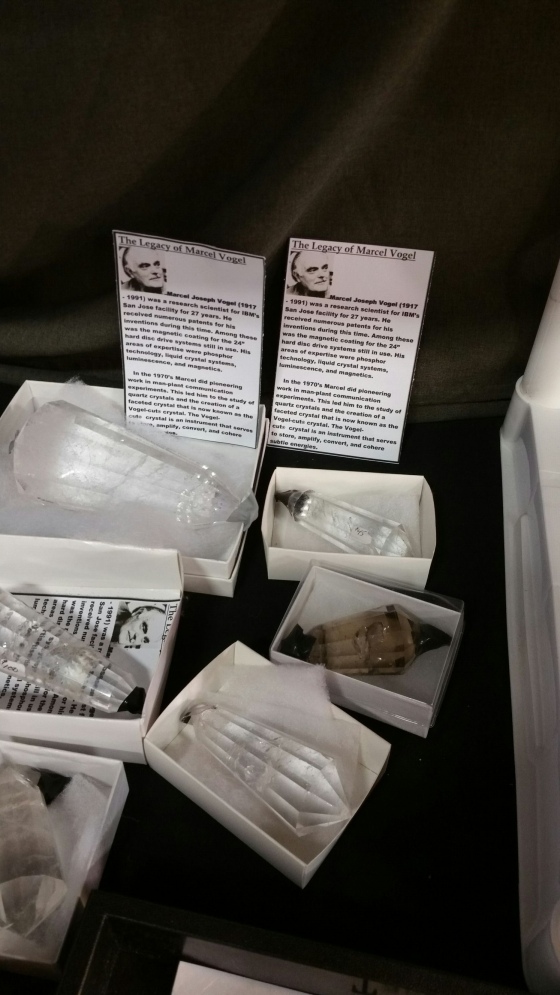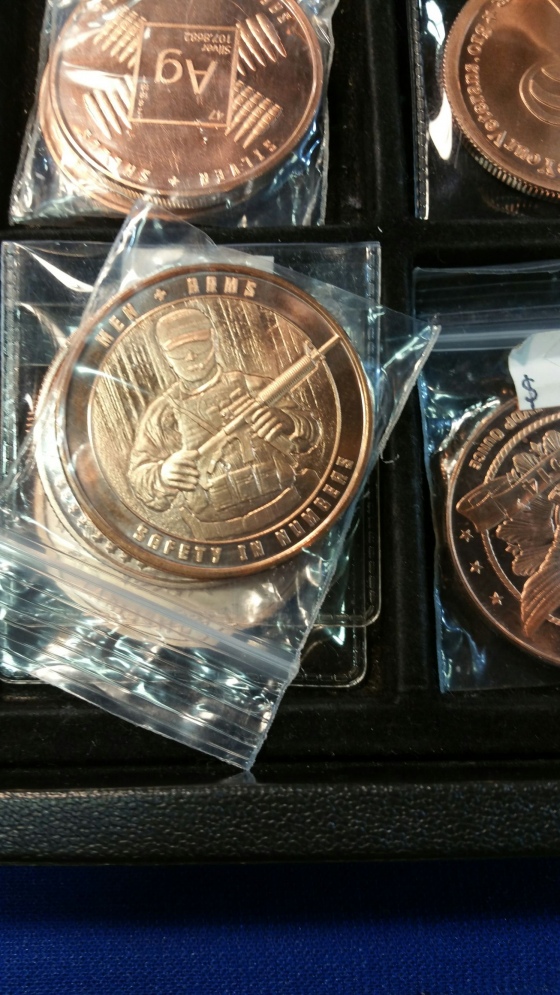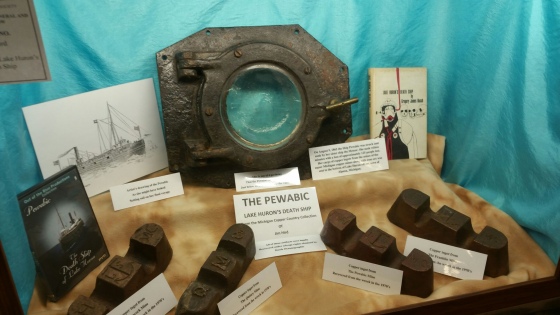 Dino bones!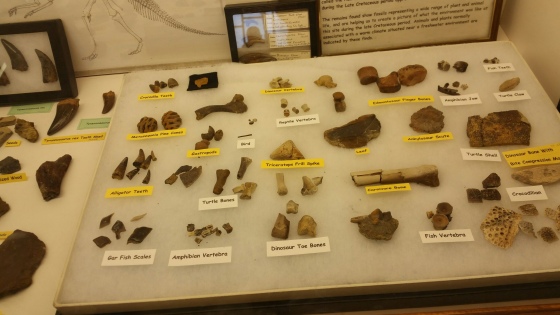 While the magic crystal people are fun to watch, some of what they were hawking was insane.
Unfucking believable! Crystals healing cancer and AIDS? And people were buying it.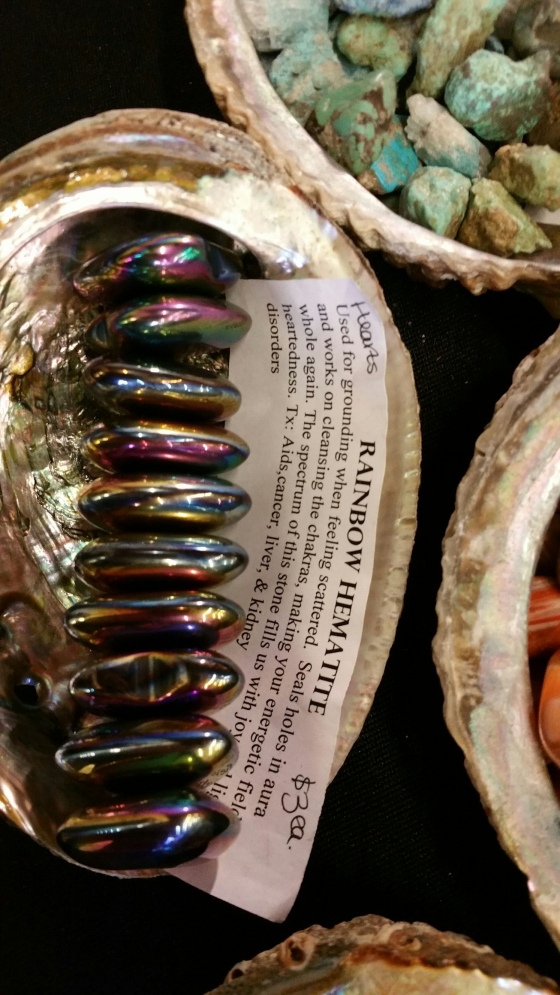 Weirdly enough while I am updating this post a lady is talking about setting her energies into crystals. What a world crystal people must live in.


Permalink: Gem_show.html
Words: 150
Last Modified: 04/06/16 01:52
Category: random
10/12/15 04:39 - ID#60272
Dog walking and tacos
I went to go walk my dog Midnight for my dad while the rest of my family was out of town. He finally conquered his years long fear of this giant blow up Halloween cat - I think it was the pouncing position that scared him.
On the way back I went to the new taco place in Kenmore to get some for
(e:terry)
to try. It's called La Divina. They were very cheap and fast, but unfortunately no vegetarian options. Terry seemed to enjoy them at least. The store itself was not much to see - almost all candy, fried snacks, and Jesus-y candles.
On the block over, there is now a Vasilli's. This block is almost looking like something you'd find in Elmwood now - I always wondered if Delaware Avenue was going to turn into something like that.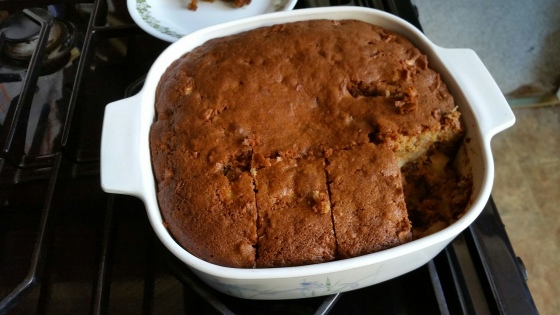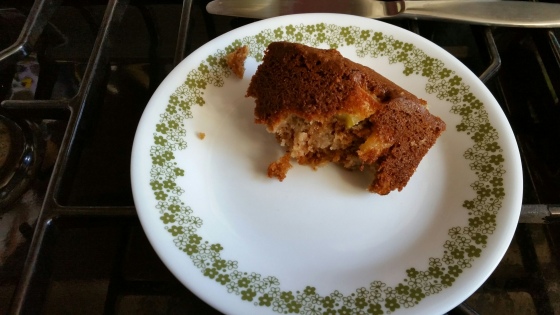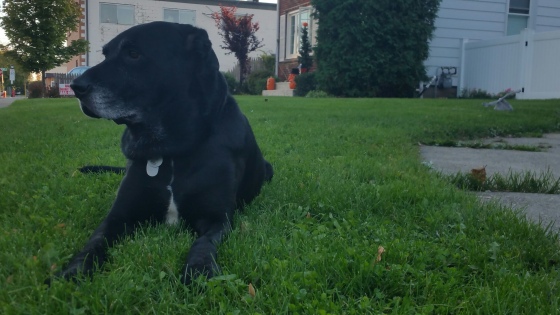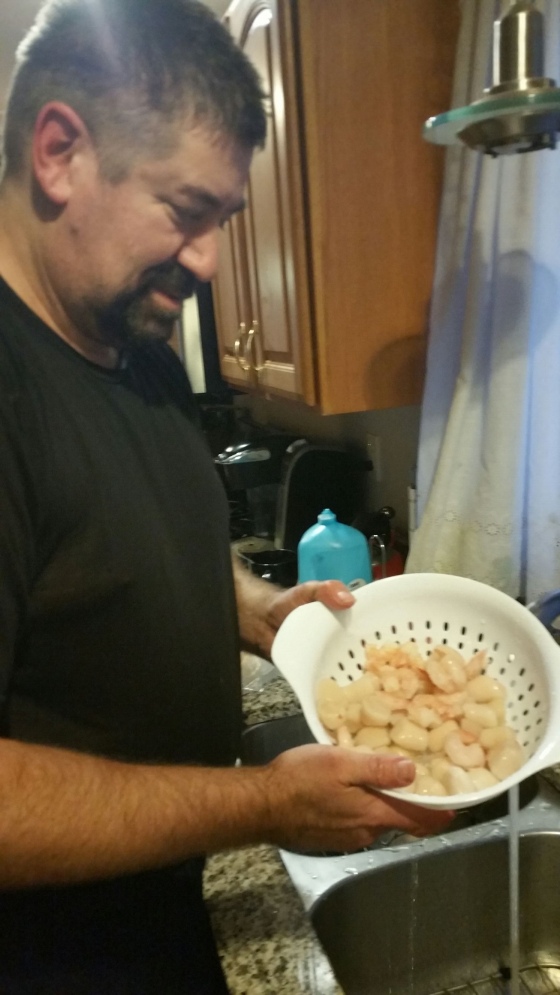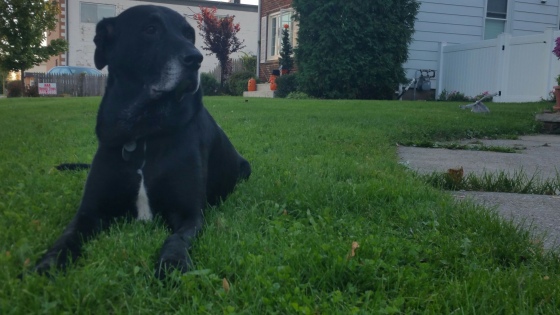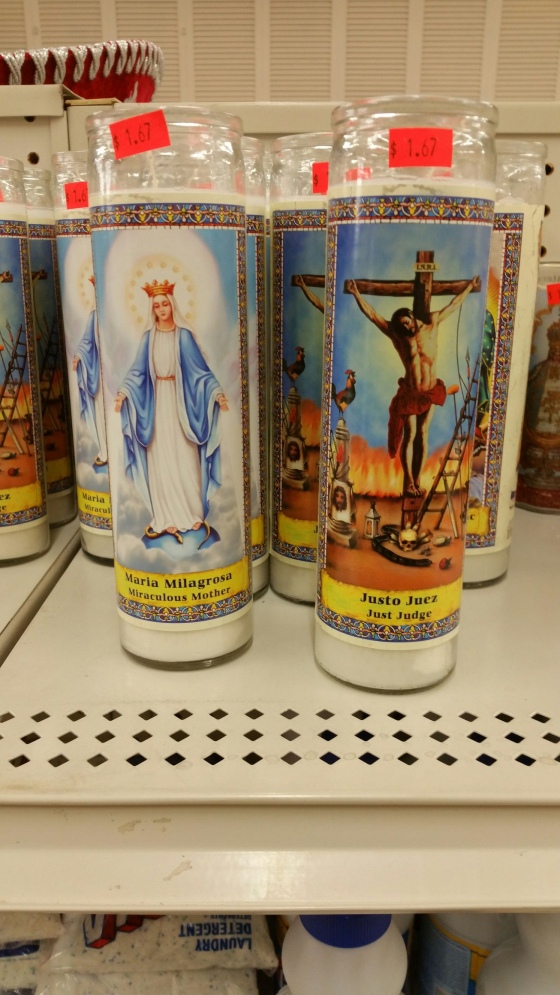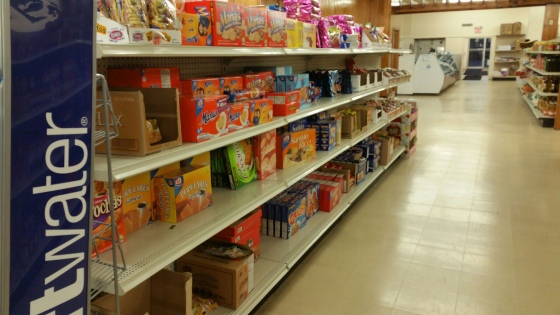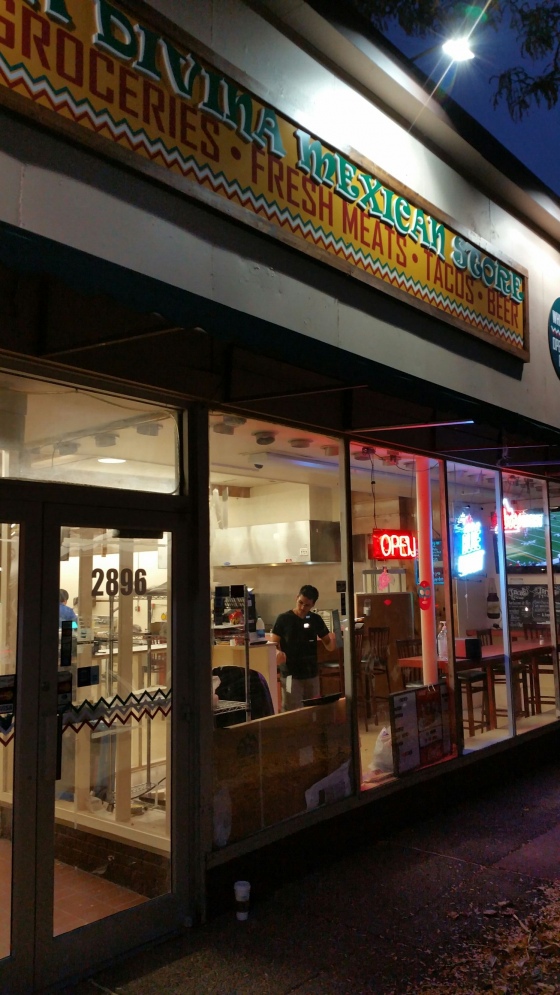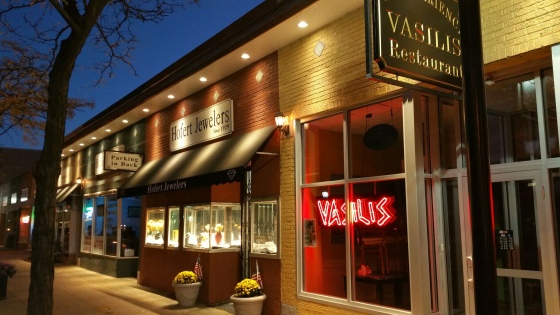 Permalink: Dog_walking_and_tacos.html
Words: 155
Last Modified: 10/25/15 11:52
Category: random
08/23/15 10:30 - ID#60178
Memorial mystery
(e:paul)
,
(e:terry)
and I took a cheesy trip to the quarry. Cheese sticks and poutine galore (gravy on the side).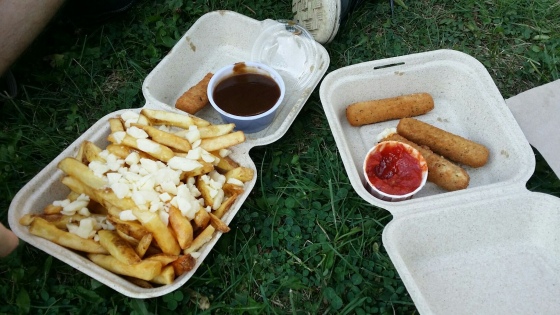 On the way back to the US we stopped at the Mather Friendship memorial. Some shit went down because there was an abandoned purse, a Bob Marley t-shirt, and an god-scribbled envelope full of disability applications. Alien abduction? Robbery? Second coming?
Alex Susman
2261 Adirondack Trail
Oakville, ON L6M 4W4
what is up? Bitte melde dich!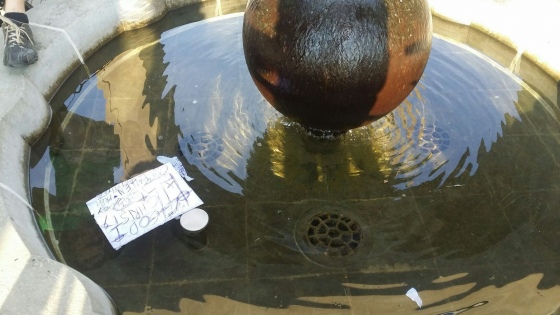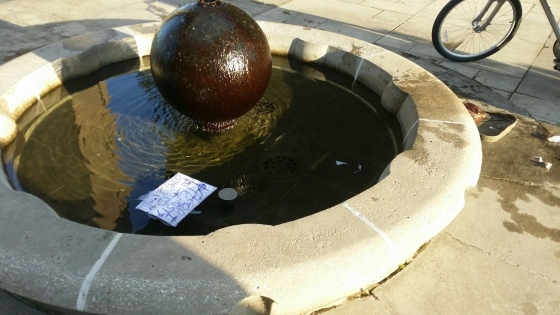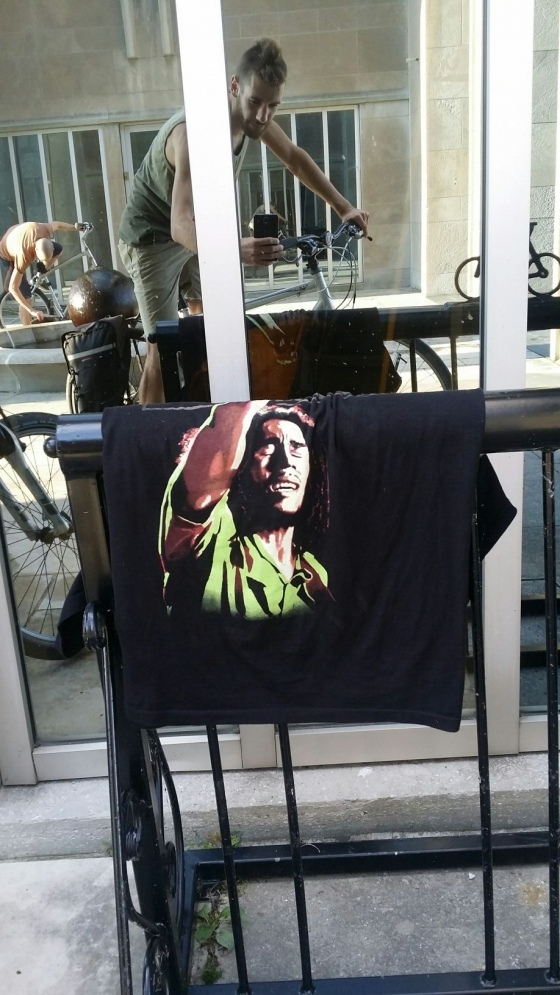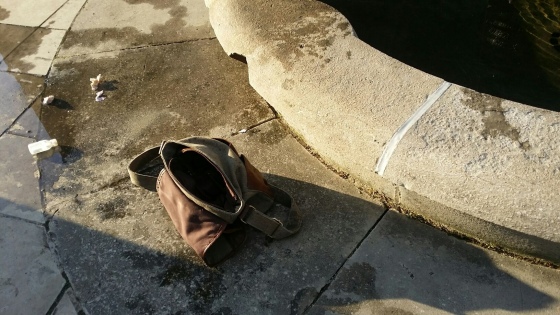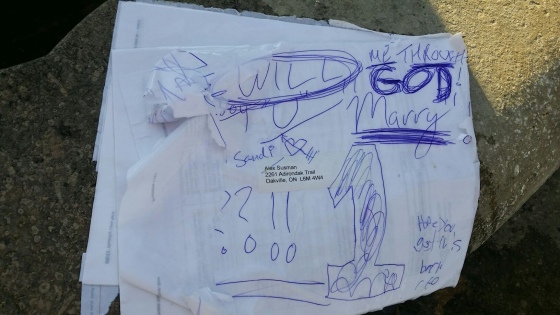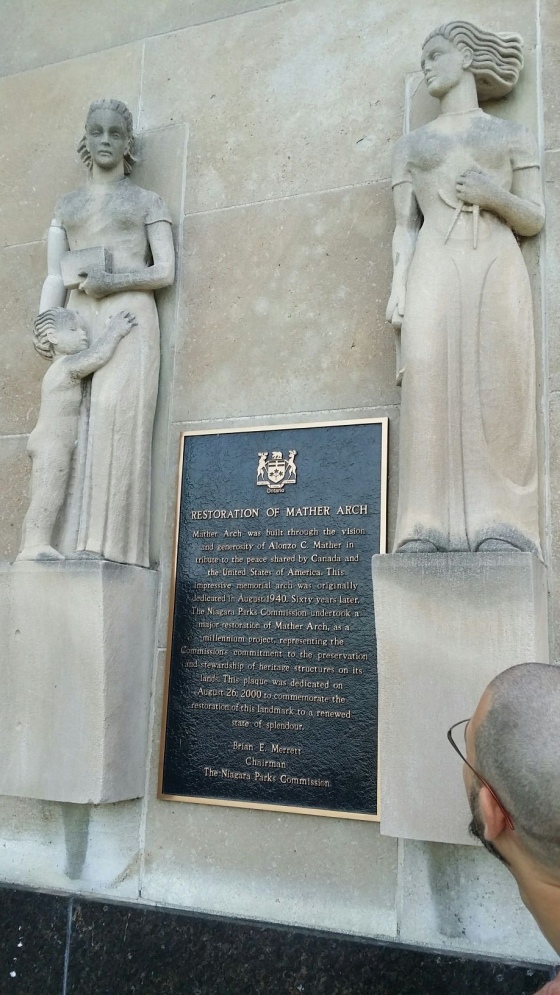 When we got home
(e:terry)
went into nonna mode and churned out a delicious risotto.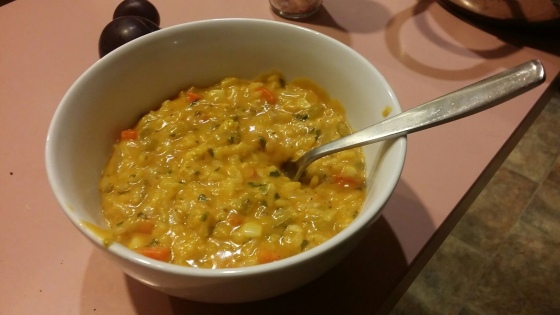 Permalink: Memorial_mystery.html
Words: 104
Last Modified: 08/29/15 04:05
Category: random
01/21/15 01:45 - ID#59771
Squeaky Wheel and Zucchini cakes
After work Tuesday, I headed over to Jax and Kyle's to work hammer out some of the last issues with the wordpress and move some of the content in. I also finished the registration and login system for the new site - so much of it is boilerplate from other projects but it still takes a lot of time to move it over.
When I got home,
(e:terry)
and
(e:yesthatcasey)
had done dinner night without me. They made these freaking amazing zucchini cheese patties (with a sprinkling of zucchini for yer health) and a canelli bean pasta.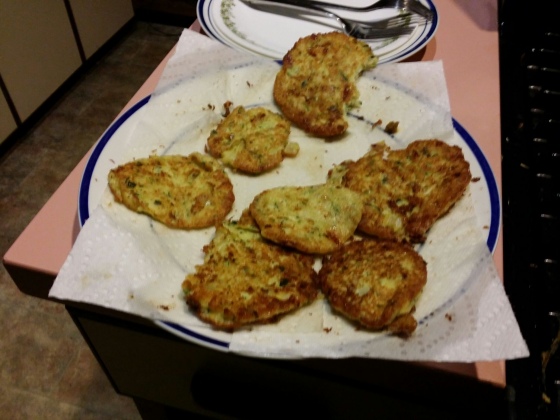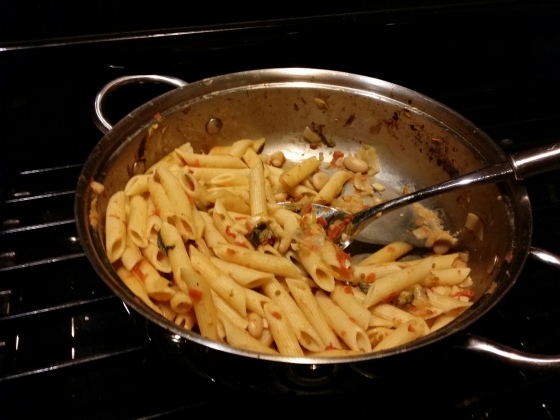 Zucchini cake recipie

Cannellni bean pasta

Then I packed even more in the night by meeting up with Emily, Mike, Annie and Andy at McGarrets. Its such a bro bar but it was super cheap. I accidentally got three beers for $5.50.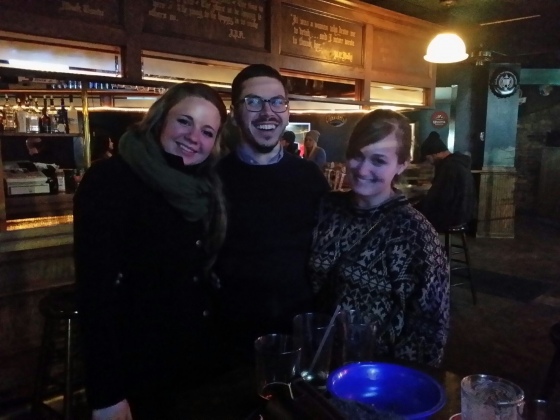 Permalink: Squeaky_Wheel_and_Zucchini_cakes.html
Words: 159
Last Modified: 01/23/15 05:57
Category: random
01/05/15 12:25 - ID#59721
Sato's dirty mirror
We went out with
(e:uchina)
and
(e:yesthatcasey)
to Sato for some ramen. While there, Masumi noticed that the mirror was perfect for getting off some furtive glances at your dining mates' cleavage. Better watch out, Casey.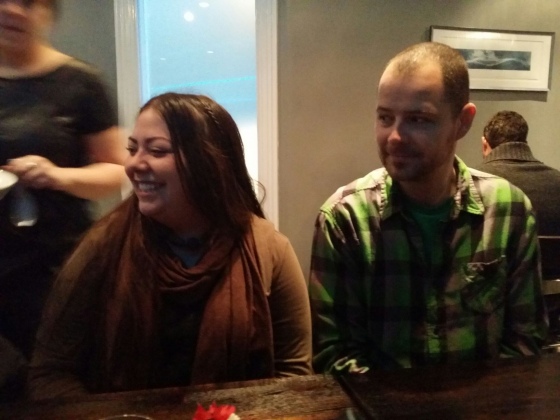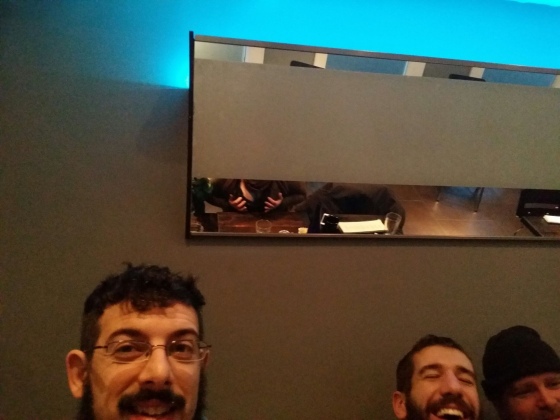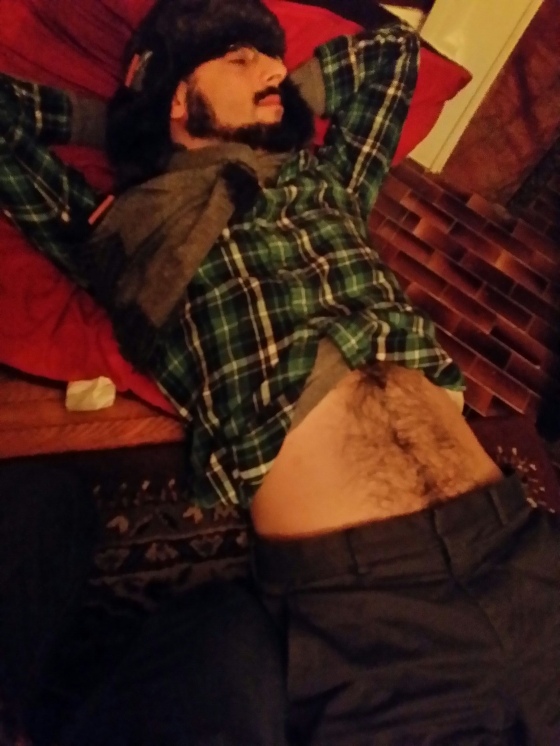 Afterwards we finished up Mario Wii. Everyone went off to watch UFC, while
(e:paul)
and I programmed. I am finally almost done with the Squeaky Wheel front end.


Permalink: Sato_s_dirty_mirror.html
Words: 70
Last Modified: 01/06/15 01:06
Category: random
07/18/14 03:58 - ID#59209
No sleep
Ich have zu viel Energie.
Its 3:30am and I am not tired. Everyone is asleep. i just got back from Jims with
(e:yesthatcasey)
. I got the veggie taco and and mac and cheese bited for $5 and the cashier said they both were vegetarian. They both also smelled like fried dough.
Now I'm sitting in the park at Franklin and North. It's really nice but almist never used. I woke up a drunk guy so his phone doesn't get stolen.
Maybe I should Deutsch üben. Or program. I have a bug at work that needs to be fixed but Terry might kill me if I work more hours like Paul. I wish
(e:terry)
would post.
If someone were awake right I'd go for a walk. woof woof. I bet midnight would.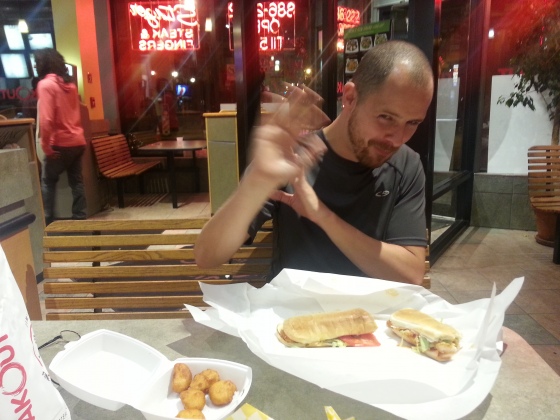 Permalink: No_sleep.html
Words: 139
Last Modified: 07/18/14 04:15
Category: random
07/08/14 11:44 - ID#59173
Stop and go
The storm took out this light at Delaware and North. what are you supposed to do when they're all lit up?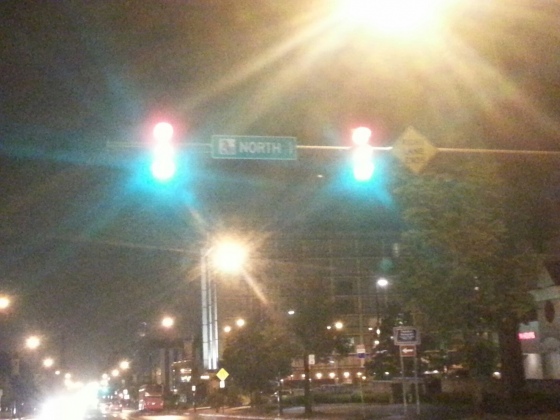 Permalink: Stop_and_go.html
Words: 24
Last Modified: 07/09/14 12:34
Category: random
06/26/14 01:25 - ID#59122
Mike's special offer
Playboy not only knows the demographics of
(e:mike)
, but this whole household. I was so sick of paying full retail.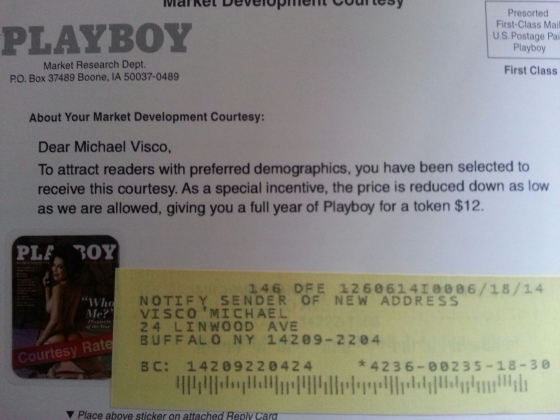 Permalink: Mike_s_special_offer.html
Words: 24
Last Modified: 06/26/14 08:18
Category: random
03/22/14 09:02 - ID#58819
Pittsburgh Kindness Initative
At the Carson Street Rita's,
(e:paul)
and I went with my family and Emily's friend Laura for water ice, a flavor ice type thing. Although they were out of the Swedish Fish flavor today. Paul and I split a black cherry water ice with vanilla custard.
I went to go pay for the water ice and the cashier handed us these cards and told us that it already had been taken care of. Someone from the Pittsburgh Kindness Initiative covered the bill for a bunch of people. Ridiculous, but awesome. We're supposed to take the cards and pay it forward. I wonder how we should?


Permalink: Pittsburgh_Kindness_Initative.html
Words: 112
Last Modified: 03/22/14 09:13
Category: random
03/21/14 12:18 - ID#58807
Basra's Jumbo Rainbow Snack
Apparently sometime on St. Patrick's day, Basra ordered some snacks on
(e:terry)
's office computer. I didn't even realize he was there (he may have done it with the help of
(e:paul)
,
(e:mike)
and I). Terry saw this open when he went into work on Monday.
Since Basra didn't ask before he ordered $82 worth of penis pops, I called to cancel it. The woman on the phone pretty much understood when I told her it was St. Patrick's day. I told her Basra was a tortoise and wouldn't be needing any penis candy. She never fufilled the order because she was confused why the name didn't match the card. She also told me it was flagged because of something inappropriate written in the memo section, but she wouldn't tell me what it was. Must have been terrible if the dirty candy company won't say it. I feel kind of bad for their wasted time although I am sure it happens a lot.
Posted 3/16/2014 4:04:48 PM
Order # 768420509
Name=BASRA MICKELSON
Care Of=WENDY THE GHOST
Address=24 LINWWOD A\VE
City=Buffalo
State=NY
Postal Code=14202
___________________________
Quantity=10
Style Number=Penis Food
Unit Price=6.30
Product=Jumbo Rainbow Cock Pop, 8 oz-
___________________________
Sub Total=$63.00
Shipping Cost=$19.90
Sales Tax=$0.00
Grand Total=$82.90
Poor Bas doesn't know his address or zip code either!


Permalink: Basra_s_Jumbo_Rainbow_Snack.html
Words: 220
Last Modified: 03/21/14 12:48
<-- Earlier Entries