Category: weather
01/26/22 12:39 - ID#60874

a real winter
This feels like the first real winter in a while. Like snow stays on the ground and no thawing.
I always feel the need to get out and walk around after it snows. One, because besides peak summer, Buffalo looks best covered in a layer of snow. And two, part of me thinks snowy winters will be mostly gone in the near future.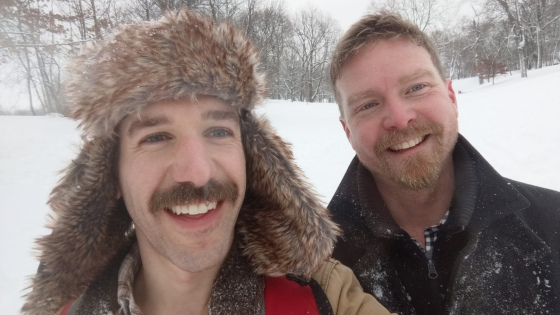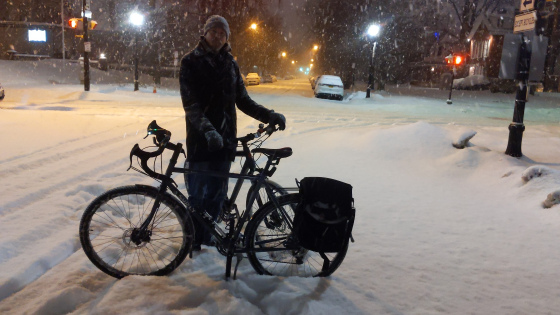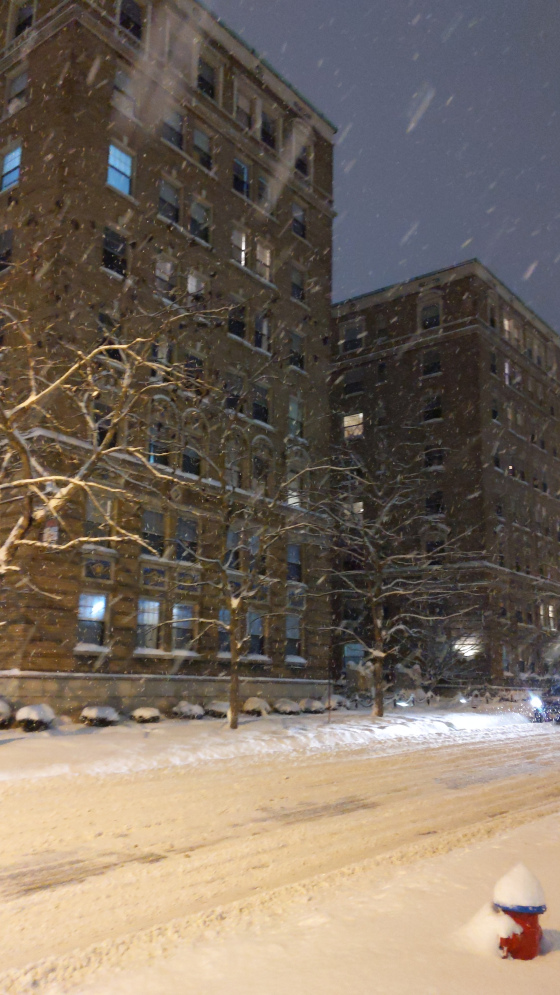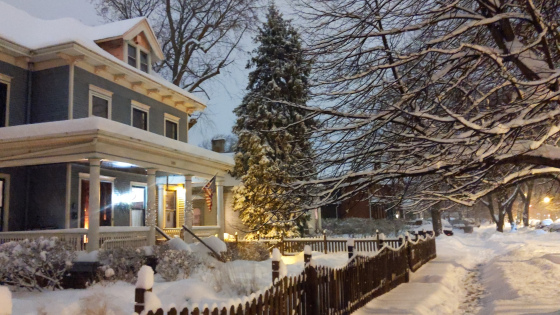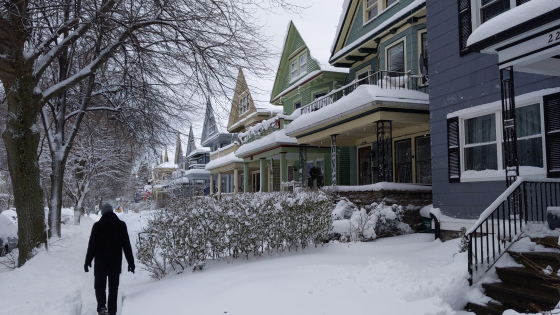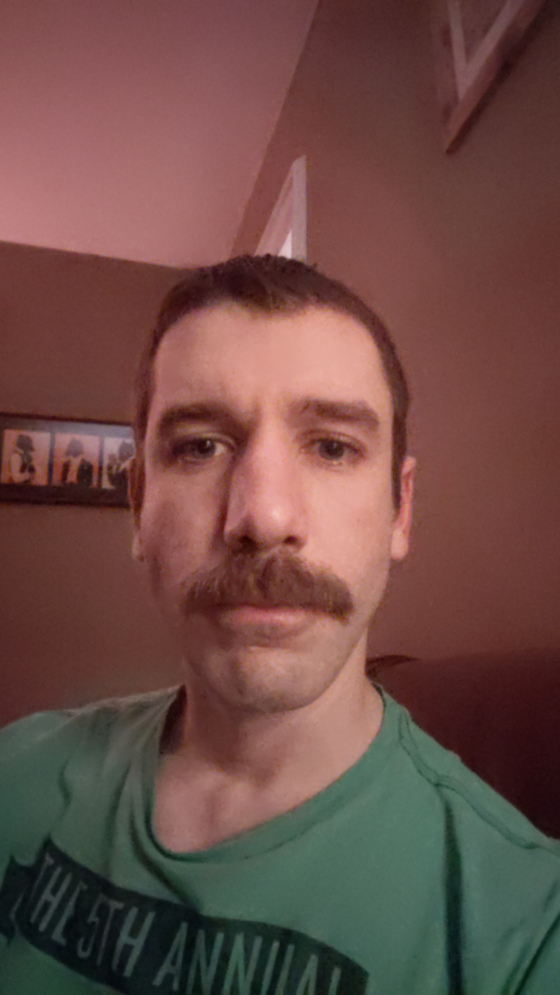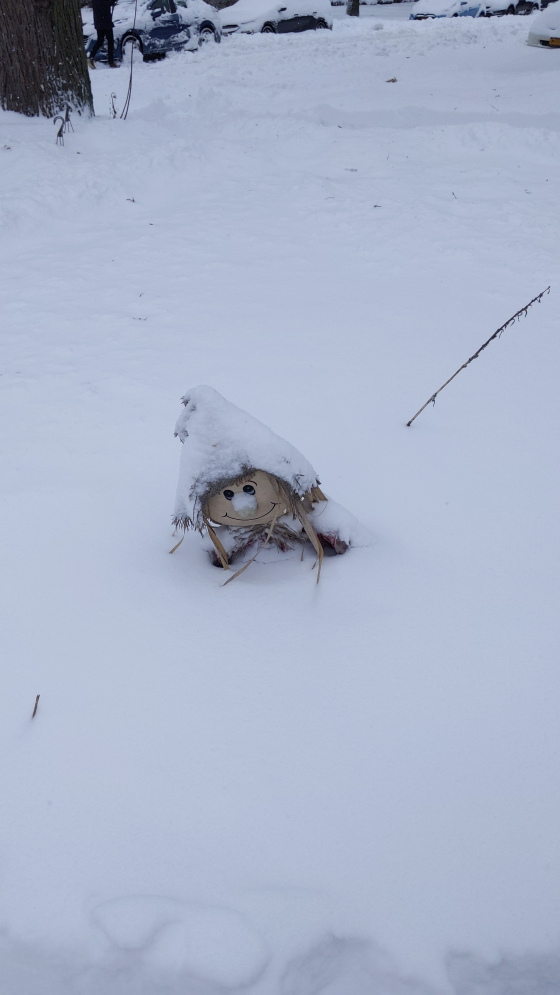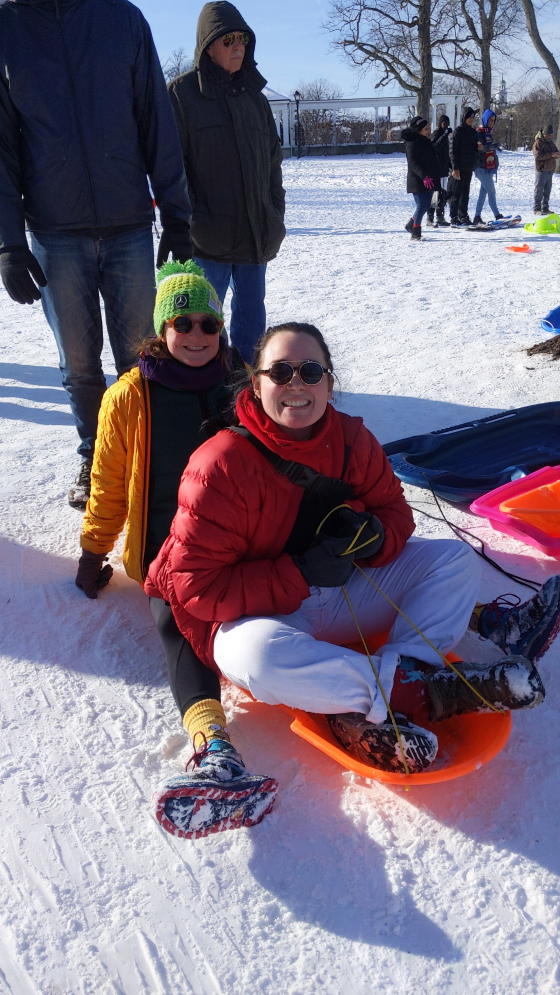 Permalink: a_real_winter.html
Words: 81
Location: Buffalo, NY
Last Modified: 01/29/22 04:17
Category: holiday
01/26/22 12:36 - ID#60872

Christmas time
But this time in-person. Cookie decorating with my family, Christmas Eve with both
(e:Paul)
and my family and then hosting
(e:Paul)
's relatives for a big famy party.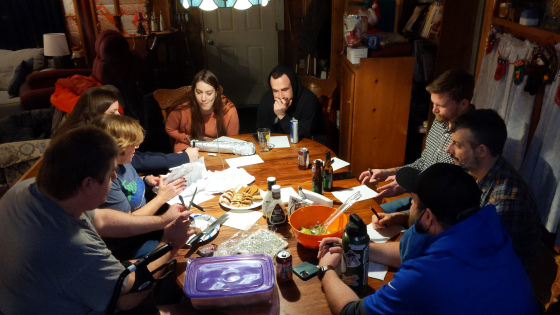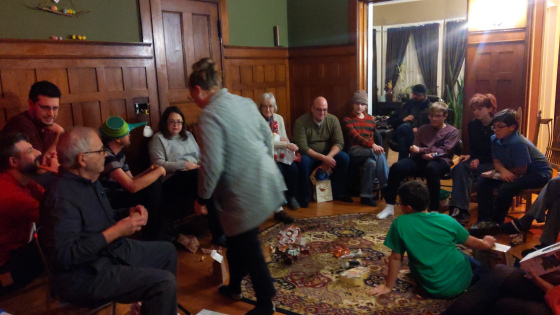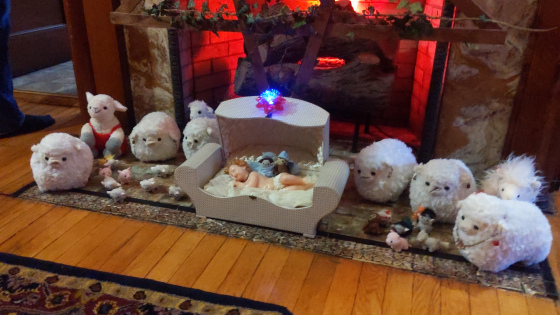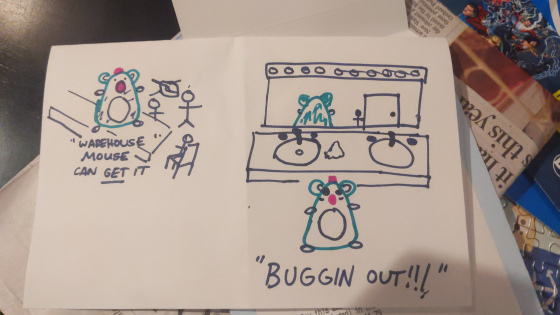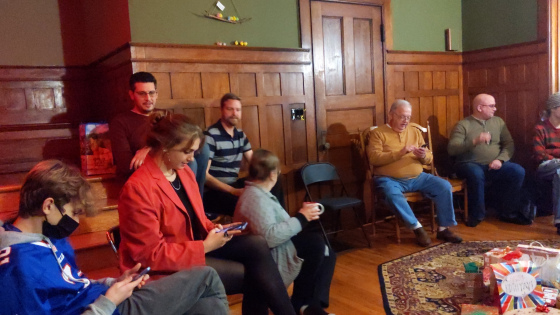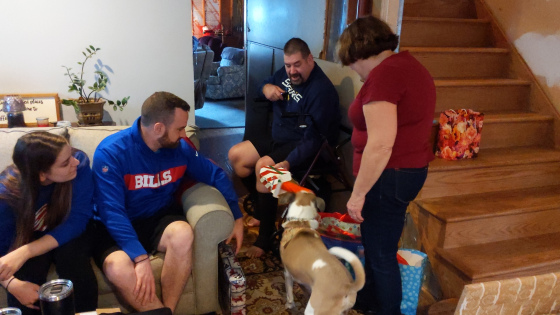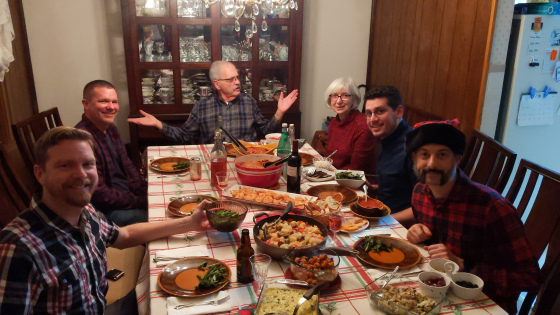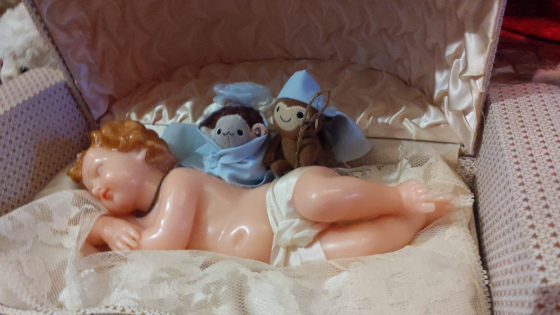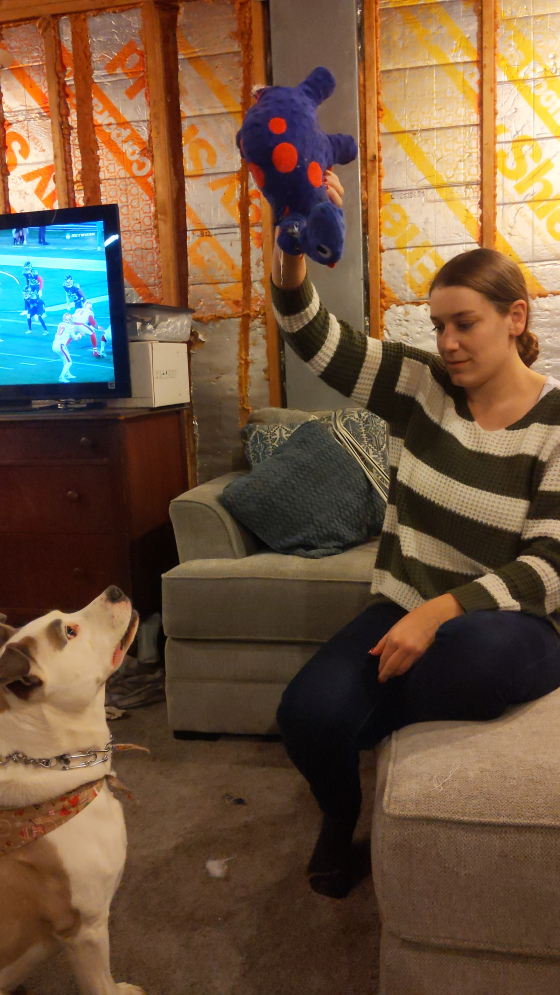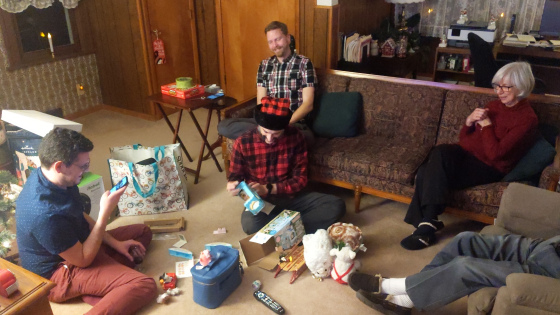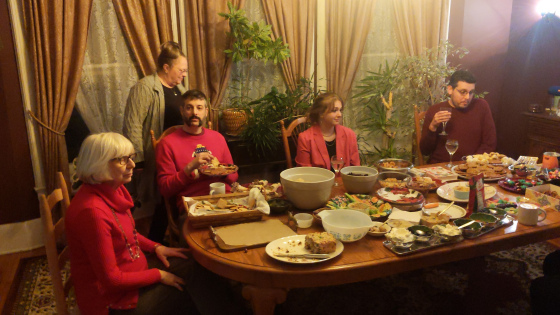 Permalink: Christmas_time.html
Words: 51
Location: Buffalo, NY
Last Modified: 01/29/22 04:19
Category: bikes
01/26/22 12:34 - ID#60871
Christmas cookie delivery
A lil late but
(e:)
:terry and I whipped up hundreds of Christmas cookies to deliver.
I scoop cookies small so we had a lot of plates. Scotchies, ginger snaps, raspberry thumbprint, chocolate chip and Italian ricotta cookies. Almost all delivered by bike, with
(e:Paul)
too!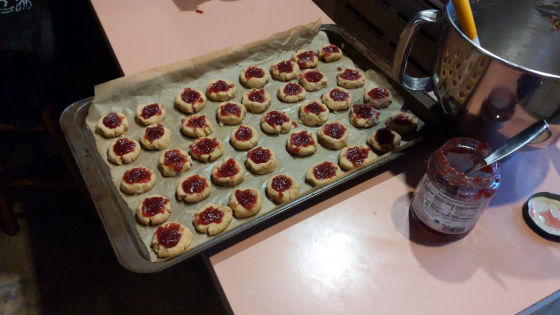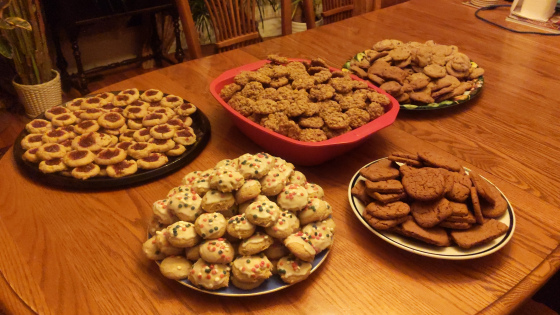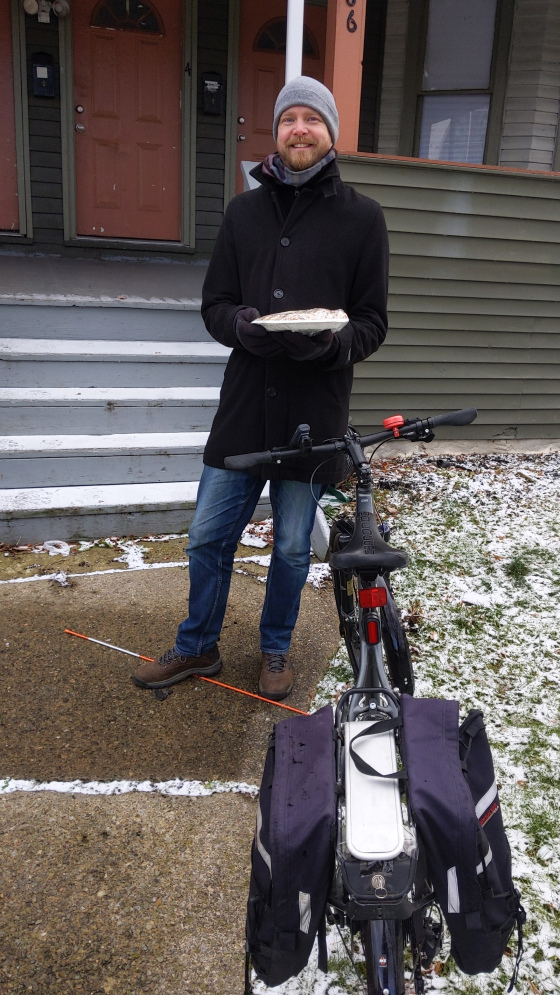 Permalink: Christmas_cookie_delivery.html
Words: 55
Location: Buffalo, NY
Last Modified: 01/26/22 12:34
<-- Earlier Entries