Category: winter
12/22/19 10:10 - ID#60798

Happy solstice
It's only up from here everyone.
(e:terry)
and I went on the Wassail ride. Last bike ride on the shortest day of the year. We sang the channel four holiday song as the unofficial theme.
(e:twisted)
, I am working on getting estrip infrastructure ready. We severely neglected the server and host estrip was on, to be expanded on in another post!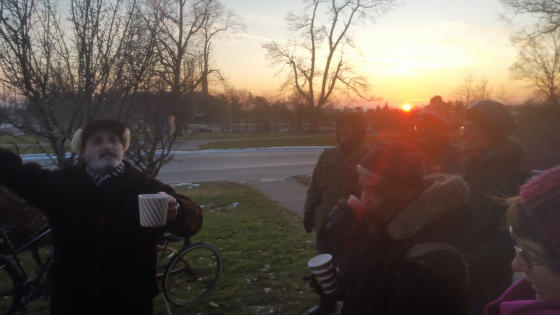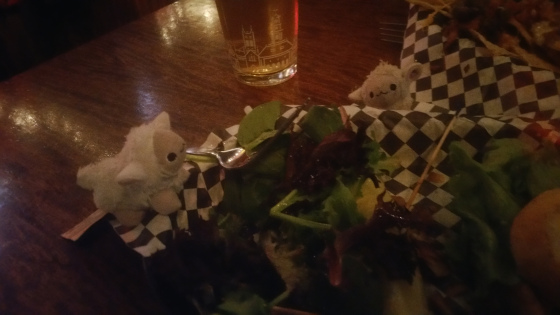 Permalink: Happy_solstice.html
Words: 65
Location: Buffalo, NY
Last Modified: 12/23/19 12:34
<-- Earlier Entries