08/29/13 12:05 - ID#58026
Fleeing to the Cleve
It was an exhausting but fun weekend. Had a really good night going out on Friday, a short nap, and not too bad of a morning outside for work. Then after a terrible boring drive down to Cleveland, I met one of my best friends Sarah at a church for another friend's wedding reception. The reception was great - I got to catch up with some Case and Hope people, and celebrate an awesome marriage. I'm really happy for Mike and (another) Sarah. They seem to just click so well together as long as I've known them together.
After Sarah and I went to go check out our old stomping grounds at Coventry and Case. It was weird to see all the new freshman moving in, roving in herds from their dorms, and some of our old friends. We were those freshman only a few years ago, but it seems like forever. Even weirder to think that we'll never have a first day of classes together again.
We went back to Sarah's house way after for dinner and to hang out with her family. Definitely had fun it, but by we ended up being too tired to even go out at that point. I slept 9 hours the next day, felt good to catch up on some sleep. I convinced Sarah to finally ride her bike in the bike lane (omg) on the way to get doughnuts, the breakfast of champions.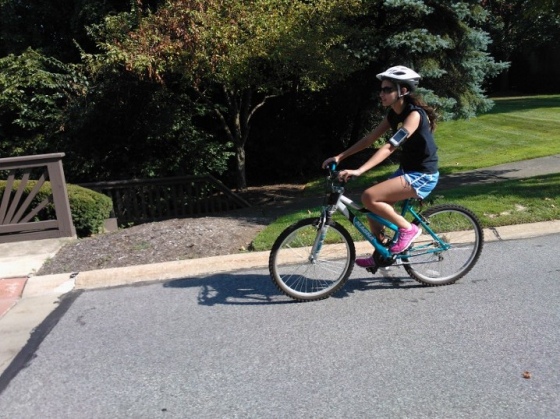 Not that a picture taken (dangerously) while driving over the innerbelt does it justice, but I love Cleveland's skyline. My second city fo sho.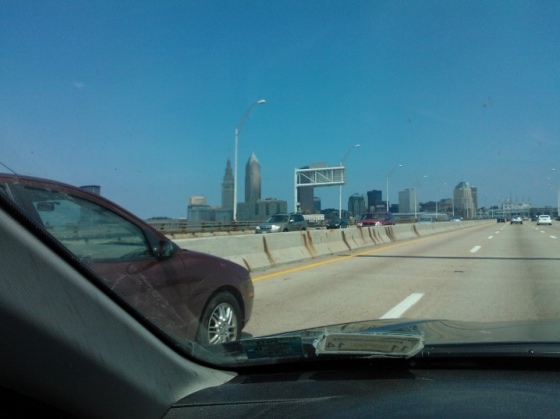 The next day I got to go on a ride early in the morning. I love being able to ride around when almost no one is around, and it's still not hot yet. It made me want to start biking to work, hopefully I can start soon!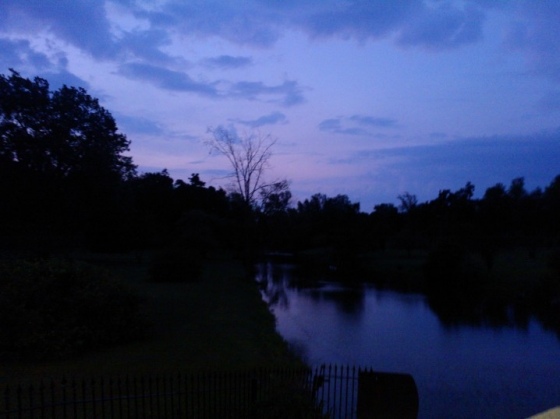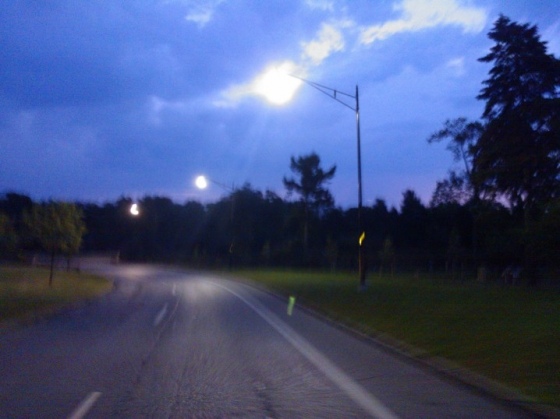 Permalink: Fleeing_to_the_Cleve.html
Words: 319
Last Modified: 08/29/13 12:05
08/27/13 04:48 - ID#58024
Testing, testing
Testing!
Yay, I made an estrip!
I decided to sign up when I started thinking what an amazing summer I've been having since I moved back. I've made tons of new friends and met new people, done things that I never got around to before, became obsessed with Buffalo again, and just feel driven in a way I haven't since freshman year of college. It'd be awesome to go back and remember some of what goes on, and collect some thoughts here.
Random, but I ended up on here all the time at school when I'd be procrastinating and searching random things about Buffalo. It was kind of crazy when I met
(e:paul)
and found he made this site, because I remembered some of his posts about Kenmore.
We'll see if I'll actually be able to keep something like this up.


Permalink: Testing_testing.html
Words: 142
Last Modified: 08/27/13 04:48
<-- Earlier Entries