06/28/12 11:19 - ID#56572

A woman I work with...


Permalink: A_woman_I_work_with_.html
Words: 17
Location: Buffalo, NY
Last Modified: 06/28/12 11:19
Category: old
06/23/12 11:08 - ID#56562
He's a freshman
Now how this happened, but the renowned number one son graduated 8th grade this week. In a week of milestones, his older sister graduates high school on Monday, so allow me a rare moment of hey, aren't my kids cool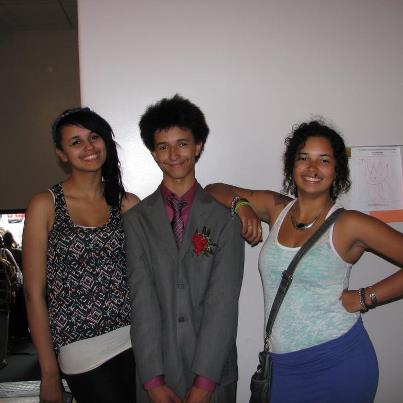 Permalink: He_s_a_freshman.html
Words: 42
Location: Buffalo, NY
Last Modified: 06/23/12 11:08
Category: random
06/18/12 10:18 - ID#56555
Microsuck
The stuff you have to do sometimes.
The Xbox died after a lengthy run, and a few repairs, so I've decided to trade in the peripherals and games and go gently into the goodnight for a bit, or at least treat myself to a Wii perhaps.
To do Netflix and download from their library of marked up software, I signed up for a gold membership, which means nothing really, only you can't escape it.
In calling "customer service" despite having all the financial information, the lovely people at Gates World insisted I know the security question for the Xbox Gamertag, not the Charge Card Holder. This might be the dumbest security measure I've heard in the age of paranoia. Fortunately, I picked up the Xbox used from a good soul, (
(e:Terry)
), and round two wrapped up tonight and they stopped billing me. I think I'll use the savings for HBO or something.
Thanks Terry and watch out on them thar internets, ya'all


Permalink: Microsuck.html
Words: 163
Location: Buffalo, NY
Last Modified: 06/18/12 10:18
<-- Earlier Entries