Category: birds
12/13/17 12:01 - ID#60775
Snowy Owl
Wow, in any possible timeline of the universe did you think you'd feel so invested in an Alabama election? I know I didn't. Thanks for not letting us down, 51%.
Yesterday
(e:terry)
spotted a snowy owl on top of our garage. She is so cute. I love the way her head just rotates around. I'd prefer if she would stay away from our yards rabbits and mice though and stick to something veggie.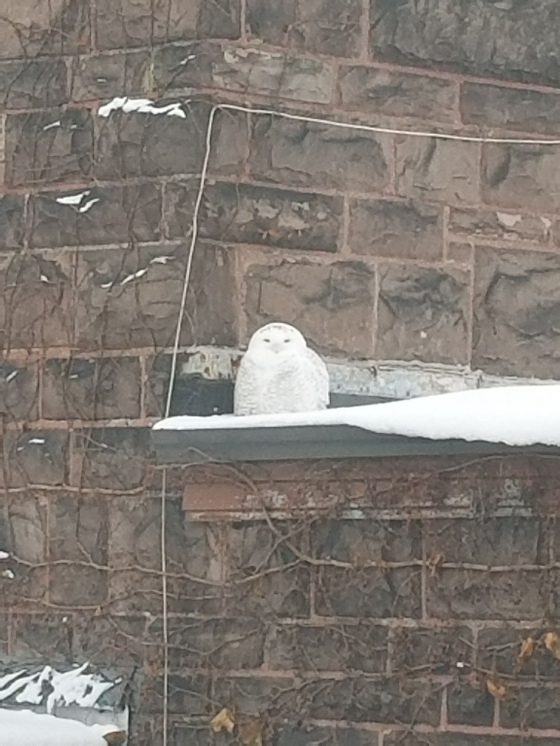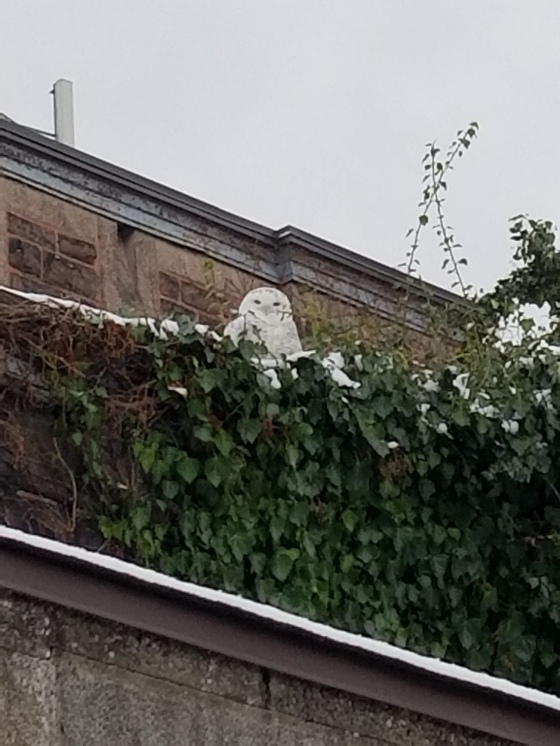 Permalink: Snowy_Owl.html
Words: 75
Last Modified: 12/13/17 12:02
Category: birds
12/06/16 12:10 - ID#60726
Creepy crows
The biggest murder of crows I've ever seen. Hundreds if not thousands between Elmwood and Main around Ferry.
I was so freaked out walking underneath them - mostly because of the shit.
(e:paul)
kept stomping on the ground, the crows would flock in the sky and it would sound like it was raining with all the droppings.
I wonder why there are so many this year. I feel like if they decided to gang up, they could probably take over the city.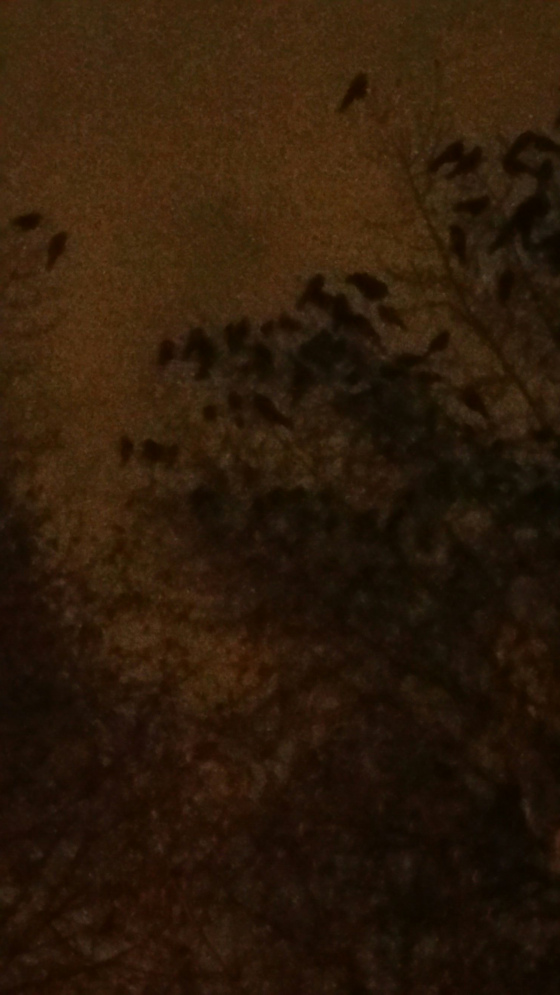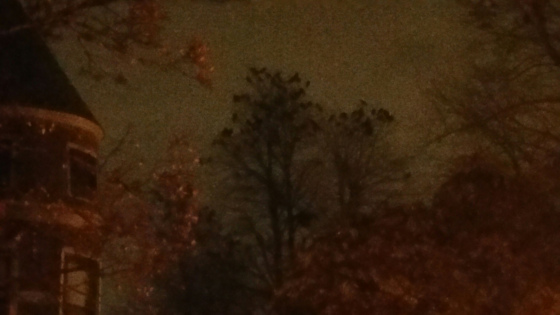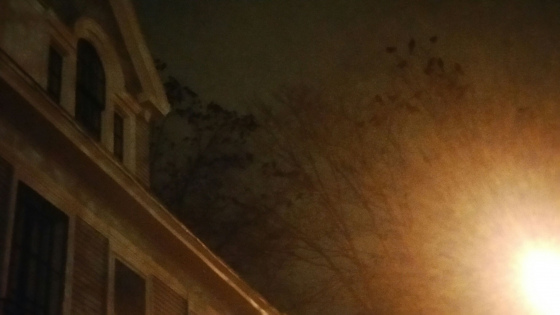 Permalink: Creepy_crows.html
Words: 86
Last Modified: 12/07/16 11:26
<-- Earlier Entries