09/30/10 05:11 - 56.ºF - ID#52859
I still exsist
I haven't blogged in almost 7 months. Whoa. Seeing the boys made me so homesick. Buffalo will always be my home in my heart. I'm totally in post Paul (and Terry) depression.



Permalink: I_still_exsist.html
Words: 31
Location: Jersey City, NJ
Last Modified: 09/30/10 05:11
03/04/10 10:21 - 31ºF - ID#51107
I have a fan



Permalink: I_have_a_fan.html
Words: 3
Location: Jersey City, NJ
02/19/10 10:42 - 31ºF - ID#51042
Tales of *My Vagina (*not really mine)


Permalink: Tales_of_My_Vagina_not_really_mine_.html
Words: 20
Location: Jersey City, NJ
01/29/10 03:02 - 12ºF - ID#50930
iPhone
I have one and I have no idea how to use it. Right now it's just a big electronic blob. I can't wait to figure it out!



Permalink: iPhone.html
Words: 27
Location: Jersey City, NJ
01/26/10 04:18 - 27ºF - ID#50913
Champagne Sabering
File under: Why I love New York. You learn the most random things when you least expect it.
Last night I was out to dinner celebrating a friend's 30th birthday. Our very French Chef insisted on serving us the bottle of Champagne we had to toast her 30th. He took the bottle and told us he was going to "chop it's head off". He then returned us the bottle with the top portion of the bottle cut off. I was amazed. After googling this I've discovered this is known as "Champagne Sabering". I'm kind of obsessed with learning how to do this now.



Permalink: Champagne_Sabering.html
Words: 112
Location: Jersey City, NJ
12/10/09 04:20 - 21ºF - ID#50531
Dear Santa
I hate to ask for things for Christmas. I feel like I don't actually need anything. But then I start to think about things I'd like and I can come up with one hundred things. I just came across this (see below) and my heart said "Please Santa!".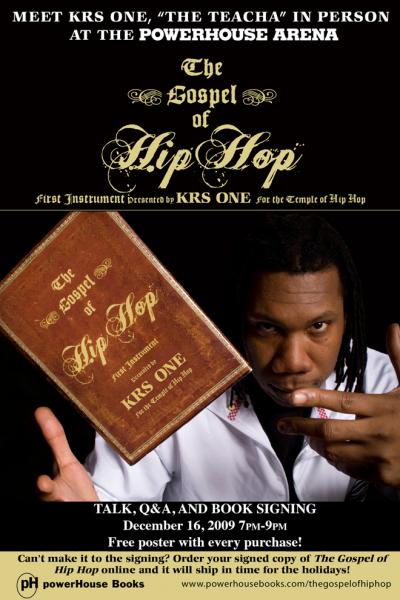 I'm going to consider going because KRS1 is one of my old school hip hop heros. Maybe this should be my present to myself.


Permalink: Dear_Santa.html
Words: 74
Location: Jersey City, NJ
12/06/09 01:20 - 33ºF - ID#50477
Just when I though..
it was not possible to love Obama more (totally irrational I know, and I don't think he is the next coming of Jesus and I realize he can not solve America's problems but..) this picture appears: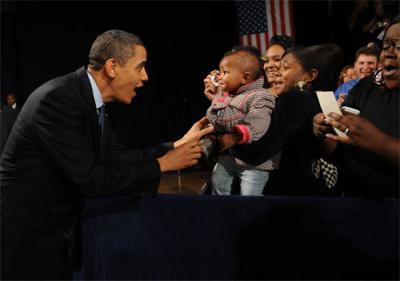 babies and president's!!


Permalink: Just_when_I_though_.html
Words: 41
Location: Jersey City, NJ
12/03/09 03:53 - 45ºF - ID#50448
Facebook
Ok so I don't think you can really see this picture but Facebook has some sort of feature where your friends answer questions about you.
Apparently someone thinks:
I'm hot
I've lied to get out of a date (100% correct)
I could shoot someone if I had to (what kind of person do you think I am?)
I'm a good driver (if only they knew)
I'm a good friend (clearly)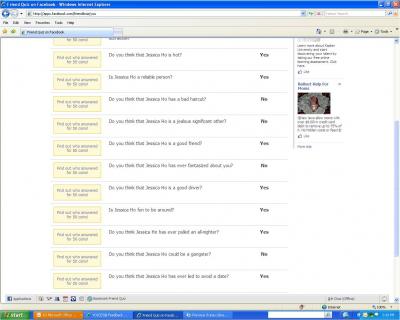 Permalink: Facebook.html
Words: 71
Location: Jersey City, NJ
11/17/09 12:05 - 44ºF - ID#50329
Alaska
I went to Alaska in August. It was amazing. Below are some of my favorite pictures.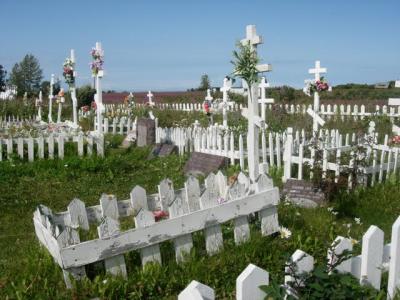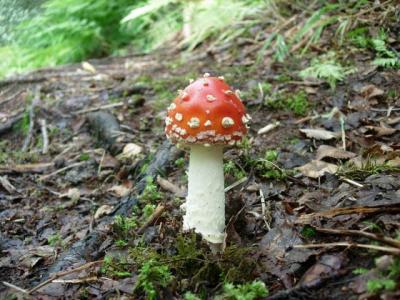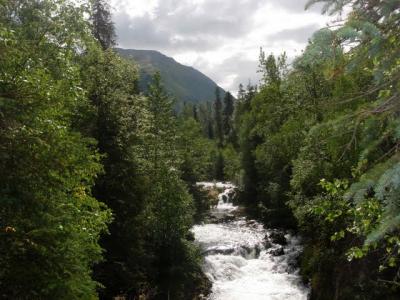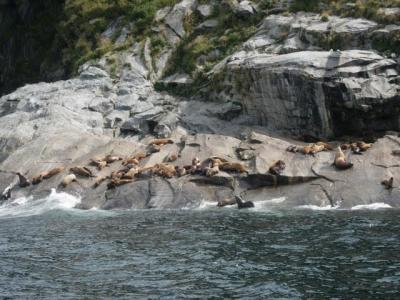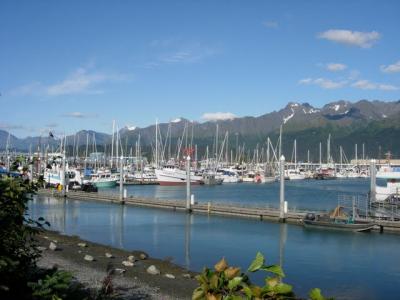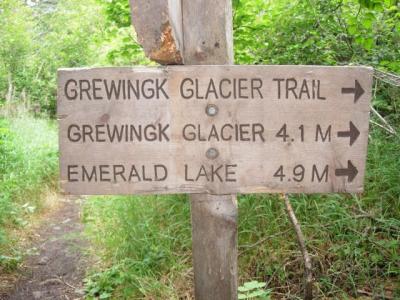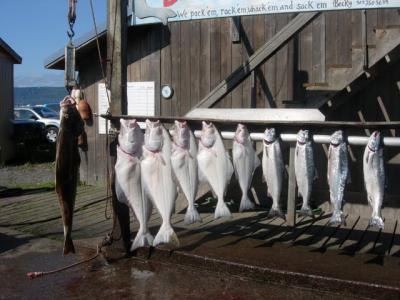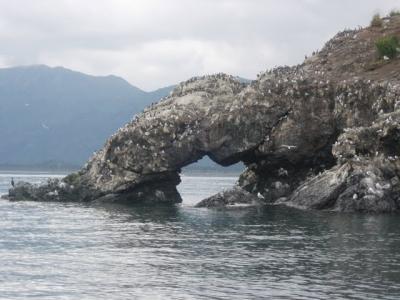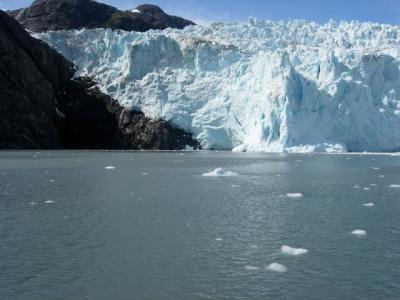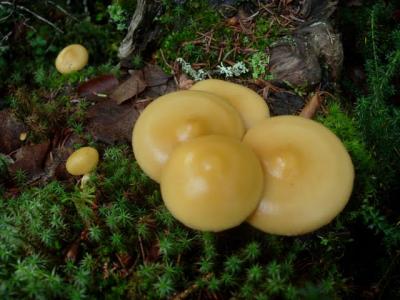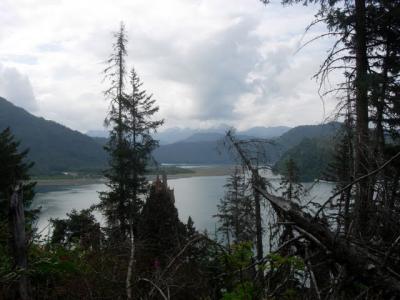 Permalink: Alaska.html
Words: 40
Location: Jersey City, NJ
10/06/09 11:10 - 50ºF - ID#49942
Farmers are hot
Where can I meet a farmer that looks like this AND can harness his milking abilities for good?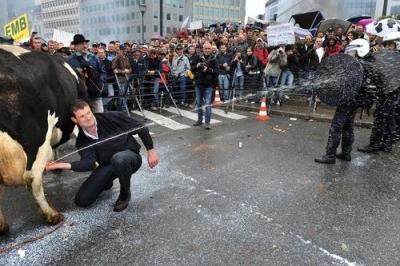 Permalink: Farmers_are_hot.html
Words: 20
Location: Jersey City, NJ
<-- Earlier Entries
Author Info
My Fav Posts
This user has zero favorite blogs selected ;(