10/06/09 11:10 - 50ºF - ID#49942
Farmers are hot
Where can I meet a farmer that looks like this AND can harness his milking abilities for good?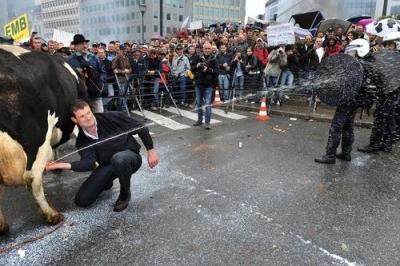 Permalink: Farmers_are_hot.html
Words: 20
Location: Jersey City, NJ
10/01/09 09:01 - 51ºF - ID#49898
I,m so excited and I just can't hide it.
I haven't posted in forever. I've had an amazing summer of travel with friends (group vacas- i highly recommend) and family (Alaska!! amazing) but, the one thing that gets me to post is:

I've been reading this blog for a while now and new girl crush would be an understatement. She has the best. style. ever. AND she does tons of DIY fashion projects. Today's outfit is out of control hot. Basically this is who I want to be when I grow up.


Permalink: I_m_so_excited_and_I_just_can_t_hide_it_.html
Words: 89
Location: Jersey City, NJ
<-- Earlier Entries
Author Info
More Entries
My Fav Posts
This user has zero favorite blogs selected ;(