Category: ipods
12/12/07 03:13 - 34ºF - ID#42491
RIP H to the Izzo Part II
A few weeks ago H to the Izzo was lost to a tragic subway incident. He is survived by H to the Izzo Part I (who is currently in critical condition).

I was going insane (literally) with out any music in my life. I mean NPR is great, but nothing can replace a little JT bringing the sexy back. Thankfully Sarah Ho shares (unlike me) and gifted to me H to the Izzo Part III. I just loaded him up with some tunes and I can not wait for my commute home (I can begin ignoring all humans again).

Viva la H to the Izzo!



Permalink: RIP_H_to_the_Izzo_Part_II.html
Words: 105
Location: Jersey City, NJ
Category: junk
12/10/07 05:00 - 33ºF - ID#42458
Do not read if..
You can not resist cute Japanese useless junk.
I made the mistake of clicking from this article:

to this website:

and it was all over. All the sudden I found myself wondering how I've lived to be 30 years old with out ever owning: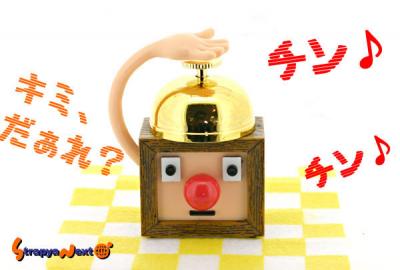 He is Nittle Chin and he speaks to you. I have no idea how big or little Nittle is or what he says. All I know is that he only costs $13.73 plus shipping and handling.
Also I've discovered: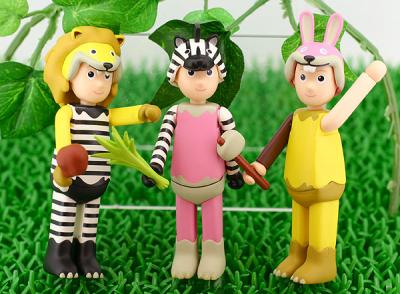 The discription for this was:
"You make your ariginal animals (boys?) by getting together the other parts! All 7 types and 1 secret, you can enjoy new figure world!"
Seriously there's a secret. I must own all 7 and unlock the ariginal secret!! And each one is only $4.71. It's almost free.


Permalink: Do_not_read_if_.html
Words: 146
Location: Jersey City, NJ
Category: weddings
12/03/07 12:25 - 32ºF - ID#42379
Best Wedding Ever
This past weekend I went to the best wedding I've ever attended. It was such a stark contrast to the last wedding I went to where the groom came to the table drunk and went on and on about how he wasn't allowed to invite his friends and he really didn't want to be married.
This wedding you could clearly see how in love the couple was. Everyone had such touching stories about the bride and groom. They said their vows just as the sun was setting behind them over the NYC skyline. It couldn't have been more perfect. I don't think I've ever been so teary eyed!
See pictures below for the pictorial story of the Benelle wedding (Ben & Danelle):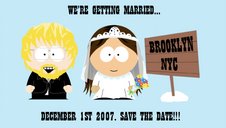 save the Date. can it be any more adorable?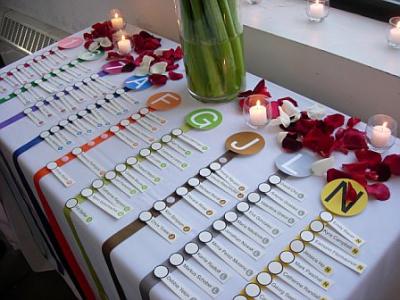 Seating assignments. Subway style.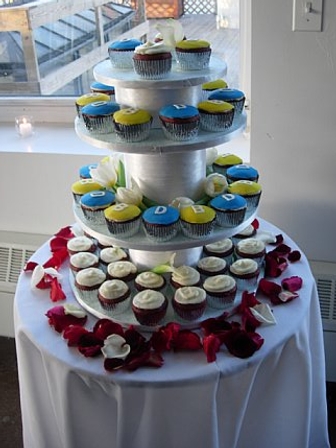 Cate's famous cupcakes. Subway style.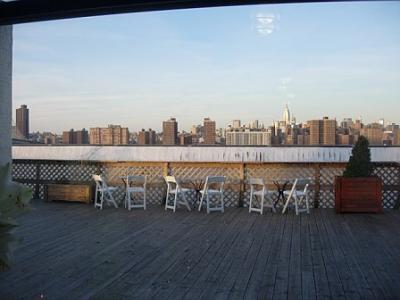 View of the skyline as seen from DUMBO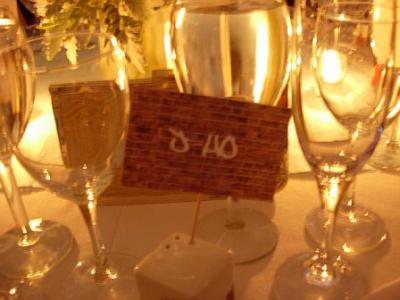 Name cards. J-Ho. I loved them.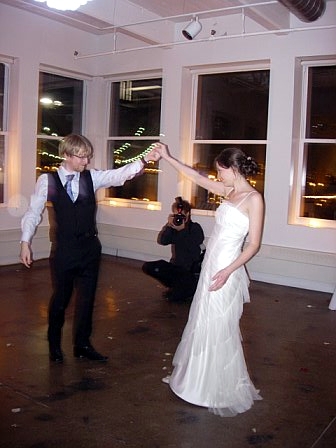 First Dance.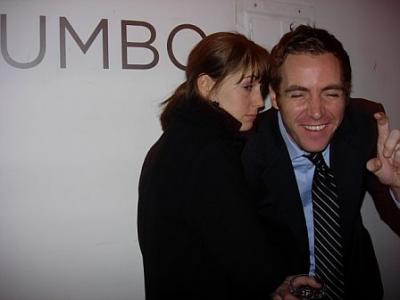 End of the night. Well almost the end of the night..


Permalink: Best_Wedding_Ever.html
Words: 181
Location: Jersey City, NJ
<-- Earlier Entries
Author Info
My Fav Posts
This user has zero favorite blogs selected ;(