11/17/09 12:05 - 44ºF - ID#50329
Alaska
I went to Alaska in August. It was amazing. Below are some of my favorite pictures.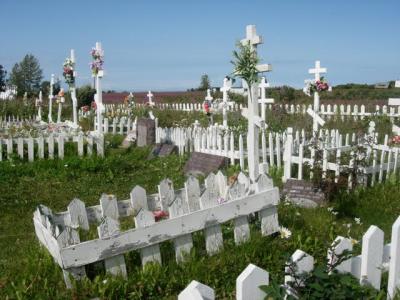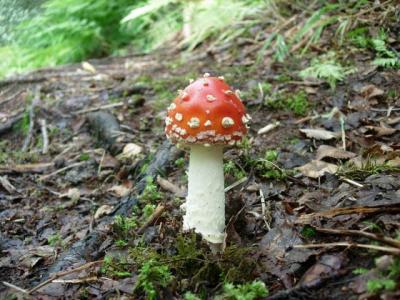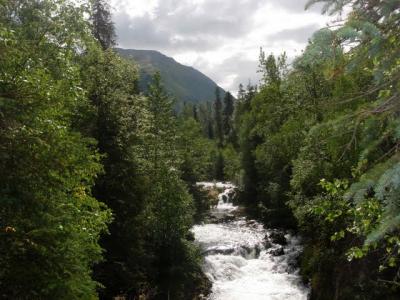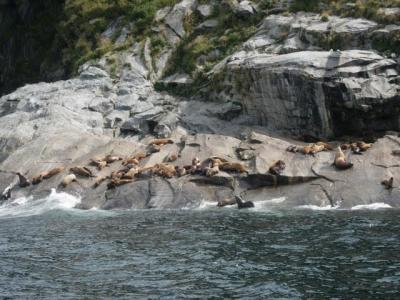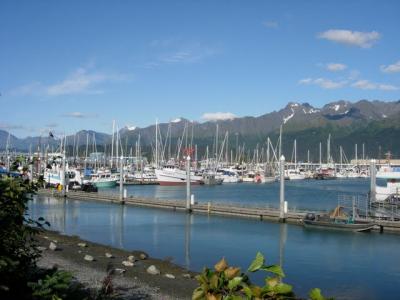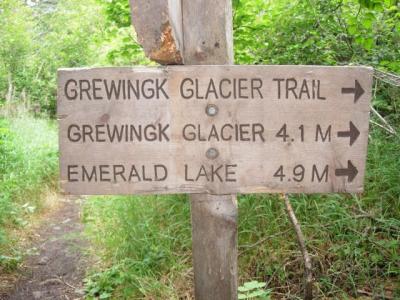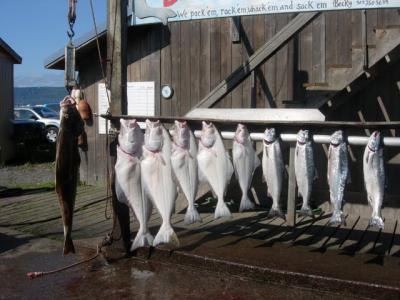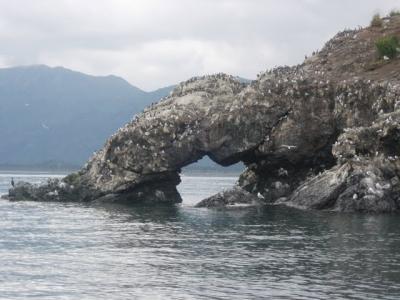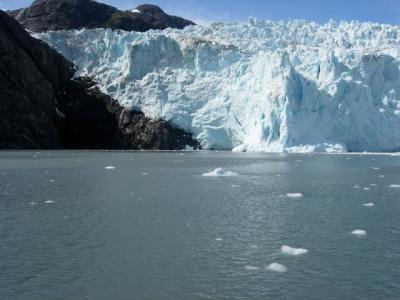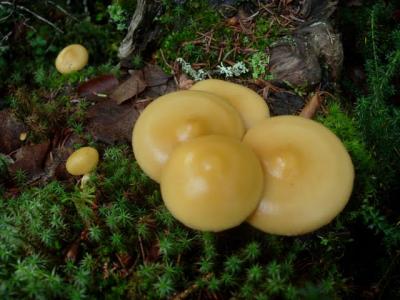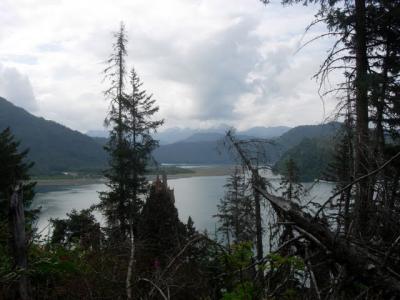 Permalink: Alaska.html
Words: 40
Location: Jersey City, NJ
10/06/09 11:10 - 50ºF - ID#49942
Farmers are hot
Where can I meet a farmer that looks like this AND can harness his milking abilities for good?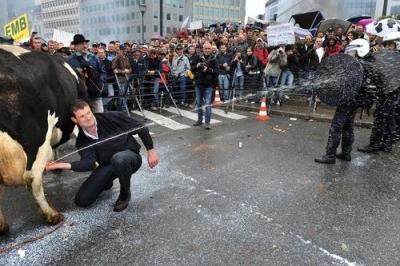 Permalink: Farmers_are_hot.html
Words: 20
Location: Jersey City, NJ
10/01/09 09:01 - 51ºF - ID#49898
I,m so excited and I just can't hide it.
I haven't posted in forever. I've had an amazing summer of travel with friends (group vacas- i highly recommend) and family (Alaska!! amazing) but, the one thing that gets me to post is:

I've been reading this blog for a while now and new girl crush would be an understatement. She has the best. style. ever. AND she does tons of DIY fashion projects. Today's outfit is out of control hot. Basically this is who I want to be when I grow up.


Permalink: I_m_so_excited_and_I_just_can_t_hide_it_.html
Words: 89
Location: Jersey City, NJ
05/21/09 05:06 - 77ºF - ID#48715
What does this say about me?
I was at
(e:businesscheese)
's apartment the other day and this went down:
Makeup artist: explaining his expert application of fake lashes.
Me: leaning in paying really close attention, not realizing my mouth was agape.
(e:Businesscheese)
: OMG look at Jessica, it's like she is listening to Obama speak!!
Me: Right, except I don't think I even paid that much attention to Obama.
Moral of the story: My actions have spoken louder than words and I love make-up more than Obama.


Permalink: What_does_this_say_about_me_.html
Words: 81
Location: Jersey City, NJ
05/04/09 03:59 - 61ºF - ID#48590
BFF Conversation #432
Paul: Did you see my finger?

Me: Yes Paul, I did. It's gross.
Paul: I smashed it so hard with a sledgehammer. And then it part of it flapped open and.. (this is where I tune him out because it was disgusting.)
Me: Why did you need a sledgehammer to plant trees?
Paul: After you plant them you hit them a few times. A hurt tree grows faster trying to heal.
Me: Oh. Really? I guess yeah I can see that.
Paul: (laughing) Ok I can't really let you believe that because you're going to go around hitting trees now.
Me: Most gullible moment of 2009.


Permalink: BFF_Conversation_432.html
Words: 111
Location: Jersey City, NJ
05/01/09 03:03 - 61ºF - ID#48556
Swine Flu! Part 2
I'm prepared to look good while fighting the SF (Swine Flu).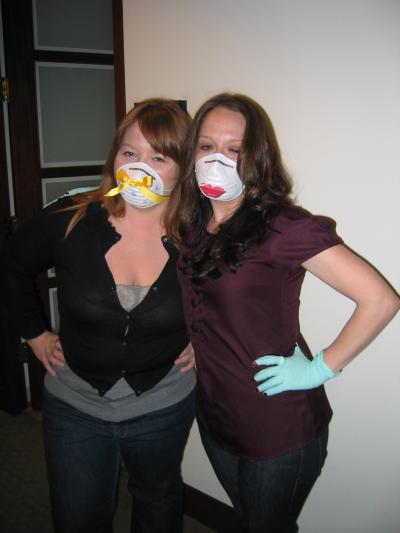 Yes this is what I did this morning at work.


Permalink: Swine_Flu_Part_2.html
Words: 23
Location: Jersey City, NJ
04/29/09 02:44 - 57ºF - ID#48534
Swine Flu!
Me: Paul I'm really concerned about swine flu.

Paul: Remember that time when you were really sick in high school and I'd only talk to you through the window?

Me: Yeah.

Paul: That's how it is now. We can only talk through the window.



Permalink: Swine_Flu_.html
Words: 44
Location: Jersey City, NJ
04/27/09 04:43 - 79ºF - ID#48518
Cutest Couple
since Jonathan Adler and Simon Doonan. While taking a little internets break at work I discovered Ben Gibbard (Postal Service) and Zooey Deshchanel (adorbs actress) are engaged!!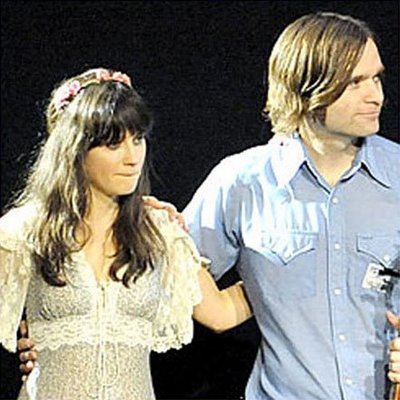 Permalink: Cutest_Couple.html
Words: 29
Location: Jersey City, NJ
04/27/09 11:32 - ID#48516
Disturbingly Awesome
This past weekend was glorious and summery. In celebration of the warm weather the gang and I headed out to the Chelsea art galleries. My favorite piece was a video installation by Adel Abdessemed. It was a short film of all these disgusting creatures (scorpions, snakes, pit bulls, spiders, fighting cocks and one toad) all in some sort of pit. Kinda like animal death match.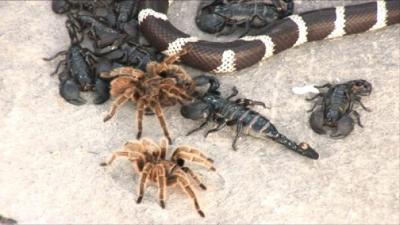 Permalink: Disturbingly_Awesome.html
Words: 75
Location: Jersey City, NJ
04/21/09 10:03 - 48ºF - ID#48465
Easter Basket
Remember this:

?
Well turns out that I had to actually make my own Easter Basket. I was fine with this because it ensured that it turned out perfect. I also made Sarah one because she was Ms. Cranky Pants from having to work all weekend. After they were done my mom was so proud of me and remarked "Jessica you are just a kindergarden teacher waiting to happen!". I had never though of myself like this. She may be on to something..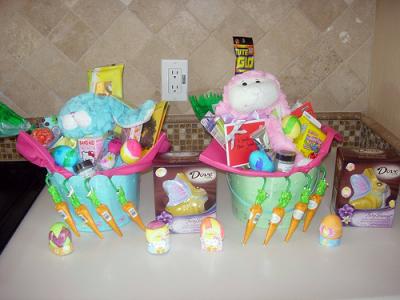 Sarah's had the pink bunny, mine had the blue bunny.


Permalink: Easter_Basket.html
Words: 100
Location: Jersey City, NJ
<-- Earlier Entries
Author Info
My Fav Posts
This user has zero favorite blogs selected ;(