Category: baby
09/14/11 10:42 - ID#55152
sticky bean part 2
We had our 20 week scan 2 weeks ago. These images are quite hard to see (they didn't scan well) but you can see a very clear face. Everything appears to be going well. Baby has all the right bits and bobs and they are functioning as expected at this stage.
The sanogropher held the wand still for a minute and we could see baby yawn, stretch out an arm, then place them both behind its head and go to sleep. Ha! Let's hope it does lots of that in the beginnning so we get sleep too!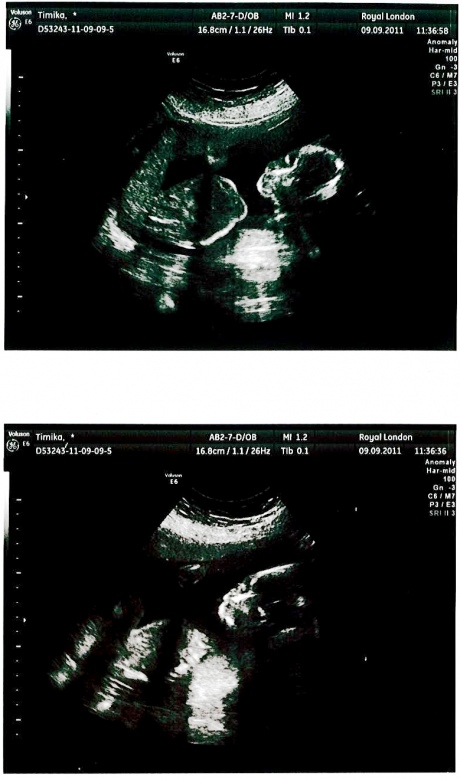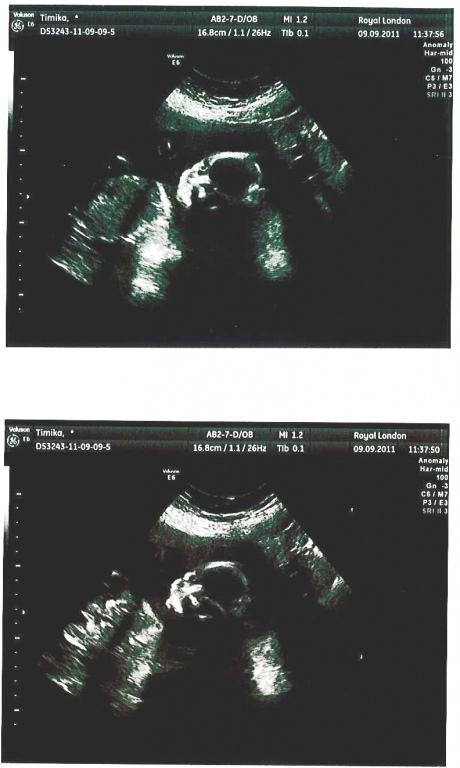 P.S. Have not been able to make comments on existing entries for some reason, but thanks everyone for the congratulations!


Permalink: sticky_bean_part_2.html
Words: 124
Location: Niagara Falls, NY
Last Modified: 09/14/11 10:44
<-- Earlier Entries