Category: walking
01/11/15 10:32 - ID#59744
Winter walk
On Sunday,
(e:terry)
and I wanted to go sledding or skating, something active. It was pretty warm out. So we walked downtown to the new rinks.
No dice. The line was almost a half hour long just to pay for admission, not even the line for skate rentals. It's good that it's so popular - the space is awesome and it probably brings more people downtown on a weekend than anything else.
So instead we continued our walk over to Riverworks. It was much less crowded and the ice looked way nicer. It was already closing when we got there, so we'll have to try another time. Some weeknights they're open until 10pm.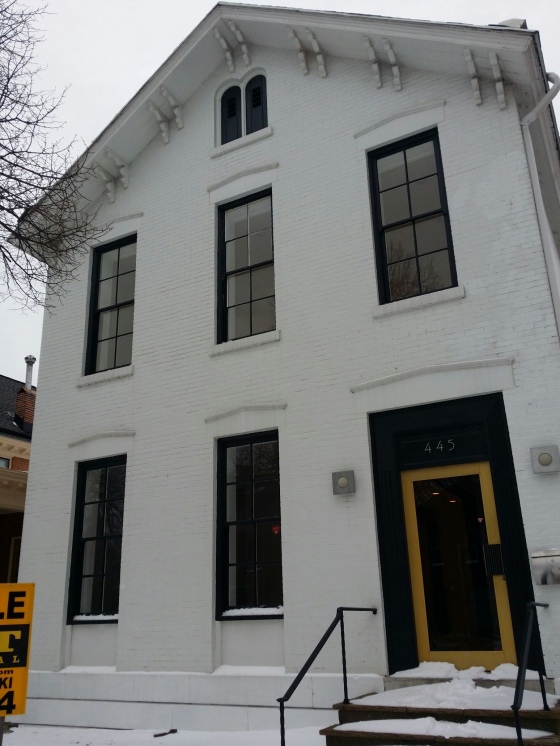 This house on Franklin has been done completely in white. Blank white walls inside, fresh white paint on the outside, white snow on the lawn.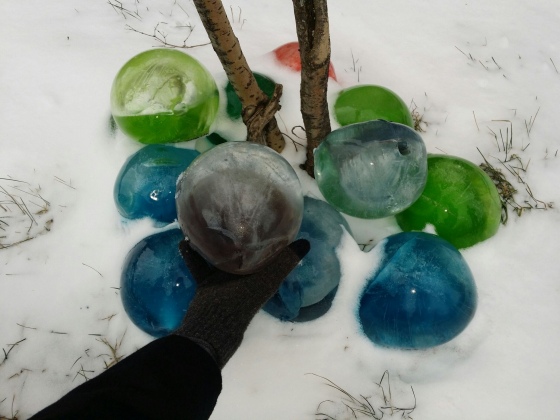 The dreamland crew made these pretty ice globes out of water balloons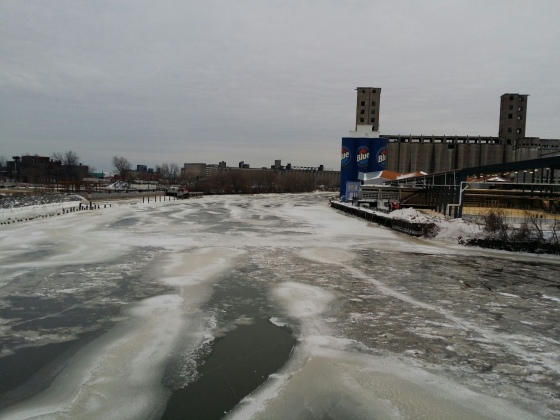 Riverworks and the river
When we got home
(e:terry)
and I made a delicious curry with the leftover paneer from my sandwich.
I continued my work on porting the Paul's CSS color themer away from surebert while we watched a terrible zombie movie called World War Z. It's amazing how all so much of the javascript that needed to be abstracted into toolkits and frameworks has been standardized in the past couple of years (if you want to ignore IE8).


Permalink: Winter_walk.html
Words: 235
Last Modified: 01/13/15 11:15
Category: walking
07/22/14 01:30 - ID#59224
Night walking on ants
After getting out of work early tonight I forced
(e:paul)
out of bed for a walk.
Ant errywhere. They were swarming this dead slug, it was really gross.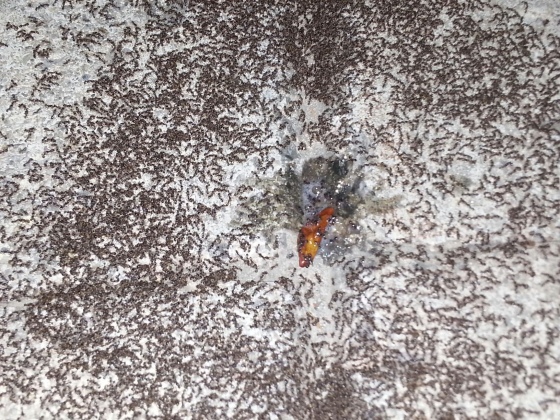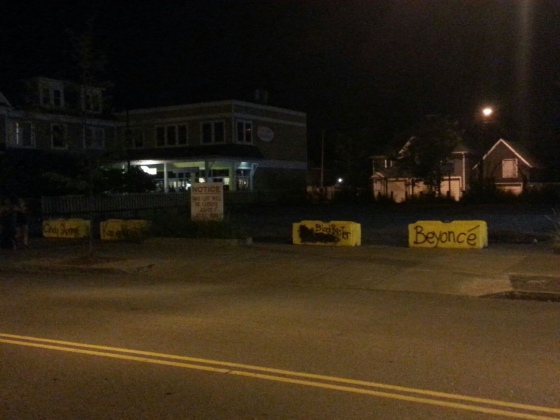 This parking lot next to Globe is on it's way out, woop. Beyonce even visited to tag her name on the barriers.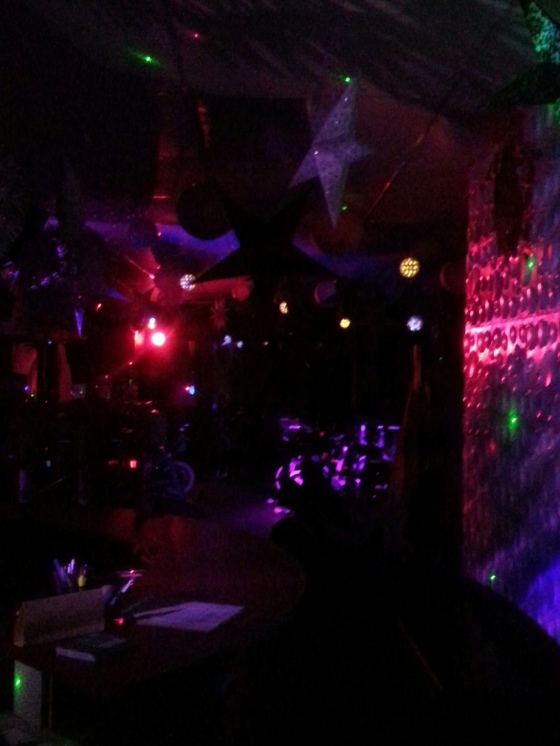 Bike or Bar had a redonk light show going on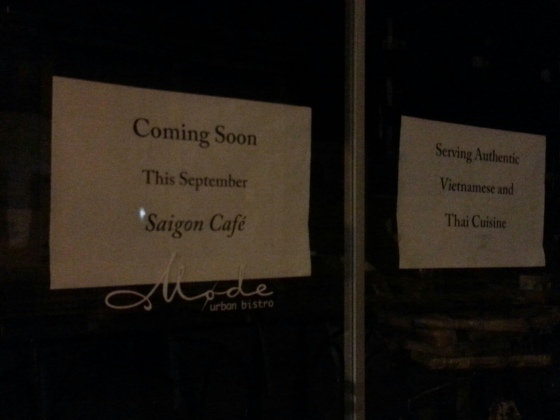 Mode finally has a new place opening up in it. After 5 years. The sign says Saigon Cafe - is it related to Saigon Bangkok?


Permalink: Night_walking_on_ants.html
Words: 98
Last Modified: 07/22/14 01:38
<-- Earlier Entries