Category: niagara falls
02/01/15 08:41 - ID#59813
Frozen falls
We went up to the Canadian side of the falls today. I have never been on the Canadian side before.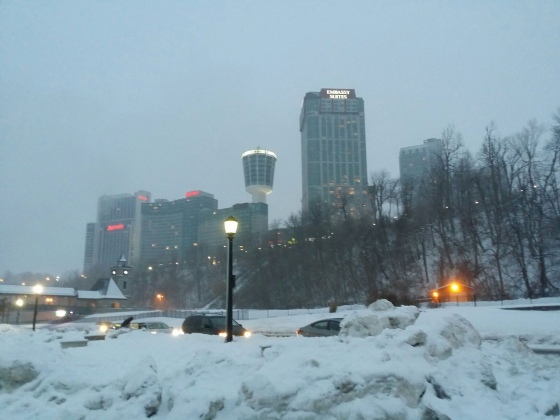 It was very cold and snowy, hard to see the falls. Still pretty cool to see the outline of the horseshoe from that side. Weird how a city of 80k looks more bumping than Buffalo. I want it to be summer so I can ride over here and explore it some more. I tried to take a 360 photosphere. Maybe we can find/write a canvas/javascript viewer for these on estrip.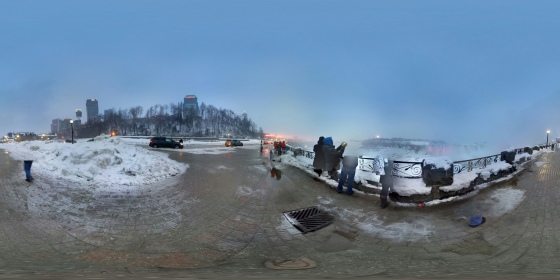 (e:paul)
freezing in the car
Like
(e:paul,59812)
posted about, the number of Tim Horton's cups is disgusting. I think they should ban serving coffee and drinks in them at all. Or if you want a cup, pay $1.00 in tax that should pay for street cleaning services for all the disgusting waste they produce. I don't know what it is about these cups that makes people drop them wherever they finish.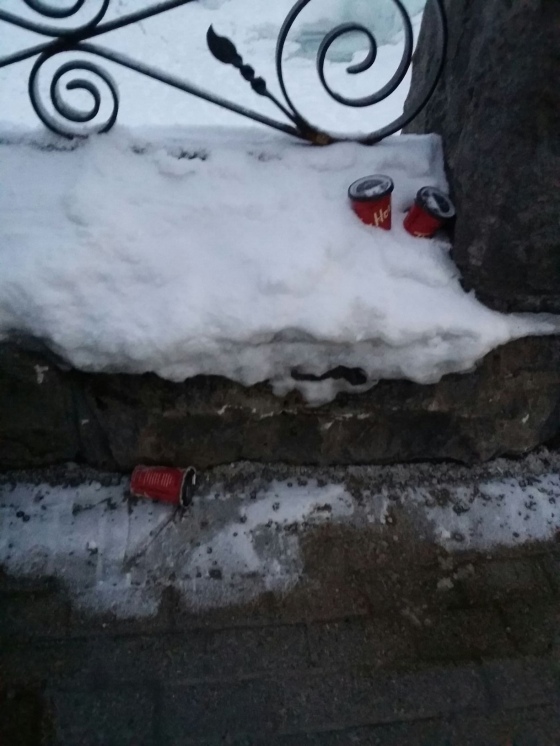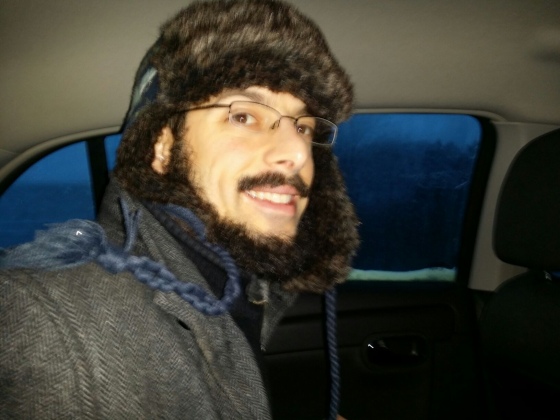 Happy fam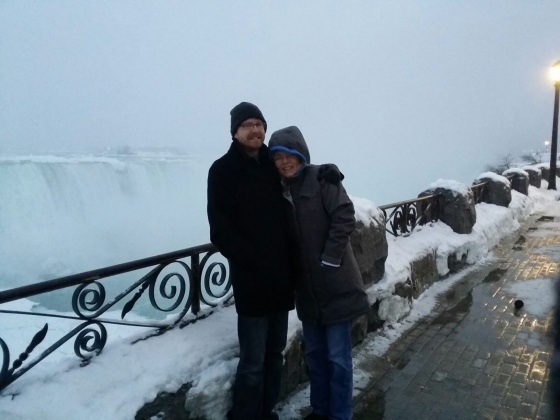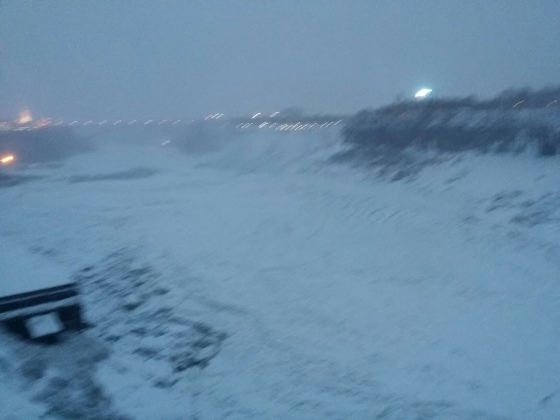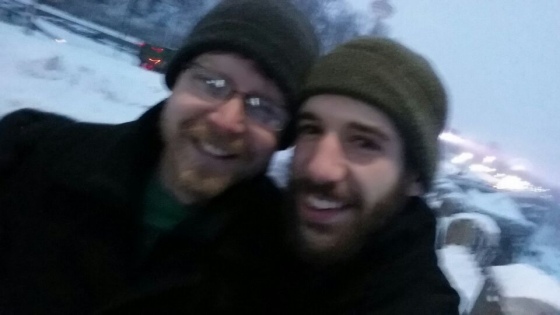 Clifton Hill really is as tacky as I thought it would be. It does look like they have really big dance clubs though.
Initially we were going to eat at the Skylon tower's buffet but it was kind of pointless if you can't see the falls. So we came home to Allentown and ate at Don Tequila - the veggie fajita had more than enough vegetables for me.


Permalink: Frozen_falls.html
Words: 240
Last Modified: 02/01/15 11:30
<-- Earlier Entries