Category: hikes
10/24/16 12:57 - ID#60700
Reinstein woods
While
(e:paul)
went down to East Aurora with
(e:libertad)
and
(e:mike)
,
(e:terry)
and I rode bikes out to Reinstein woods.
Despite it being way out in the burbs, in Cheektowaga, it's really easy to ride there.
Just go down William past Bailey, almost to Harlem. Not much to look at but the road is wide and there's little traffic.
Then once you're in Cheektowaga, there's a rail trail that runs along the tracks to Union. Then from Union, you take the huge bike lanes up Como Park Blvd to Stiglmeier. It's about 11 miles from Allentown.
I had been to Stiglmeier before but never the woods. There's these boardwalks that run over all the depressions and creekbeds.
Terry admiring the foiliage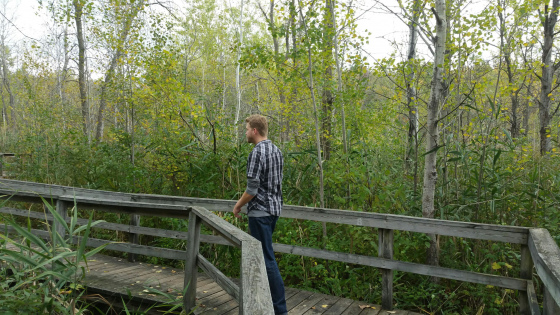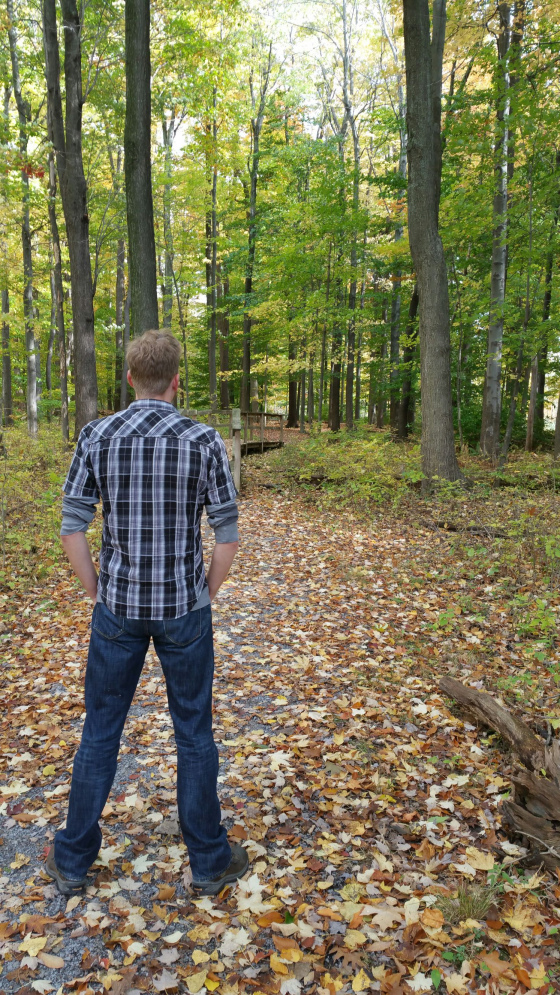 All through the park people were dumping bird seed for the birds. Like, all over the benches and boardwalk rails. This leads to the fattest, boldest squirrels I've ever seen. They thump when they skitter between branches.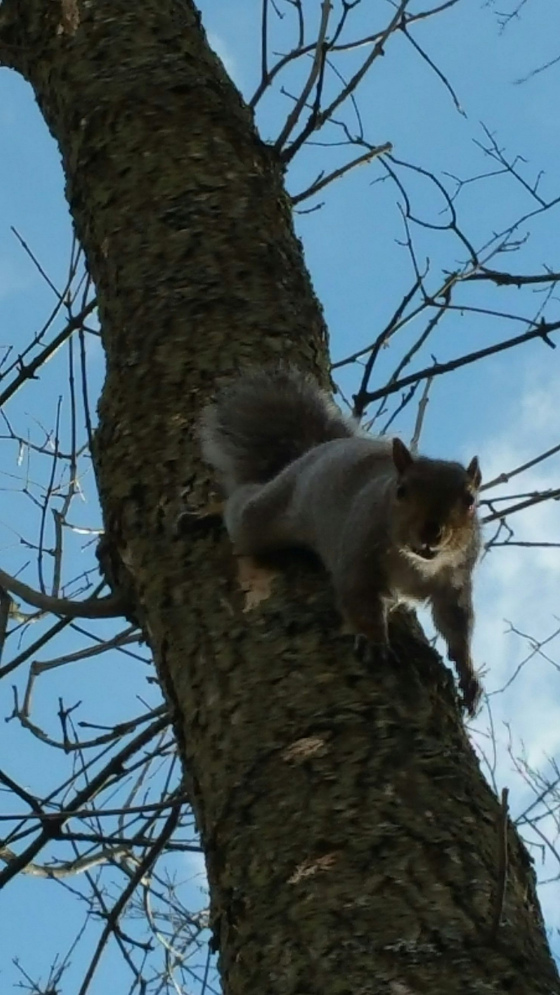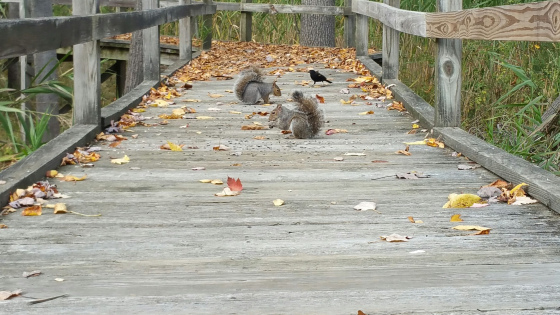 Weirdly enough the two parks aren't officially connected but
(e:terry)
and I found away across.
In Reinstein woods on the Beech trail, I found these little floof bugs. They're tiny bugs in a pile with fluffy white butts. They don't really move and just wave their asses back and forth.
Apparently they're called boogie woogie/beech blight aphids.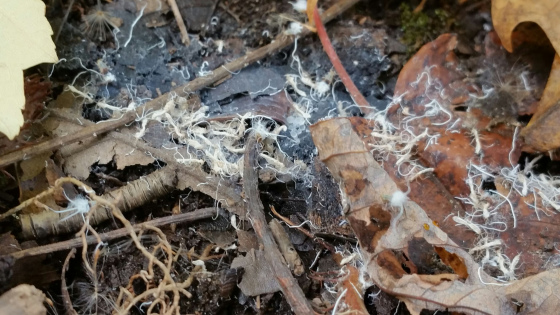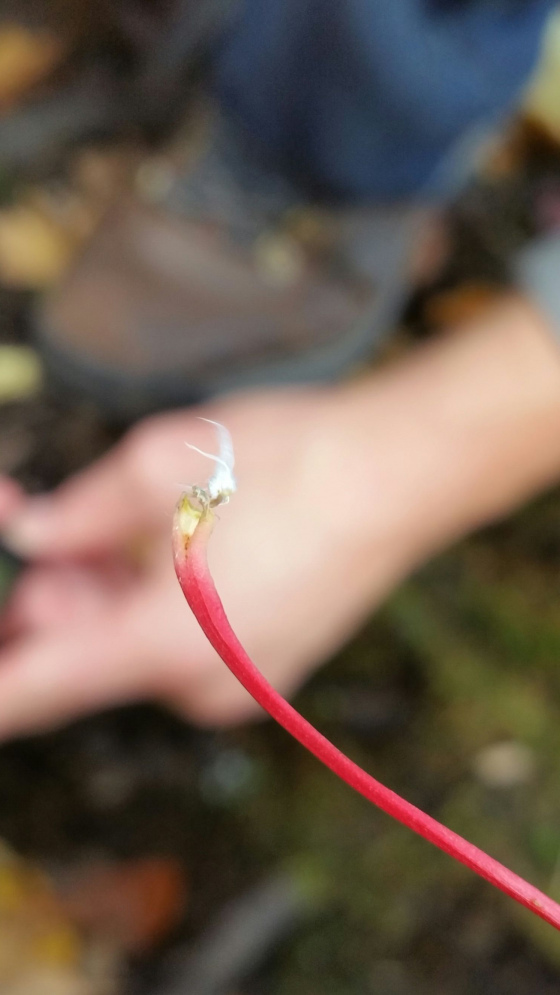 Here's a video of their squiggle dance I found on youtube.

The ride back was ridiculously windy.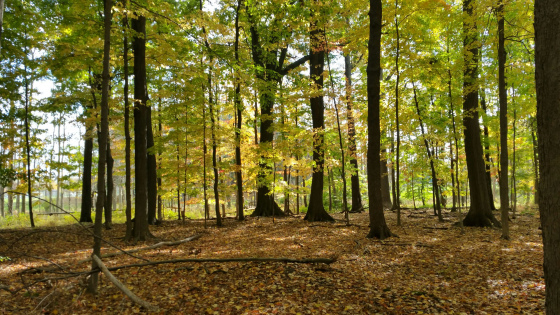 Permalink: Reinstein_woods.html
Words: 251
Last Modified: 10/27/16 01:34
Category: hikes
09/11/16 04:47 - ID#60653
The Niagara River bro tub
Today was perfect for a hike in the gorge.
While we were down there we: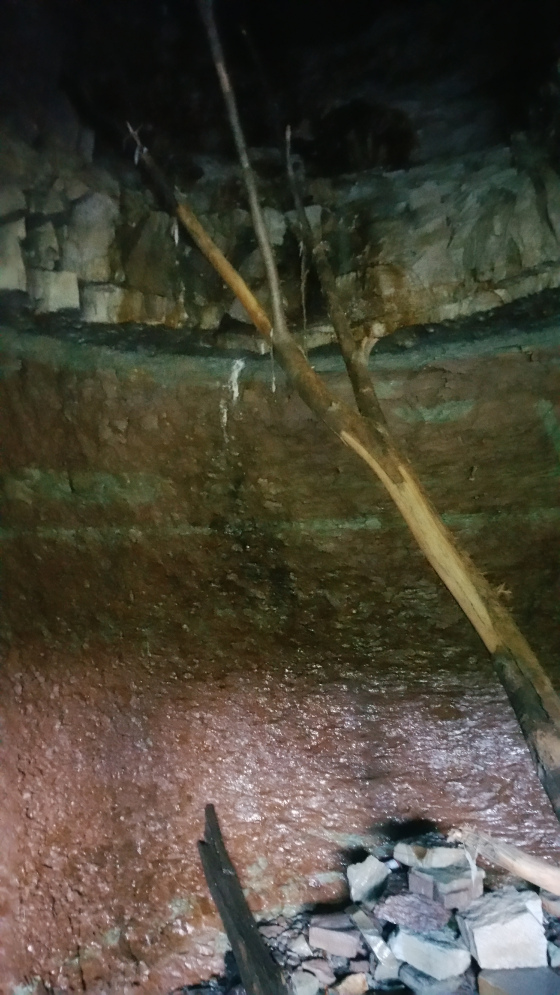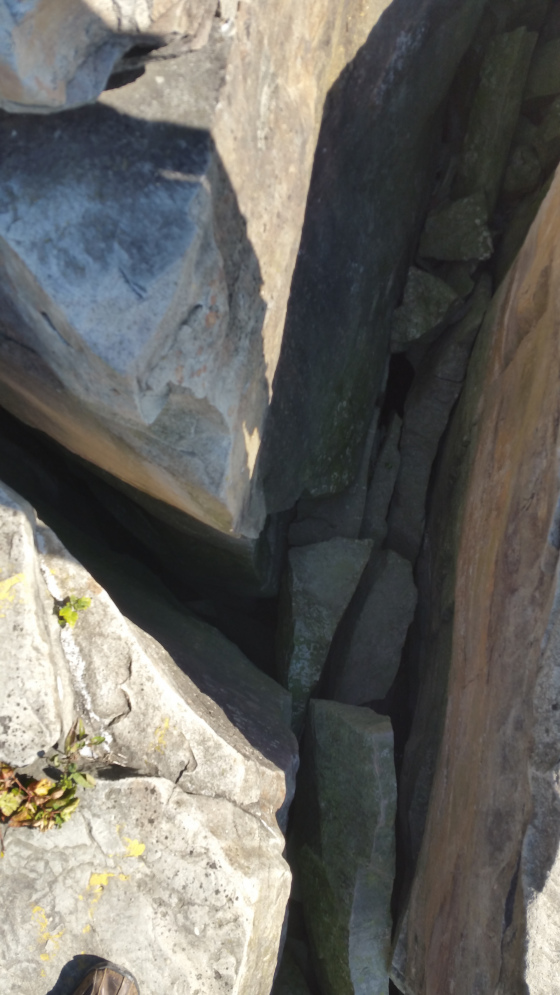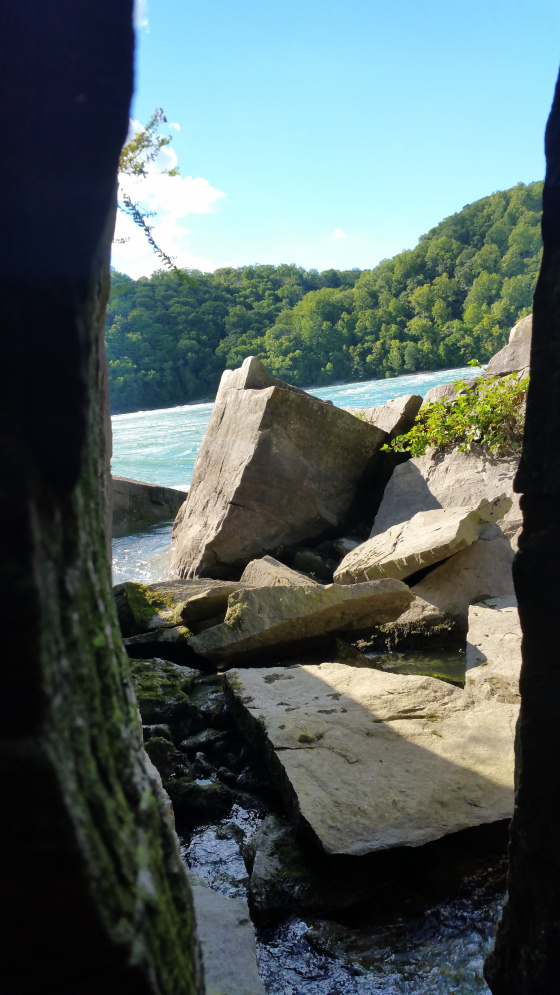 almost got overtaken on the show by the jetboat's wake (I first thought the driver was being dramatic when she yelled at us to get away from the water)
went up the newly repaired stairs to trail 5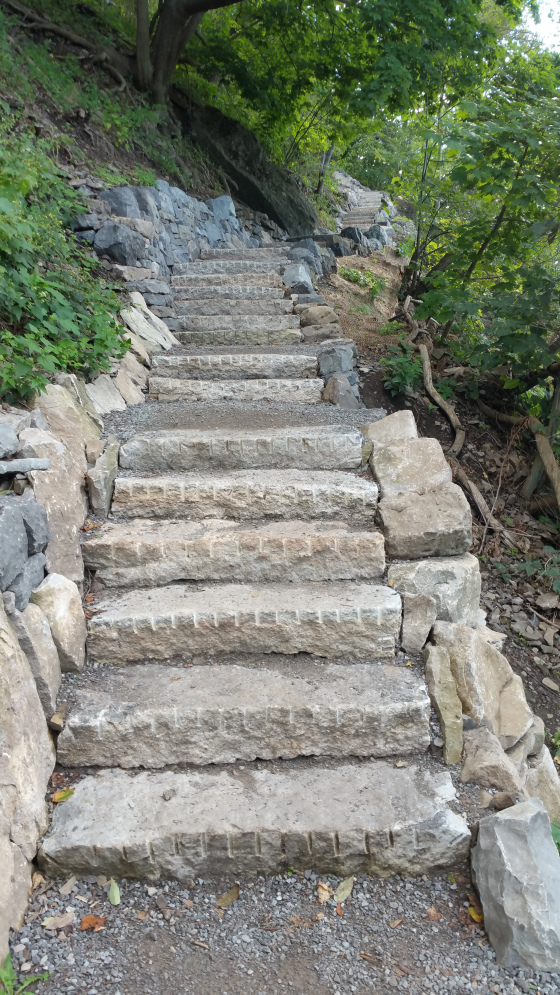 But the best part was probably swimming in a pool by the rapids.
(e:paul)
got in and I joined him.
It was down by the rapids below the cable car. The rapids behind the pool were actually higher than it, so it looks pretty terrifying from some angles. But it was very sheltered compared to the flat rocks upstream. Water was cold but the movement of the river constantly drained and refilled it through cracks in the rock.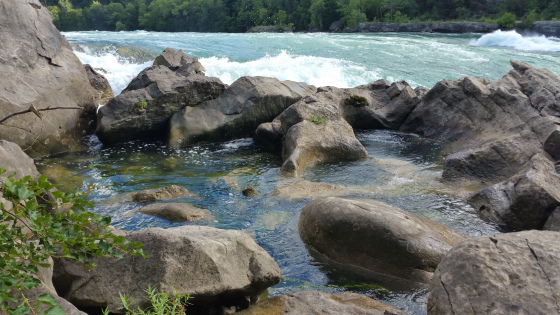 In the Niagara bro tub with
(e:paul)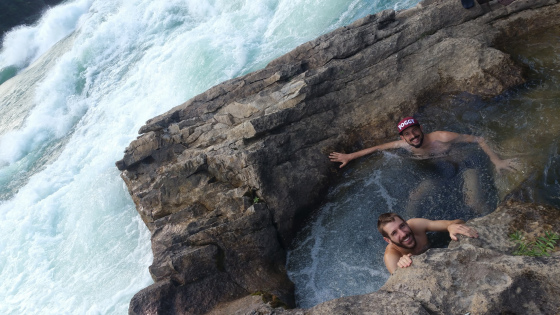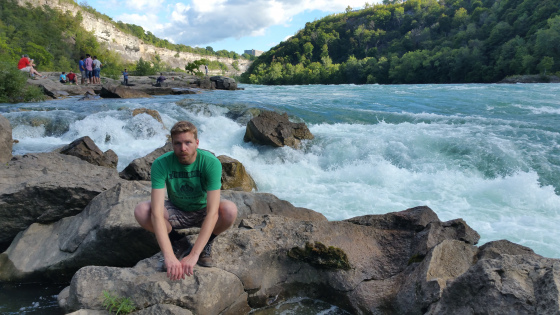 The bubbles from the rapids really made it look like a hot tub.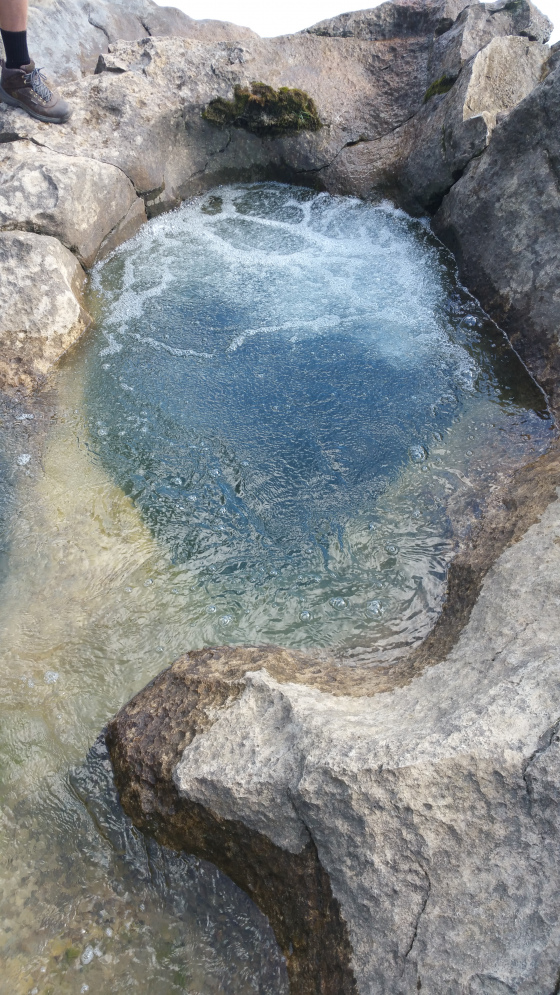 Hoping it will cure my scrody paws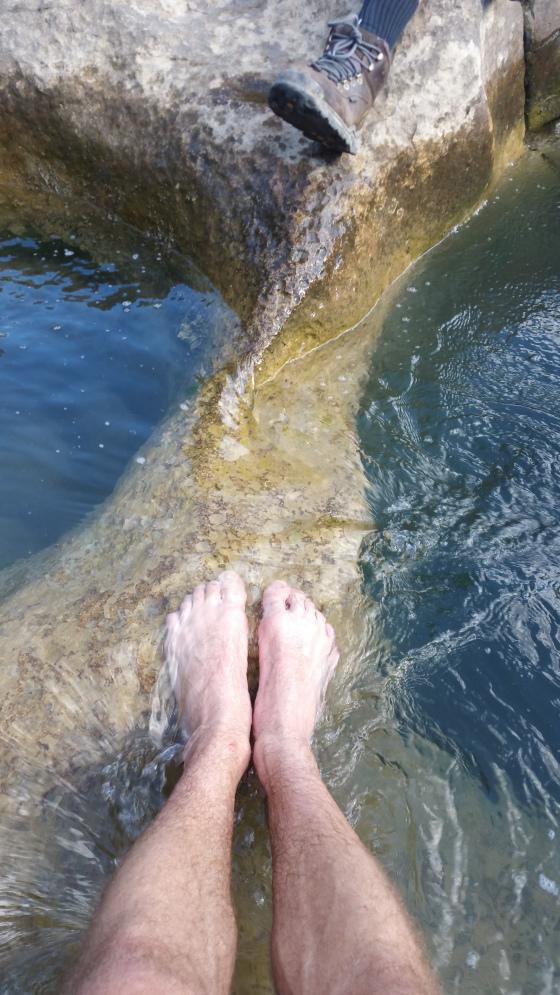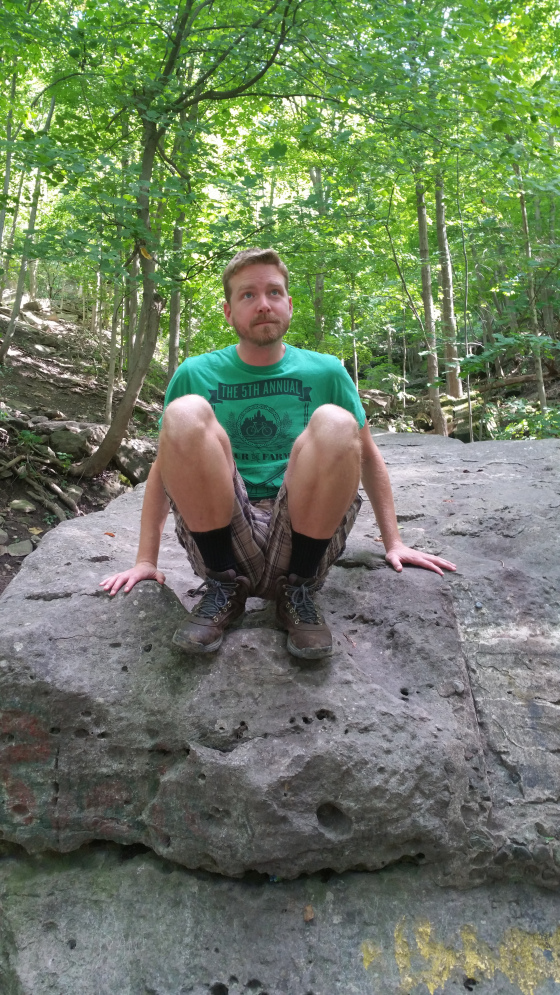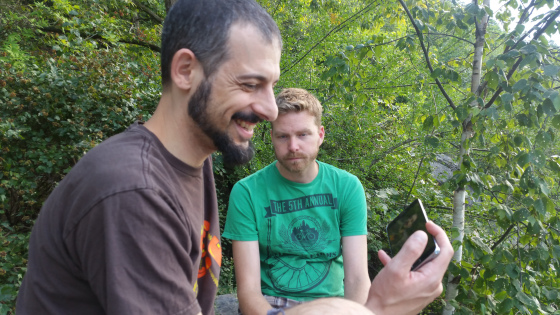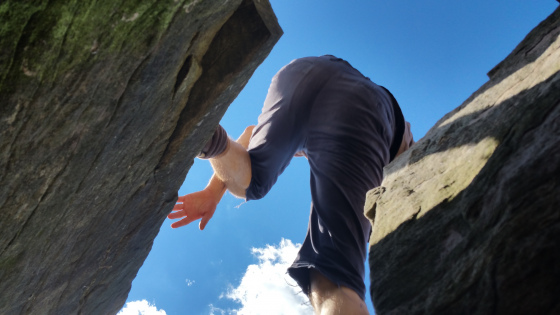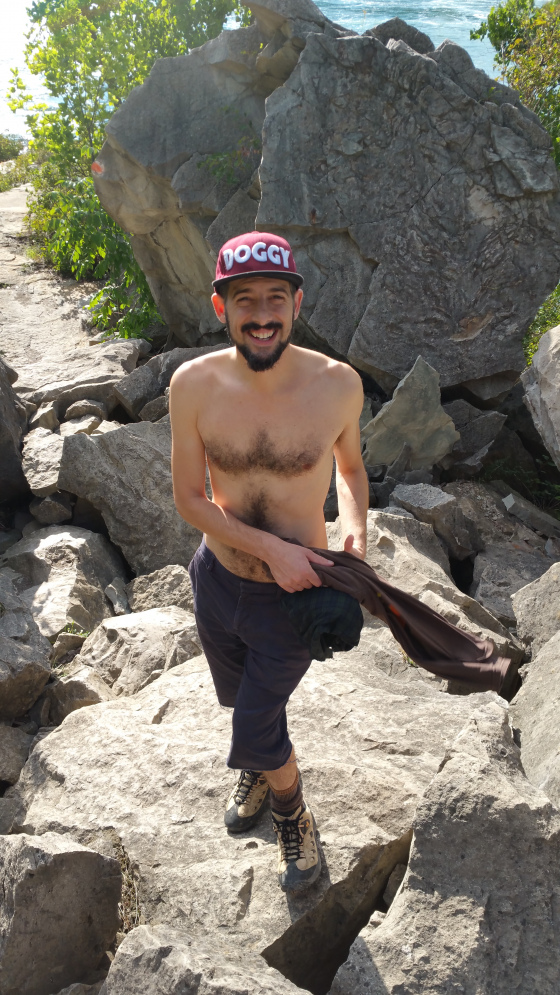 Permalink: The_Niagara_River_bro_tub.html
Words: 188
Last Modified: 09/12/16 01:49
<-- Earlier Entries