Category: events
08/16/10 01:28 - ID#52458
Maggie Cassella! Stand up comedy @ Ninth Ward
Toronto-based stand up comic Maggie Cassella hits the road (a bit) and tries out the city next door in the country next door - Hello BUFFALO!!! She has performed Because I Said Soâ"¢ for 20 summers in Provincetown, as well as in a whole mess of other places in North America. One show only Wednesday August 18th, 2010, at The Ninth Ward at Babeville, 341 Delaware Avenue, Buffalo, NY. That's right, Babeville!!

For tix and info: Tickets at all Tickets.com outlets including Tops Markets, Babeville Box Office (M-F, 11am-5pm), charge by phone 888-112-6000 and online at $15 in advance, $18 at the door.

(no, joan rivers won't be there)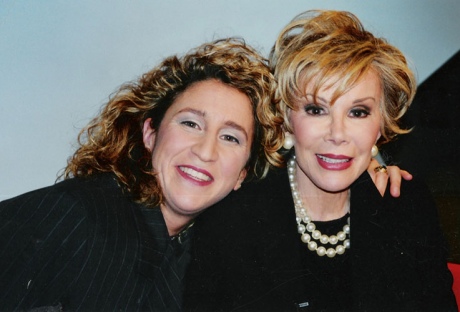 Permalink: Maggie_Cassella_Stand_up_comedy_Ninth_Ward.html
Words: 124
Last Modified: 08/16/10 01:30
Category: events
08/19/09 04:34 - ID#49577
general estrip invite
My bff Lisa and her girlfriend Miriam are coming to visit me Friday - Sunday! :-) Lisa lives in NYC now, but she used to live with me in Maryland.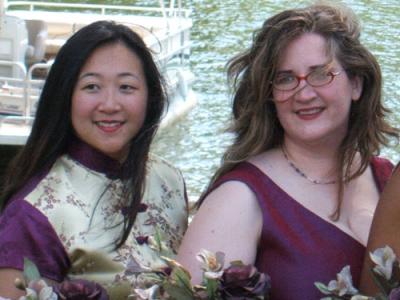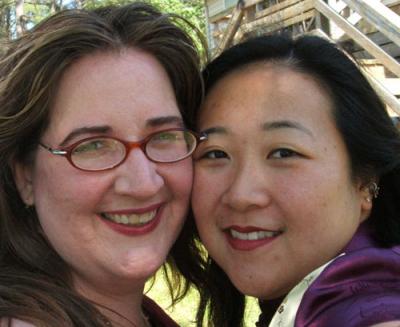 We've invited my meetup.com group to happies at Adonia's at 7pm on Friday, 8/21, and I'd like to extend a general invitation to the
(e:peeps)
. Please come!
:-)


Permalink: general_estrip_invite.html
Words: 63
Category: events
02/05/09 11:22 - ID#47653
Zili & Stripteasers @ Nietzsche's Fri


Permalink: Zili_amp_Stripteasers_Nietzsche_s_Fri.html
Words: 7
<-- Earlier Entries