10/18/10 06:02 - 52.ºF - ID#52977
Autumn biking
this was from a few weeks ago. It was supposed to show how supra-gorgeous the Fall was.
I'll rotate them later or something so you can see.
I'm going to DC for a friends wedding. I hope its Wedding Style fun cause I'm going to miss being at a packed 24 house.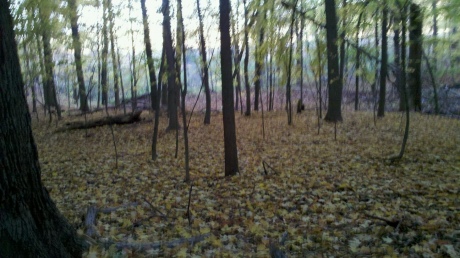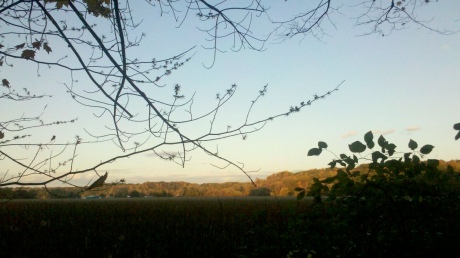 Permalink: Autumn_biking.html
Words: 55
Last Modified: 11/08/10 08:11
<-- Earlier Entries
Author Info
kookcity2000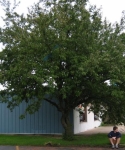 Date Cloud
Category Cloud
User must have at least 3 blogs in one category for categories list to show.
More Entries
My Fav Posts
This user has zero favorite blogs selected ;(