07/11/10 09:15 - 76.ºF - ID#52151
R.I.B.S.
My idea: [A] Curbside rib service. Feel free to take me up on that, Rochester area Rib Joints.
[A] can feature my Other Idea: [B] rib singles.
i just want one or two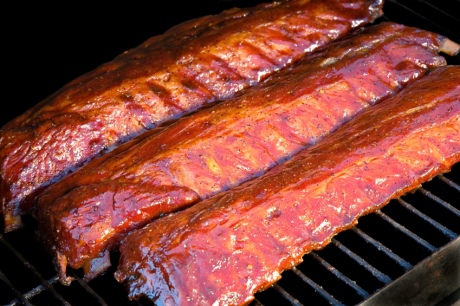 Permalink: R_I_B_S_.html
Words: 35
Last Modified: 07/11/10 09:15
Category: thrs
07/01/10 08:55 - 67.ºF - ID#52077

thurs
at the square: wanna go to that place that.had kareoke. jaysus they better have kareoke tonight




Permalink: thurs.html
Words: 17
Last Modified: 07/01/10 08:55
<-- Earlier Entries
Author Info
kookcity2000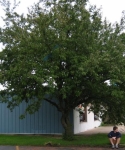 Date Cloud
Category Cloud
User must have at least 3 blogs in one category for categories list to show.
More Entries
My Fav Posts
This user has zero favorite blogs selected ;(