03/22/11 10:22 - ID#53894
My Goodness My Gooch
I've been trying out a new bike I accidentally got on eBay.
Its pretty sweet.

since last thursday I've done two 25 milers. At the end of the first I was first-ride sore, but at the beginning of Sundays ride I thought my gooch needed to be x-rayed. Funny though, everything calmed down eventually.

I think they wrote a song about just that: "Comfortably Numb"



Permalink: My_Goodness_My_Gooch.html
Words: 64
Last Modified: 03/22/11 10:22
03/08/11 08:41 - ID#53787
first robin
first robin of the season munchin berries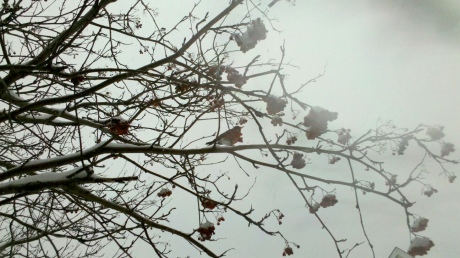 also: I hope the songs stuck in my head get stuck in your head


Permalink: first_robin.html
Words: 23
Last Modified: 03/08/11 08:42
<-- Earlier Entries
Author Info
kookcity2000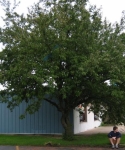 Date Cloud
Category Cloud
User must have at least 3 blogs in one category for categories list to show.
More Entries
My Fav Posts
This user has zero favorite blogs selected ;(