Category: computers
02/14/06 06:55 - 29ºF - ID#34628
Missed connection
Starting off with an extreme missed connection with my computer.

Today will be a lovely day.

Albeit without my hard drive with all my most important data/pics/tunes
;(

Don't ask if I backed up. Because that's what I was attempting to do at the time of its disappearance.

does anyone have any suggestions?

Have a Nice Day...





Permalink: Missed_connection.html
Words: 60
Location: Buffalo, NY
Category: gossip
02/11/06 07:46 - 25ºF - ID#34627
Pageseven withdrawl?
ok seriously, no one is keeping me abreast of the shenanigans and goings on from Estrip and beyond...

I am suffering from thirst.
who will quench it?

anyone? anyone?

guess not.
Enjoy your Saturday while I peruse CL w.a nice tall class of juice.





Permalink: Pageseven_withdrawl_.html
Words: 45
Location: Buffalo, NY
Category: dating
02/11/06 11:43 - 26ºF - ID#34626
blows...


Permalink: blows_.html
Words: 19
Location: Buffalo, NY
Category: hair
01/30/06 07:48 - 40ºF - ID#34625
Everybody's sportin' a new do...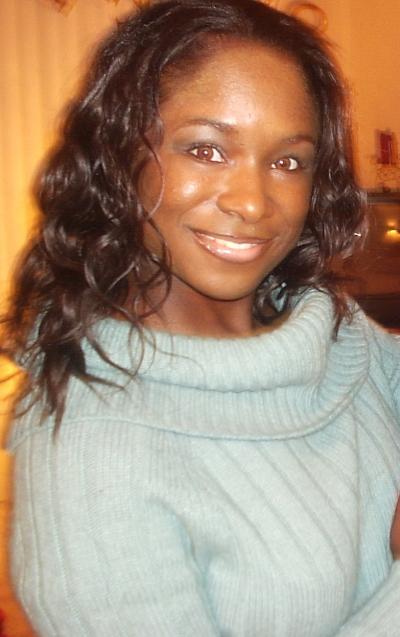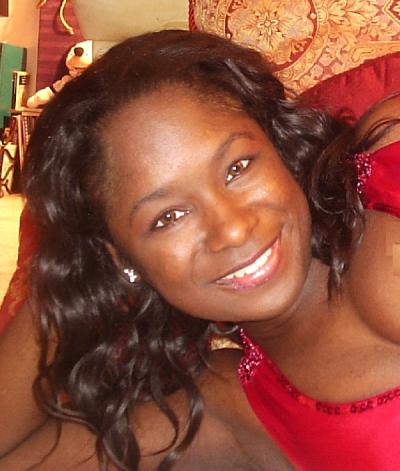 Nothing too special. Just a do... But a new style...


Permalink: Everybody_s_sportin_a_new_do_.html
Words: 20
Location: Buffalo, NY
01/24/06 10:25 - ID#34624
i was looking in the dumpster & thought:
why is it hard to find quality trustworthy people?
why is there so much trash laying around?



Permalink: i_was_looking_in_the_dumpster_amp_thought_.html
Words: 17
Location: Buffalo, NY
Category: birthdays
01/22/06 12:37 - 26ºF - ID#34623
Big BIRTHDAY Wishes!!!
Happy Birthday
(e:Paul)
! Miss you!! Love Ya'!!!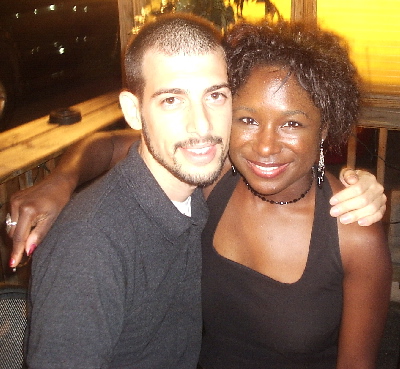 Permalink: Big_BIRTHDAY_Wishes_.html
Words: 12
Location: Buffalo, NY
Category: diet
01/21/06 01:05 - 44ºF - ID#34622
big bird!
I find it weird that I sit here in my underwear watching Celebrity Fit Club while eating Sweet Graham Crackers & Canned Cheddar Cheese Wiz! I am gaining the weight that they loose! Yipes!!!!
I need a workable diet. I can't stop eating and then when I do my body suffers ;(
I gained @ least 4-5 lbs from last weeks trip to the Smokey Mtns.
MENU Included:
Char Broiled Alligator

Flank Steak

BIG Steak

Eggs around the clock!

Bacon (eaten only every other year)

Reduced Fat Bubba Cheese Burger

6 Krystal Burgers

Loads and Loads of liquid sin

Did I forget to mentioned more canned cheese

String Cheese

Pizza

Pasta & Garlic Bread

Raw Oysters (my favorite!!!)

Chips and Salsa

Champagne
anyone on a healthy, successful, yummy diet?
ps:
I LOVE SUGAR!!!!


Permalink: big_bird_.html
Words: 131
Location: Buffalo, NY
Category: skiing
01/11/06 07:23 - 41ºF - ID#34621
long time no see under the apple tree..
so it's January. time for skiing, er...hot tubing!!!
i miss my buddies. :( The ones from the Original Terror Mtn.
i need a vacation though...so through hell or high water, I am going to have a freakin' good time!
temps are too high for skiing - 60 degrees... time to break out the bikini & shades!!!
i think today is a happier day despite the 1 hour and 40 minute traffic infested commute this morning. at least this evening is better than the previous. I seriously must learn not to get all worked up about crap that I can't change or things that are so insignificant in the grand scheme of things. Seriously, "Yay for Getaways"
It's funny how everytime I plan to be out of the office for a few days I am presented with opportunities/choices... what shall I do? No rest for the weary trying to climb that federal ladder.
random insert, yet interesting...



Permalink: long_time_no_see_under_the_apple_tree_.html
Words: 159
Location: Buffalo, NY
Category: christmas
12/25/05 07:26 - 40ºF - ID#34620
Holiday Cheer!!!
I hope the spirit of season cheer greets you all this Holiday!!! Merry Christmas Elmwoodstrip.com!!!



Permalink: Holiday_Cheer_.html
Words: 17
Location: Buffalo, NY
Category: life maintenance
12/17/05 07:36 - 30ºF - ID#34619
soapy bubbles & fragrance
seriously L - O - N - G freakin' week...
Holiday parties, Work, Birthday Party, Traffic, Lostness in MD, Commuting, Lateness, Oversleeping, Not sleeping, can I say $$$, unfriendly bitchy ass people you can't seem to ditch!, Self Evaluations, Moodiness, Shopping, Lack of Holiday Shopping, Dirty Apartment, way...too much planning of crap to do, grocery shopping to do for holiday dinner yet to be planned, and the list could go on and on & 10 times out of 10 - I might just ignore it!!!

Where the Freak is My Calgon????

Wish I were going to the party tonight... Have Fun!




Permalink: soapy_bubbles_amp_fragrance.html
Words: 100
Location: Buffalo, NY
<-- Earlier Entries
Author Info
southernyankee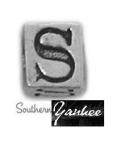 Date Cloud
Category Cloud
More Entries
My Fav Posts
This user has zero favorite blogs selected ;(