Category: food
05/01/07 11:39 - ID#39121
Food Pictures I
(e:Paul)
wrote:
I always wonder why more people don't post about the food they eat. I think it is fun to look back and see.
I actually take lots of pics of foods that I eat, make, etc.
I just never get around to the resizing ritual and posting part...
someday I too will have a "cell phone pic dump" post!
till then...
these will do. Raw Clams @ Clyde's of Chinatown. Lunch while attending an Acquisition Conference for the MAN! (outta my own pocket of course....)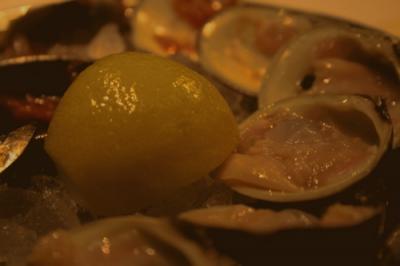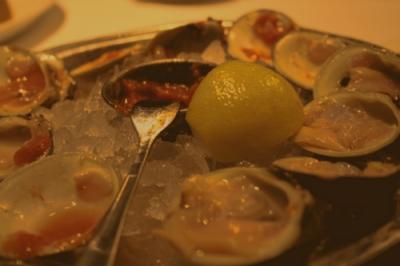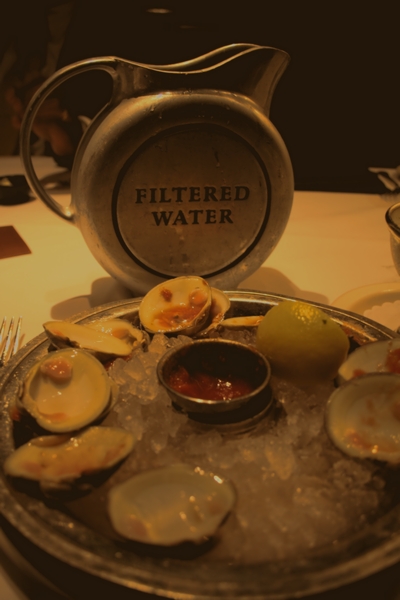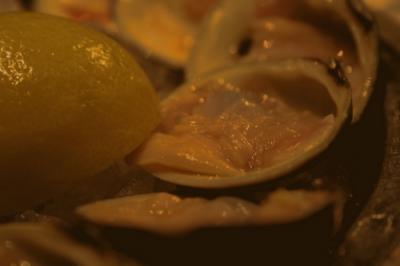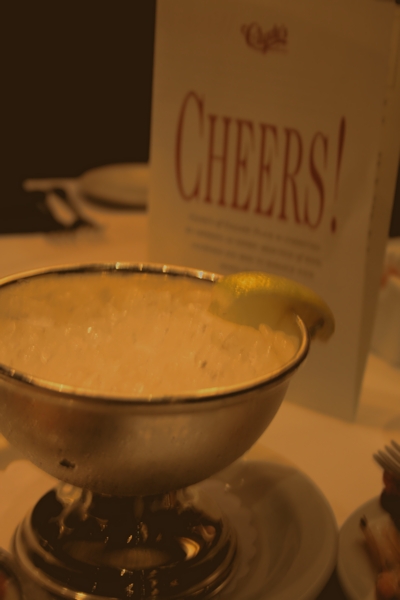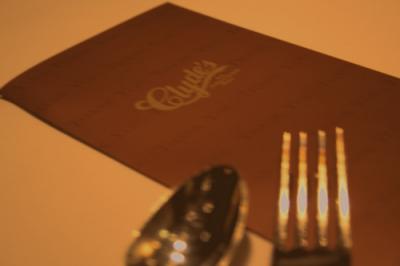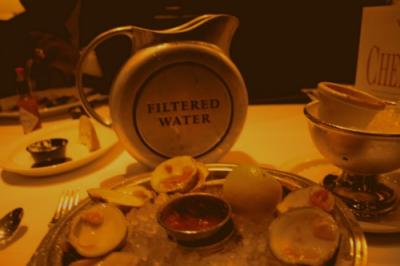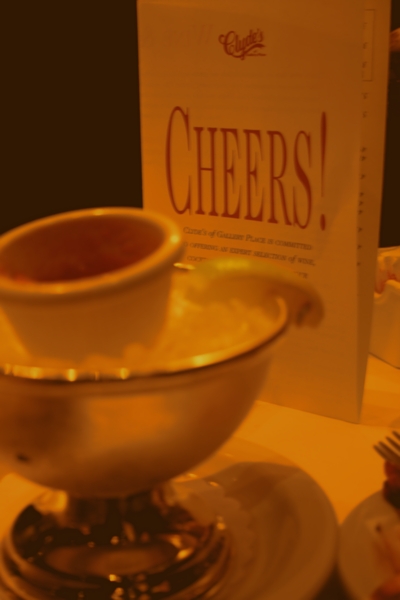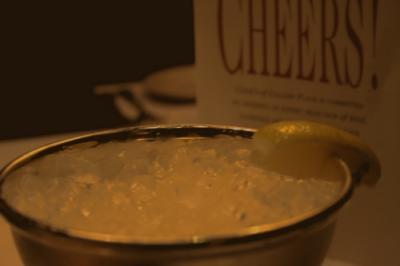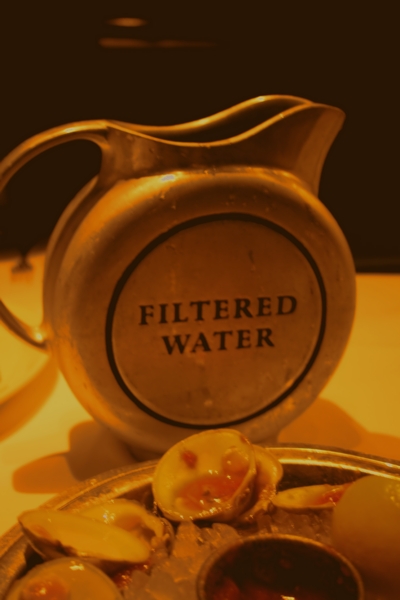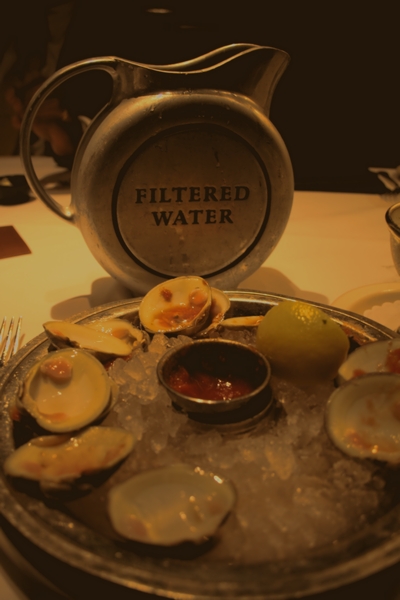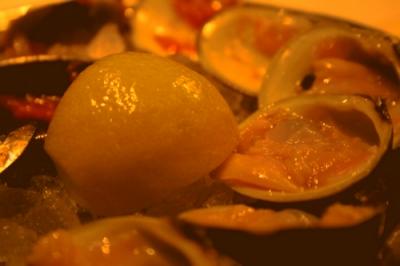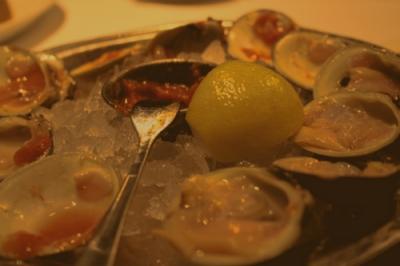 Permalink: Food_Pictures_I.html
Words: 113
Category: food
01/09/07 07:37 - ID#37617
dinner time
I don't think these loaded in sequential order but whatever.
To kick the year off properly, I have not made resolutions to which I know I will never keep, goals I won't attempt and so on.
But I have resolved to eat at home for the first week or so. Or as often as possible. So, here was a meal prepared recently in keeping my word to myself...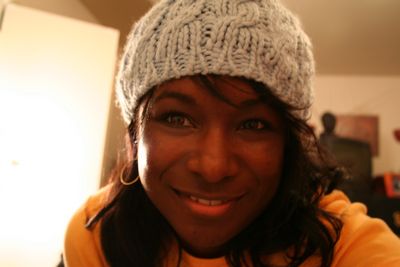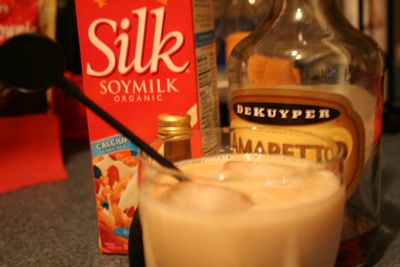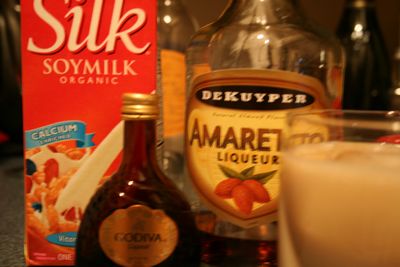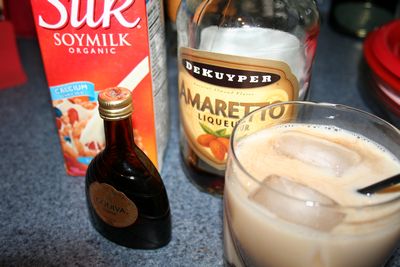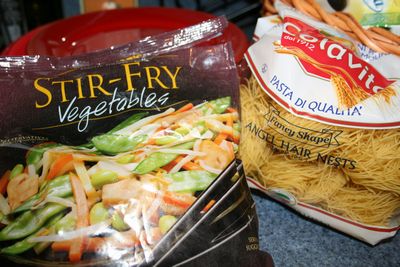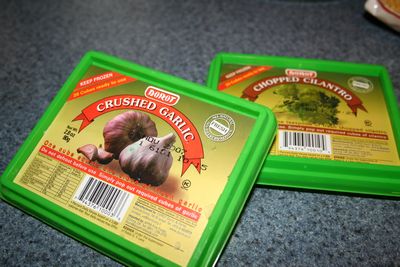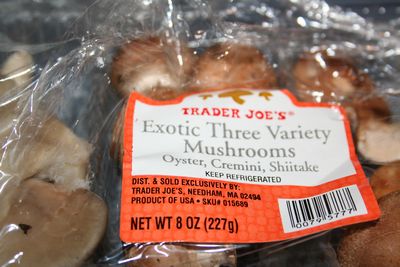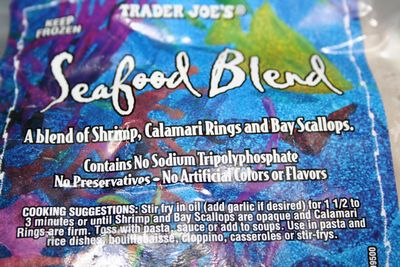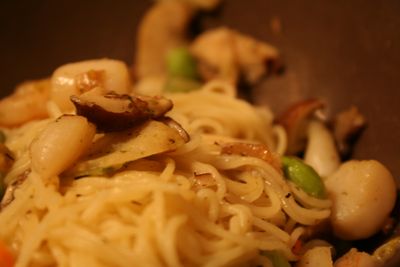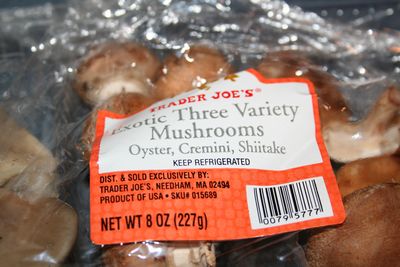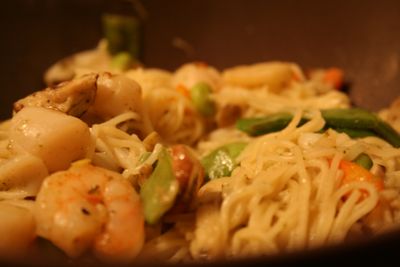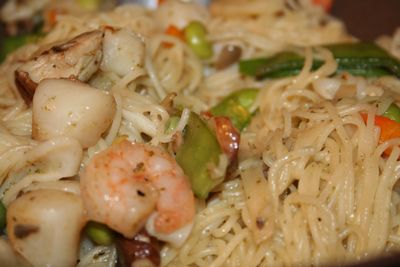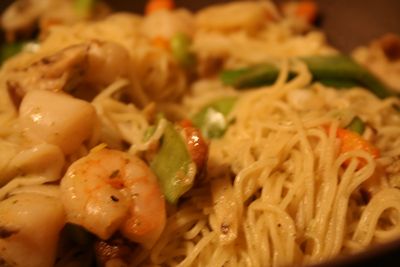 Permalink: dinner_time.html
Words: 94
Category: food
10/22/06 03:25 - ID#34680
Please Taste Italy For Me...
Right now I would love to hop a plane and head to Italy and end the Month of October with fireworks & vino!
Being that this is not a feasible option (at least not this weekend) I will have to insert substitutions instead. So I found this recipe in the progress of my searching for flights and hotels in Italy.
Lush Pears & Vino = Yum!



Pere da Lucca

As Italians love to eat only seasonal fresh produce, it is always wonderful to see how creatively they utilize what comes from the trees and ground of their garden. We know that Autumn produces abundantly for our primi and secondi piatti, but what shall we have for desert, dear? Aahh...may we suggest La Pere da Lucca?

This is an Autumn dish which may easily put people in their grave happily. Yes, "a dish to die for." Pears cooked in red table wine, served cool with fresh whipped cream.

Ingredients:

Peeled pears
Bottle of cheap red wine
Sugar and cinnamon
Whip cream

Peel your pears (and make sure you pick ripe ones), as many as you want. Throw them in a pot, cover with red wine and cook until they are soft, Throw into the pot some sugar, cloves and cinnamon - as much as you want. Turn the pears so that all sides get equal treatment. By the time the pears are finally soft you will have boiled the wine mixture down to a wonderful thickened sauce for later use. Let this whole thing cool before eating. Serve with fresh whipped cream on the side (don't you even think about that Cool Whip or that canned crap!). Spoon a little of the sauce over the pears when serving.

Now you are ready to die.


I thought of
(e:Paul)
(e:Matt)
&
(e:Terry)
& their grand harvest of Pears courtesy of the pretty trees in the rear garden.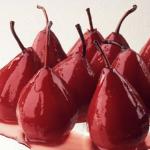 Permalink: Please_Taste_Italy_For_Me_.html
Words: 333
Category: food
07/25/05 05:51 - ID#34584
yuck!!!!
after a great weekend in Buffalo and returning to metro dc/baltimore/virginia, I have now broken out in a rash or hives or something. it is extremely disgusting. my boss suggested that perhaps I am allergic to this area. hmmm, could be...
I really believe it was the delicious clams that ate at Old Man River yesterday afternoon. Steamed clams, butter and tabasco sauce! Yum. But now my face looks like crapola & my eyes itch and burn too! I love seafood - I can't imagine growing older and becoming allergic to something I love so dearly ;(





Permalink: yuck_.html
Words: 97
<-- Earlier Entries
Author Info
southernyankee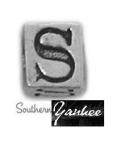 Date Cloud
Category Cloud
My Fav Posts
This user has zero favorite blogs selected ;(