04/28/05 11:47 - ID#34551
New Car New Car New Car
At Least to me... Yay!!!! Yay, for 4 wheels, an engine and Sasss!!!
My new beau's name is: Sebastian. He is swedish. He is darling.
yay!!!!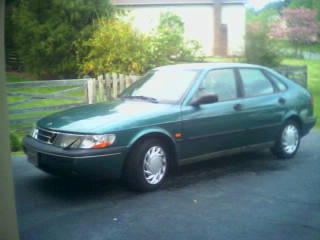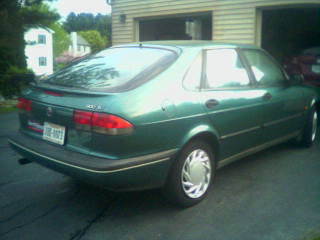 Permalink: New_Car_New_Car_New_Car.html
Words: 31
Location: Buffalo, NY
04/23/05 09:05 - ID#34550
native or foreign while riding?
This French man on the bus today ask me if I were African?
I said no. I was thinking more like, WTF??? Note to self, do not leave the house without makeup on!!! His question had nothing to do with what he began talking to me about...France and how great it was and how he had not been back in 20 years, etc...

Another man in the back of the bus was trying to secure a girlfriend who went to George Mason University.
I said no, I am not the one(then I started talking to myself so he'd leave me alone). He then asked the next girl who boarded the bus the same thing!!! Crazy or desperate or both I tell ya'.

I try to think public transportation is not so bad. Especially here in this region. But most days its a hard convincing act. (remember the post about the man with the creepy crawlers on his back?)

Thankfully(I think), the bus driver had my back and started to root and woof after the other men exited the bus saying "You tell 'em, you are a home grown sister!!!"
I'm like "I's he crazy too?"

But no body beats the entertainment found in the NYC Subways!!!!

Apparently no matter how affluent the area, crazies still ride public transportation.





Permalink: native_or_foreign_while_riding_.html
Words: 220
Location: Buffalo, NY
04/21/05 06:42 - ID#34549
too close to home; yet awfully funny!


Permalink: too_close_to_home_yet_awfully_funny_.html
Words: 33
Location: Buffalo, NY
04/20/05 10:04 - ID#34548
Thank you!!!
Thank you for the well wishes everyone!
I am better now that I am once again living amongst the hydrated!!!
Loads of gatorade and jello today; and more rest than god had on the 7th day!

I knew I was feeling better when I started to sing randomly.





Permalink: Thank_you_.html
Words: 52
Location: Buffalo, NY
04/20/05 10:03 - ID#34547
Right on the dime
April 20, 2005
today's free LIBRA report

You're still not feeling all that fit for human consumption -- so why rush things? Stay snuggled up and do what comes naturally -- even if it means aggravating those who are in a bit of a rush to see youQuoted from: Free Daily Overview Horoscope for LIBRA from Astrology.com


Permalink: Right_on_the_dime.html
Words: 64
Location: Buffalo, NY
04/20/05 12:49 - ID#34546
emergency rooms
ER's blow. I sat on a cot for 3 hours hyperventilating before I was seen by a doctor. This does not count towards the 3 hours before I got to the hospital. All I wanted was oxygen and fluids and maybe a little tlc.
No ice chips, no liquids, no food (I had to ask for Jell O after 24hrs had passed and I had not eaten) I also had to ask her to take my temperature. I asked for one more blanket since I was freezing. The nurse said, it won't do you any good.
And this is suppose to be a good hospital.




Permalink: emergency_rooms.html
Words: 103
Location: Buffalo, NY
04/17/05 10:54 - ID#34544
My Favorite Pics of the day...
Went for a walk and picnic on the mall today...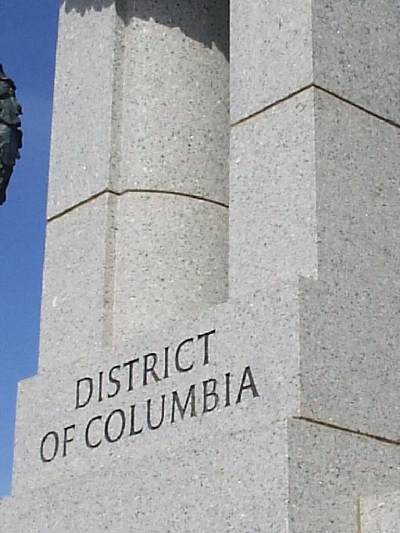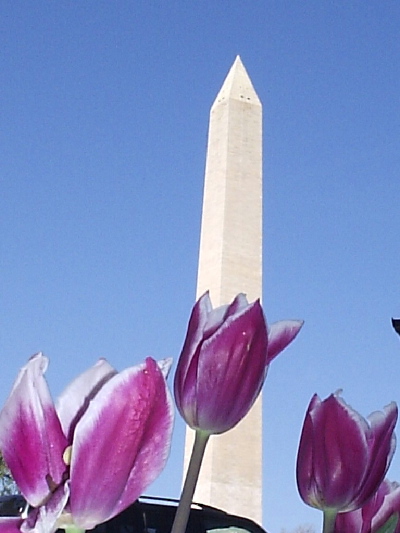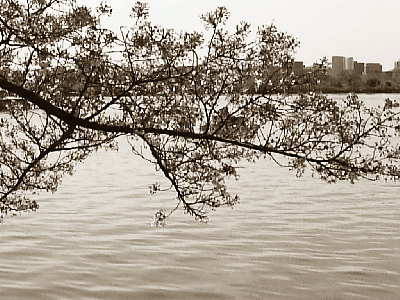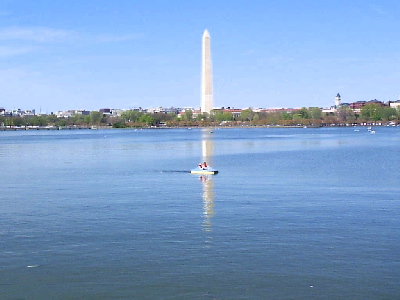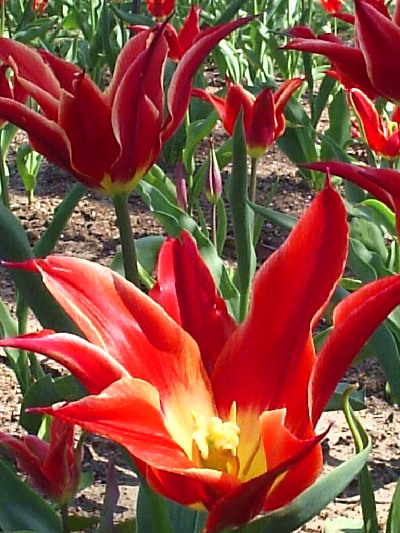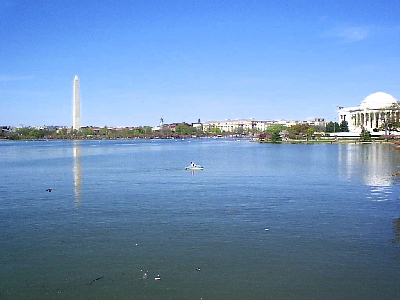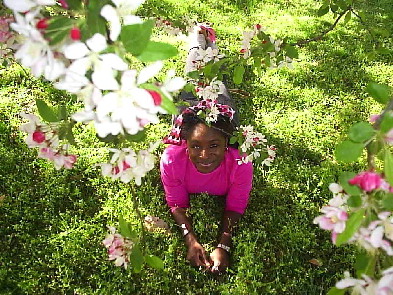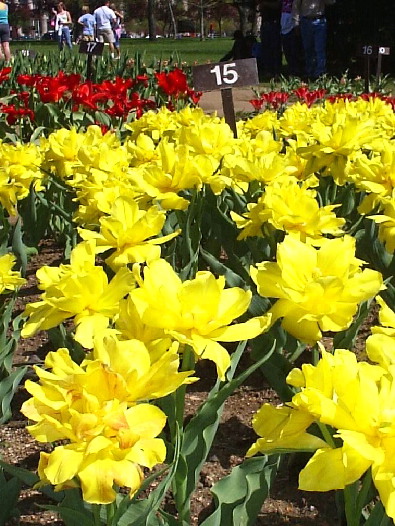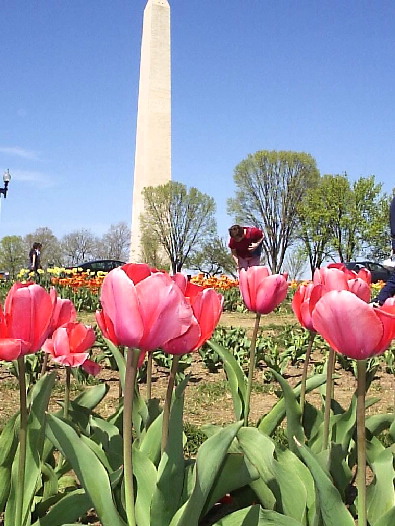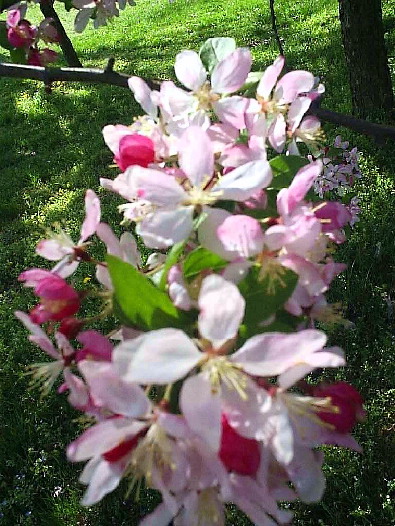 Permalink: My_Favorite_Pics_of_the_day_.html
Words: 30
Location: Buffalo, NY
04/13/05 12:18 - ID#34542
whatelse
so what else I have I been up to beside being ill...
I went to the Tidal Basin to see the CHERRY Blossoms last week.
(These are more pleasant pictures)
Wash Monument peering through the blossoms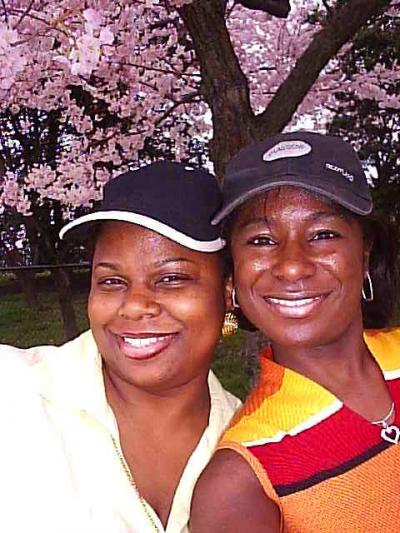 me auntie and favorite hat underneath cherry blossom canopy
Oh and I went to the zoo and saw the panda bears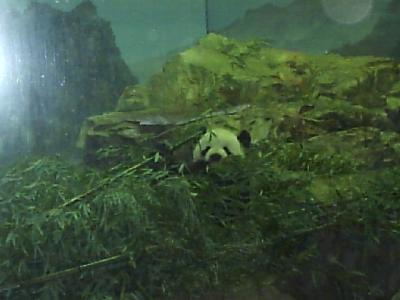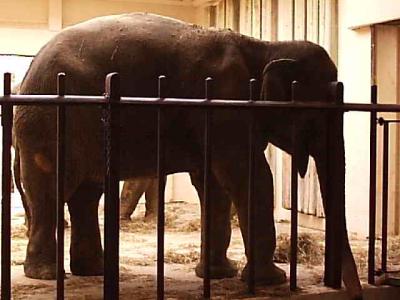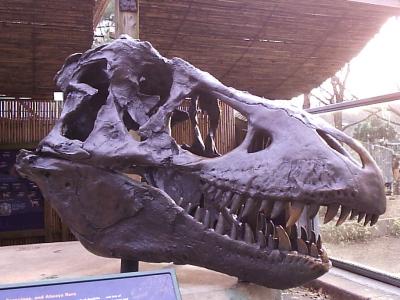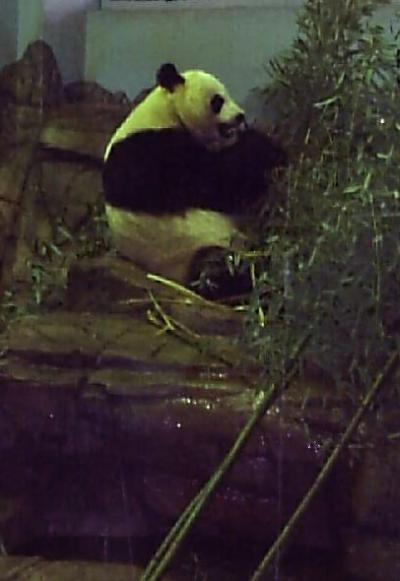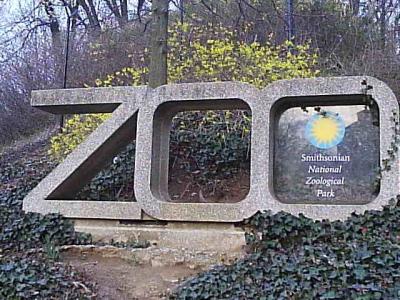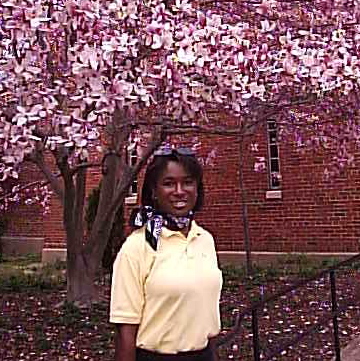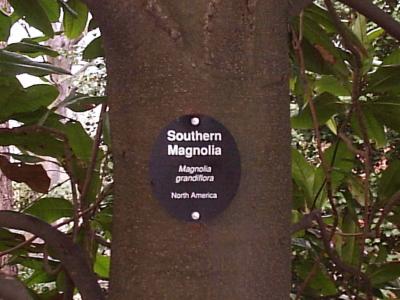 A Southern Magnolia for a Southern Belle


Permalink: whatelse.html
Words: 93
Location: Buffalo, NY
04/12/05 07:37 - ID#34541
not for the faint of heart...
a bus, heavy rush hour traffic, two trains, a train platform and a cab home today - vomitting all the way. how disgusting. the train system here is so clean that they do not allow food or beverages inside and therefore they do not house trash receptacles on the platforms. But what about the bulimics of the world??? (I am not in this category but feel the need to advocate for them)
So anyway, with no where to turn and I could not speak, I could only hand gesture, I began puking right on the platform. Not too many people were concerned. One lady tapped me on the shoulder and asked if I were alright. All I could do was nod. The nod just meant I could hear her but I could not see her. She asked if I were ill from something I ate. Another nod. Then I could overhear her talking with another woman as they discussed how each of them experienced a similar occurrence just this week. Hey, it's only Tuesday but whatever. Last thing I heard from them was "She ain't gone make it"
I had to endure the remaining two hour commute. There was no one to call or go but home. I stumbled into the train and found a corner back seat where I lay sprawled yet somewhat bent over. Apparently someone else who witness the platform spew came to tapped me on the should and inquire if I were alive. Another nod from me.

Thank goodness I had my favorite hat in my knapsack. I hurled the remaining 60 minutes home into the hat and no one else made a peep. Some chick even sat next to me and ignored me - she kinda pushed me over to fit in the seat. I was thinking "hey I got these seats here. I am vomitting here, give me some space" Yet I could not utter a sound other than "ugh" while I shook like crazy.

My poor hat. & the poor cabbie who charged me $2.50 extra. He tried to have a conversation with me while I continued throwing up in the cab. I said I don't feel well GO GO GO~~~

I don't think he liked the idea of someone regurgitating in his work vehicle. oh well, shit happens.

In the words that we exchanged, he informed me that he had been in the hospital all morning taking test to determine if he had lung cancer. I was able to mumble a response like "Are you a smoker, or previous smoker?"
He said yes. Then we began a thought provoking conversation about death and how life is like a train without an unknown destination - while I am hurling in the back seat!

The conversation still resonates in my head, as now I am feeling a little better than the last 6 hours and yet a stranger that I crossed paths with today waits for a possible death notification and another friend also waits for a life changing prognosis.
So I figure those other people sitting next to me must have been dealing with similar issues. all is well now.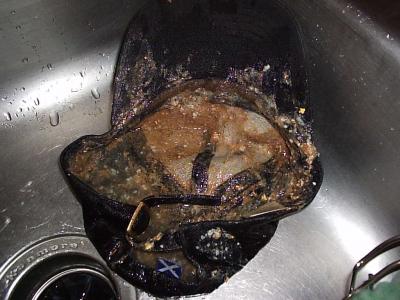 my favorite hat. became my saving grace. well there wasn't much grace left for saving as my pants were soaked and it looked like I wet myself. how humbling.


Permalink: not_for_the_faint_of_heart_.html
Words: 558
Location: Buffalo, NY
04/07/05 07:47 - ID#34540
goodbye
I am sorry to hear of your loss
(e:PMT)
.
I was just talking about Tino yesterday when I saw a Red Bellied Turtle @ the zoo.
so sad


Permalink: goodbye.html
Words: 28
Location: Buffalo, NY
<-- Earlier Entries
Author Info
southernyankee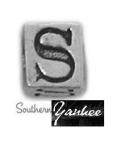 Date Cloud
Category Cloud
More Entries
My Fav Posts
This user has zero favorite blogs selected ;(