Category: celebrations
09/04/06 04:18 - ID#34667
The 24 Partay Pics
yeah, it took me a week and then some but here they are: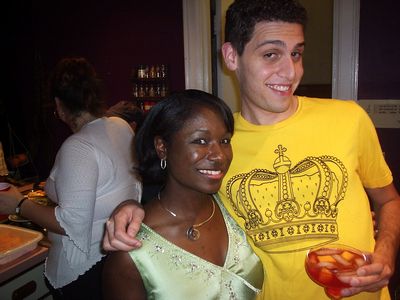 (e:Southernyankee)
and
(e:Mike)
(I said you had better show up!)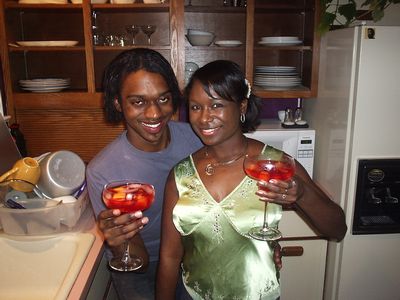 Martini Madness with
(e:Southernyankee)
and
(e:Flacidness)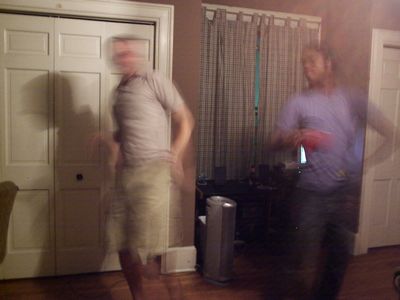 So you think you Can Dance?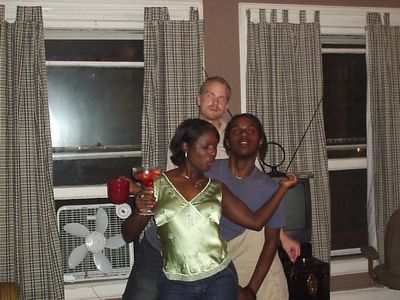 "We all Can Dance"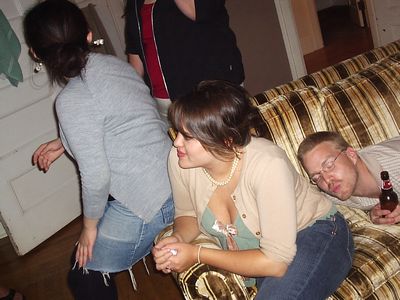 Kissey Kissey poo
(e:lilho)
's boo boo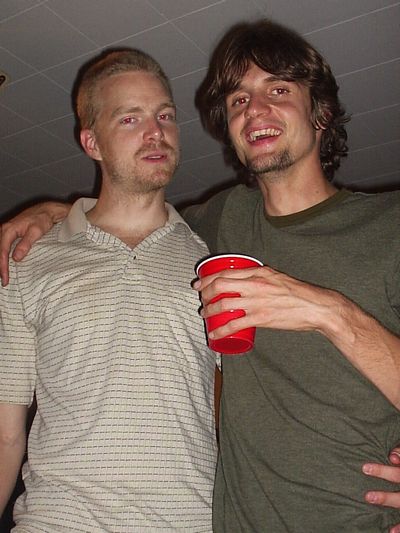 Smile Big for the Camera
(e:Southernyankee)
and
(e:Matthew)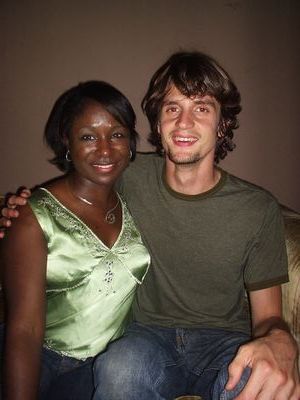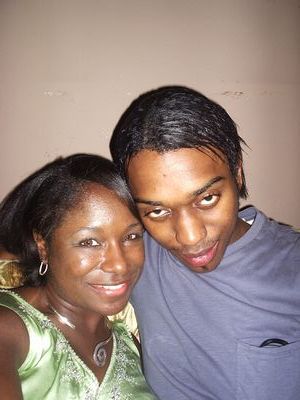 (e:Southernyankee)
and
(e:Flacidness)
snuggle on the sofa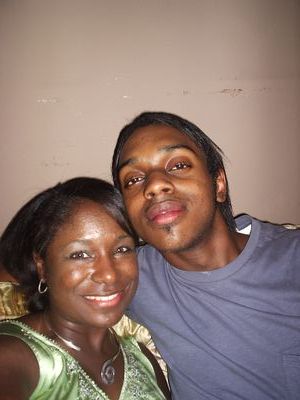 More snuggling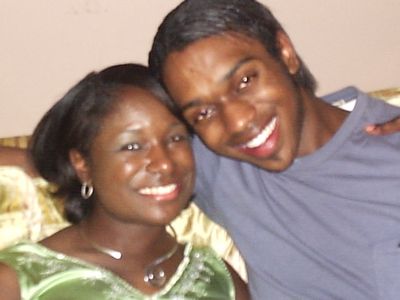 Even more snuggling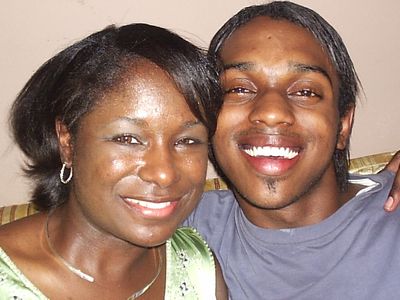 Old Friends, Familiar Smiles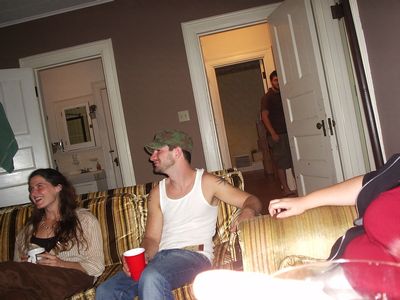 Chris and Oda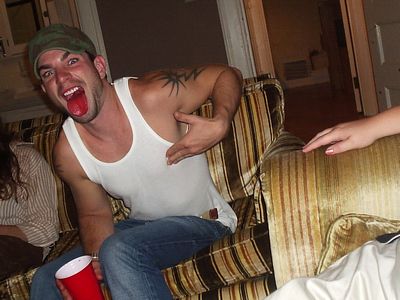 Now Smile pretty for the Camera Chris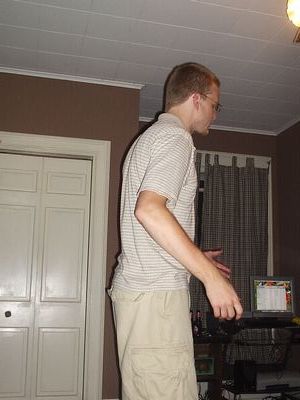 (e:Terry)
demonstrates his super dancing techniques once again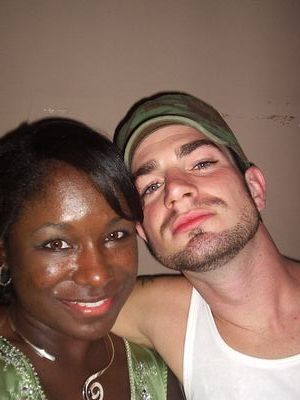 My bitch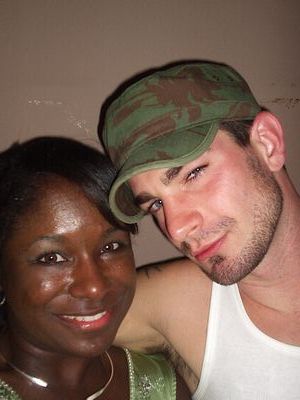 "Been spending most our lives living in the Gangsta's Paradise"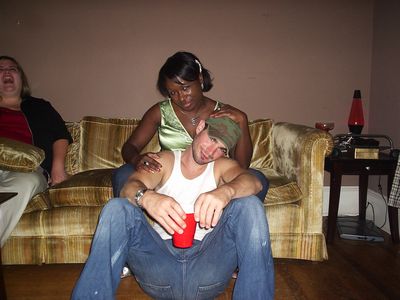 Posse pose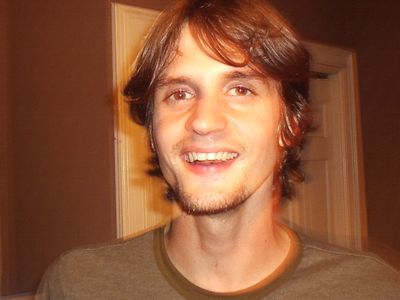 (e:Matthew)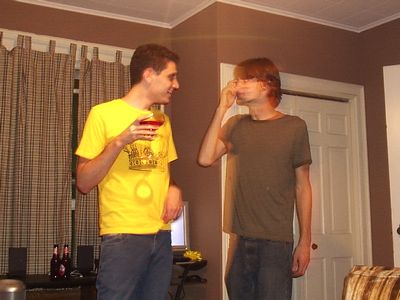 Oh Hey Matt!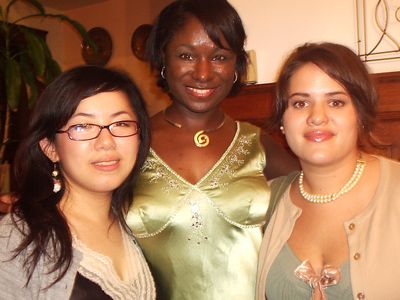 The
(E:Strip)
Lady Libras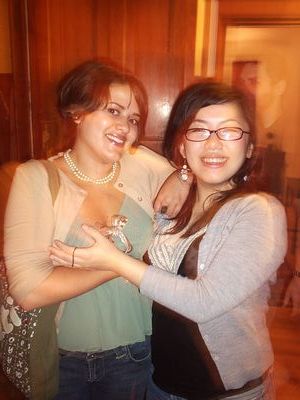 I'll grab yours if you grab mine...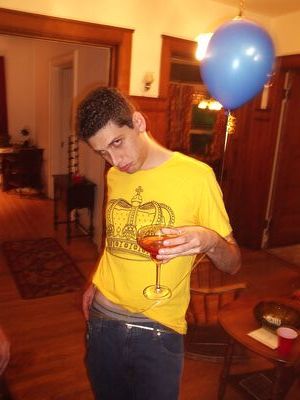 I'm Definitely too sexy for these pants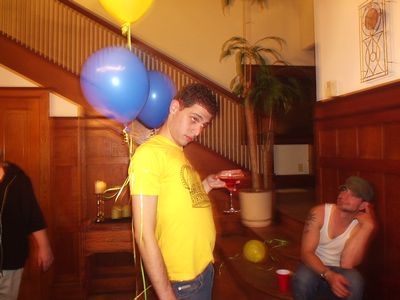 You think so don't cha?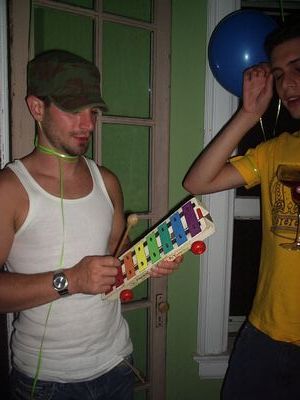 Rock Star Sound Check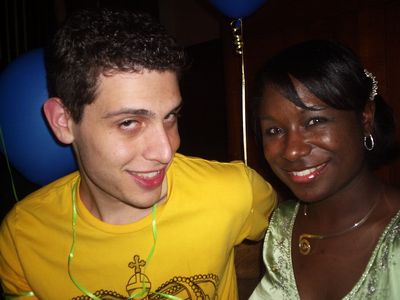 Glamour Shots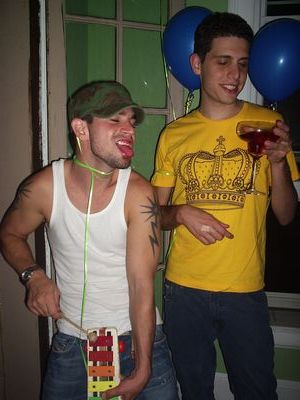 Rock out session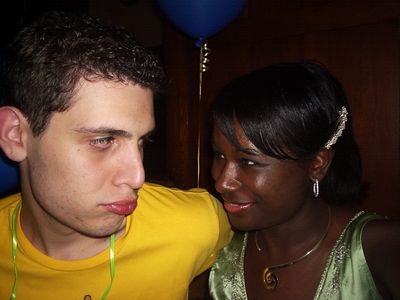 Don't leave yet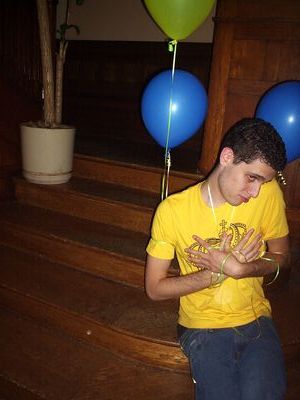 Its Just Me. All Me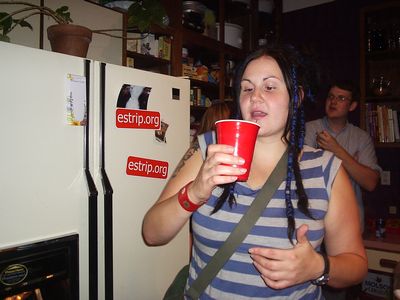 Hey, whats in the punch?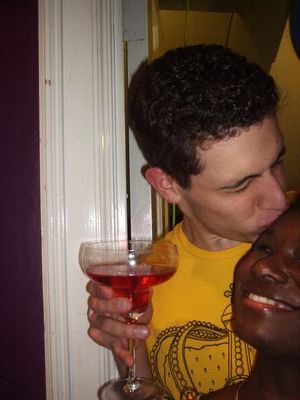 Absolute Kissess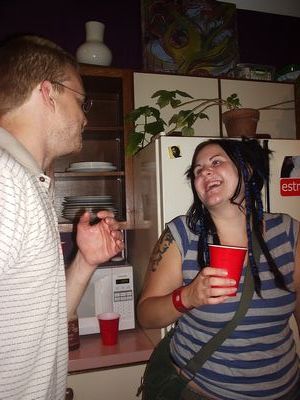 (e:Terry)
you are sooo funny
Don't pull my hair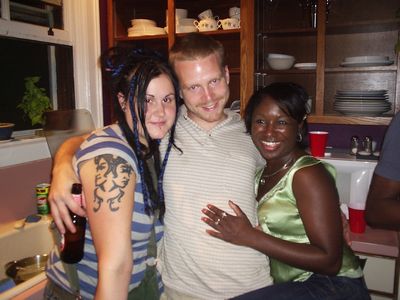 Hugs are better with 3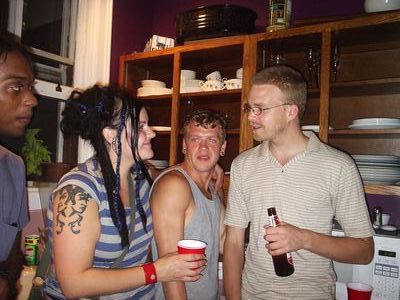 You don't say carrie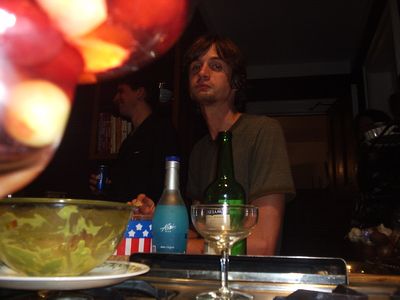 (e:Matthew)
reposed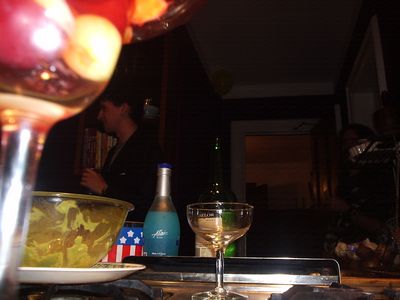 Party Pic
(e:Paul)
and Red Pants Guy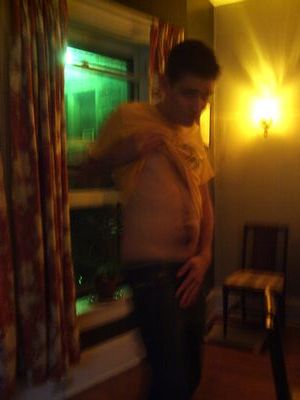 The strip show begins...
Thanks to the kind gentleman who "charioted" me to the car that night.


Permalink: The_24_Partay_Pics.html
Words: 416
Category: celebrations
08/19/06 12:04 - ID#34662
Birthday Plans
Okay, so it's August and I am already thinking about what I want to do for my 30th Birthday. I would L*O*V*E to see Ms. Barbra Streisand in concert here in the District of Columbia but I really am not interested in spending upwards near a months pay to sit and hear her belt some notes and tunes...
Seriously. This can't be real:


But it is...So, I will more than likely save a few bucks and come to good ol buffalo for the weekend. Sorry Barb, I love ya, But COME on!!!!


Permalink: Birthday_Plans.html
Words: 106
<-- Earlier Entries
Author Info
southernyankee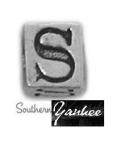 Date Cloud
Category Cloud
More Entries
My Fav Posts
This user has zero favorite blogs selected ;(