Category: i went to this sushi
09/11/05 01:26 - ID#34598
unisex lav
i went to this sushi resturant the other night and they had purposely designed a unisex lavatory area. here is a photo shot: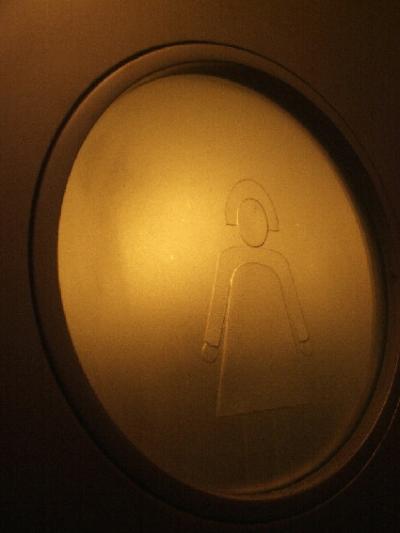 Of course I did not take photos of the boys stall; I wanted to stay a little while longer and enjoy my dinner without being escorted off the premises...
anyway, it's boy girl boy girl stalls; and you wash hands together. this is why I love sushi soooo much. it brings together the senses and the sexes. I could just imagine saying, "well, we met in the bathroom 1 year ago and the rest is history..."
cute.


Permalink: unisex_lav.html
Words: 101
<-- Earlier Entries
Author Info
southernyankee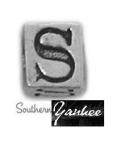 Date Cloud
Category Cloud
My Fav Posts
This user has zero favorite blogs selected ;(