03/23/07 10:53 - 44ºF - ID#38599
James Turrell - Dark Room
Has anyone been to see this at the Albright Knox? It was fun to sit in the room and watch people come in and figure it out.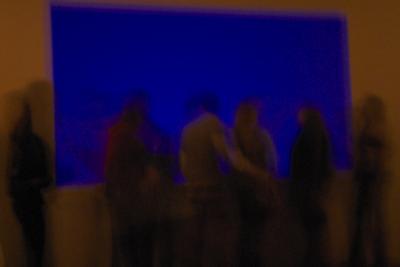 Permalink: James_Turrell_Dark_Room.html
Words: 29
Location: Buffalo, NY
10/26/06 12:34 - 40ºF - ID#24492
Japanese Garden
Anyone want to help us clean up the Japanese Gardens? This Saturday volunteers will be at the Japanese Garden from 9am to 2pm. If you'd like to stop by and lend a hand, we need it! You don't have to work the whole time, just as much as you're able.

Lots of damage from the storm, we need to clean it out before winter arrives. Workers from Olmsted Conservancy will be there for the heavy lifting. If you come bring work gloves and hand tools (saws, rakes, etc) if you have them, but no power tools.



Permalink: Japanese_Garden.html
Words: 96
Location: Buffalo, NY
Category: storm
10/18/06 11:21 - 55ºF - ID#24491
Tree Damage - Links
I've heard we might lose up to 50% of the trees in Buffalo. The last couple days I was optimistic things would be better, but doing research it looks like many of the trees that look relatively unscathed will be goners. If the top was broken off, they'll likely come down even if otherwise they still look to be in good condition. Almost all the newer trees along Elmwood have damage to their top trunk.
Branches that break off from inside the main trunk instead of splitting off just outside of it are also killers. If you've got a damaged tree, and don't prune it correctly this season, it will be too late next year.
Here are some links to information on nursing trees back to health, and please add more info if you've got it.
Pruning Shade Trees
Storm Damage to Trees
Tree Ice Damage


Permalink: Tree_Damage_Links.html
Words: 145
Location: Buffalo, NY
Category: computers
04/27/06 12:06 - 46ºF - ID#24490
Launcher
Does anyone know of a launcher similiar to Quicksilver (a Mac app) but for Windows?
I'm going nuts.
EDIT:
Found something.

Colibri is the retarded cousin of Quicksilver, but at least it gets done the launcher aspect of QS, if not the pipes and manipulation actions.
EDIT #2
AppRocket
is better than Colibri but still not quite there either, but at least something useful comes up after hitting Ctrl-Space.


Permalink: Launcher.html
Words: 72
Location: Buffalo, NY
Category: photos
04/18/06 03:56 - 61ºF - ID#24489
Wet Ben # 2
Work is boring today.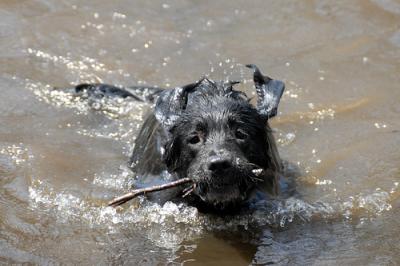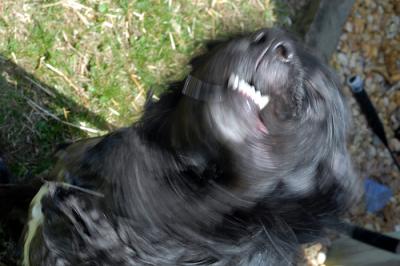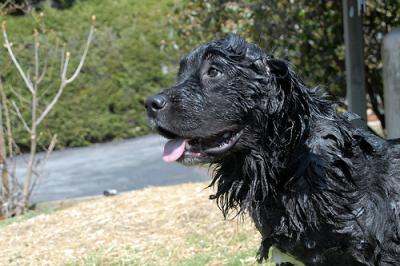 Permalink: Wet_Ben_2.html
Words: 13
Location: Buffalo, NY
Category: photos
04/17/06 02:04 - 53ºF - ID#24488
Wet Ben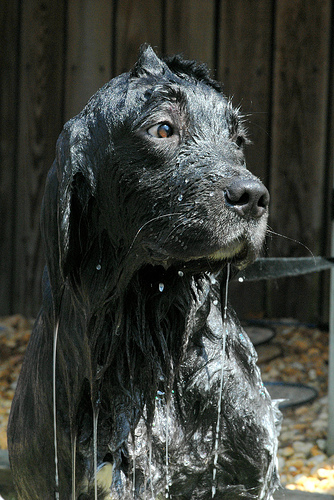 Permalink: Wet_Ben.html
Words: 3
Location: Buffalo, NY
Category: life
04/10/06 05:48 - ID#24487
Passover Coke
I gave up drinking soda almost two year ago. BUT, this is the one exception every year. What is it you ask?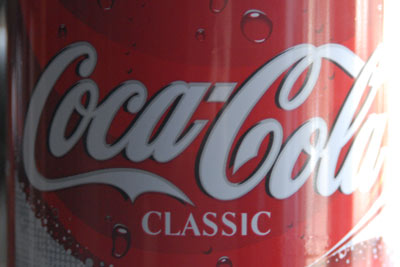 Passover Coke.
There are some Jews who can not have any corn-related products during Passover, so the good people at Coke make soda with REAL sugar, not corn fructose. I am not a Jew, I am more than happy to pretend today.
You can really taste the difference.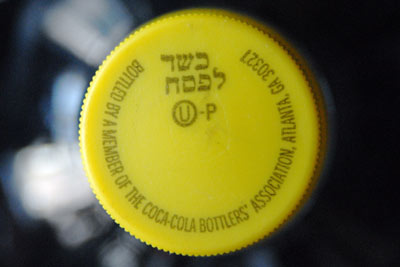 Look for the yellow bottle caps (2 liter size only, with the OU-P).
Even this Coke doesn't hold a candle to Dr. Pepper made from real sugar cane. That is really something to die for.


Permalink: Passover_Coke.html
Words: 108
Location: Buffalo, NY
04/05/06 10:28 - 36ºF - ID#24486
Colbert Report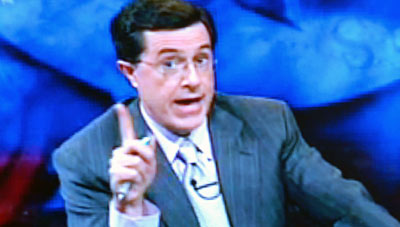 I love this man.


Permalink: Colbert_Report.html
Words: 6
Location: Buffalo, NY
04/04/06 07:04 - 34ºF - ID#24485
27
Happy birthday to me!



Permalink: 27.html
Words: 4
Location: Buffalo, NY
Category: photos
04/04/06 01:59 - 37ºF - ID#24484
Bond Lake Park
Over the weekend I went with a bunch of photographers to Bond Lake Park in Niagara County.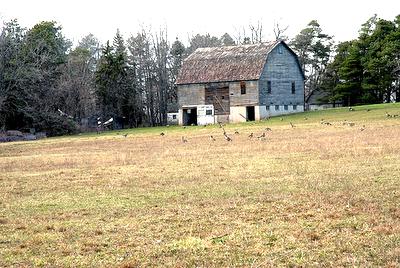 It was a lot of fun, but a gray day. Lots of geese everywhere.


Permalink: Bond_Lake_Park.html
Words: 33
Location: Buffalo, NY
<-- Earlier Entries