Category: estrip
10/19/08 09:51 - ID#46188
Close Your Eyes and Do It For England
I donated $40 last night to the campaign to defeat Proposition 8 in California (Prop 8 will remove the constitutional gender-indiscriminant right to marry, and nullify existing same sex marriages in CA). I'm hoping that James and I can go there next year and get married. Either there, or Connecticut.
We are upstanding citizens, we pay our taxes, don't hurt anyone, and just want to be able to rely on the legal system to acknowledge that we can make decisions for each other in times of crisis. We're not trying to undermine other families. I don't know how we could.
Someone linked to this on Twitter, and it convinced me to donate:
Yikes.

is the link, if you're interested in donating, too.


Permalink: Close_Your_Eyes_and_Do_It_For_England.html
Words: 132
Category: estrip
02/14/08 11:56 - ID#43324
e:strip Dinner Changes! Saturday 7pm
Instead of meeting at Casa di Pizza, please meet at 24 Linwood. We'll be ordering pizza and eating it there, I could not find anywhere to get reservations for 16 people on a Saturday.
This Saturday, 7pm, February 16th. 24 Linwood
Sorry for the late notice of the change!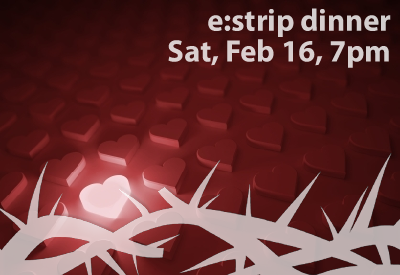 Permalink: e_strip_Dinner_Changes_Saturday_7pm.html
Words: 49
Category: estrip
02/02/08 03:05 - ID#43146
E:Strip Dinner: Feb 16 at 7pm
Saturday February 16th at 7pm is the proposed date for the next
(e:strip)
dinner, to be held at Casa-di-Pizza. This is the last call for changes/scheduling conflicts.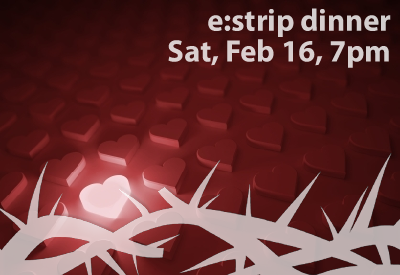 Last time we had 20+ people and it was lots of fun. I think the cost was around $9/each not including alcoholic drinks?
Some photos from a previous dinner:



Permalink: E_Strip_Dinner_Feb_16_at_7pm.html
Words: 66
Category: estrip
01/31/08 06:59 - ID#43117
Next: e:strip dinner, February Edition
I'm going to set up another
(e:strip)
dinner for the middle of February. Possibly anti-Valentine's Day themed!
Proposed dates and time are in the comments of this post.
Please post any scheduling conflicts or ideas for locations here, and I'll try to best select a date that is good for the most people and does not occur during a sporting event. Whew.
Chime in!


Permalink: Next_e_strip_dinner_February_Edition.html
Words: 65
Category: estrip
01/19/08 12:16 - ID#42947
M and M Slogans
Help me pick out what to have written on the official
(e:strip)
M&M's that I plan to order in time for the next party.
Here was my first thought: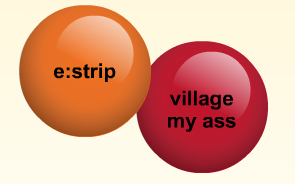 But, unfortunately they do not allow swearing.
Rules: we can have two different slogans, and each one can have two lines of 8 characters each, and they must be G-rated.

Another try: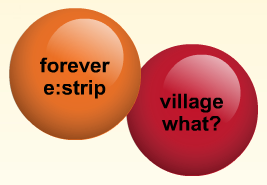 Permalink: M_and_M_Slogans.html
Words: 72
Category: estrip
01/16/08 05:32 - ID#42916
e:strip iPhone icon
Shiny new icon for
(e:strip)
for iPhones :)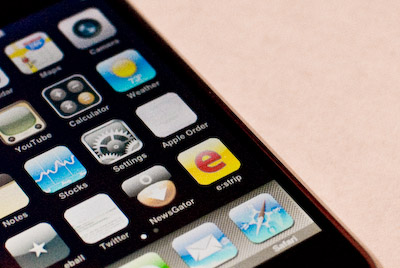 Permalink: e_strip_iPhone_icon.html
Words: 12
Category: estrip
01/01/08 11:10 - ID#42704
e:strip New Year's Party 2007/2008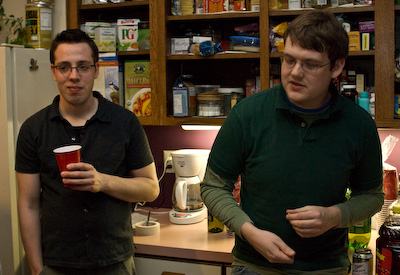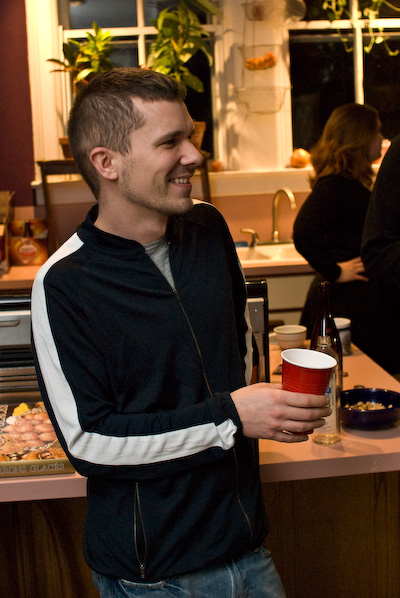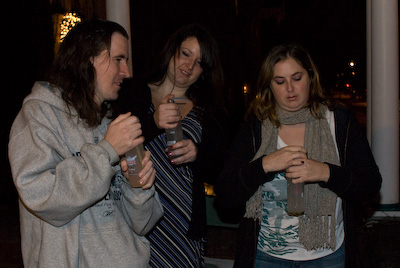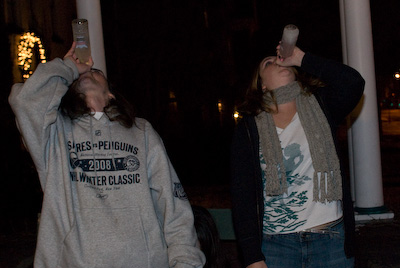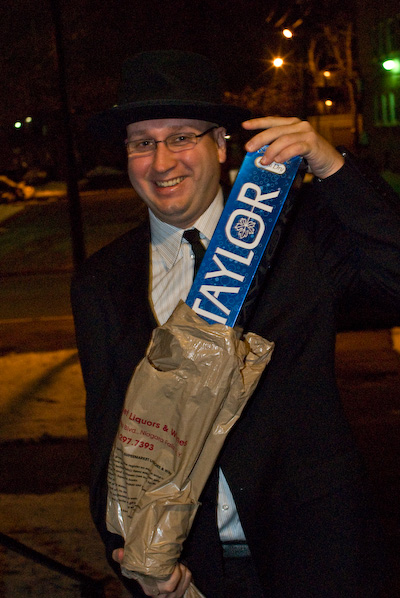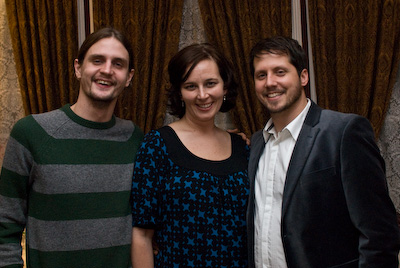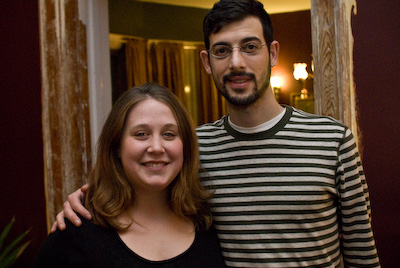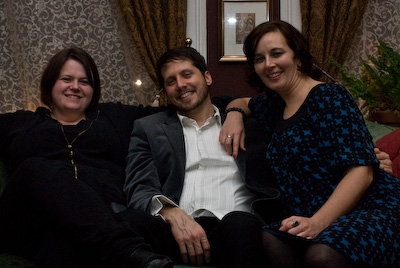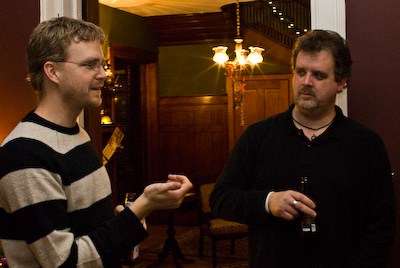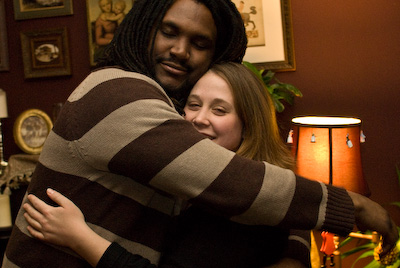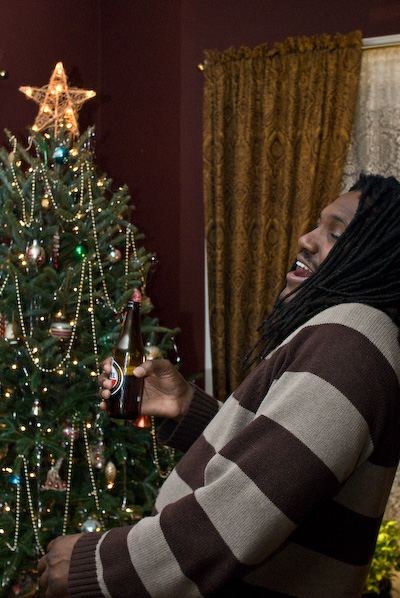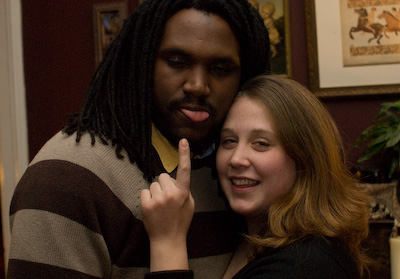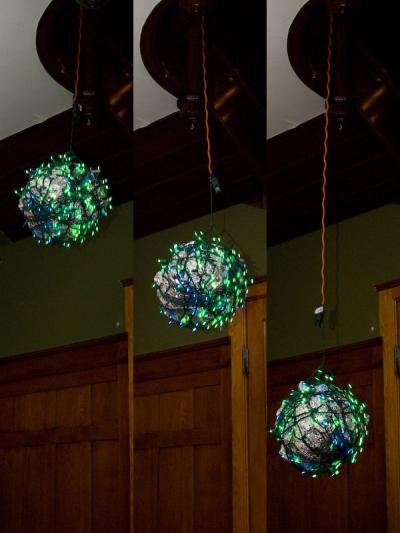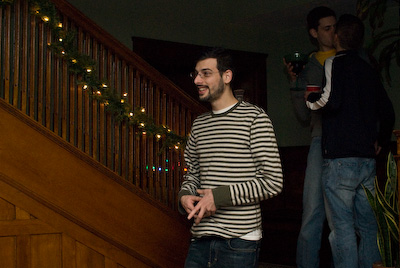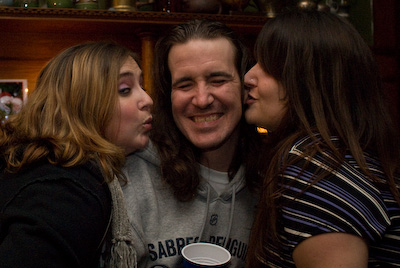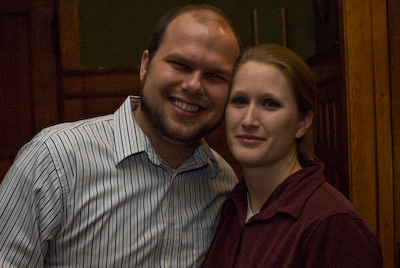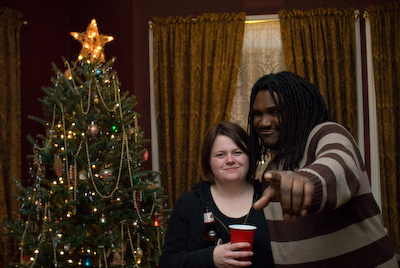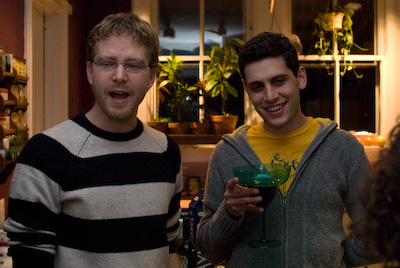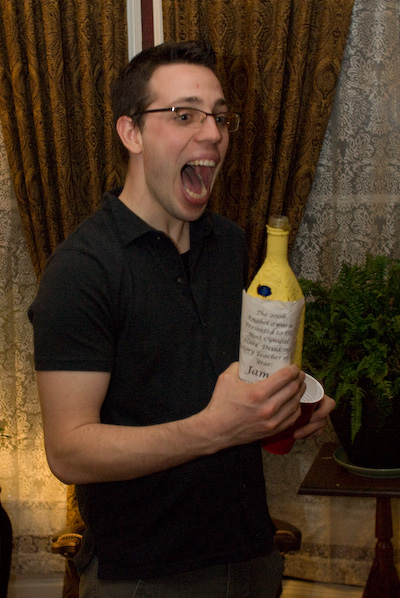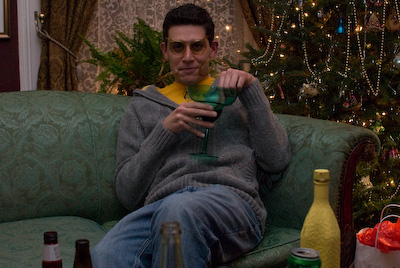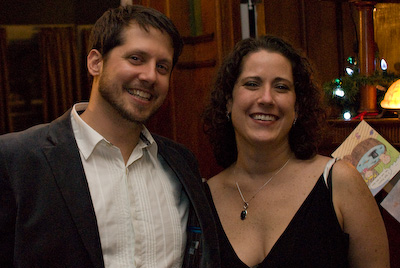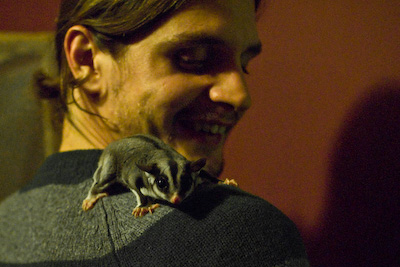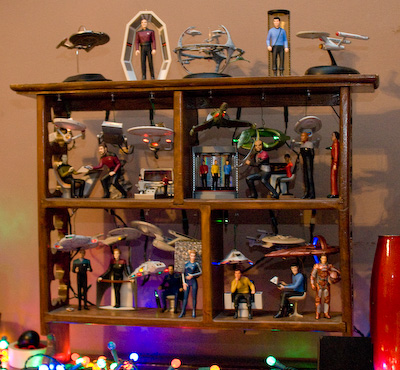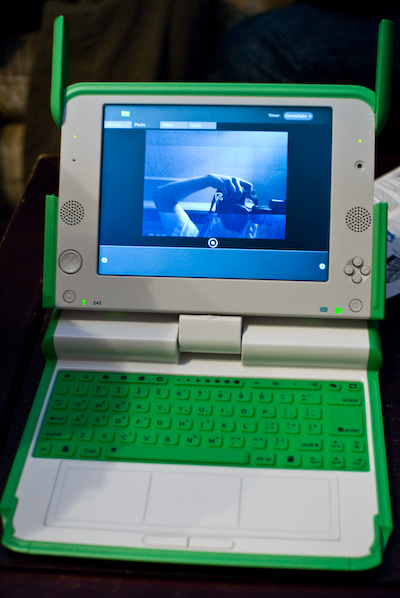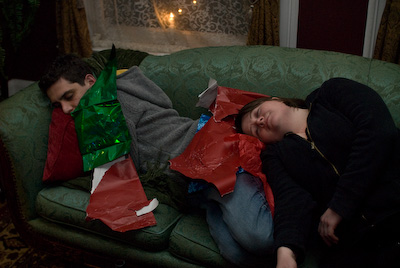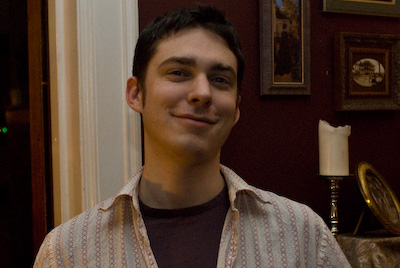 Permalink: e_strip_New_Year_s_Party_2007_2008.html
Words: 56
Category: estrip
12/18/07 08:36 - ID#42573
The 300
In your face, 250+!



Permalink: The_300.html
Words: 3
Category: estrip
12/11/07 10:45 - ID#42470
Holiday Dinner: in Two Days!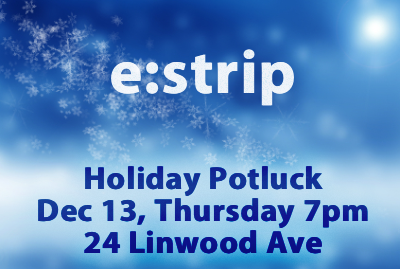 Don't forget that Thursday is the
(e:strip)
holiday dinner / pot luck, this Thursday at around 7pm! 24 Linwood right off North Street in Buffalo.
Don't sign up on this journal, sign up
here, on the official news journal about the potluck
. That journal's comments tell of what others have already signed up to bring. It's OK to come last minute, and if you don't know what to bring or if there is some problem with bringing something just send me a message and we'll work something out, don't worry.
Previous
(e:strip)
dinners have had 16 or more people show up, so it should be a great time. You can also sign up for the
(e:strip)
secret santa at the dinner, if you haven't already. I'll also have a box out to collect canned goods for the food bank, if you think to bring some to donate.


Permalink: Holiday_Dinner_in_Two_Days_.html
Words: 149
Category: estrip
11/26/07 10:31 - ID#42297
E:Strip Holiday Dinner
Welcome to this week's reminder post for the
(E:Strip)
Holiday Dinner, to be held on December 13th ( a Thursday), at 24 Linwood. Graciously hosted by
(e:Matthew)
,
(e:Paul)
, and
(e:Terry)
.
If you can come, please bring a dish, leave a comment with what you'd like to volunteer to make or buy. There is still plenty of time to decide, I'll post every 4 or 5 days between now and the week of the party just to keep things moving.
Hope to see you all there!


Permalink: E_Strip_Holiday_Dinner.html
Words: 85
<-- Earlier Entries