05/31/10 11:44 - 80ºF - ID#51767
Memorial day weekend pictures!
So, I went home to my parents' this weekend. And the job is still not 100% official, but I decided to do a little househunting since I was in the area.
And we stumbled across this condo... it was this beautiful old estate, that was converted into 11 condos. And there was one available for rent, but then it got rented out the day before we got there. Not to mention, it was out of my price range. But then it turned out that some woman bought another one of the units, for a million dollars, and then like a month after closing, changed her mind. So now it's back on the market, but she wants to recoup some of her costs while she waits to find a buyer, so she's renting it out at way less than it should go for. So we showed up at just the right time. But there was another guy interested, so it was like "if you sign a lease NOW it's yours. Otherwise he gets it." Now, I don't want to live in a condo forever. But, as a temporary "rent while we find something to buy" kind of situation, I'm not sure this can be beat. And besides, when on earth will I ever have the chance to live in a place like this??! So, I present- my new home, as of July 1.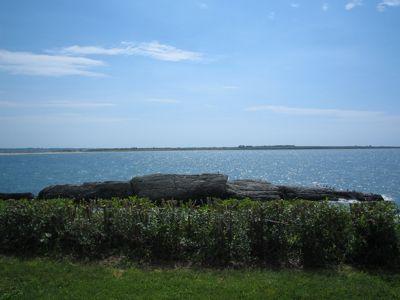 This is from the "front yard", if you will.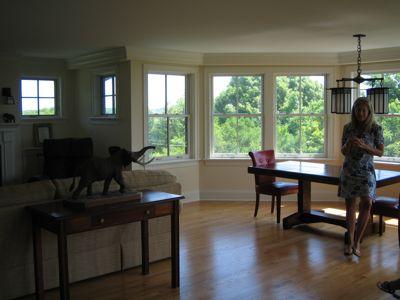 looking out from the kitchen to the living/dining room. All the interior pix kind of sucked, sorry, but you can get an idea of the windows. It's big and open and light.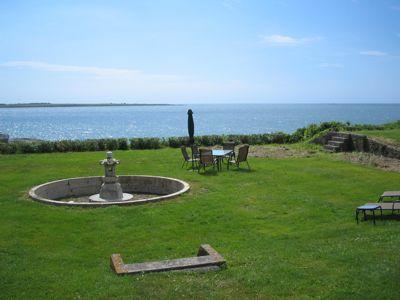 This is the original Frederick Law Olmstead sunken garden, and they are in the middle of restoring it to its original plans.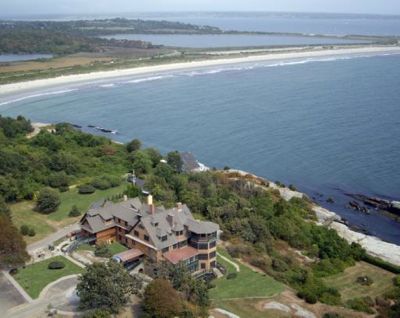 aerial shot of the whole complex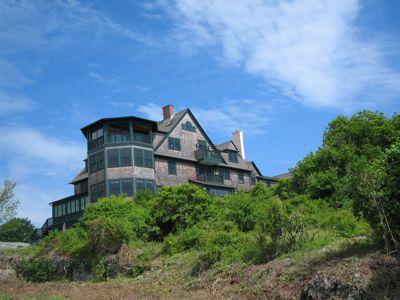 looking back at the building from the front yard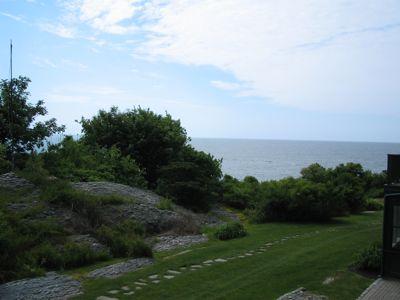 The view from the living room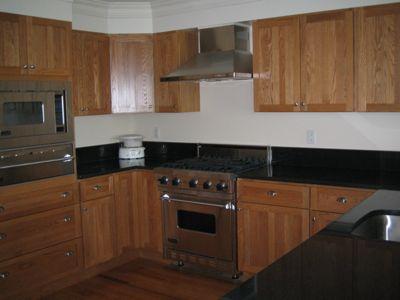 ridiculous kitchen with viking stove and subzero fridge etc etc. I might have to actually start to cook!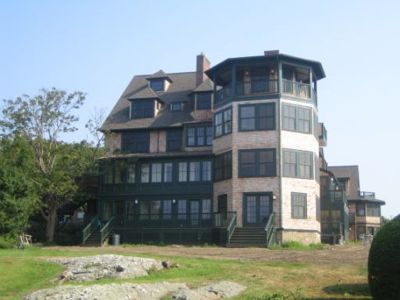 another exterior shot. Our unit is on the far side.
So then, after we'd found a sweet ass place to live, we went to the beach. :)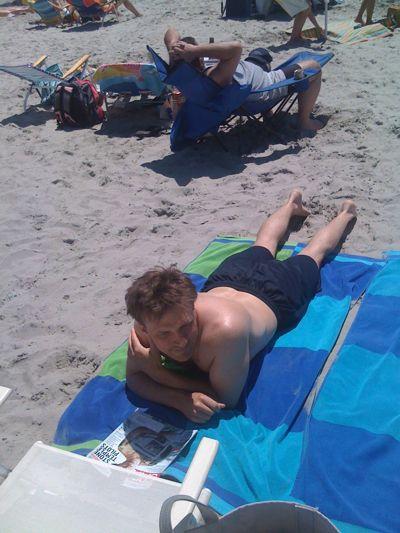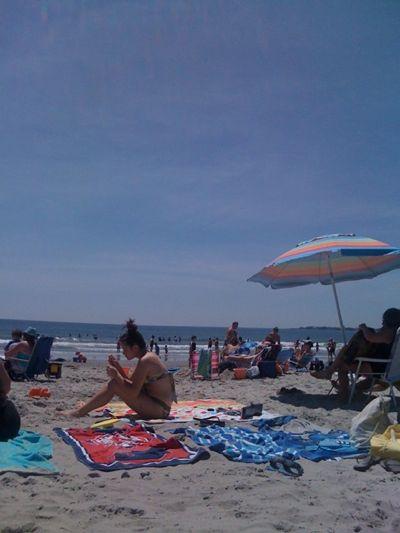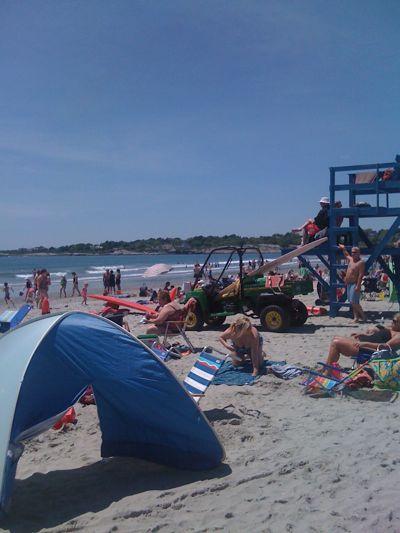 Doesn't show in the pic, but our place is up on the rocks in the distance there.
What a kick ass weekend!!


Permalink: Memorial_day_weekend_pictures_.html
Words: 400
Location: Buffalo, NY
05/26/10 03:50 - 79ºF - ID#51732
Nice try, NYS.
So, before I moved last summer, I renewed my NYS license and registration, rather than deal with changing it to CT for a year.
Today I got a renewal notice in the mail.
It has 3 options.
1- renew for $53.50. (43.50 for 2yr registration free, and $10 "use tax", whatever that is.)
2- renew, with NEW GOLD PLATES, and NEW PLATE NUMBER!! As if this is something desirable?! Those new plates are hideous. But, contrary to what I'd heard, the new plates are not mandatory. They're optional. But the catch- they cost extra. That deal is $78.50
3- the best deal of all. NEW GOLD PLATES! KEEP YOUR SAME NUMBER! for a mere $98.50.
Seriously? $55 to 'upgrade' to those gross new plates?
Nice try NY.
I am going to avoid the whole situation and move to Rhode Island. Their license plates are the best looking in the nation, IMHO. ;)
For real though, that's the other update here. I haven't signed a contract yet, so it's not official, but it looks like I'm going to take a job in RI (at my dad's hospital, actually). So I'll be moving back home sometime this summer. And Chris is coming with. :)
So, hopefully we'll find an adorable little house, and will have a guest room, so if anyone wants to come visit (we have lovely beaches!!), you'll be welcome!!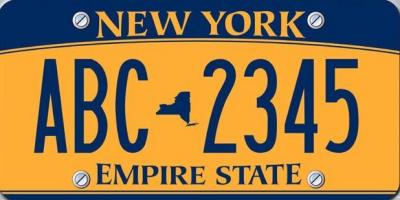 See? Ugly!!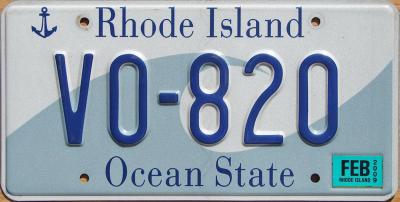 And, adorable!


Permalink: Nice_try_NYS_.html
Words: 229
Location: Buffalo, NY
05/08/10 02:16 - 48ºF - ID#51524
check this out
I'm at the pizza hut.
What?
I'm at the taco bell.
What?
I'm at the combination pizza hut and taco bell!
This song is so stupid and simple...
but...
I can't get it out of my head.
ha.


Permalink: check_this_out.html
Words: 40
Location: Buffalo, NY
<-- Earlier Entries