07/23/10 05:02 - 80.ºF - ID#52260
Howdy
Hello everyone,
Sorry for the radio silence. Life has been crazy. I lived on a couch for a few weeks and just moved into an apartment a few weeks ago. I am subletting from some dude and live in a room filled with his furniture. Which makes me feel guilty everytime I get jiggy on the bed.
Work is the crazy bit. It is 24/7 until Nov.2nd and then I will have some time to sleep, go out, and get jiggy with someone other than me.
Portland has a reputation for being filled with hipsters. They mostly keep to their side of town, which is great. And I promise, no hipster sensibilities are growing in me. Promise.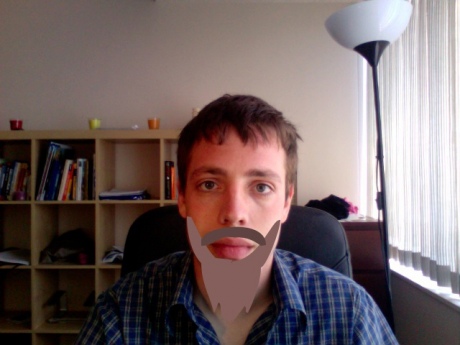 Permalink: Howdy.html
Words: 119
Location: Buffalo, NY
Last Modified: 07/23/10 05:02
05/19/10 08:49 - 60ºF - ID#51684

Mail firm
This is a sample piece from a mail design firm we are considering
hiring.
Fucking awesome!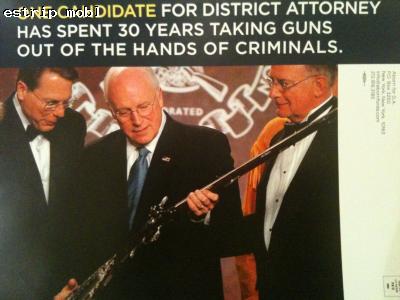 Permalink: Mail_firm.html
Words: 21
Location: Buffalo, NY
05/14/10 02:35 - 60ºF - ID#51565

And one hour later...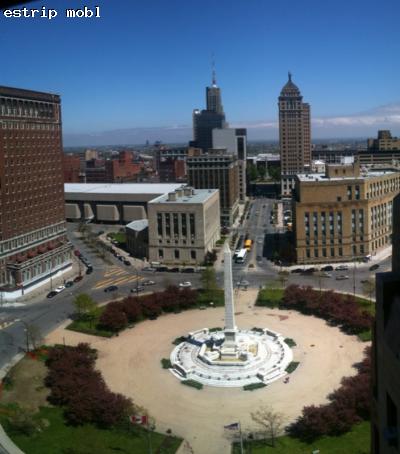 Permalink: And_one_hour_later_.html
Words: 6
Location: Buffalo, NY
05/14/10 01:43 - 60ºF - ID#51564

This is what 1PM looks like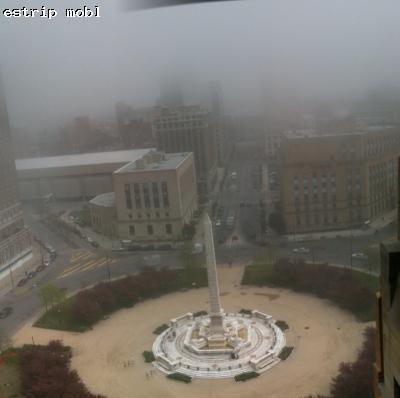 Permalink: This_is_what_1PM_looks_like.html
Words: 6
Location: Buffalo, NY
05/13/10 09:53 - 44ºF - ID#51547
Life is a Cabaret
Doris Eaton Travis, the last living Ziegred Follies girl has died at the age of 106.
She first started dancing for the follies at the age of 14. During the height of the Great Depression she began teaching tap at the Arthur Murray school, eventually opening her own schools in Michigan.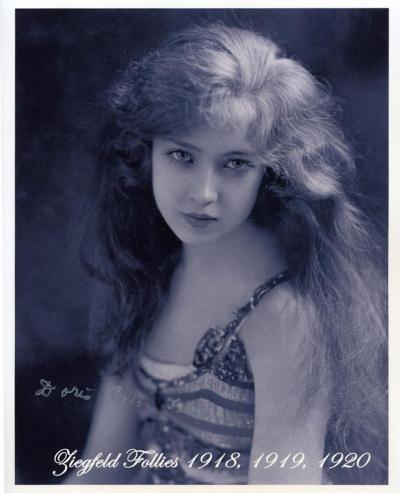 In her 70s she earned a long-delayed high school diploma. She then devoted 11 years to acquiring a college degree, taking a course or two a semester at the University of Oklahoma. She graduated in 1992 at the age of 88 with a history major and a Phi Beta Kappa key. She was halfway to a master's degree when she decided to focus on her memoirs instead.

In 2007, Oakland University in Michigan gave Mrs. Travis an honorary doctorate. She responded by singing and dancing "Ballin' the Jack," a song popularized by Lillian Lorraine, a renowned Ziegfeld Follies' star.

A little more than two weeks ago Mrs. Travis returned to Broadway to appear again at the annual Easter Bonnet Competition held by Broadway Cares/Equity Fights AIDS, this time at the Minskoff Theater. She did a few kicks, apologizing that she no longer performed cartwheels.
Here is a video of her dancing at the age of 101
I feel like she has been more active in her last half century than I will have been in my first.
Hats off to you, Ms. Eaton Travis.


Permalink: Life_is_a_Cabaret.html
Words: 241
Location: Buffalo, NY
05/03/10 01:44 - 65ºF - ID#51497

70 and foggy is apocalyptic weather.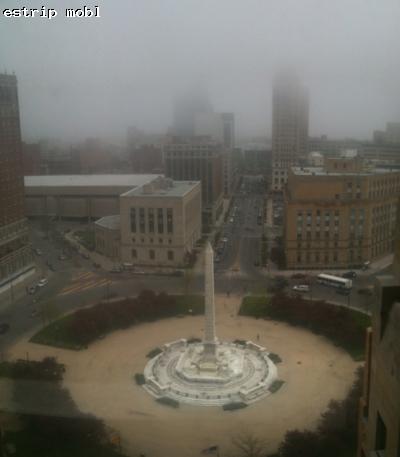 Permalink: 70_and_foggy_is_apocalyptic_weather_.html
Words: 6
Location: Buffalo, NY
04/30/10 10:12 - 65ºF - ID#51477
Electron Boy save Seattle!
The Make-A-Wish foundation gave a child with cancer his wish: to be a superhero. Hundreds of volunteers helped out to let Electron Boy save Seattle from the evil Dr.Dark and Blackout Boy.
Such an awesome story:



Permalink: Electron_Boy_save_Seattle_.html
Words: 46
Location: Buffalo, NY
04/09/10 01:02 - 37ºF - ID#51356
METAL!
This is the most METAL metal band to grace Odin's hall.

Hevisaurus is a an all-dinosaur metal band you could take your kids to see. You may also bring your Furry friends.



ROAWRRR!



Permalink: METAL_.html
Words: 41
Location: Buffalo, NY
04/04/10 01:54 - 57ºF - ID#51328

Passion
All the Passion of Christ without all that blood and gore.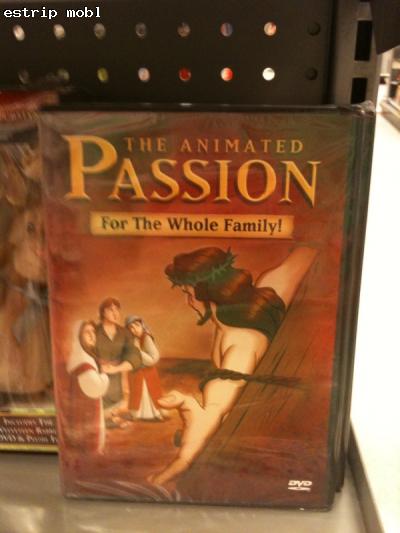 Permalink: Passion.html
Words: 16
Location: Buffalo, NY
03/24/10 03:36 - 40ºF - ID#51258
Dead Puppy crosspost
I was whistling this song all day so I decided to listen to it. And, oh sweet god, adorable youtube video of sleeping/dead puppies!





Permalink: Dead_Puppy_crosspost.html
Words: 33
Location: Buffalo, NY
<-- Earlier Entries
Author Info
Date Cloud
More Entries
My Fav Posts
This user has zero favorite blogs selected ;(